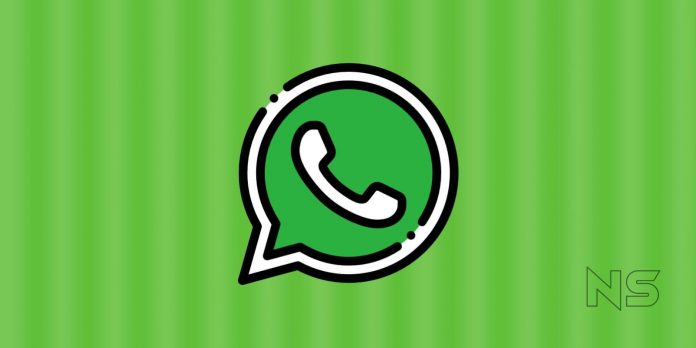 If you are facing any issue with downloading multiple files from WhatsApp web then this is the simplest solution to your problem. Here is where you can select multiple pictures, videos, or files to download from WhatsApp web in one click.
Download Multiple Files With One Click on WhatsApp Web
Follow these steps to download multiple files on the WhatsApp web with just one click:
Open that particular chat

Open that chat which contains several images that you want to download

Click three-dot menu on the top right of the page

Find the three-dots menu on the top right of the page and click it to reveal more options.

Click 'Select messages'

From the revealed options, click 'Select messages' and you will be able to select multiple messages, images, videos, or files.

Select all the messages

Select all messages to download all of them at once.

Click the download icon at the bottom right of the page once you're done

Find the download icon on the bottom right of the page and click it. You will get your files in a zip downloaded on your PC.
This way, you can easily download multiple pictures, files, or videos at once with just one click on the WhatsApp web. You can also read deleted messages on WhatsApp, also, WhatsApp finally brought 'fingerprint security unlock' feature to its Android app.
For more guides, visit our Tech How-to Guides section.
Let us know in the comment below either your issue gets resolved or not.