Twitter has reportedly threatened to sue Meta over its newly launched Threads, an Instagram app, according to a report by Semafor. A lawyer representing Twitter sent a letter to Meta CEO Mark Zuckerberg, accusing the company of unlawfully misappropriating trade secrets.
The lawyer stated that Twitter had "serious concerns" about Meta's systematic and willful infringement of their intellectual property. The letter further emphasized Twitter's intention to enforce its intellectual property rights and demanded that Meta immediately cease using any confidential information belonging to Twitter.
"Twitter intends to strictly enforce its intellectual property rights, and demands that Meta take immediate steps to stop using any Twitter trade secrets or other highly confidential information," Alex Spiro wrote in the letter.
At the time of reporting, Twitter and Meta had not responded to requests for comments.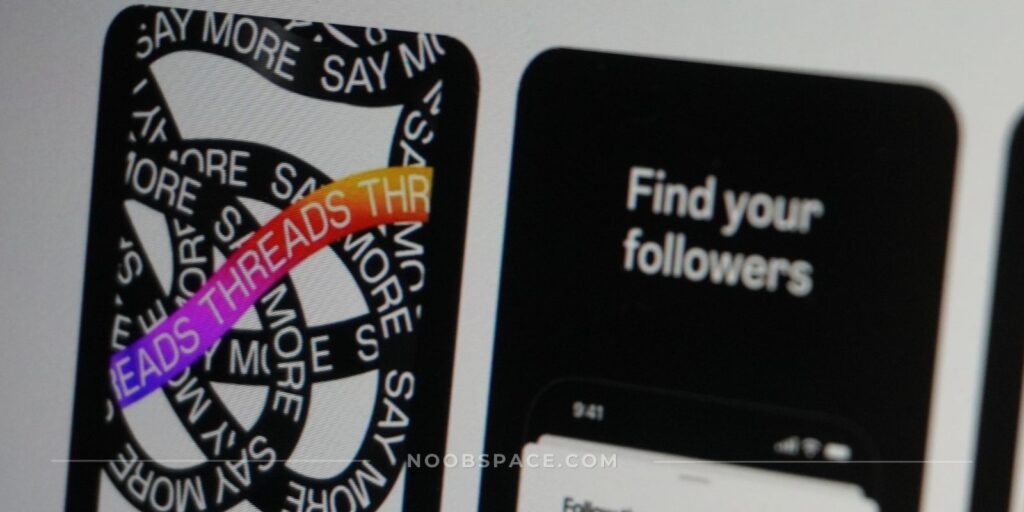 Meta, formerly known as Facebook, introduced its Threads app as a direct competitor to Twitter in 100 countries on Wednesday. Within less than 24 hours of its launch, the app claimed to have accumulated an impressive more than 30 million sign-ups.
While there's still a lot of heat online among fans of both platforms, Elon Musk tweeted this after his lawyer sent a letter to Meta CEO, Mark Zuckerberg:
This is just a beginning of what's to come. Meta, formerly known as Facebook, has a history of copying other people's ideas and bringing it into the world of social media. Mark Zuckerberg has either bought the competition or just copied what they've been doing. The prime examples for buying competition is WhatsApp, Instagram and they copied Snapchat snap stories and added statuses/stories to their platforms then presented TikTok's short format videos as Reels.