Previously spotted on App Store and Google Play, Instagram's new app, Threads, is taking the internet by storm as it crosses a staggering 10 million users in just 7 hours. The app proves to be a potent rival to Elon Musk's Twitter as the number game prompts a mass exodus from Twitter. Users are flocking to Threads, especially from Instagram, as you do not require to signup with new information.
It seems that recently released Twitter's restrictive policies have made people unhappy. Whatever you say, Meta is getting good at copying other people's work.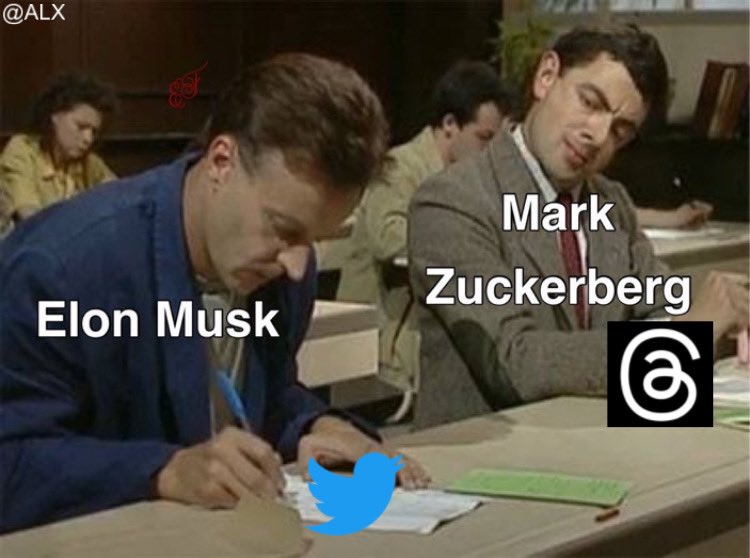 Threads seamlessly integrates with Instagram, allowing users to effortlessly log in with their existing accounts. It provides a platform for sharing text updates, up to 500 characters long, along with links, photos, GIFs, and videos of up to 5 minutes. You can also follow friends, favorite creators, and brands from their Instagram network.
Core features of Instagram, such as safety and user controls, are embedded in Threads, ensuring a positive and secure environment. On the platform, users can manage mentions and replies, filter out specific words, and unfollow, block, restrict, or report profiles. There are still bugs that the team might want to fix, I've mentioned a few in Threads Guides. But it's fair to give them a chance since it's a new emerging platform.
Excitingly, Threads will soon be compatible with the ActivityPub protocol, championed by the W3C. This compatibility opens doors to interaction with other apps supporting the protocol, like Mastodon and WordPress, fostering interconnected networks beyond individual platforms.
While Mark Zuckerberg enjoys the popularity of Threads, its immense success poses a threat to Elon Musk's Twitter empire. Users are herding to the Threads app from Twitter, especially after the new restrictive policies of Twitter. Zuck even posted for the first time in 7 years on Twitter with this tweet:
Threads' home feed consists of posts from followed accounts, as well as recommended content from creators across the platform. You can easily share Threads posts to your Instagram stories or as links on other platforms. For users under the age of 16 (or under 18 in specific countries), Threads profile will be private by default upon joining, which is a nice touch.
While everything seems nice and joyful, it isn't what it looks like. Threads collects a lot of data from your usage, which forewarns those who are conscious about privacy. Here's what the app collects from your iPhone: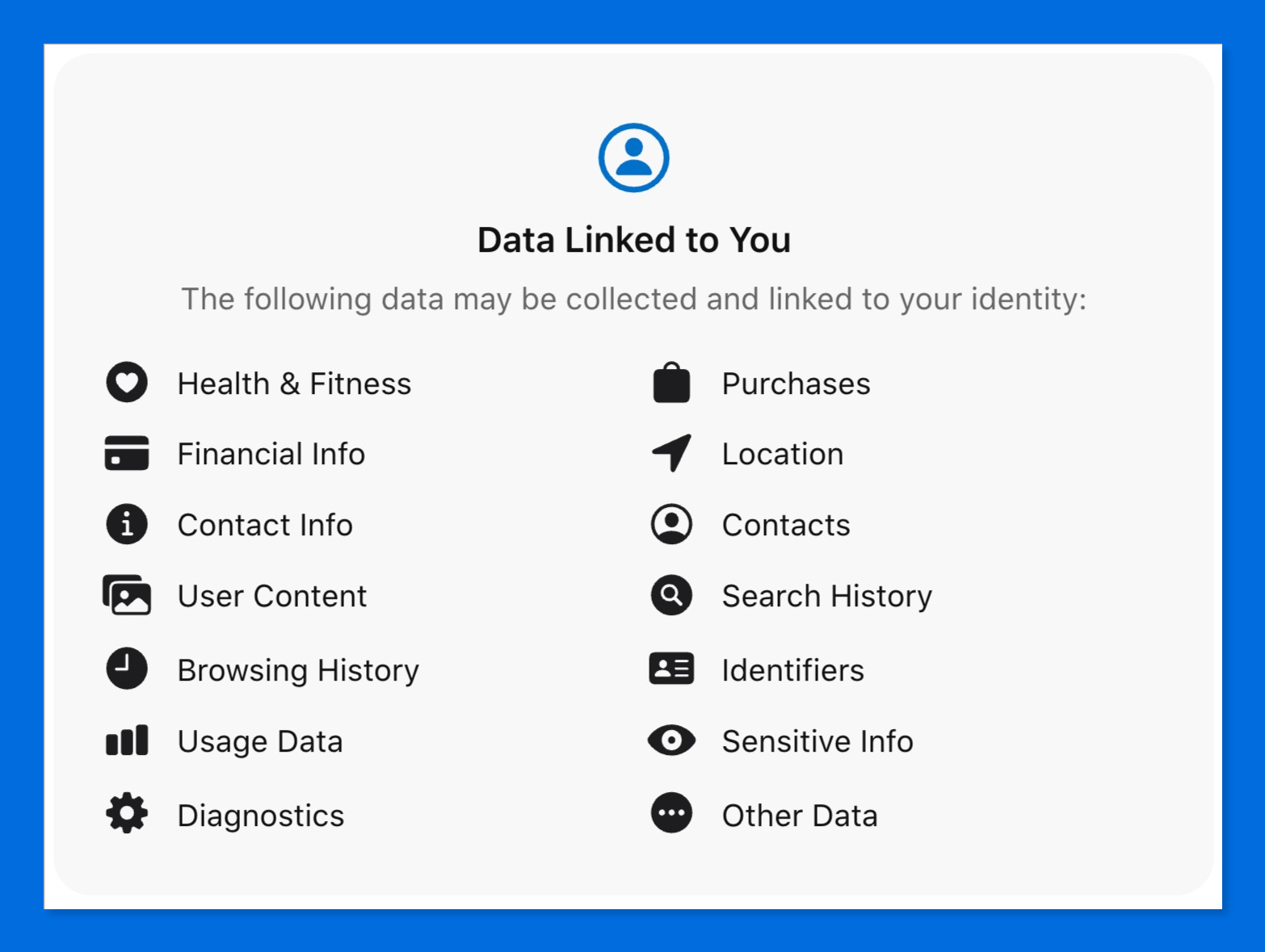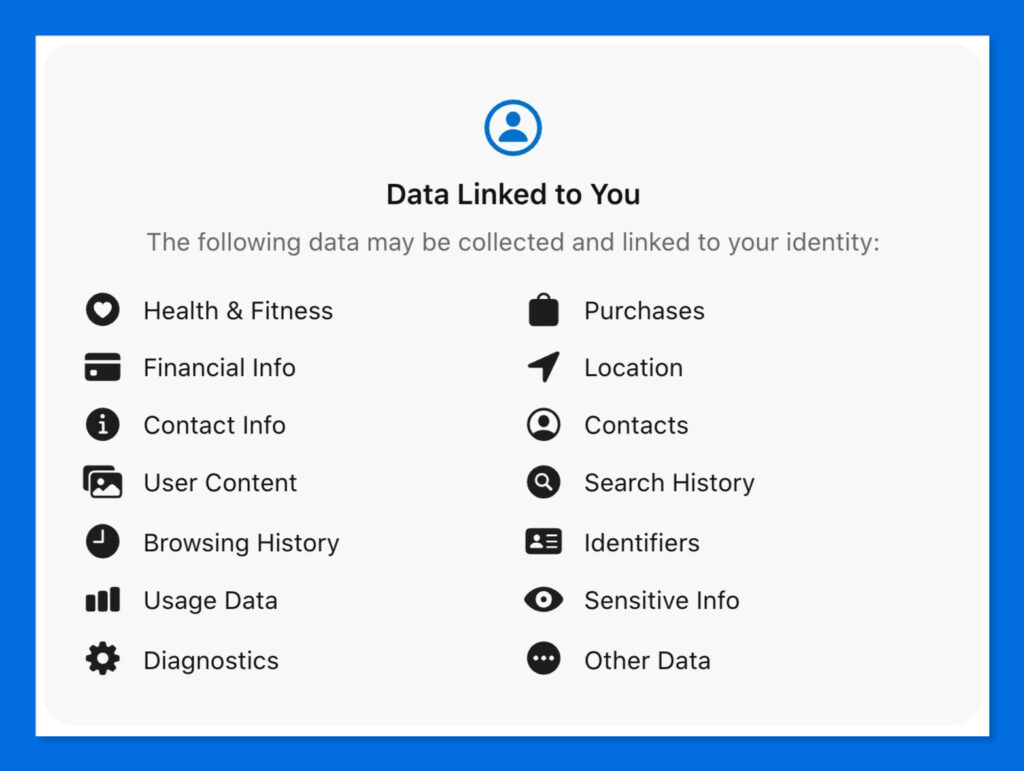 With 10 million users joining in just 7 hours, Threads stands as a vibrant alternative to Twitter. The herding of users towards Threads is possible due to their dissatisfaction with Twitter's policies, hence they're gravitating towards the new Twitter-like app for unhindered communication. However, it is too early to predict the outcome. Twitter has made strides in improving its commitment to free speech and privacy, while Threads collects a wide range of user information, posing a challenging choice for privacy rights advocates.