Brave has emerged as a popular choice for users seeking enhanced privacy and security features in the ever-expanding world of web browsers. However, there are several other viable alternatives to Brave that offer unique features and cater to different user preferences. As one of the best Chromium browsers available today, Brave browser offers a great set of features for its users, however, there's been a privacy-related incident back in 2020 (even though they explained in a blogpost) that turned many heads and hence you might be someone looking for an alternate browser-like or better than Brave browser.
In this alternate listicle, we will explore the best Brave browser alternatives in 2023 and highlight their key features, performance, and overall user experience. It'll also include some of the games that these alternatives offer and how different they are from Brave itself.
In this list:
1. Vivaldi: A Customizable Powerhouse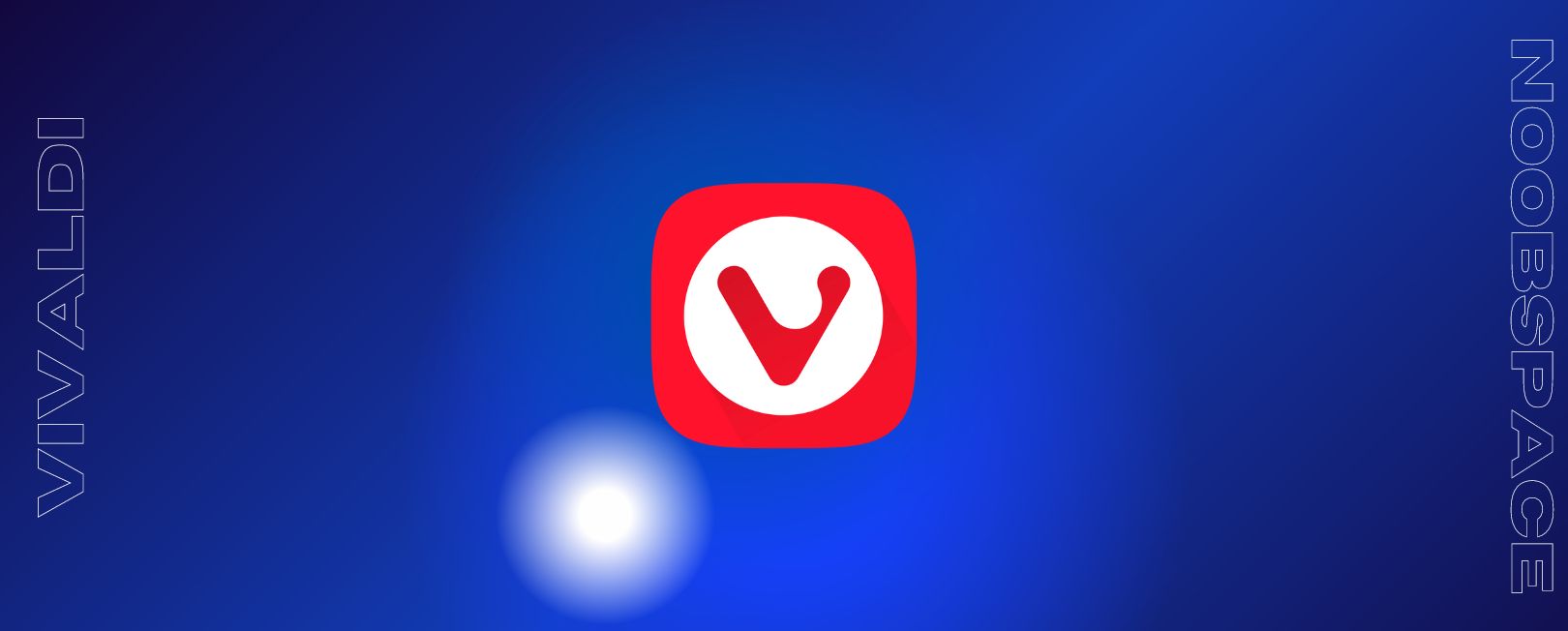 When you first look at this browser, all you want is to explore the features it has to offer underneath the great set of themes available for the browser.
Vivaldi is a feature-rich browser that offers extensive customization options to tailor your browsing experience. It allows you to tweak the interface and tab behavior, and even assign unique gestures to perform various actions. With a focus on user control, Vivaldi ensures that you can personalize the browser to match your preferences perfectly.
Vivaldi also has a similar sidebar to Brave which includes shortcuts to Notes, History, Downloads, Bookmarks, Reading List, Translate, Mail, Calendar, Tasks, Feed, Contacts, shortcuts to apps such as Vivaldi Social (by default and powered by Mastodon, a Twitter alternative), Vivaldi help center, and Wikipedia. There's also an
Unlike Chrome, which has just this boring Dinosaur game, Vivaldi has a hidden classic-themed game, called Vivaldia, which you can play if you open this URL in the browser: vivaldi://game/. While Vivaldi still has the Chrome dino game at chrome://dino/, the aforementioned game is undoubtedly superior. What is it about? It seems like a future scene where a power-ranger look-alike is riding a one-wheel bike to run from aliens, similar to what Dino game has to offer on Chrome. Just copy and paste vivaldi://game/ this URL into the address bar in Vivaldi and you'll be able to play.
Key Features:
Tab stacking for improved organization.
Advanced bookmark management.
Customizable keyboard shortcuts.
Built-in note-taking and screenshot tools.
Available on: Windows, Mac, Linux, Android
---
2. Opera: Combining Speed and Functionality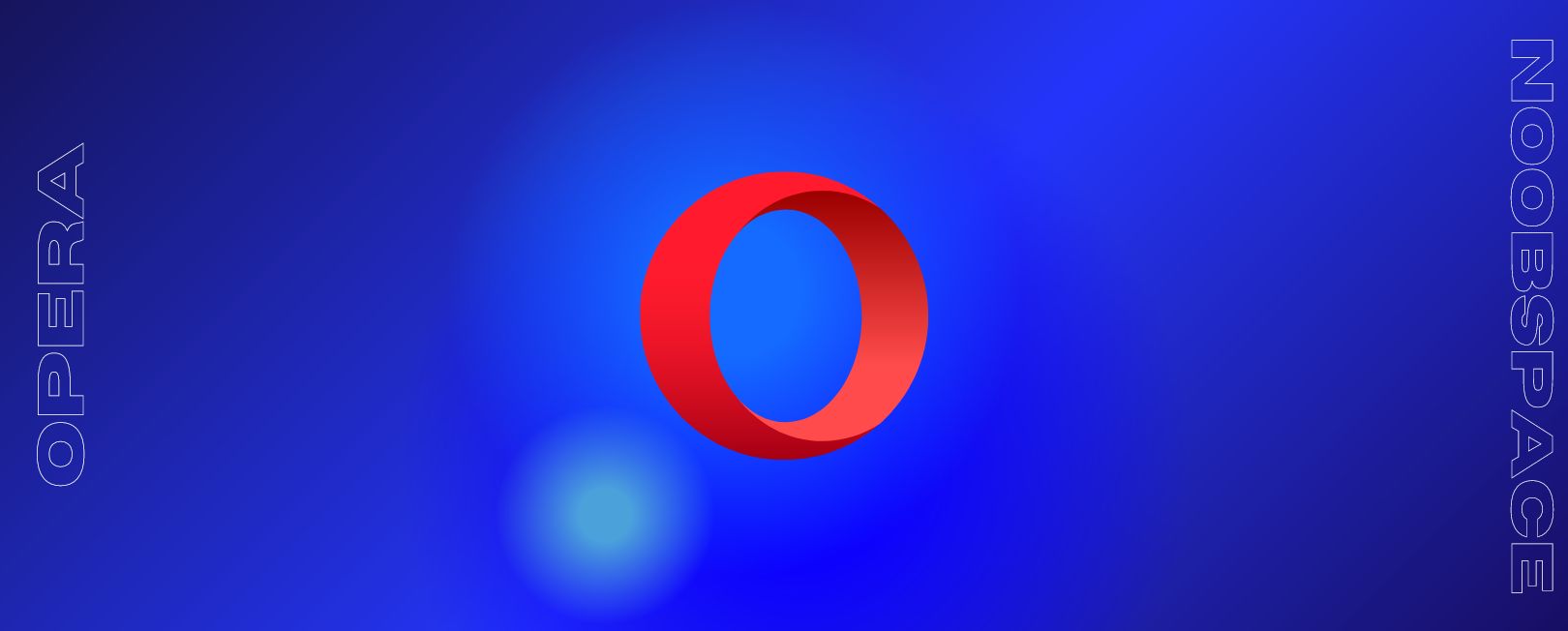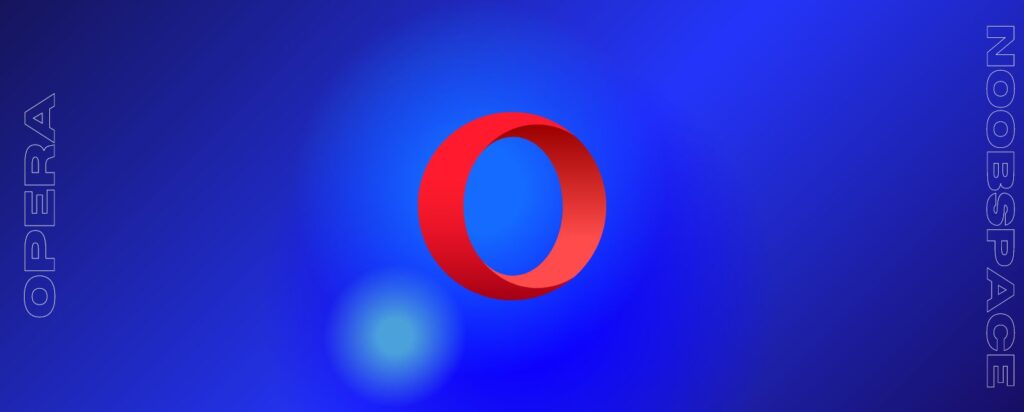 Opera has long been known for its speed and efficiency, and it continues to impress us with its excellent performance and nifty features, such as a built-in VPN. With a user-friendly interface and a wide range of features, Opera stands as a compelling alternative to Brave. It has a similar sidebar just like Brave and offers you to add social media to the sidebar as well, which is quite handy if you're a social media enthusiast.
Opera also offers a built-in VPN and battery-saving mode when you're not plugged in.
Not only this, Opera has a News feature, a variety of theme sets including dark theme, offers account synchronization, and a better social media bar from where you can access WhatsApp, Facebook, Messenger, Telegram, and other tools with ease.
Key Features:
Integrated ad blocker for a cleaner browsing experience.
Built-in VPN to enhance privacy and bypass regional restrictions.
The customizable news feed on the start page.
Snapshot tool for capturing web content.
Available on: Windows, Mac, Linux, Android
---
3. Mozilla Firefox: A Time-Tested Favorite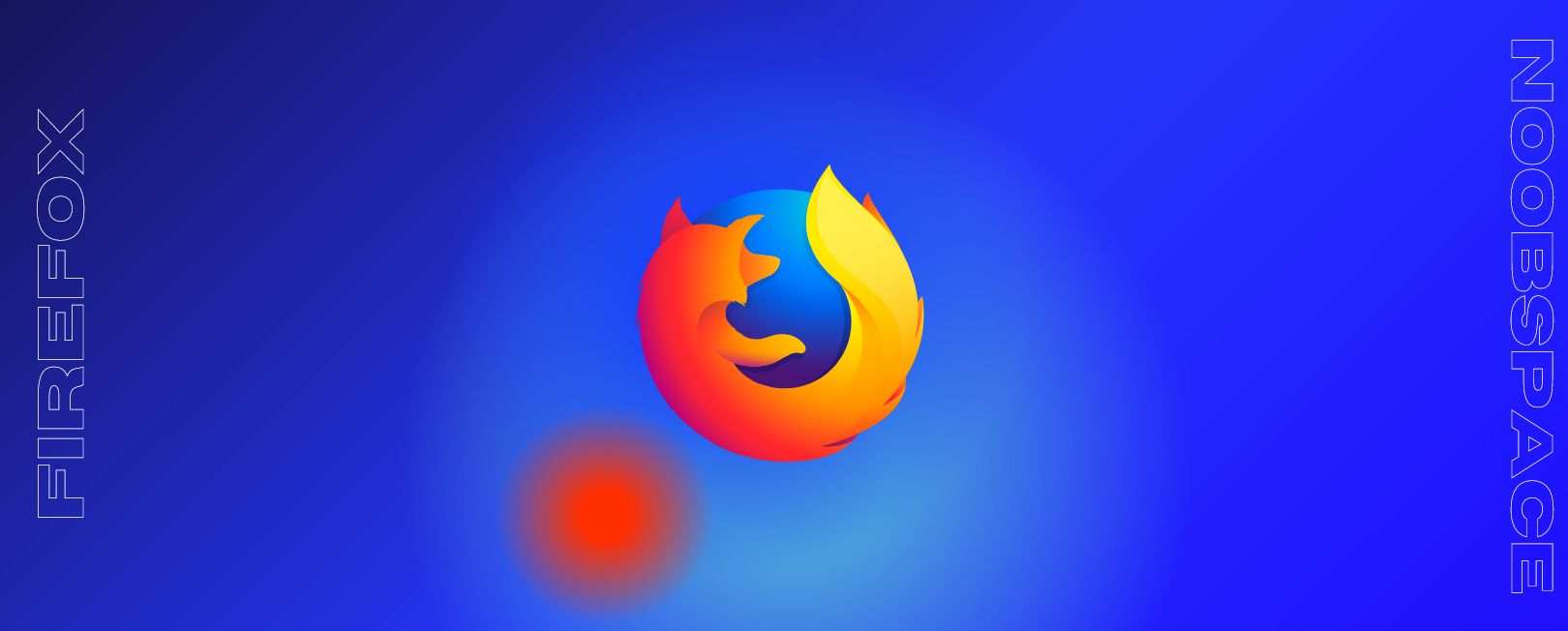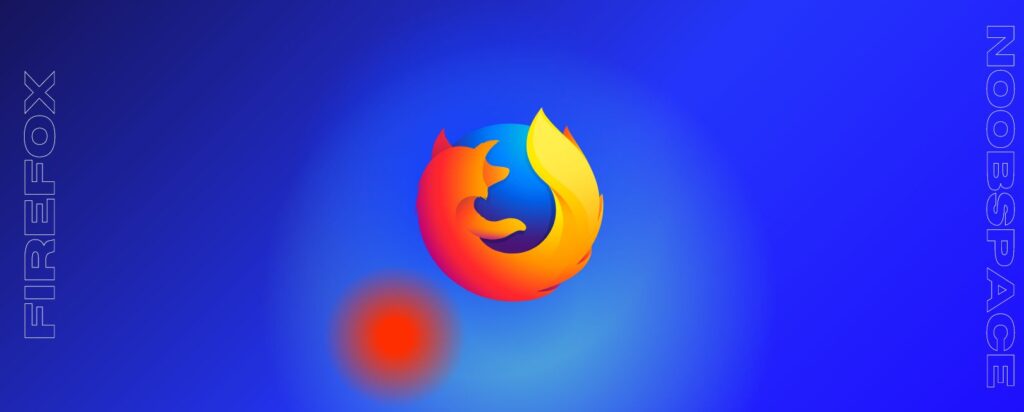 Mozilla Firefox has been a prominent player in the browser market for years, known for its commitment to privacy and open-source values. With its strong emphasis on user security and extensive library of extensions, Firefox continues to be a top choice for many users.
Firefox is for those who prefer privacy and hence it's one of the most loved web surfing software out there.
Key Features:
Enhanced tracking protection to safeguard your online privacy.
Wide range of add-ons and extensions for customization.
Sync across devices for seamless browsing.
Integrated screenshot and pocket features.
Available on: Windows, Mac, Linux, Android
---
4. Google Chrome: The Giant with Extensive Ecosystem
Google Chrome has dominated the browser landscape for years, thanks to its speed, stability, and extensive ecosystem. With seamless integration with Google services and a vast library of extensions, Chrome offers a versatile browsing experience. It's the Chrome extensions that make it one of the best browsers out there. There can be several Google Chrome alternatives, but it's one of the best alternatives to any browser, including Brave.
Chrome is secure and protects users' privacy from attackers and malicious apps, thanks to its safety check () built-in feature (chrome://settings/safetyCheck). You can even get rid of your complaint about Chrome eating RAM with the help of our guide. And with the new AI-based Bard chatbot released by Google, expect some nifty AI features integrated into Chrome's coming updates.
Here are some features that make Google Chrome unique:
Key Features:
Fast and efficient performance.
Seamless integration with Google accounts and services.
Wide range of extensions and themes.
Built-in translation and password manager.
Privacy and security protection.
Available on: Windows, Mac, Linux, Android
---
5. Microsoft Edge: Enhanced Integration with Windows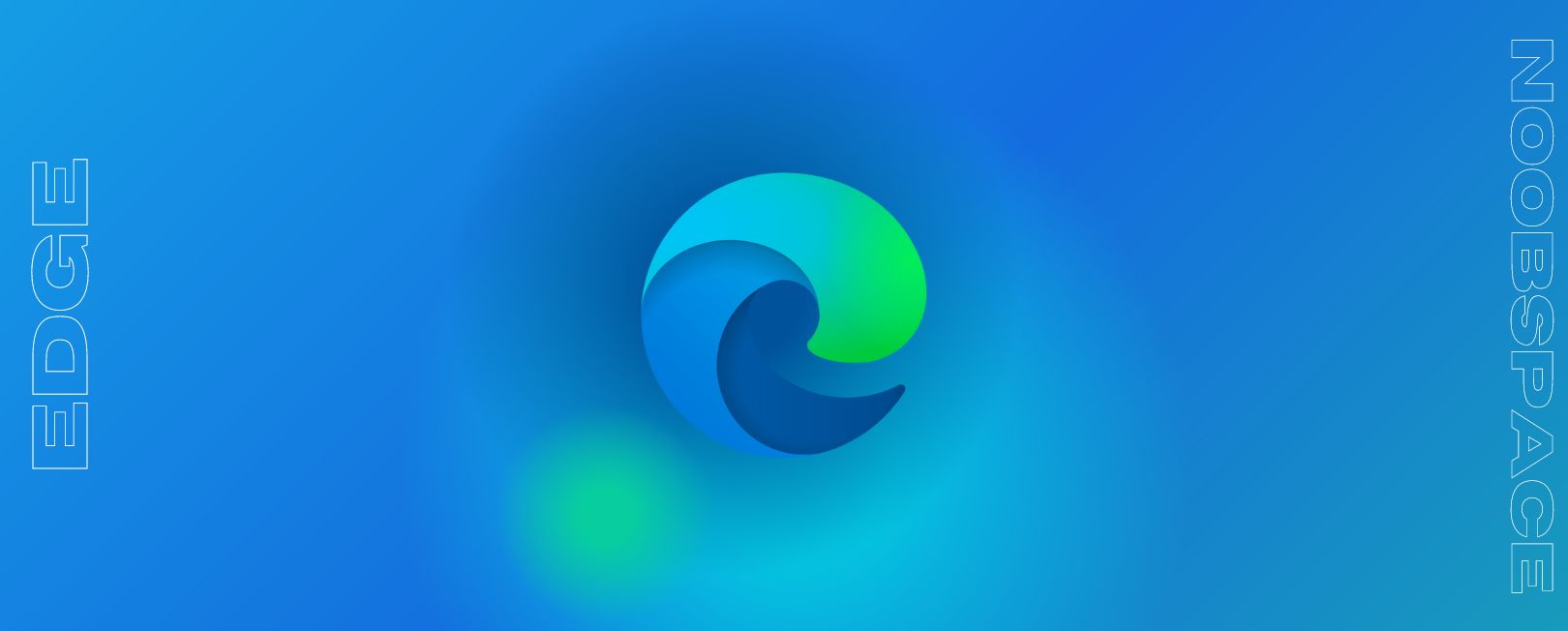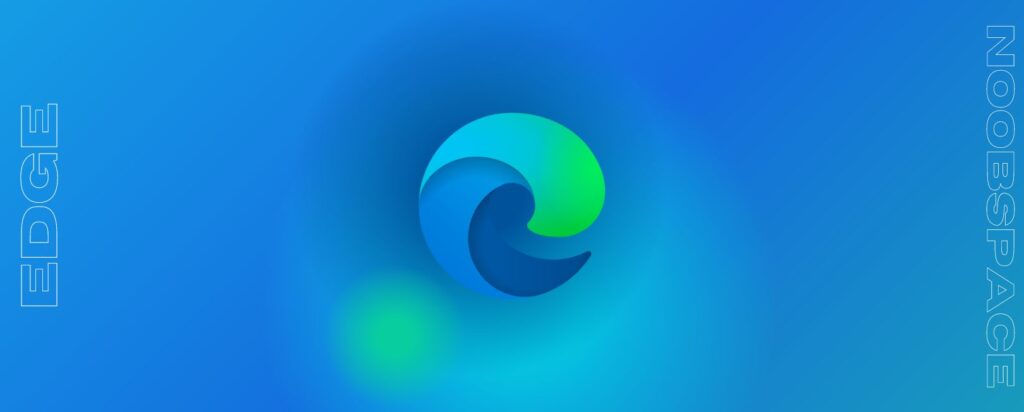 Microsoft Edge has evolved into a robust browser, showcasing improved performance and enhanced integration with the Windows operating system. With its focus on productivity and compatibility, Edge has become a worthy alternative to Brave. It has unique features such as screen crop, loud speaking for articles and reading modes. And let's not forget, the Microsoft Edge bar that's more of a gimmick but still useful.
And hold on…one more thing.
With the release of AI-powered Edge and the new Bing-powered by ChatGPT integration, Microsoft Edge has now an "edge" over other competition. The new browser lets you use the new Bing Chat and is completely integrated into it. Even though it needs a lot of improvements but hey, it's a big threat to Google Chrome and even Google's legacy. It's high-time to shift towards Microsoft Edge as the AI revolution begins.
Key Features:
Seamless synchronization with Windows devices.
Collections feature for organizing and curating web content.
Immersive reader mode for distraction-free reading.
Integration with Microsoft services, such as Office and OneDrive.
Available on: Windows, Mac, Linux, Android
---
6. Safari: The Optimal Choice for Apple Users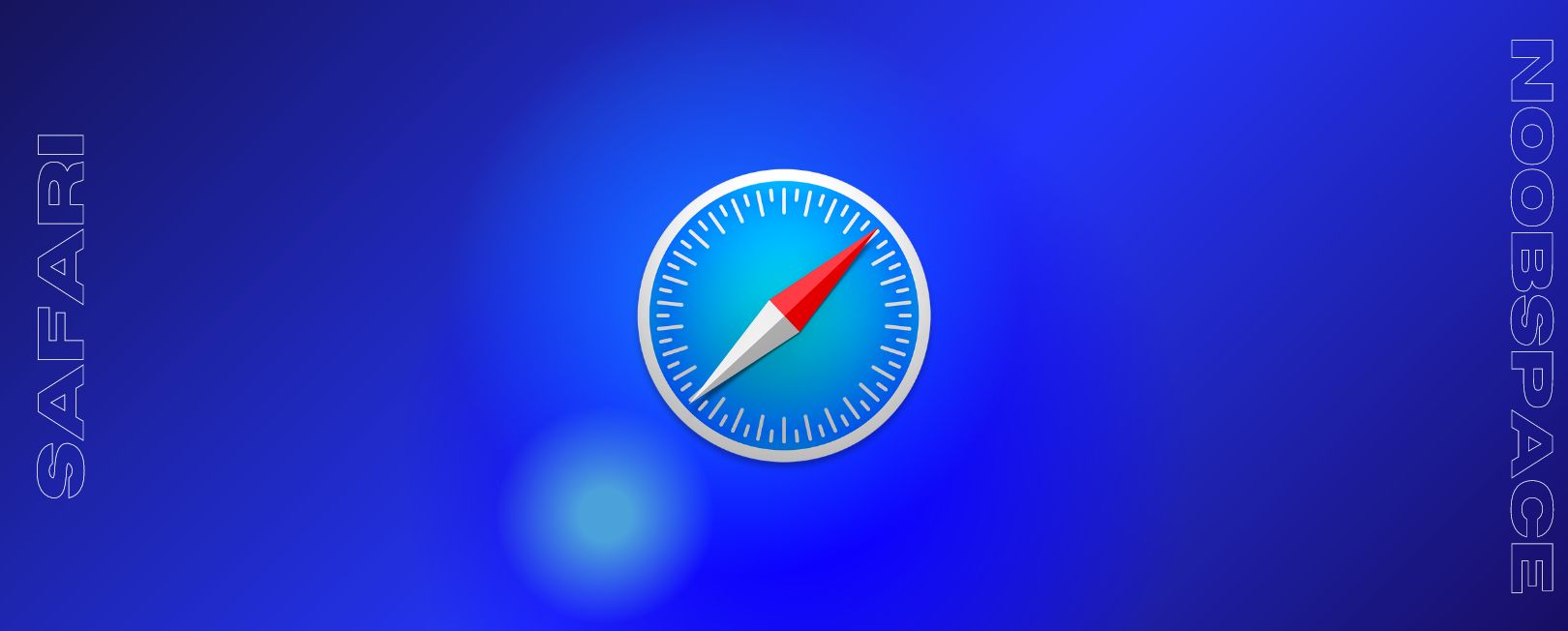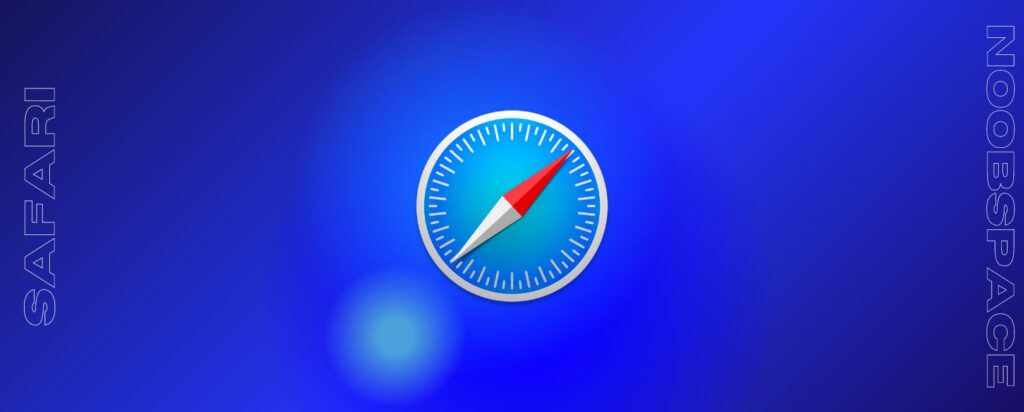 Safari stands as the default browser for Apple users, offering a seamless experience across macOS, iOS, and iPadOS devices. Known for its performance and energy efficiency, Safari caters specifically to the Apple ecosystem.
So, this alternative is only for you if you're a Mac or iPhone user. Safari used to exist on Windows but then Apple decided to fu*k it and stick to Mac. Now, we only have it exclusive to Macs, iPads, and iPhones.
Key Features:
Enhanced privacy features like Intelligent Tracking Prevention.
Energy-efficient performance for longer battery life.
Seamless synchronization across Apple devices.
Apple Pay integration for secure online payments.
Available on: Windows, Mac, Linux, Android
---
7. Tor Browser: Maximum Anonymity and Privacy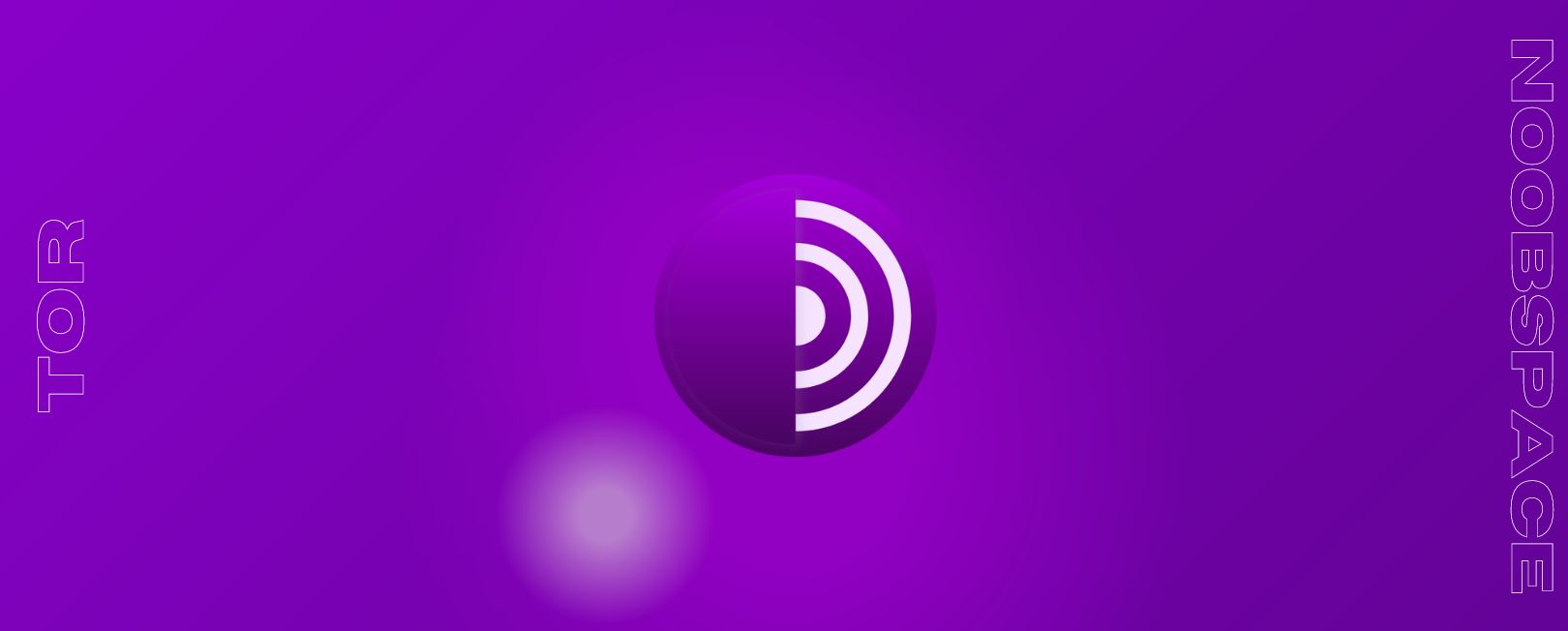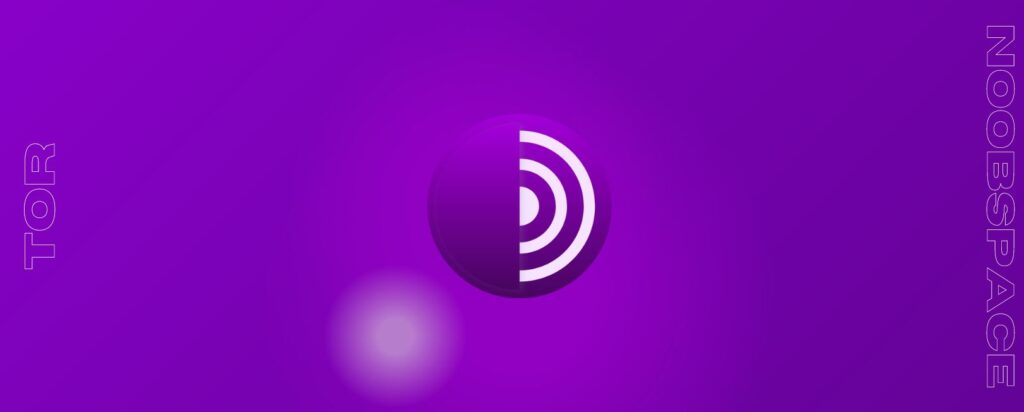 Tor Browser is designed with privacy and anonymity in mind. It routes your internet traffic through a network of volunteer-operated servers, making it difficult to trace your online activities. Tor Browser is an excellent choice for users seeking enhanced privacy and security.
Key Features:
Anonymizes your browsing activities.
Access to the Tor network for accessing onion websites.
Defends against tracking and surveillance.
Protection against browser fingerprinting.
Available on: Windows, Mac, Linux, Android
---
8. Waterfox: A Firefox-Based Privacy-Oriented Option
Waterfox is a privacy-focused browser based on the Firefox codebase. It aims to provide a secure and customizable browsing experience while maintaining compatibility with Firefox extensions. Waterfox is an excellent alternative for users concerned about their online privacy.
Key Features:
Focus on privacy and security.
Support for Firefox extensions.
Improved performance and reduced resource usage.
Regular security updates.
Available on: Windows, Mac, Linux
---
9. Midori: A Lightweight and Fast Solution
Midori is a lightweight browser designed for users seeking a simple and efficient browsing experience. It focuses on speed and minimalism, making it an ideal choice for low-powered devices or those who prefer a lightweight alternative to Brave.
Key Features:
Lightweight and fast performance.
Minimalistic interface for distraction-free browsing.
Low resource usage for efficient operation.
Support for extensions and customization.
Available on: Android
---
10. Yandex Browser: Comprehensive Security Features
Yandex Browser is a Russian-developed browser that places a strong emphasis on security and privacy. With built-in protection against malicious websites and a range of useful features, Yandex Browser offers a secure and user-friendly browsing experience.
Key Features:
Intelligent security system to protect against harmful websites and files.
Turbo mode for faster browsing, even with slow internet connections.
DNS spoofing protection to prevent phishing attacks.
Integrated translation for seamless multilingual browsing.
Available on: Windows, Mac, iPhone, Android
---
FAQs: Brave-like browsers (alternates)
What are the best Brave browser alternatives in 2023?
Some of the best Brave browser alternatives in 2023 include Vivaldi, Opera, Mozilla Firefox, Google Chrome, Microsoft Edge, Safari, Tor Browser, Waterfox, Midori, and Yandex Browser.
Which browser offers the best customization options?
Vivaldi stands out with its extensive customization options, allowing users to personalize the browser to match their preferences perfectly.
Which browser is the fastest and most efficient?
Opera is known for its speed and efficiency, making it a great alternative for users seeking a fast browsing experience.
Are there any privacy-focused alternatives to Brave?
Yes, Tor Browser, Waterfox, and Yandex Browser are privacy-oriented alternatives that prioritize user anonymity and security.
Which browser is recommended for Apple users?
Safari is the optimal choice for Apple users, offering seamless integration and performance across macOS, iOS, and iPadOS devices.
Can I use Firefox extensions on Waterfox?
Yes, Waterfox is based on the Firefox codebase and supports Firefox extensions, providing a familiar browsing experience.
Bottom line
While Brave offers an excellent browsing experience with its privacy-focused features, there are several noteworthy alternatives available in 2023. Whether you prioritize customization, speed, security, or compatibility with specific ecosystems, the best Brave browser alternatives mentioned here offer unique features to cater to your needs. You can explore these options and find the browser that suits your preferences, ensuring a seamless and enjoyable browsing experience.