In today's digital age, web browsers have become an essential tool for both work and leisure. Want to watch a movie on Netflix or work on a project? You need a browser. With an ever-expanding market, it can be challenging to choose the best browser that suits your needs.
Chromium-based browsers have gained popularity due to their robust performance, security features, and extensive customization options. In this article, we will explore the best Chromium browsers in 2023, highlighting their unique features and benefits. In addition, you'll find most Chrome browser features in these Chromium browsers, but it's not necessary for Chrome to have all the features these browsers have to offer. It's because the companies behind them are building these features specifically into their version of browsers.
But hold on, do you know what are Chromium browsers? Not yet? Let's have a look.
What are Chromium browsers?
Chromium browsers are built upon the open-source Chromium project, which forms the foundation for several popular web browsers. These browsers offer a seamless browsing experience, efficient resource management, and compatibility with a wide range of web applications. These browsers are basically Chrome but with a touch of respective companies that are behind their development. Just like Android, which is open source, Chromium browsers are also developed on top of the open-source Chromium project. Even you can build your own browser using the Chromium browser's open-source code.
Let's dive into the top Chromium browsers of 2023:
In this list: Best Chromium Browsers in 2023
1. Google Chrome
As the flagship Chromium browser, Google Chrome continues to dominate the market with its outstanding performance and user-friendly interface. With a strong emphasis on security, Chrome provides built-in protection against phishing attacks and malicious websites. Chrome also lets users run safety checks which allows users to stay safe from malicious extensions and apps on their PC or Mac.
Google Chrome also lets users send Chrome tabs to other devices with just a click. Along with an extensive list of Chrome features, it also offers extensive third-party extensions, allowing users to customize their browsing experience according to their preferences.
Although Chrome is known as a RAM-eating monster software, you can avoid this by following this guide on how to reduce Chrome's RAM consumption.
Also read: Best Google Chrome alternatives 2023
2. Microsoft Edge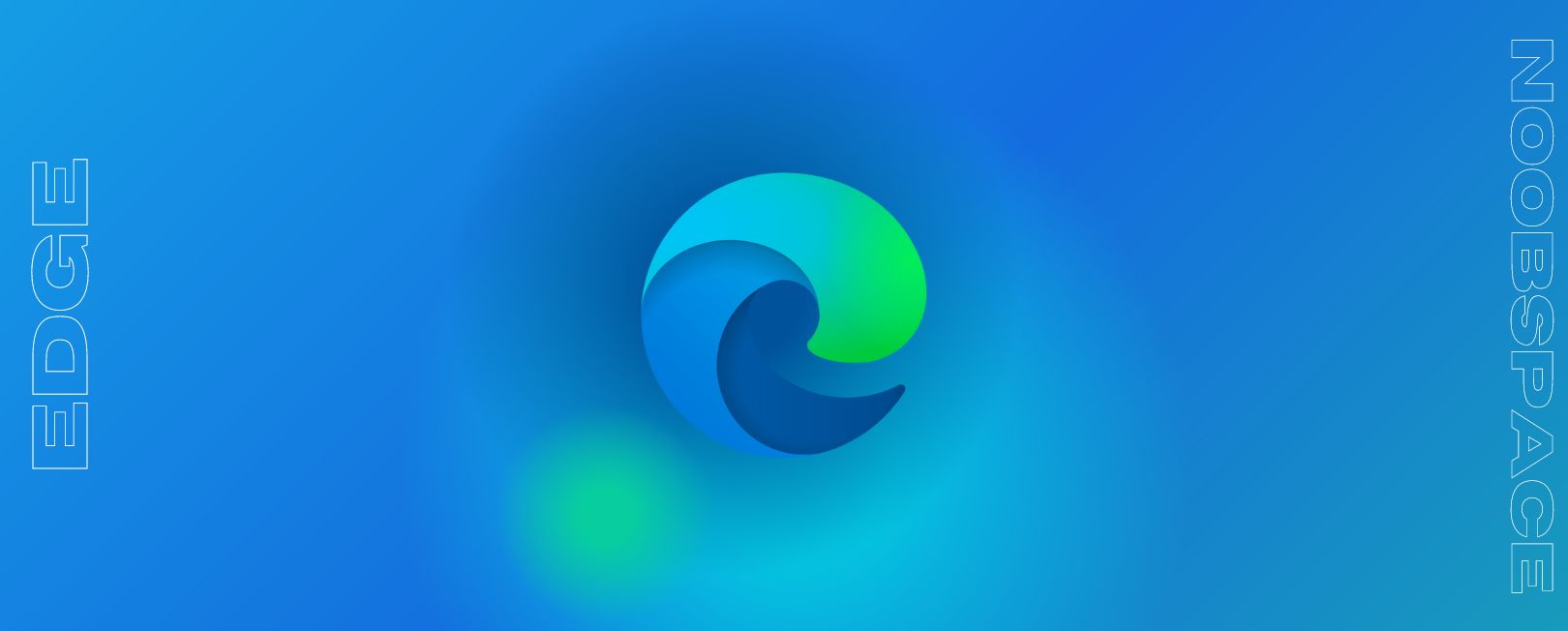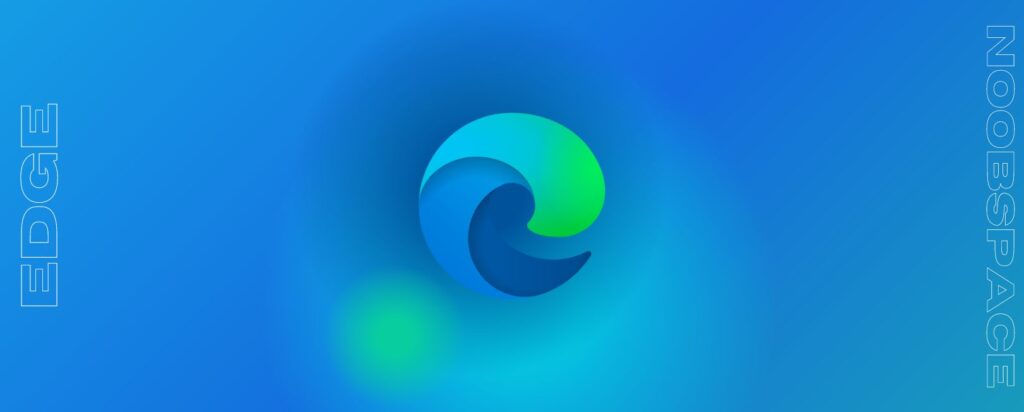 Built as a replacement for the known browser "Internet Explorer," Microsoft Edge has undergone a remarkable transformation and now runs on the Chromium engine. Previously, Microsoft tried creating a browser with its own back end, making it hard for users to shift their whole browser life (extensions, history, passwords, apps, etc), resulting in a low adoption rate.
With this new Chromium Edge browser, combined with the best features of Chrome with Microsoft's integration, makes it a compelling choice for Windows users. There are some unique features to MS Edge that other browsers don't have, such as edge bar, collections, the ability to read a web page aloud, and most importantly, the recently announced new Bing integration. Edge offers seamless syncing across devices, robust privacy controls, and excellent compatibility with web applications. One of my favorite Edge features is the fingerprint authentication which the Chrome browser currently lacks.
After recent updates to Edge, I'm not going to say that it consumes less RAM, but it's definitely worth a try over Chrome as I've mentioned in my best Chrome alternatives guide. Give it a try, you'll love it.
3. Opera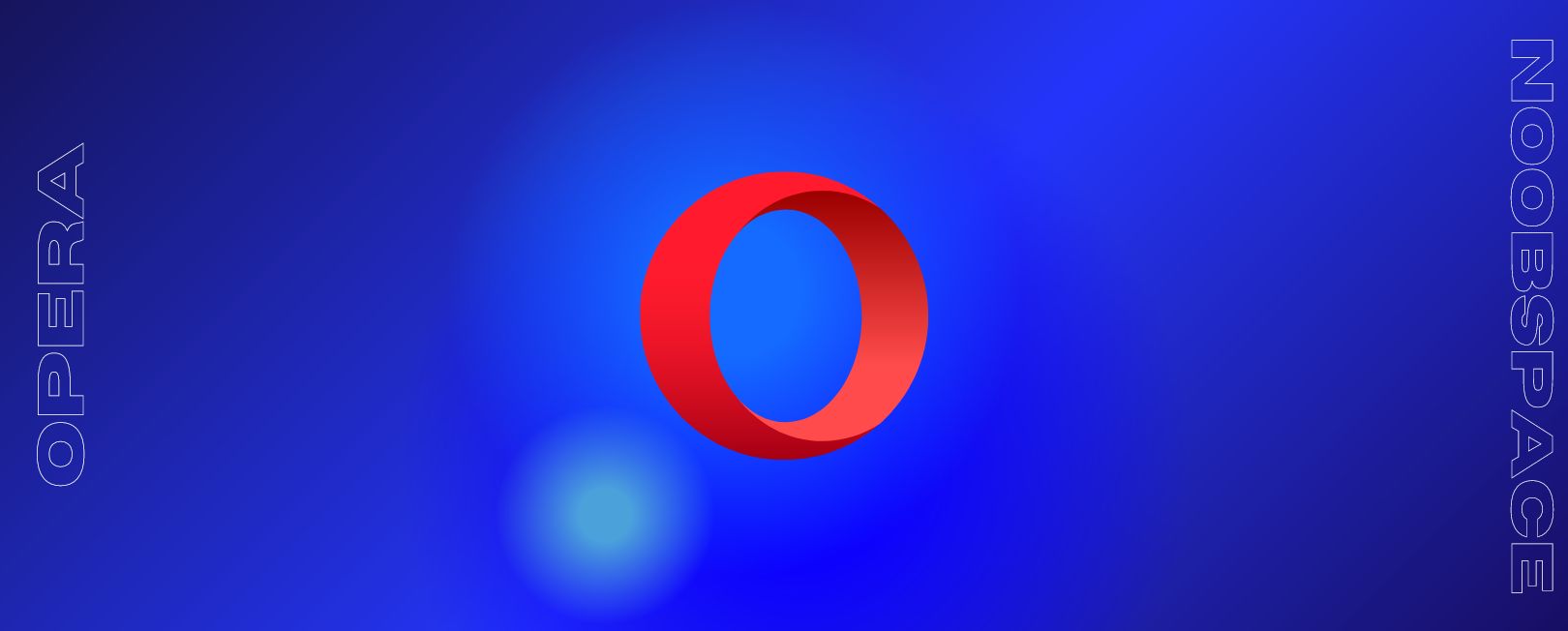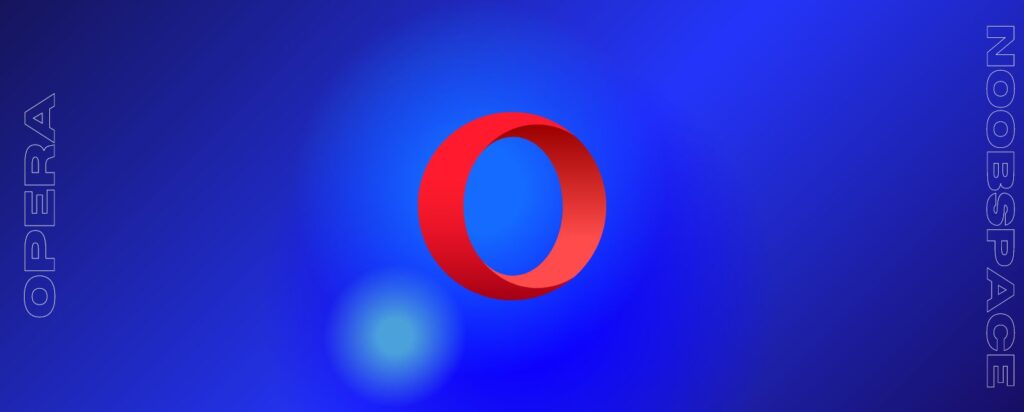 After shifting to the Chromium engine in 2013, Opera never looked back. Opera is a Chromium-based browser renowned for its speed and innovative features.
It boasts a built-in ad blocker and VPN, ensuring a clean and secure browsing experience. These are the two main features most people consider using the Opera browser. You can even turn on a battery saver and a real dark mode that most of these listed browsers lack. This is how Opera browser distinguishes itself from other Chrome-based browsers such as Chrome and MS Edge.
Opera's sidebar offers quick access to messaging apps, social media, and other useful tools, enhancing productivity while browsing. Its intuitive user interface and energy-saving mode further contribute to its appeal.
4. Brave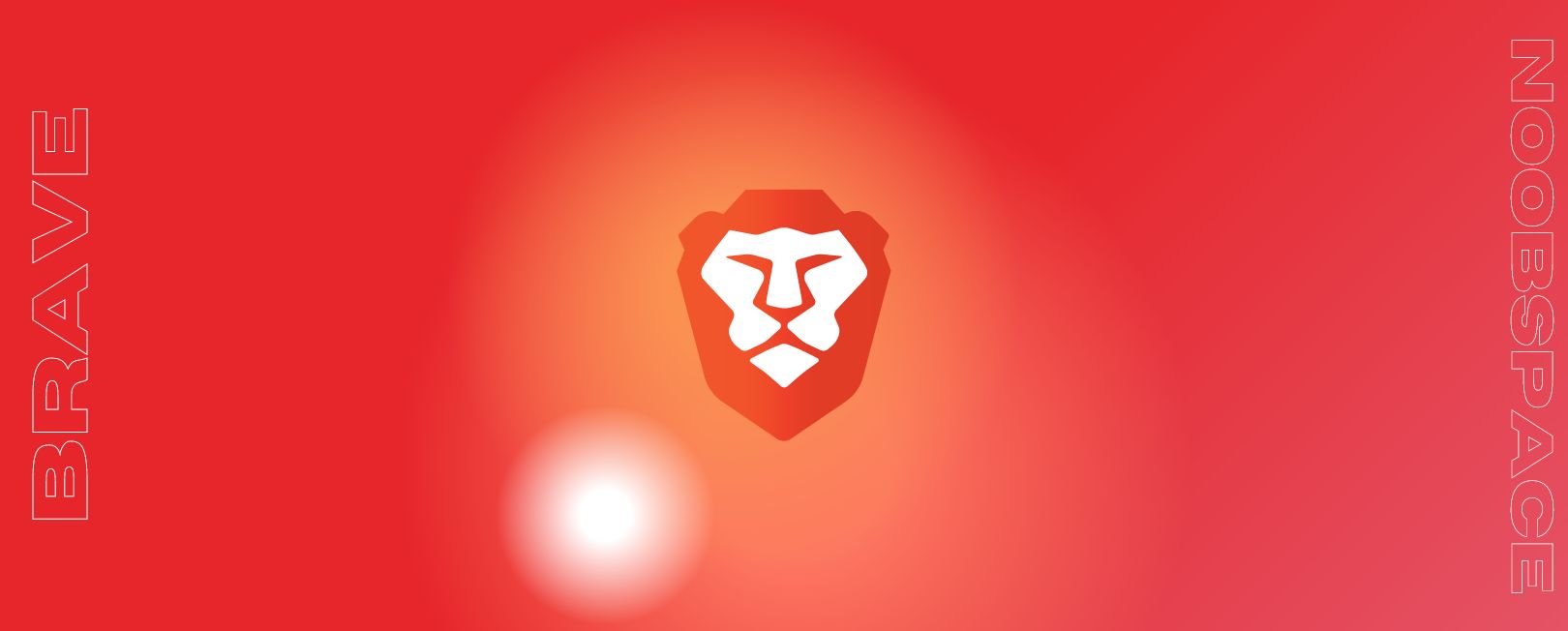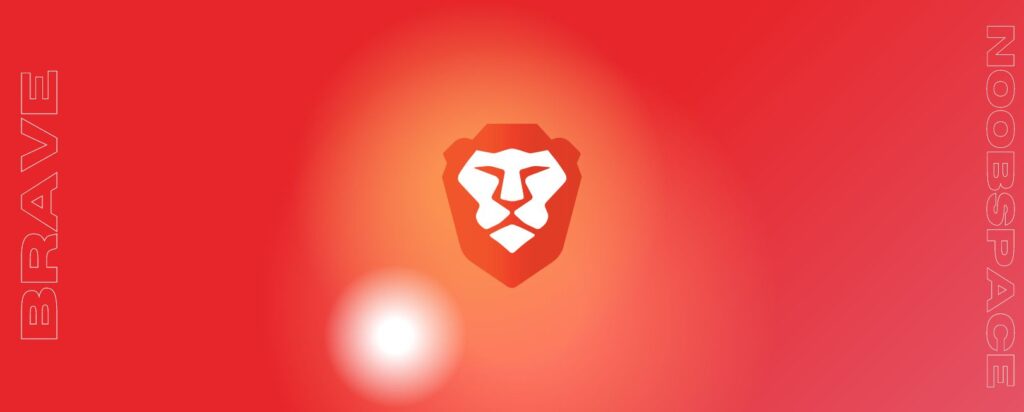 My recent favorite of all Chromium browsers is Brave. Thanks to it's lightweightness. Designed with privacy in mind, Brave browser puts user control at the forefront. It blocks intrusive ads, trackers, and other web nuisances by default, resulting in a faster and more secure browsing experience.
My most favorite Brave feature is it's Tor abilities. You can connect to Tor using Brave with a shortcut Option+Command+N keys on Mac.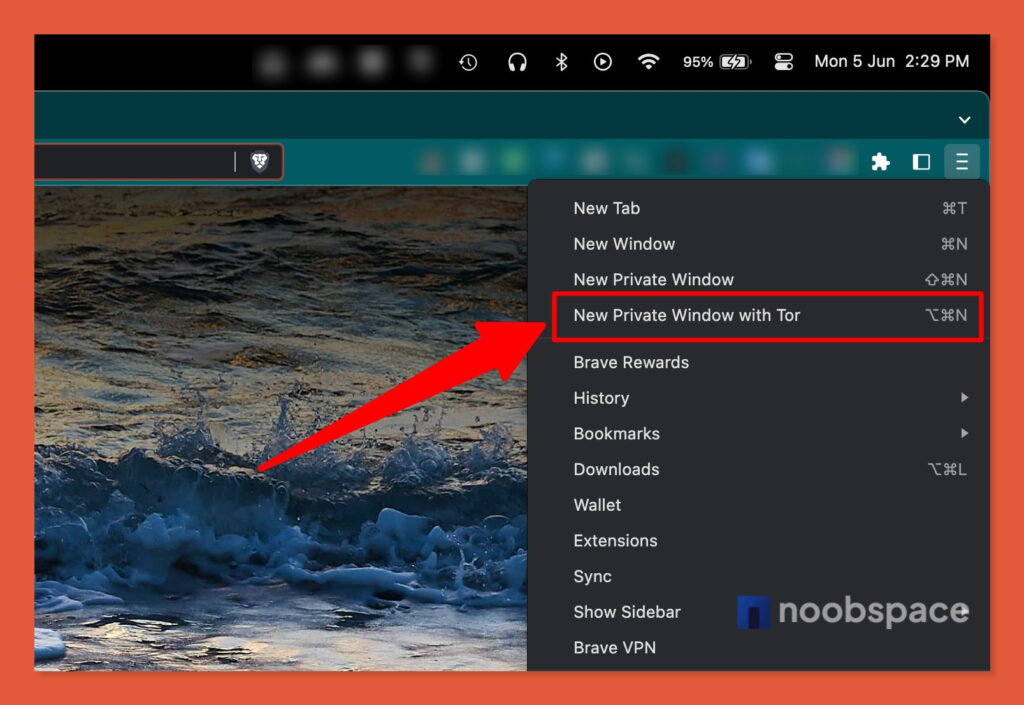 Brave also offers a unique feature called Brave Rewards, allowing users to earn cryptocurrency tokens for viewing privacy-respecting ads if they choose to participate. But these features are more of gimmick to me.
5. Vivaldi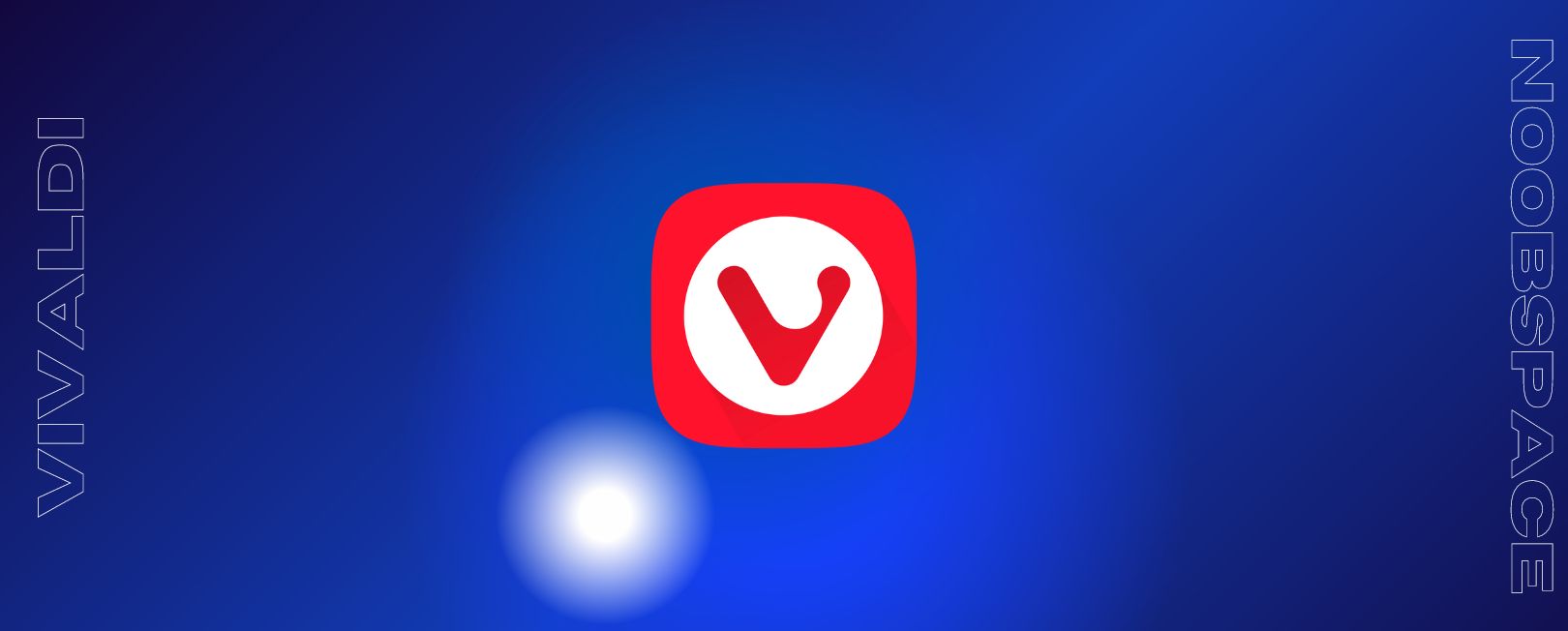 If you show all these browsers to a person, they might be able to tell by just looking at them. But this is not the case with Vivaldi. It has a unique design with unique set of features for geeky users and professionals in the web development.
Vivaldi browser aims to provide a highly customizable browsing experience, catering to power users and enthusiasts. It offers extensive options for tab management, UI customization, and keyboard shortcuts, enabling users to tailor the browser to their specific needs. Vivaldi also emphasizes privacy, with features like tracker blocking and a built-in ad blocker.
FAQs about the Best Chromium Browsers in 2023
Here are some frequently asked questions about the best Chromium browsers in 2023:
1. Which Chromium browser offers the best security features?
Google Chrome, Microsoft Edge, and Brave are known for their robust security features. These browsers provide protection against various online threats, including phishing attempts, malware, and malicious websites. It's crucial to keep your browser updated to benefit from the latest security enhancements.
2. Can I sync my browsing data across devices with Chromium browsers?
Yes, most Chromium browsers offer syncing capabilities, allowing you to access your bookmarks, browsing history, and saved passwords across multiple devices. Google Chrome and Microsoft Edge, in particular, provide seamless synchronization between desktop and mobile platforms.
3. Are there any Chromium browsers specifically designed for privacy-conscious users?
Yes, Brave and Firefox are popular choices for users concerned about their online privacy. Brave blocks ads and trackers by default, while Firefox's Enhanced Tracking Protection helps prevent third-party tracking and fingerprinting.
4. Which Chromium browser is the most lightweight and resource-efficient?
Opera and Vivaldi are known for their efficient resource management. Opera's energy-saving mode reduces CPU usage, while Vivaldi's built-in tools allow users to fine-tune resource consumption according to their preferences.
5. Can I use Chrome extensions on other Chromium browsers?
Most Chrome extensions are compatible with other Chromium-based browsers, such as Microsoft Edge and Opera. However, it's important to note that not all extensions may work perfectly due to slight differences in browser architecture.
6. Are Chromium browsers available on mobile devices?
Yes, many Chromium browsers have dedicated mobile versions. Google Chrome, Microsoft Edge, Firefox, Opera, and Brave offer mobile apps for both Android and iOS devices, ensuring a consistent browsing experience across platforms.
Conclusion
Choosing the best Chromium browser in 2023 ultimately depends on your specific needs and preferences. Whether you prioritize speed, security, privacy, or customization, there is a Chromium browser that caters to your requirements. Google Chrome, Microsoft Edge, Opera, Brave, and Vivaldi are among the top choices, each offering its unique blend of features and benefits.
However, you can explore these browsers, try them out, and find the one that suits you best for a delightful and secure browsing experience in 2023. Because the best way to know is by trying yourself.