As we all know It's a social media age and most of us are on different social media platforms. Snapchat is one of them, unlike other social media platforms this app has a very interesting feature. It allows the users to be engaged by the feature known as streaks.
Streaks are basically a count of how many consecutive days two people have been sending Snaps back and forth to each other. The longer you continue without breaking it, the longer your streak will be. To be honest, it's quite addictive and fun to do. Teens nowadays are really obsessed with it and are very concerned about not breaking their Snapchat streaks. You can be a part of this fun game and if you don't know how to start streaks on Snapchat here's a quick and easy guide of how you can start Snapchat streaks.
Steps to start streaks on Snapchat
1. Download the app & access your account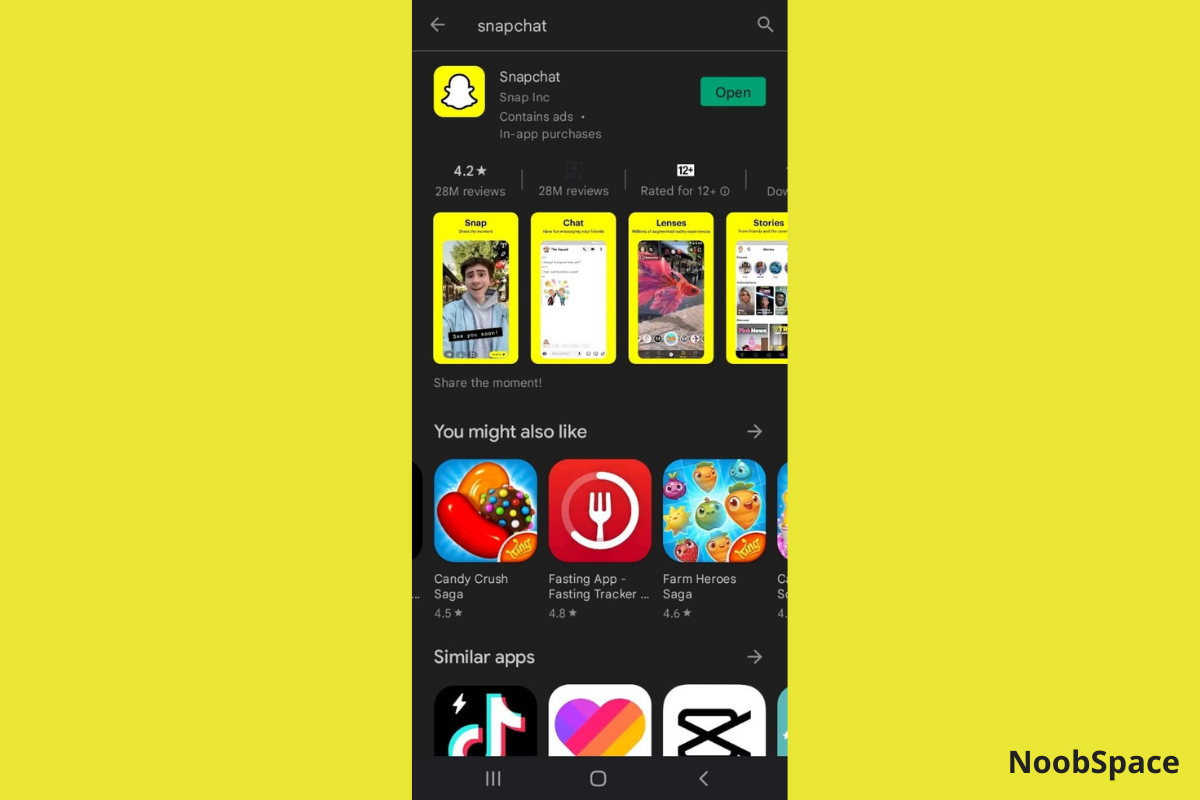 First and most importantly, download the app Snapchat from Play Store/App Store. Now after the app is downloaded, click on its icon to launch it and log in to your Snapchat account.
2. Send a direct snap to your friends
After opening Snapchat, record a photo or a video then click on 'send to' in the bottom right corner and send this snap to your friends. Remember this for Snapchat streaks, the snaps you will send should be taken right away.
3. Repeat sending snaps to your friend for at least 2 days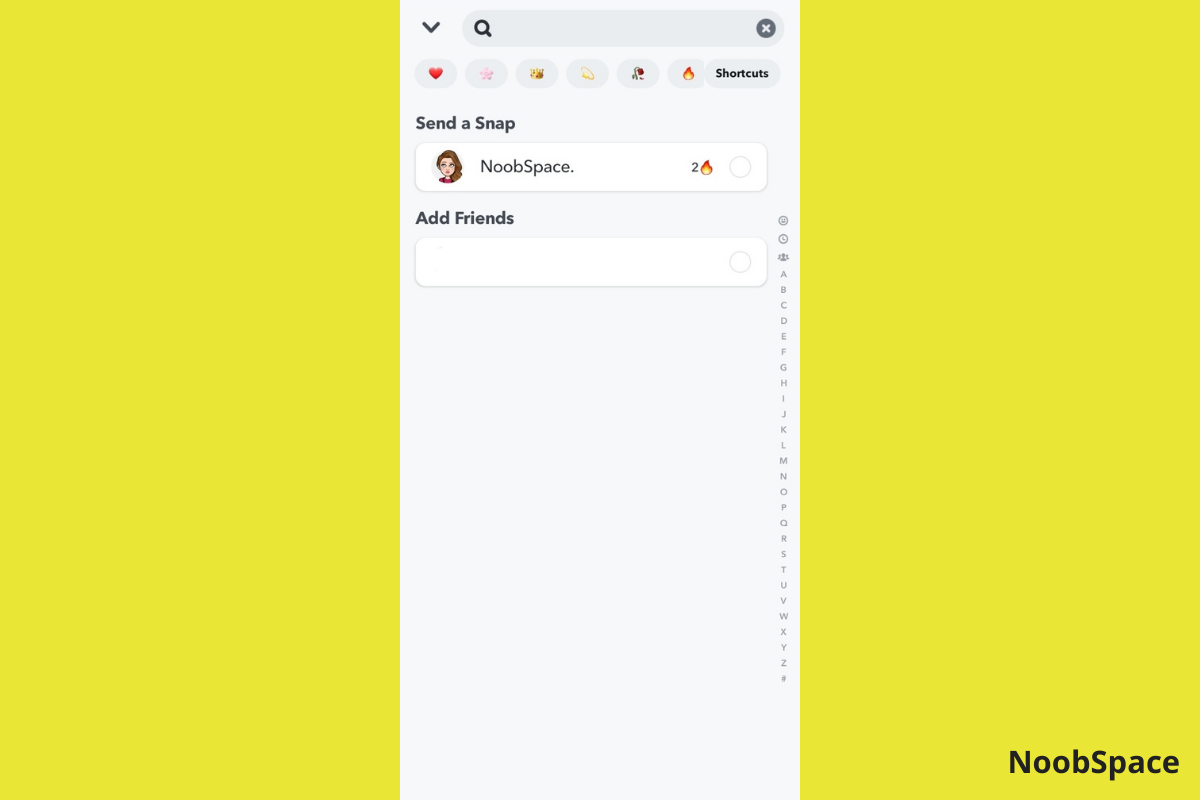 you have to keep sending the snap to your friends back and forth for more than one day to start the Snapchat streaks. Most importantly, it will only work if you and your friend too will send snaps back and forth to each other. After 2 days a flame icon????with the number count of days you and your friend are sending snaps back and forth will appear against your friend's name.
Snapchat streaks count how many days two individuals have sent Snaps to each other in a row. Every day that they send a Snap, the streak number increases. Well, now you know how to start this fun game, so hurry up, let's get started with Snapchat streaks with your friends and family.
Is it hectic to send Snapstreaks? We thought so. For beginners or even, if you're a pro, you can visit this guide to create a shortcut for Snapchat streaks.
If you already have streaks but they're broken now, read our guide on how to restore Snapstreaks in simple steps.