Snapchat is no doubt our favorite app for everyday selfies and photos. Some of us use Snapchat for streaks too which is really a fun game nowadays. But do you know you can create your own cameo in Snapchat? No? Then here we are to tell you how you can create your Snapchat cameo to add more fun to your snaps.
Follow these steps to create your own cameo selfies on Snapchat:
For this, open anyone's chat on Snapchat ????
Now click on the smiley icon on the chat bar which you use for your stickers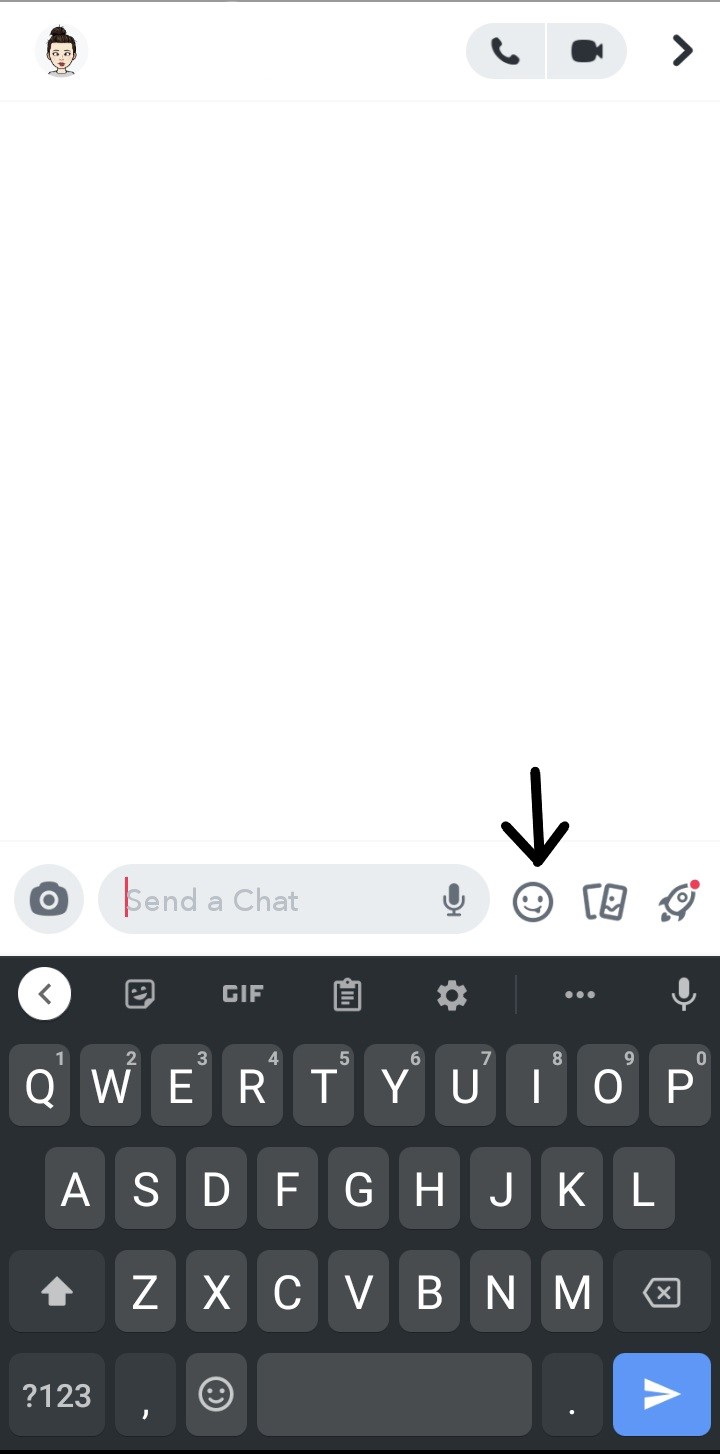 Tap on the third icon at the bottom to create your cameo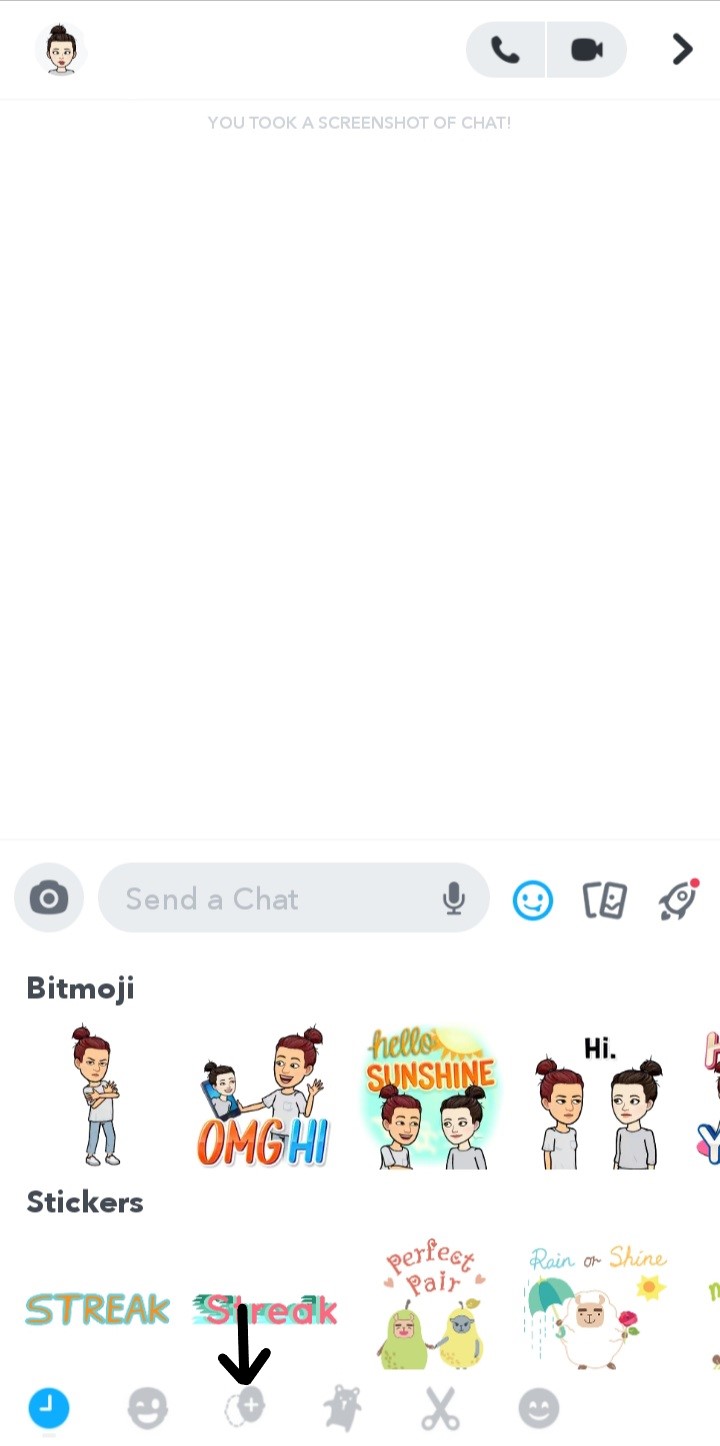 Now select your avatar and take a selfie and your cameo is ready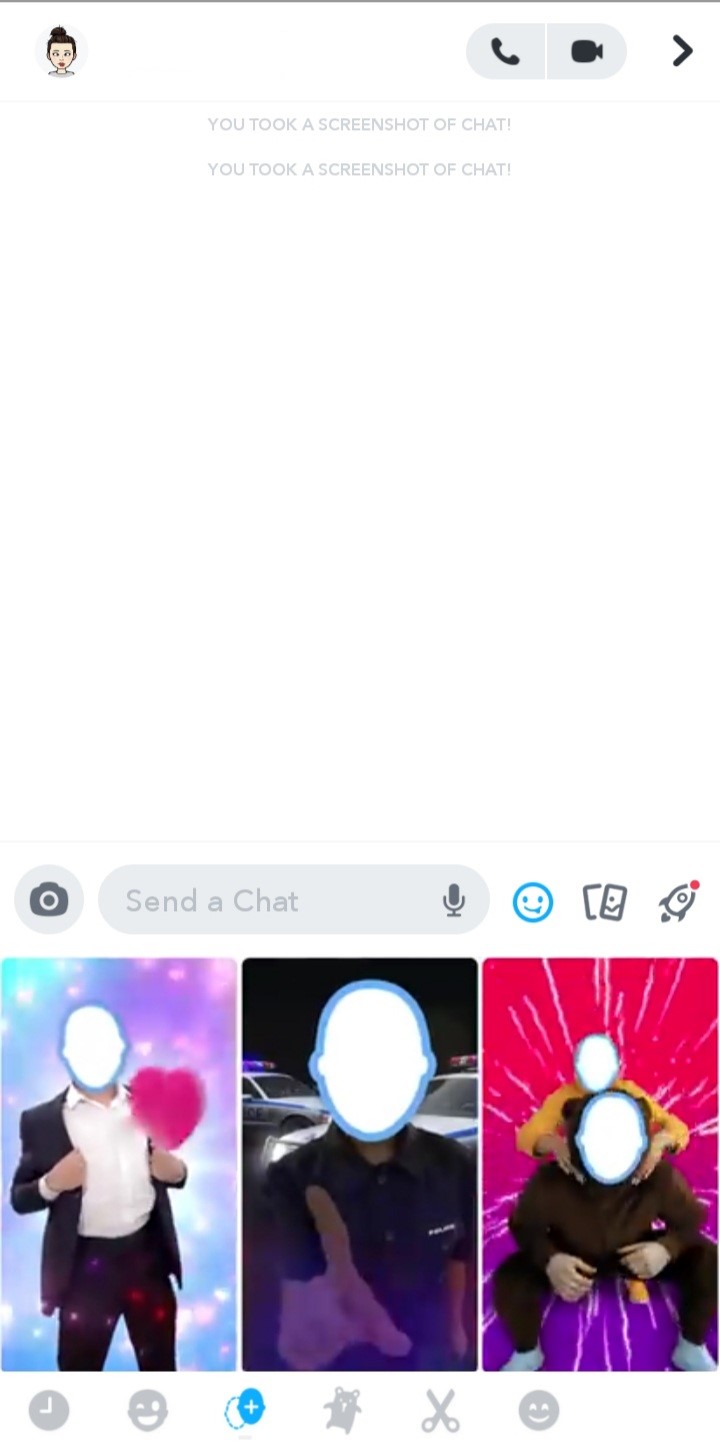 After you have created your cameo selfie, you can see versatile selfies categorized there. You can select any of them and send it to your friends. You can also change your selfie anytime by clicking a random snap and then tap the cameo icon; at the top, the third icon, there will be an option change selfie.