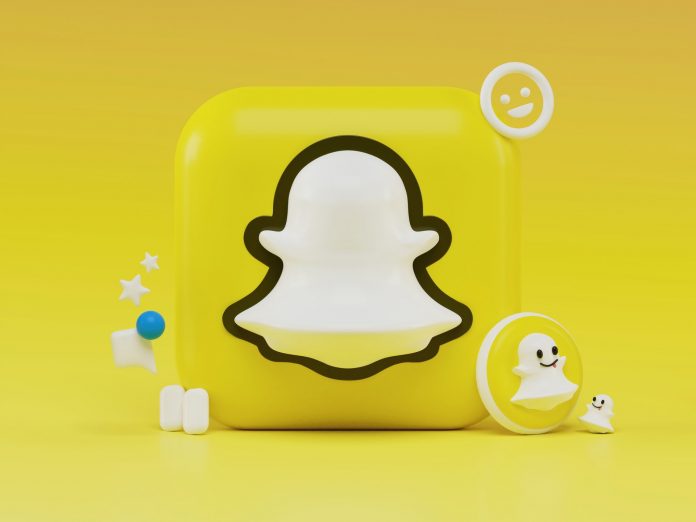 Snapchat is not just an app anymore it's an emotion to an extent that even our tiniest parts of life are associated with the app. We capture life moments and send snaps to friends and family. Snapchat streaks are another fun game on Snapchat from which you all are surely acquainted. You can also get your Snapstreaks back if you've lost them. You can create Snapchat cameos as well. But do you know you can send your Snapchat streak to your hundreds of friends with just one tap? Yes! you can now create shortcuts for your Snapchat streaks or either for your close friends.
Follow the steps below to create shortcuts for your Snapchat streaks on Snapchat:
Open Snapchat and capture a snap

Capture any snap you want to send as your snapchat streaks

Now click on the send button

You'll see option shortcuts on the top right corner

Now click on the shortcuts and select the ???? icon

From there you select all your friends with whom you have your Snapchat streaks.

Now click on Save to save this shortcut settings

You can edit these settings any time by following this same procedure.

After you have saved the shortcut, go back and select the ???? icon. Now click on select all from the top right corner of the screen

It will show you all of your friends you have already selected for the streaks. And here we go! your Snapchat streak is just one click away
This feature is really helpful both in sending Snapchat streaks or you creating your shortcuts of your close friends or family. So, that's how you can create shortcuts for Snapstreaks and easily send Snapstreaks to all of your friends at once.