In the world of social media domination, attention is king. Modern businesses, influencers, and other third parties invest great resources to maximize their visibility in the digital world. To achieve that, they work with social media platforms and search engines to present their content on users' feeds and search engine results pages (SERP).
In this article:
While there is certainly a place for everyone, the best websites compete for appearance in the most relevant moments. One of the best ways for a company or an individual to promote themselves is to build a social media platform on the most popular networks. Combined with their paid advertisements, companies, influencers, and other business-minded individuals can achieve great visibility to market their products and services and reach far broader audiences.
That being said, in 2023, everyone is competing for top spots at user feeds, using all available tactics to post relevant content and grow their presence. The desire to outperform competitors leads most users to automate social media management processes. In this article, we will discuss the tools that help you manage content uploading, fake account interactions, and other aspects that dictate the success of your growth. One of the main components for successful social media automation is proxy servers.
For example, with a Facebook proxy, the user can automate the behavior of different accounts with bot scripts, and see the differences in presented feeds for other regions with changed geolocations. The best proxy server providers in the industry offer specialized proxy for Facebook that enable social media managers to achieve bigger strides in growing their pages, groups, and accounts. Keep reading to learn how a Facebook proxy or any other address can help you in the world of social media marketing.
How does a proxy server work?
Proxy servers are remote stations that have the power to change the information within the data packets that leave your computer or other digital devices. Once the information reaches the middle, it changes its IP address before it travels to the end destination.
When the trip with an extra step makes a full circle, you receive information about the web and the visited website as if you were residing in the region where the proxy server is from. These geolocation changes are extremely useful for cases where the user cannot access the web with the main public address that is leased by their internet service provider.
While the best proxy providers advertise different and unique variations for their proxy servers, almost all of them have two base models – datacenter proxies and residential proxies.
Datacenter proxies are cheaper, faster, and run in specialized facilities with well-protected hardware and consistent performance. While they seem like a better, high-end solution for all use cases, the reality is quite the opposite. Datacenter proxies are good for casual browsing sessions, but because their addresses come with bulks, and IP testing websites show no connection to internet service providers, sensitive recipient servers can see these cues and flag the connection as potential bot activity.
Residential proxies are slower but do a far better job of imitating real user connections. Instead of sending the connection through specialized servers, the users of residential proxies use the IPs of real devices. This way, even the most aggressive connections resemble organic user traffic, and anti-bot systems have a much harder time recognizing them. Last but not least, residential proxy pools come with millions of addresses, while data center proxies have far fewer.
Why do you need proxies for social media marketing?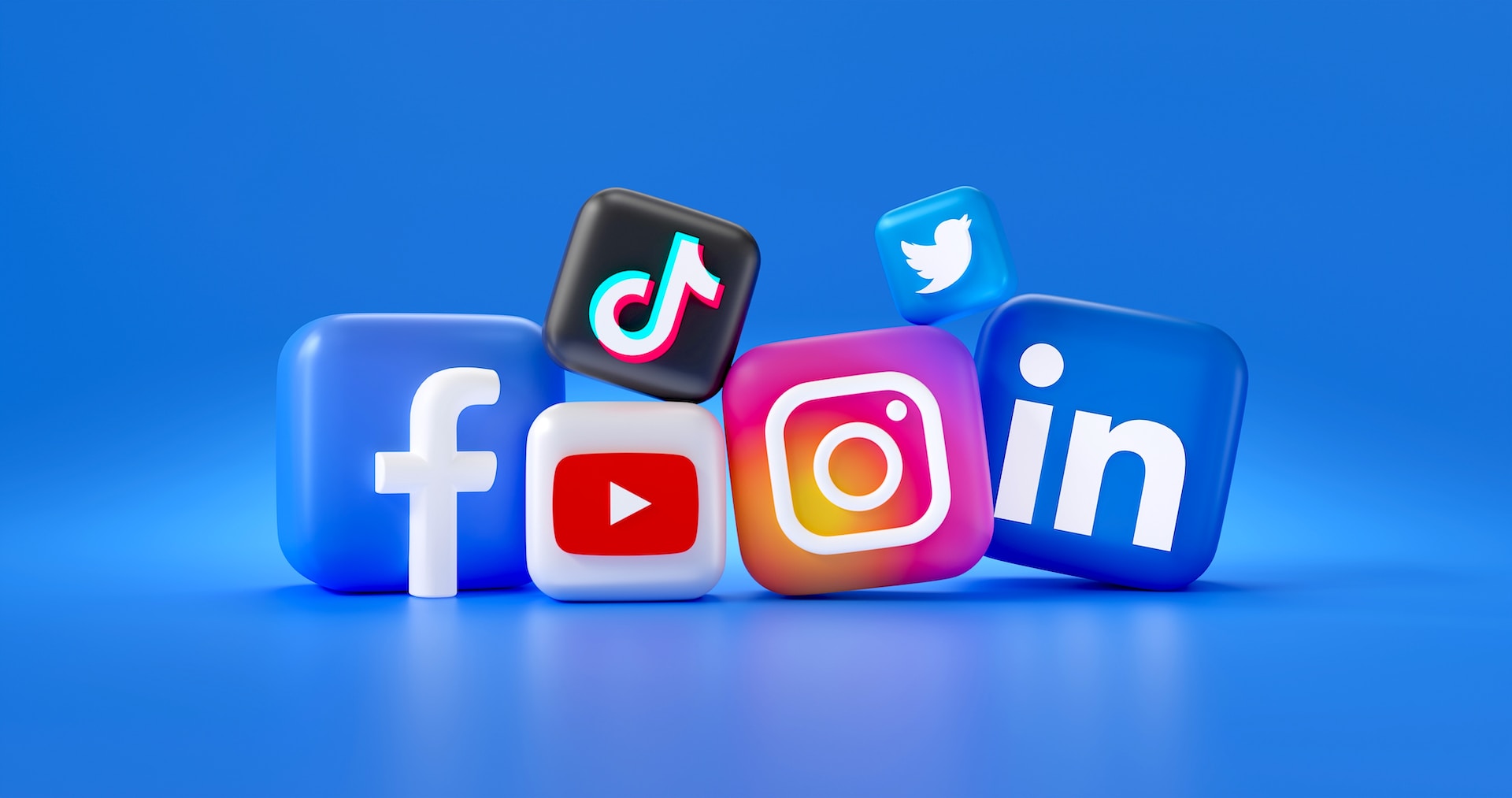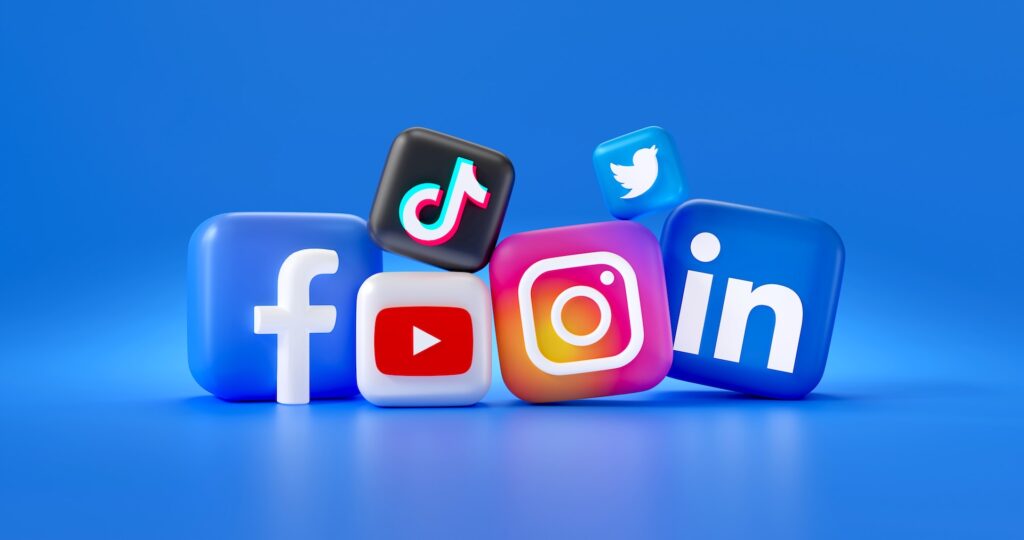 With proxy servers, especially the large and consistent fleets of residential proxies, social media networks have a much tougher time separating these connections from real user traffic. Here are the best ways to use them for your benefit.
Automation without risks
With proxies, social media managers can use algorithmic automation for tasks like automated content uploading, sharing, following, liking and commenting. This can be used on the main account or fake accounts that boost engagement on your platform.
By sharing the load between multiple IP addresses, they can impose restrictions for suspicious activity on main pages. This happens when the user interacts with too many platform elements in a short period which looks unnatural in comparison to the average web user. By spreading out these activities through multiple IP addresses, you avoid linking many accounts to one identity and bypass the restrictions for interactions for one account.
Once you don't have to worry about the punishment and restrictions from the recipient server, proxy servers make the automation of the main account and other bots much more efficient.
Competitor monitoring
Imitation is the most sincere form of flattery. However, businesses are never happy when competitors try to recreate their success formula. Still, monitoring other companies is the best way to determine the best strategies, biggest strengths, weaknesses, and other aspects that make them visible on social media platforms.
With proxy servers, social media managers can see competitor profiles from different geolocations, track engagement, and organic traffic in different regions, and look for opportunities to employ new strategies for your page. Instead of reinventing the wheel, a balanced combination of strengths is the key to a strong social media presence.
Also read: Top 10 Best FREE VPNs in 2023 & 11 Top Best Paid VPNs in 2023
Summary
Proxy servers are an essential tool for social media automation. With specialized proxies for Facebook, Instagram, and other social media platforms, you can control and stimulate the growth of your pages and accounts with great efficiency without ever getting flagged for botting and other suspicious activity.