Update: WhatsApp is back online
Here's the tweet from the official Twitter handle.
In a massive disruption to one of the world's most popular messaging platforms, WhatsApp is currently experiencing a global outage, leaving millions of users unable to send or receive messages. The issue appears to have affected both the mobile app and web version, causing frustration and inconvenience for users worldwide.
This is not the first time the popular chat app is experiencing an outage. Earlier this week, WhatsApp and other Meta apps were down globally and users went to Twitter to share frustration.
As of July 20, 2023, 1:40 AM PST (Pakistan Standard Time), WhatsApp has not provided any official statement regarding the cause of the outage or an estimated time for service restoration. The problem was first reported at 1:00 AM PST (Pakistan Standard Time), and it seems to persist across various regions, impacting communication between friends, families, and businesses.
I was attempting to access the desktop version of WhatsApp as well, but it's also not working on my end, and was met with a loading screen displaying the message "WhatsApp end-to-end encryption.". Not only this, the mobile version is also not sending or receiving messages. However, the service remains unresponsive, leaving people to wonder when the messaging platform will be fully functional again.
Social media platforms are abuzz with users expressing their concerns and seeking updates on the situation. DownDetector, a platform that tracks service outages, has seen a surge in reports about WhatsApp being down, confirming the severity of the issue.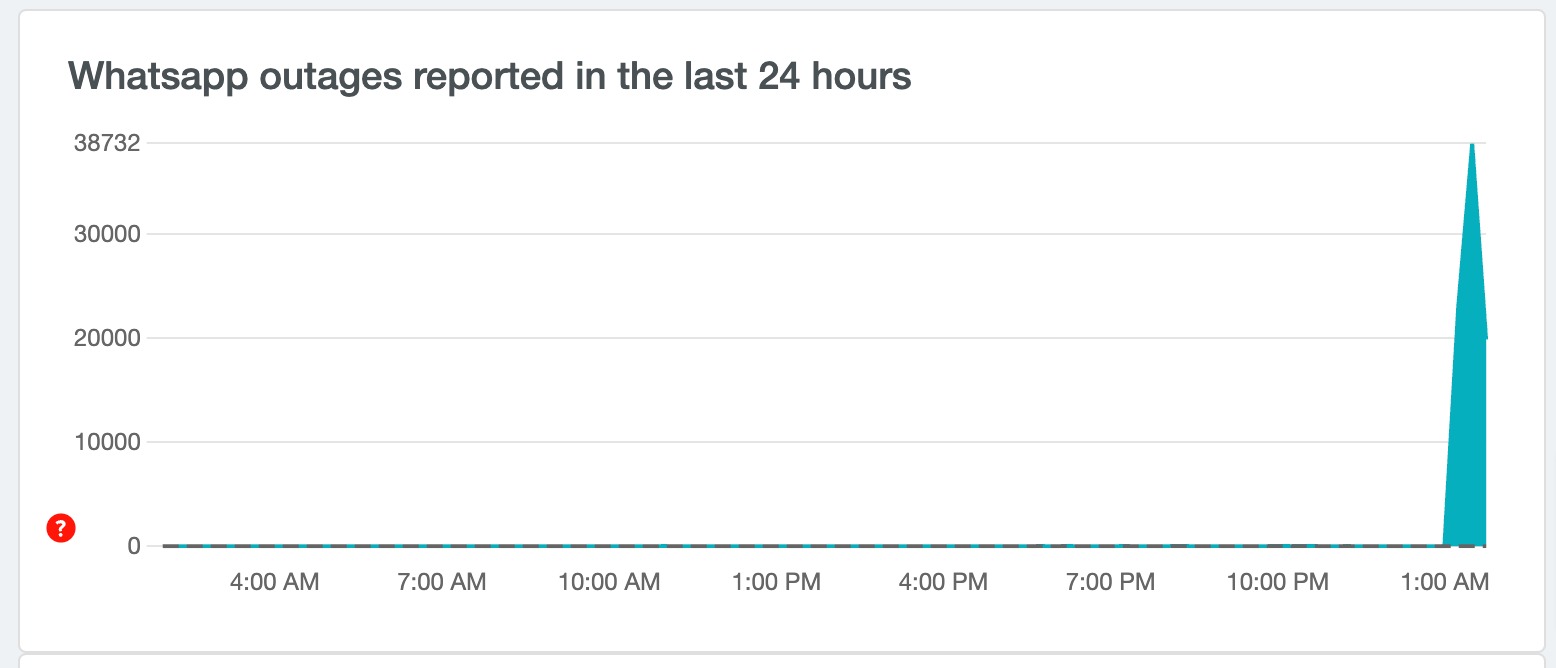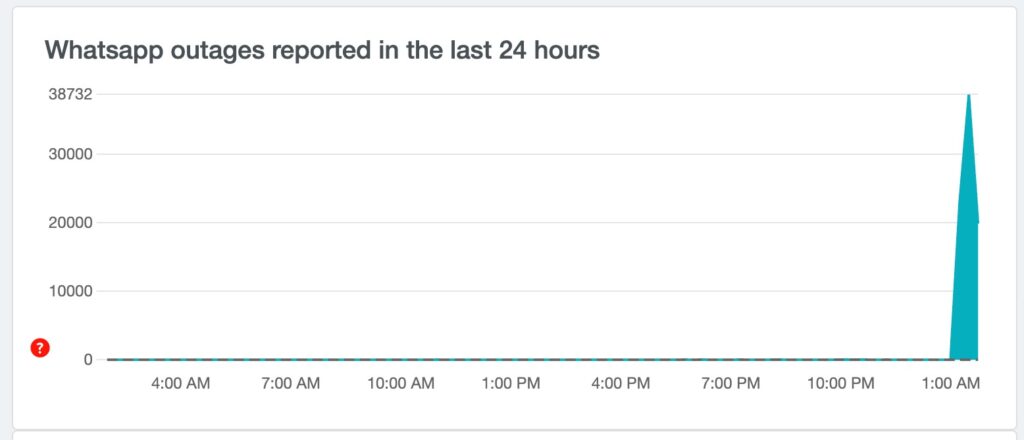 While WhatsApp's parent company, Meta (formerly known as Facebook), has faced outages in the past, the current global outage highlights the platform's critical role in global communication.
As users eagerly await a resolution, tech enthusiasts and industry experts speculate on the potential reasons behind the outage. Whether it's a server-related issue or a more complex technical glitch, WhatsApp's engineering team is undoubtedly working diligently to restore full functionality.
In the meantime, users are advised to keep an eye on WhatsApp's official channels for updates and consider alternative communication methods to stay connected during this unexpected disruption. As the situation unfolds, the tech community remains vigilant, hoping for a swift resolution to restore seamless messaging services for WhatsApp users worldwide.
Update: After a brief period of downtime, WhatsApp services have been restored in a few regions, bringing relief to most users.