Key takeaways:
Elon Musk announces to change Twitter's logo to X's logo, the parent company of Twitter
The domain X.com now redirects to Twitter's website (https://twitter.com/).
An interim X logo is expected to be launched later on.
---
In an unprecedented move, Elon Musk, the billionaire and owner of Twitter and X Corp, has announced a forthcoming change to the social media platform's iconic logo and website. Musk tweeted on Sunday,
"And soon we shall bid adieu to the twitter brand and, gradually, all the birds"

Elon Musk Twitter
This statement implies a significant departure from the bird-related imagery that has long been associated with Twitter's identity. The new logo is an "Interim" one as Musk calls it in another tweet.
Musk teased the Twitter community with a glimpse of what might become the new logo. He posted an image of a flickering "X," sparking curiosity among users about the potential transformation.
Our designer, Hamza, also known as Designer Larka on the internet, took the opportunity to design a flatter and transparent version of the new X.com logo that Musk shared in a video. You can download them from below or visit his website designerlarka.com.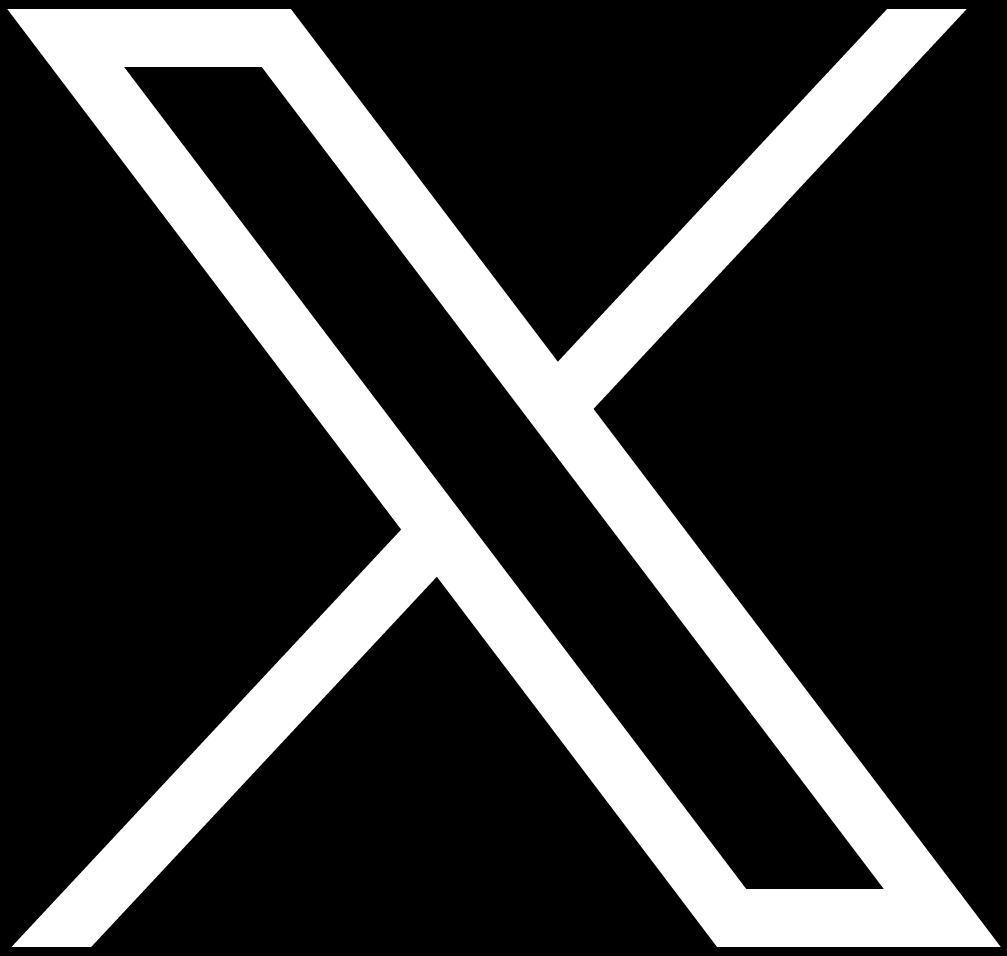 Responding to questions in a Twitter Space, Musk confirmed that the Twitter logo will indeed be revamped, stating that "it should have been done a long time ago."
X.com was owned by Elon Musk since PayPal days, after selling it to another company, Musk bought back X.com and kept it safe. To give you a glimpse, X.com's 1999 logo looked like this: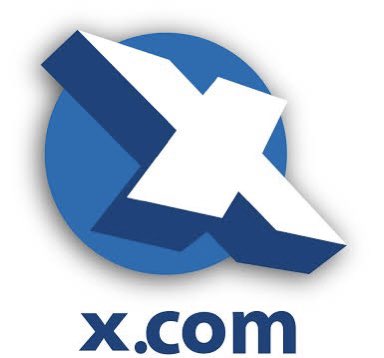 Since acquiring Twitter in October, the company has undergone multiple changes, the latest and the biggest being a rebranding to X Corp. This move aligns with Musk's vision of creating a "super app" called X, in the footsteps of China's renowned WeChat. The ambitious tech mogul seems determined to reshape Twitter's image and functionality.
Adding to the intrigue, Musk disclosed that the new X logo will not only replace the familiar bird emblem but will also find a prominent place on the Twitter site. He tweeted,
"If a good enough X logo is posted tonight, we'll make (it) go live worldwide tomorrow."
This means users can expect to see the new logo featured across the platform imminently.
Speaking of the current logo, depicting a cheerful blue bird, has been Twitter's most recognizable asset, and the company has been vigilant in safeguarding its identity. However, back in April, the logo briefly made way for Dogecoin's Shiba Inu dog, which coincided with a surge in the meme coin's market value.
In recent times, Twitter has faced criticism from users and marketing professionals when Musk announced limits on the number of tweets certain accounts can read per day. This move seemingly helped Meta-owned rival service Threads gain traction, crossing an impressive milestone of 100 million sign-ups within just five days of its launch. Later, Elon Musk's lawyer sent a letter to Meta's founder, Mark Zuckerberg threatening legal action against the company.
A few hours ago, Musk shared in his tweet that X.com, a domain with historical significance, now redirects to Twitter's official website, https://twitter.com/home. This aligns with his grander vision for creating one "super app."
In another tweet, Musk said "Deus X," meaning god X.
With the interim X logo set to go live later today, Twitter users eagerly anticipate the platform's new look and what it signifies for the future of this ever-evolving social media giant.
Follow this space for more updates related to X Corp. and Twitter!