Browser security has become an increasingly imperative concern today as we move into a deeply connected world with the internet. In recent years, Internet usage has enormously increased during the global epidemic as more people are joining the internet.
Because of that, cybercriminals now have more options to exploit and steal user data. Utilizing an SSL certificate is one effective technique for having a secure connection with the internet through a browser.
In this guide, we will delve deep into the significance of browser security, clarify the functionality of SSL certificates and provide you with invaluable tips on how to safeguard your privacy while surfing the internet.
In this guide:
What exactly is browser security and Why is it important?
The methodologies employed to shield web browsers against multiple forms of online hazards are known by the term "browser security." Since browsers serve as the primary gateway to the digital environment, protecting them is pivotal in safeguarding sensitive data and ensuring the preservation of online privacy.
Browser security has a lot of importance in several key domains, such as the protection of private data, preventing identity theft, combating malware and phishing assaults, mitigating web-based hazards, upholding online privacy, ensuring business security, and adhering to legal obligations. By giving utmost priority to browser security, users can navigate the digital landscape with confidence, secure in the knowledge that they are protected against potential risks and vulnerabilities.
4 Tips to Follow for Browser Security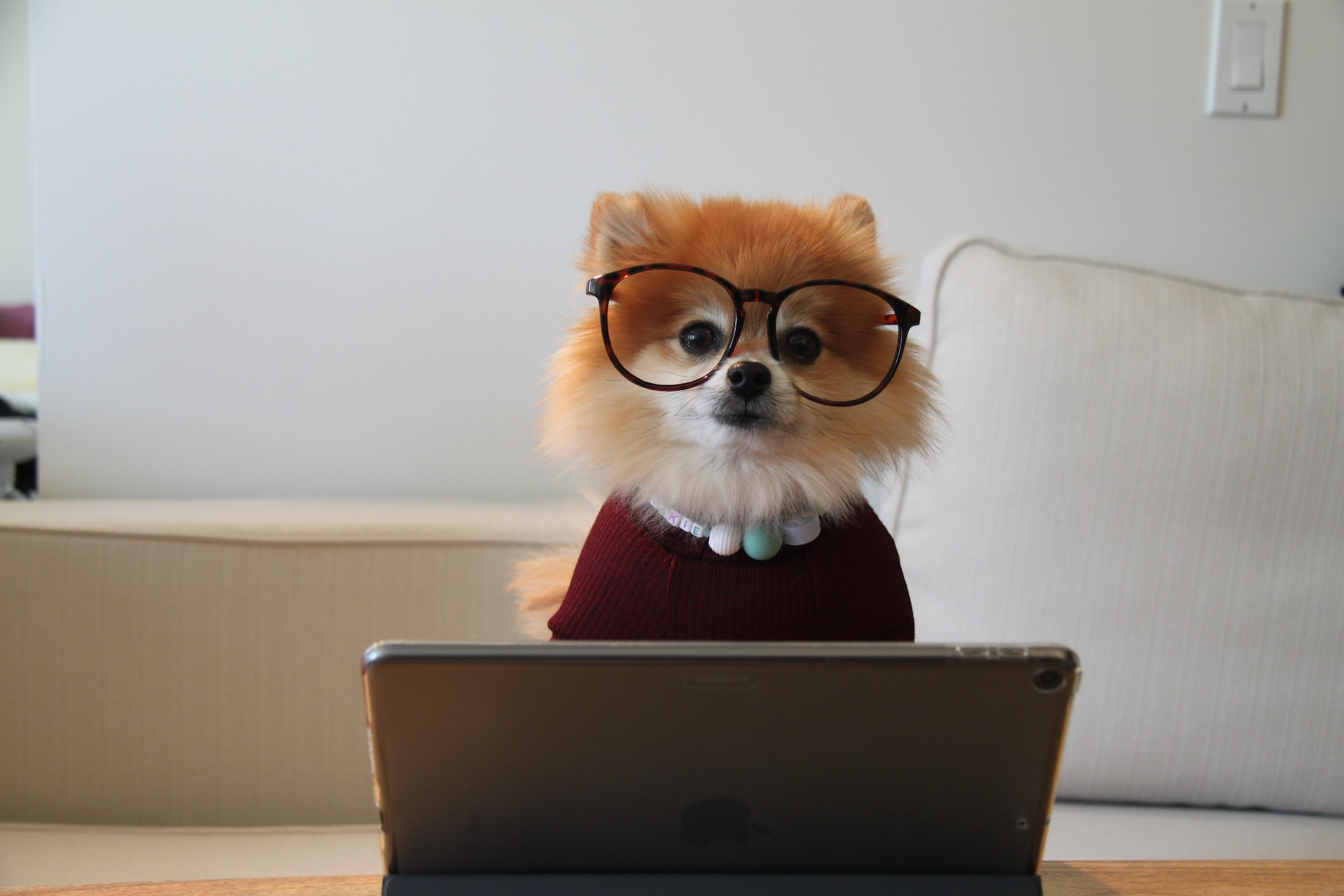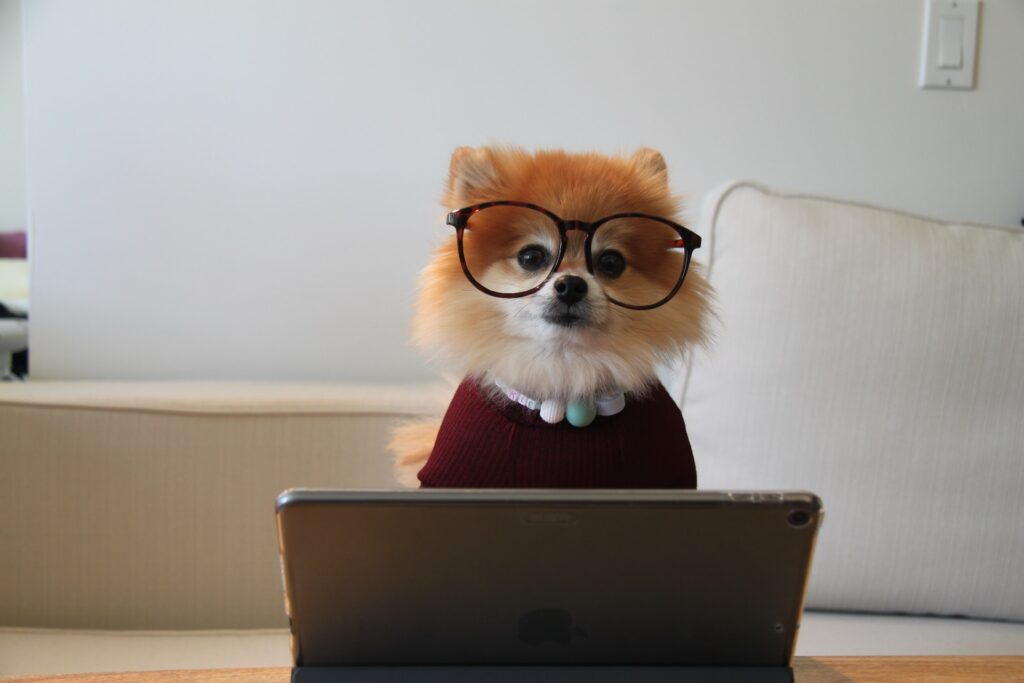 1. Choosing and installing the right SSL certificate
A secure connection between a user's browser and a website is established with the use of SSL certificates. It is crucial to take into account your particular needs when negotiating the difficult process of selecting the SSL certificate. Consideration should be given to factors including the required validation level, the guarantee's scope, and browser compatibility.
You may assure the validity and effectiveness of your SSL certificate by doing thorough research and choosing a respected certificate authority. However, installation of an SSL certificate is a handy stuff as many low-cost SSL providers offer cheap SSL certificate nowadays.
After completing the SSL certificate purchasing procedure successfully, the next step is to incorporate it into your website's design. Depending on the type of SSL certificate you have purchased and the hosting company you have selected, the complexity of this process may change. Most of the time, hosting companies offer thorough instructions with automated tools or systematic instructions to make the installation process easier. You may strengthen your website and give your users a safe browsing experience by carefully following these guidelines.
2. Ensuring browser security on desktop and mobile devices
In terms of online privacy, maintaining your browser's security on desktop PCs gains critical importance. Start by carefully maintaining the most recent security patches and upgrades for your browser. Making sure updates are installed automatically gives you the assurance that you have the most recent version.
Additionally, you may strengthen browser security by customizing your browser's settings to prevent pop-up windows, eliminating JavaScript on unsafe websites, and routinely clearing your browsing history. You can strengthen your security systems in two ways: by installing reputable antivirus software and by utilizing browser extensions that add an extra layer of protection against malware and phishing attempts.
It is vital to keep mobile browsers updated and utilize the most recent version; similar to the security safeguards already there for desktop PCs. Due to the growing number of security issues in public Wi-Fi networks, it is crucial to proceed with caution when connecting to these networks. The security system that protects against risks while you use your mobile device to visit the internet is strengthened by installing a reputable mobile security application that contains functions like safe browsing and anti-phishing protection.
3. Two-factor authentication and frequent updates
The rise of two-factor authentication (2FA) symbolizes the start of a new era in online security. In addition to your password, a secondary verification mechanism, like a code received on your mobile device, is required. The wide range of secondary verification techniques must be explored in order to realize the full potential of 2FA. A code that was sent to your phone and embedded with a sense of indestructibility is now standing tall next to your reliable password. By combining their strengths and creating an unbreakable network of security, these two powerful forces create an instrument of security. Do not hold any doubts; the advantages surpass anything else.
You hold the key to unbroken security in this ever-expanding digital world. You release the forces that protect your virtual territory when you adopt the constant desire of periodic updates. You have the ability to strengthen your digital stronghold, so do not let carelessness catch you. The road to constant security starts with the straightforward act of keeping things updated, whether it's the browser that powers your online journey or the software that enables your digital visions.
4. Protecting personal information and using VPN
If you want to remain incognito on the internet, protecting your personal information is crucial. Do not disclose your passwords or credit card information on any old unsecured website. Check if the URL begins with "https://" and look for the padlock icon. This is a sign of a safe connection. Only after that should you even consider entering any personal data. In addition, be on alert for phishing emails and bogus websites that want to mislead you into sharing your private data; keep moving forward.
Advanced technologies like a Virtual Private Network (VPN) serve as your virtual bodyguard and keep you safe when you browse the internet. By encrypting your internet connection and hiding your IP address, they give you an added layer of security. But not every VPN is the same.
Related: Top 10 Best FREE VPNs in 2023 & 11 Top Best Paid VPNs in 2023
It's important to select a dependable provider who protects your privacy and doesn't keep track of the websites you visit. You need a VPN that has your back. Find a reliable VPN that will keep you safe and sound in the risky internet world by doing some research and reading some reviews.
5. Download files after critically analyzing the source
Oftentimes, downloading files with malicious code can compromise security. Hence, it's important to make sure that whatever file you download, it's safe. For this, you can try a few things.
Safe source: Make sure that the website you're downloading from is an authentic website.
Install an anti-virus program: Installing an anti-virus program like Malwarebytes can protect you from downloading infected files. These anti-virus programs also come with browser extensions to make sure that browser is protected.
SSL: Make sure the website you're downloading files from has an active SSL connection. It's not safe to download files
Conclusion
Nowadays, when your online privacy is regularly in danger, it is important to take steps to improve the security of your browser. You may significantly reduce your risk of becoming a hacker target and protect your online privacy by being aware of the significance of SSL certificates, selecting the best certificate for your website, utilizing two-factor authentication, and putting other security measures in place. Prevent yourself from waiting for problems to come knocking at your virtual door.
Control your online safety by taking action. Put money into the correct measures, further safeguard, and secure your website like a master. With a safe browser, you will control the online world in this digital jungle where survival of the fittest rules.