Instagram has recently launched their Twitter-clone app called Threads and people are rushing to download it from Google Play or App Store. However, many people face errors such as "Unable to install Threads app" and more.
A similar error that I encountered was "Your device isn't compatible with this version," which is quite common among Android users. This error appears as you open a link to download Threads on Google Play.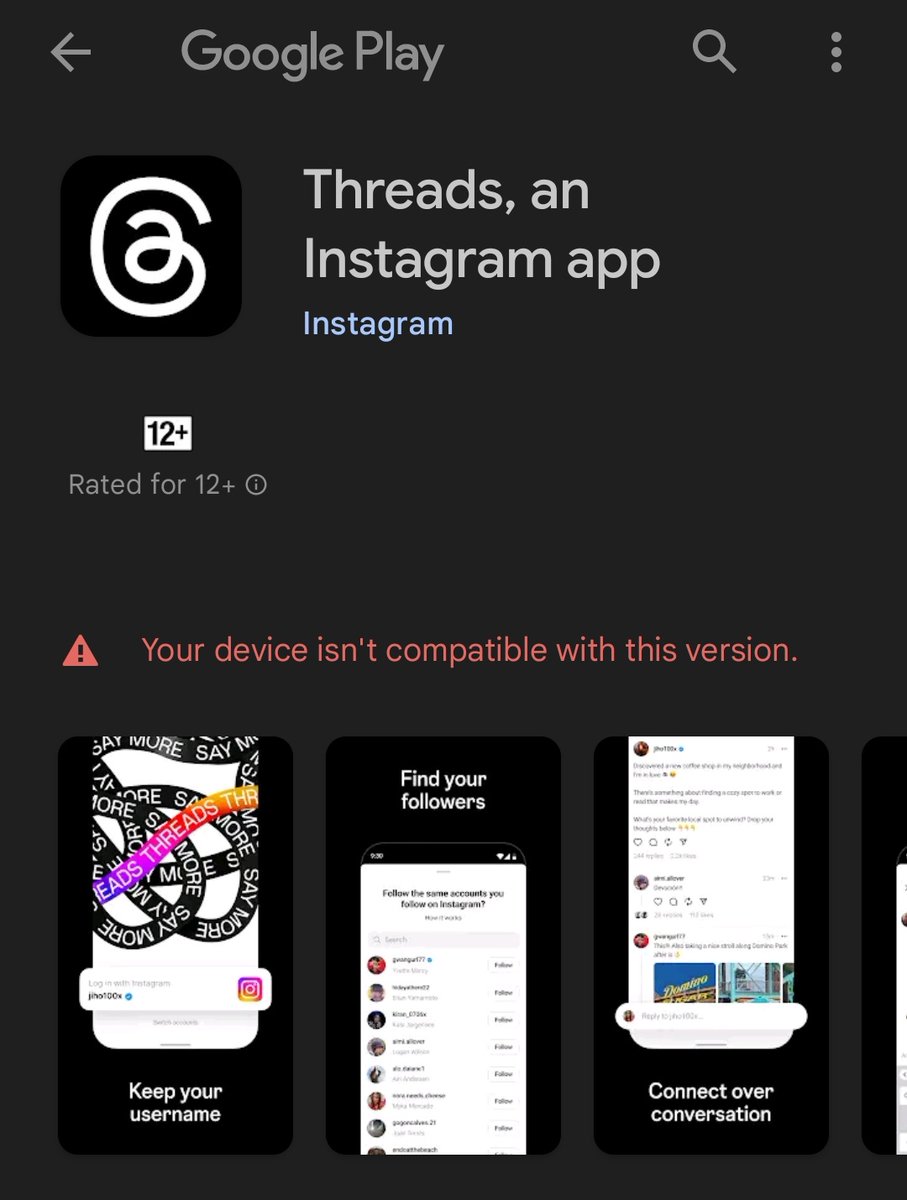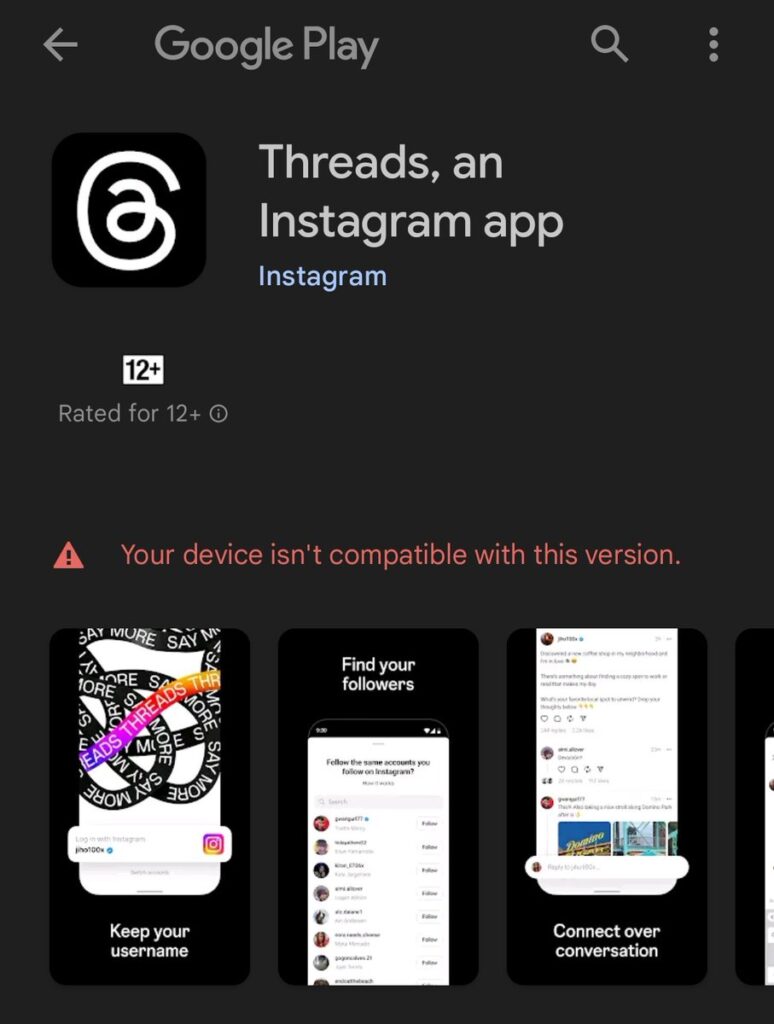 Quick Answer: Use a VPN and re-open your Play Store or App Store. This will make the app available in your region.
You can also restart your phone and see if the error is fixed. Another thing you can try is resetting the Google Play store by clearing data and cache. This tip works like a charm from the good old days.
If it works for you, do comment and let others know.
What is Threads app?
Instagram, a Meta company, has recently launched a Twitter-like app called Threads. The app has exploded in growth and has gained more than 50 million users in just a few days. While Twitter has its reservations and also sent a legal threat to Meta CEO, Mark Zuckerberg, the Threads app continues to grow today.
Read more Threads guides on noobspace.