WhatsApp is one of the most downloaded and widely used chat apps around the globe. It has more than 2 billion users and is the most popular chatting app in the world. The app is available on several platforms including Android, iOS, Windows, and macOS. The app was also available previously for Windows Phone OS, BlackBerry phones, and some feature phones, but now on, the app is only available on these aforementioned platforms. You can download WhatsApp on these platforms.
You can download and install WhatsApp on the following platforms:
Windows
macOS
Android
iOS
WhatsApp Web
1. Download WhatsApp on Windows: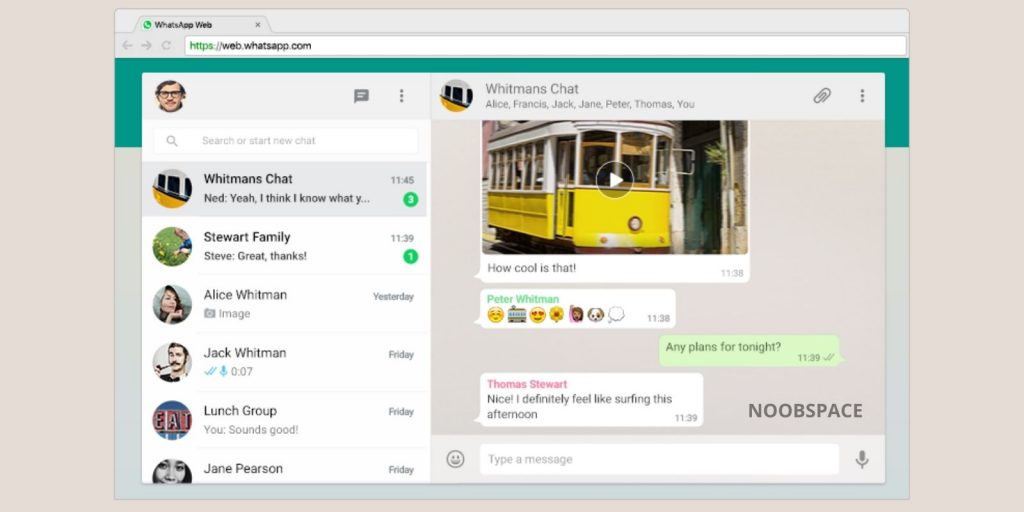 On Windows, WhatsApp is available in two forms, one is from the web and the other is from the Microsoft Store. You can install WhatsApp from Microsoft Store or you can use WhatsApp on Web on any supported browser.
2. On macOS: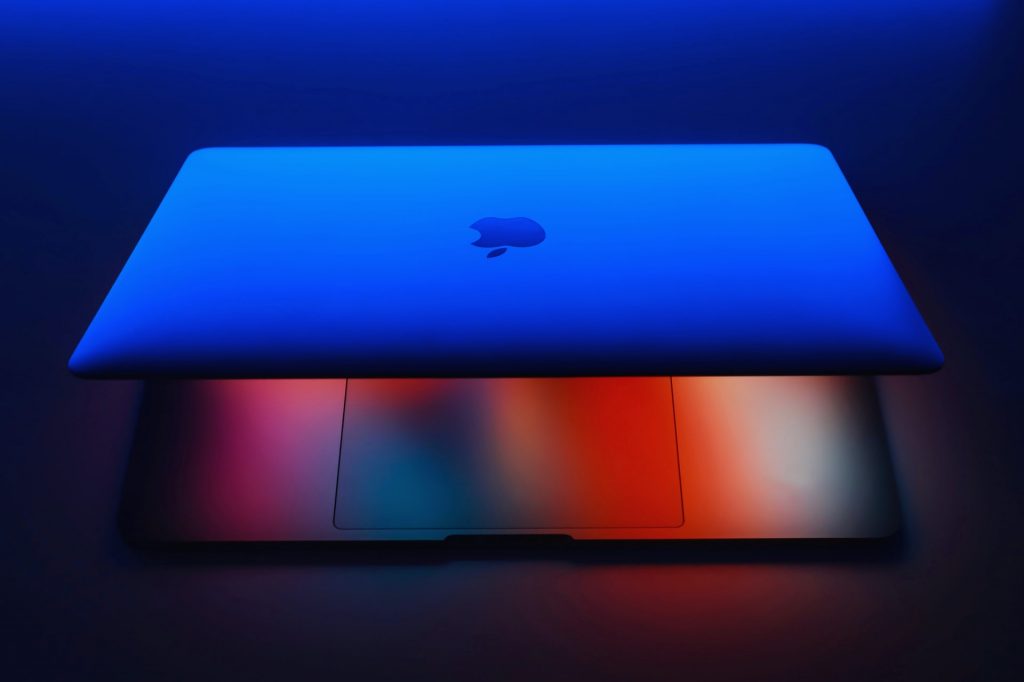 Just like Windows, WhatsApp offers to download its app on macOS App Store and it is also available to use on the web. You can either get WhatsApp for macOS as an application or you can go for the web version of the WhatsApp.
3. On Android: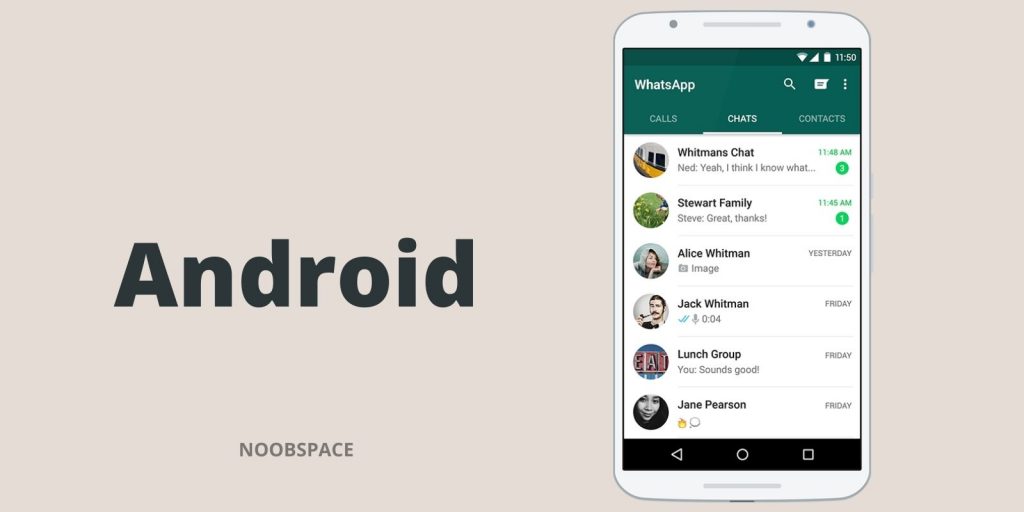 WhatsApp is available for Android on Google Play Store. You can install it directly from the Play Store or download the APK from APKMirror and install it manually. After installation of WhatsApp on your Android smartphone, you can set it up and then start using it for seamless texting with your friends.
4. Install WhatsApp on iOS: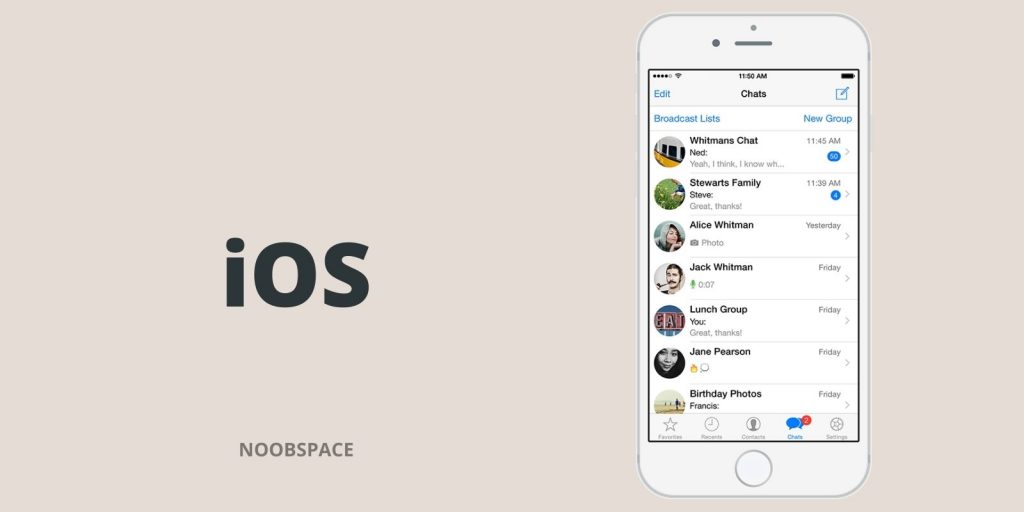 WhatsApp is also available for iPhones on Apple's App Store. You can download WhatsApp on your iPhone and then set it up to start chatting with your buddies. WhatsApp offers free texting with your family and friends.
5. WhatsApp Web: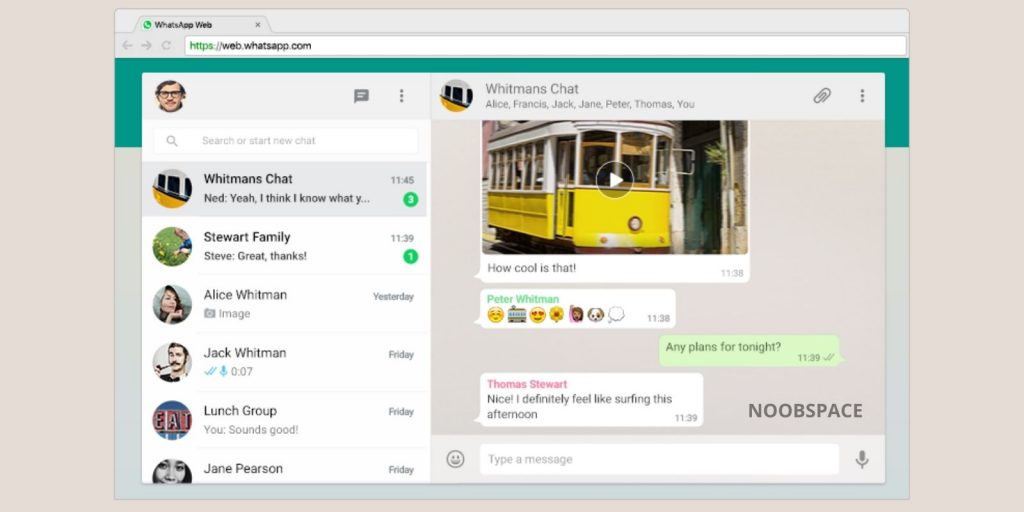 If you are not willing to download a separate app for your Windows or macOS device, you can start using WhatsApp on the web. With the web version, you can start talking with your friends from any supported browser. There is one condition for this that you have to keep your phone connected to the internet. It fetches data directly from the smartphones where the app is installed. You can also download multiple photos on WhatsApp Web following our guide.
These are the devices on which you can download WhatsApp and start chatting with your friends. You can get WhatsApp here for all devices.