Apple has recently introduced its latest regular "flagship" smartphones, the iPhone 15 and iPhone 15 Plus, along with other products such as the iPhone 15 Pro series, Apple Watch Series 9, and Apple Watch Ultra. Just so you know, the new iPhones have USB-C, Dynamic Island on regular iPhones, the same old A16 Bionic, a new camera system, and new faded colors.
Let's discuss these new additions to the iPhone lineup and see if you should upgrade or not.
In this article:
Design and display
The iPhone 15 and iPhone 15 Plus boast a Dynamic Island on top, unlike predecessors, also featuring a color-infused back glass with a textured matte finish. A new contoured edge on the aerospace-grade aluminum makes it feel premium yet comfortable. It's no longer edgier for soft hands, like mine.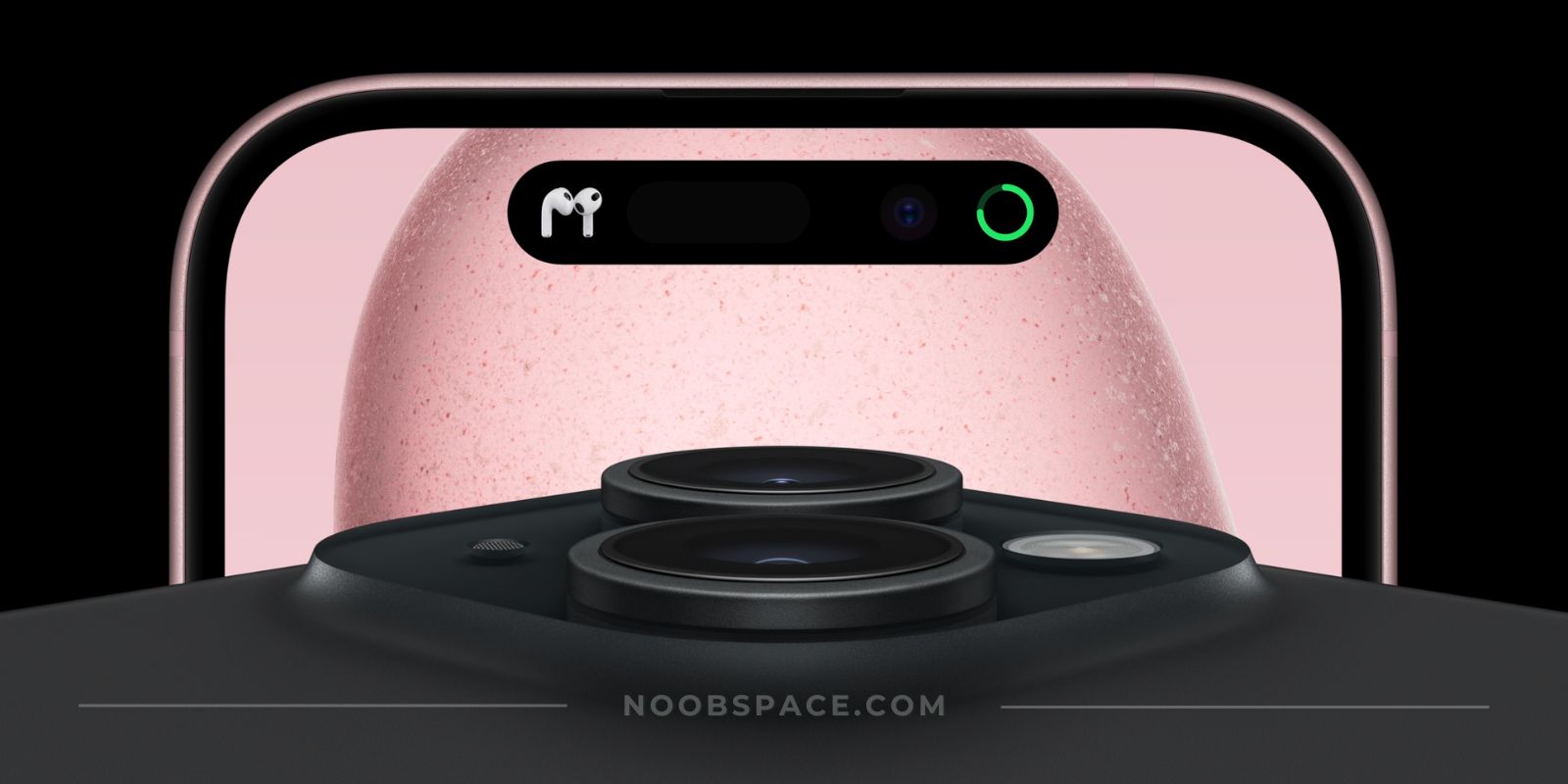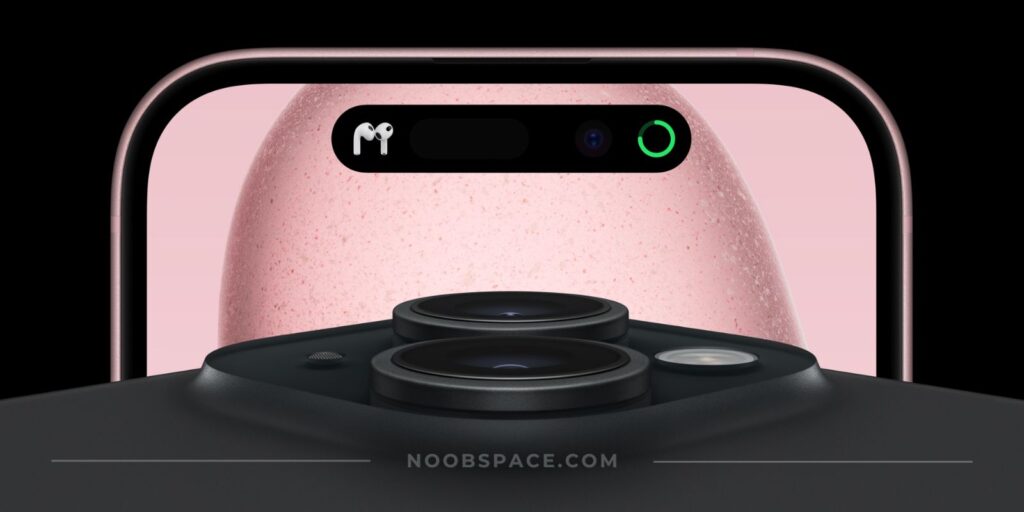 Both models are available in pink, yellow, green, blue, and black, much duller colors than the previous models. The Super Retina XDR displays are vibrant and offer clarity, as always, however, Dynamic Island steals the show as more developers and apps are now supporting this UI / UX phenomenon.
The displays also shine in bright sunlight, with peak outdoor brightness reaching up to 2000 nits, ensuring legibility even in challenging lighting conditions. This is by far the second brightest Apple display on iPhones after the 3000 nits display featured in Apple Watch Ultra 2.
What's new in the camera?
One of the standout features of the iPhone 15 series is its camera system. The 48MP Main camera takes center stage, delivering super-high-resolution photos with exquisite detail. But Apple's approach to photography goes beyond megapixels; they've integrated computational photography to offer a new 24MP super-high-resolution default, striking a balance between image quality and file size. When it comes to cameras, this is the second biggest upgrade from Apple in their latest models, especially the 15 Pro lineup.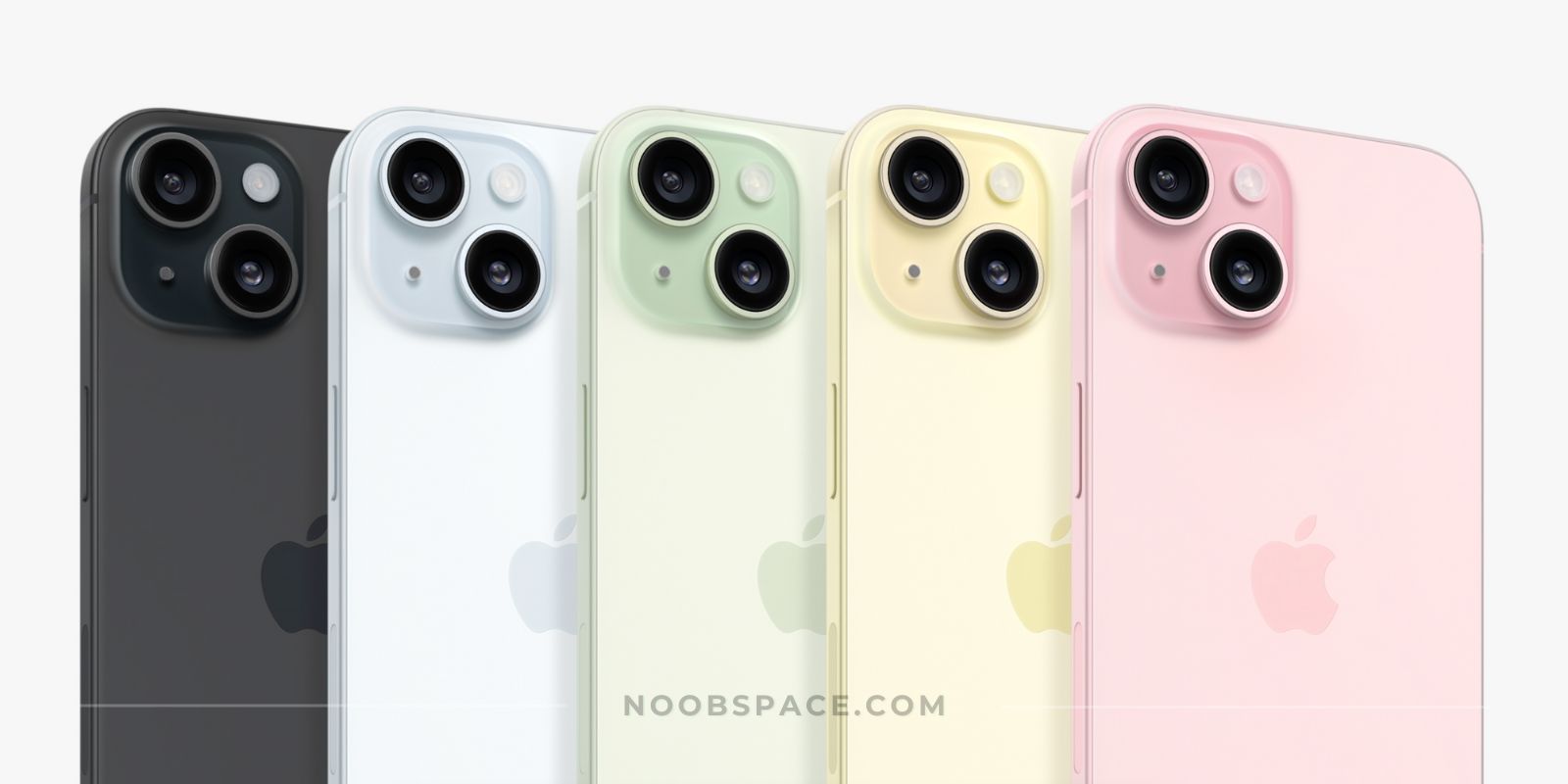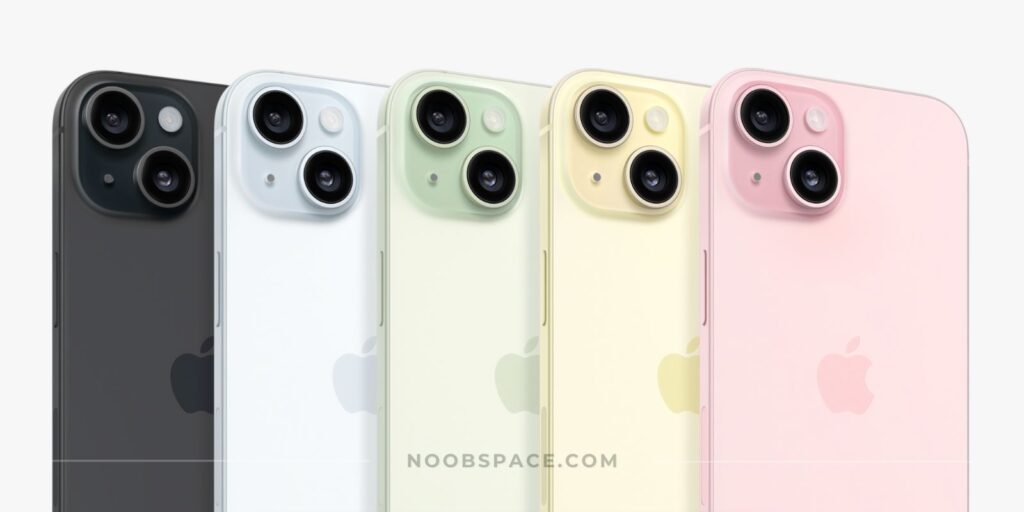 Additionally, the iPhone 15 introduces a 2x Telephoto option, providing users with three optical zoom levels (0.5x, 1x, 2x) for the first time in an iPhone dual-camera setup. These enhancements bring versatility and creativity to mobile photography.
The device also elevates portrait photography to the next level. Next-generation portraits deliver sharper detail, vivid colors, and improved low-light performance. And, and, users can now capture portraits without switching to Portrait mode, simplifying the process while maintaining exceptional quality.
A16 Bionic from iPhone 14 Pro
Under the hood, the iPhone 15 series is powered by the A16 Bionic chip, the same chipset that's powering the iPhone 14 Pro. Now, this is the first time Apple has drawn a line between the pro phones and the regular ones with different chipsets. Even though the chipset is still powerful, however, I think adding an old chipset from an old phone is not fair to those who'll be paying a thousand dollars for a new phone.
Nevertheless, the CPU features two high-performance and four high-efficiency cores, that help optimize battery life. The 5-core GPU brings enhanced graphics performance, which is no doubt best for gaming and streaming content. A standout addition is the 16-core Neural Engine, capable of nearly 17 trillion operations per second, meaning faster machine learning computations with robust privacy and security measures.
The biggest change yet – USB-C
The iPhone 15 lineup's biggest change yet is the addition of USB-C and the removal of the Lightning port, thanks to EU regulations for pushing the hands of Apple. With the single cable, you can now charge your iPhone, Mac, iPad, and even AirPods Pro 2nd gen which now comes with a USB-C case. In addition, if you've got other devices such as Android, USB-C can also work for you in that case. However, with support for MagSafe and future Qi2 chargers, wireless charging remains a convenient option.
New safety features in iPhones include Crash Detection and Emergency SOS via satellite, now available in more regions. Roadside Assistance via satellite is another groundbreaking addition, using which users can ask for help from AAA when cellular and Wi-Fi coverage is unavailable.
Precision Finding for Find My Friends is also very handy, enabling users to locate each other even in crowded places, all thanks to the second-generation Ultra Wideband chip. Among all other things, 5G remains there to enhance the connectivity experience.
iOS 17 on board
The iPhone 15 and iPhone 15 Plus come pre-installed with iOS 17, introducing several new features. Contact Posters allow users to customize their appearance to contacts, while Live Voicemail provides real-time on-device transcription of voicemails.
Messages receive upgrades with improved stickers, audio message transcriptions, and the Check-In feature, which automatically notifies contacts when the user reaches their destination safely. NameDrop simplifies sharing contact information and content between two iPhones, streamlining the sharing experience.
Environmentally Friendly
Intending to go carbon neutral in 2030, Apple has been making their products environment friendly. They've incorporated recycled and low-carbon materials, including 100% recycled cobalt in the battery and 100% recycled copper in various components of their products.
Not only this, Apple will no longer be using leather in its products, replacing it with eco-friendly materials like the FineWoven Case with MagSafe and FineWoven Wallet with MagSafe. These alternatives offer a lower carbon footprint without compromising quality or style.
Pricing and availability
The iPhone 15 and iPhone 15 Plus will be available for pre-order starting September 15, with availability beginning on September 22 in select countries. Pricing starts at $799 for the iPhone 15 and $899 for the iPhone 15 Plus, with various storage options.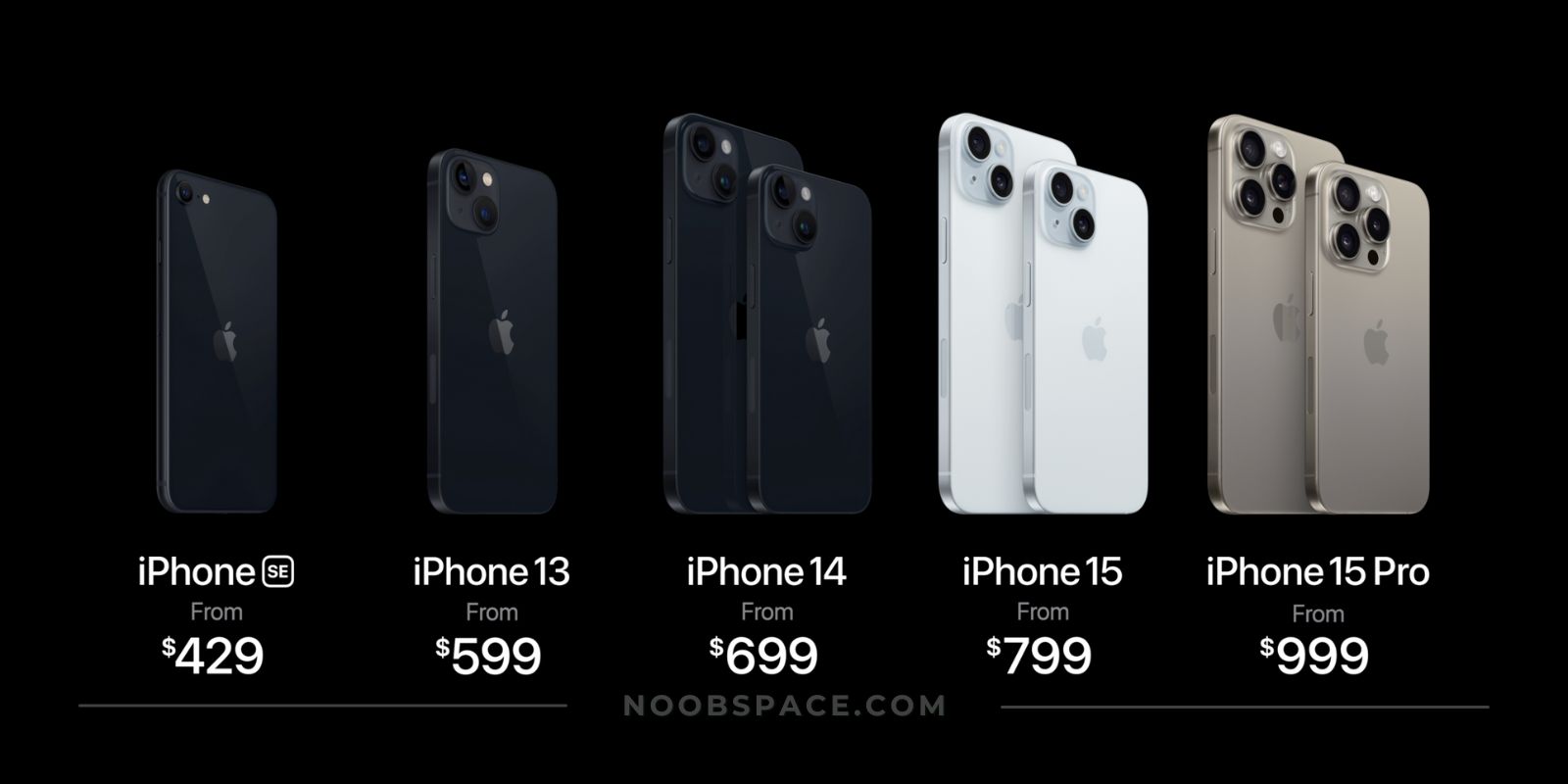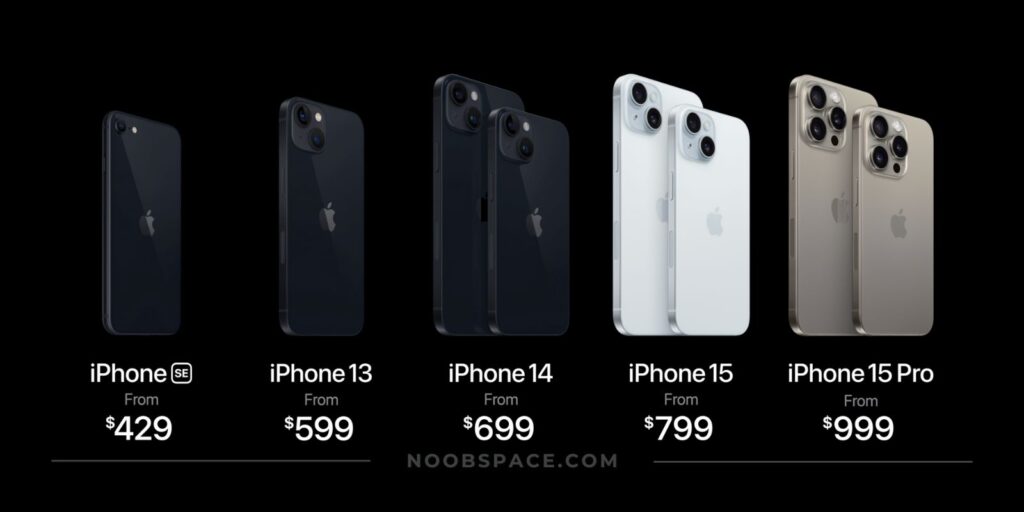 Apple also offers trade-in programs and carrier deals to make upgrading to these advanced devices more accessible to consumers.
Both entry-level iPhones are great picks for those who are looking for smartphones with not-so-pro features. In fact, most iPhone users won't even find the difference unless they've been using Pro phones before. If you're looking for a phone and you don't often go Pro with them, iPhone 15 and 15 Plus are better choices for you. Otherwise, you can go with the iPhone 15 Pro and 15 Pro Max. Also keep in mind that iPhone 15 starts at $799, while the Pros start at $999.