The reason you opened this article is clear. You ARE sick of your Android phone's stock OS. Doesn't matter which phone do you have but it was inevitable and it's ok. I won't judge you. Let's renew the look of your phone and make it look like an iPhone. This is a simple guide to make your Android phone look like an iPhone, here is how to spice things up with your Android phone and get an iPhone theme on Android.
Estimated reading time: 2 minutes
Follow the steps below to turn your Android into an iPhone
Open Google Play Store
Find and click Google Play Store icon to open and search for apps to download.
Search for a iOS launcher
Search for iOS Launcher in the search field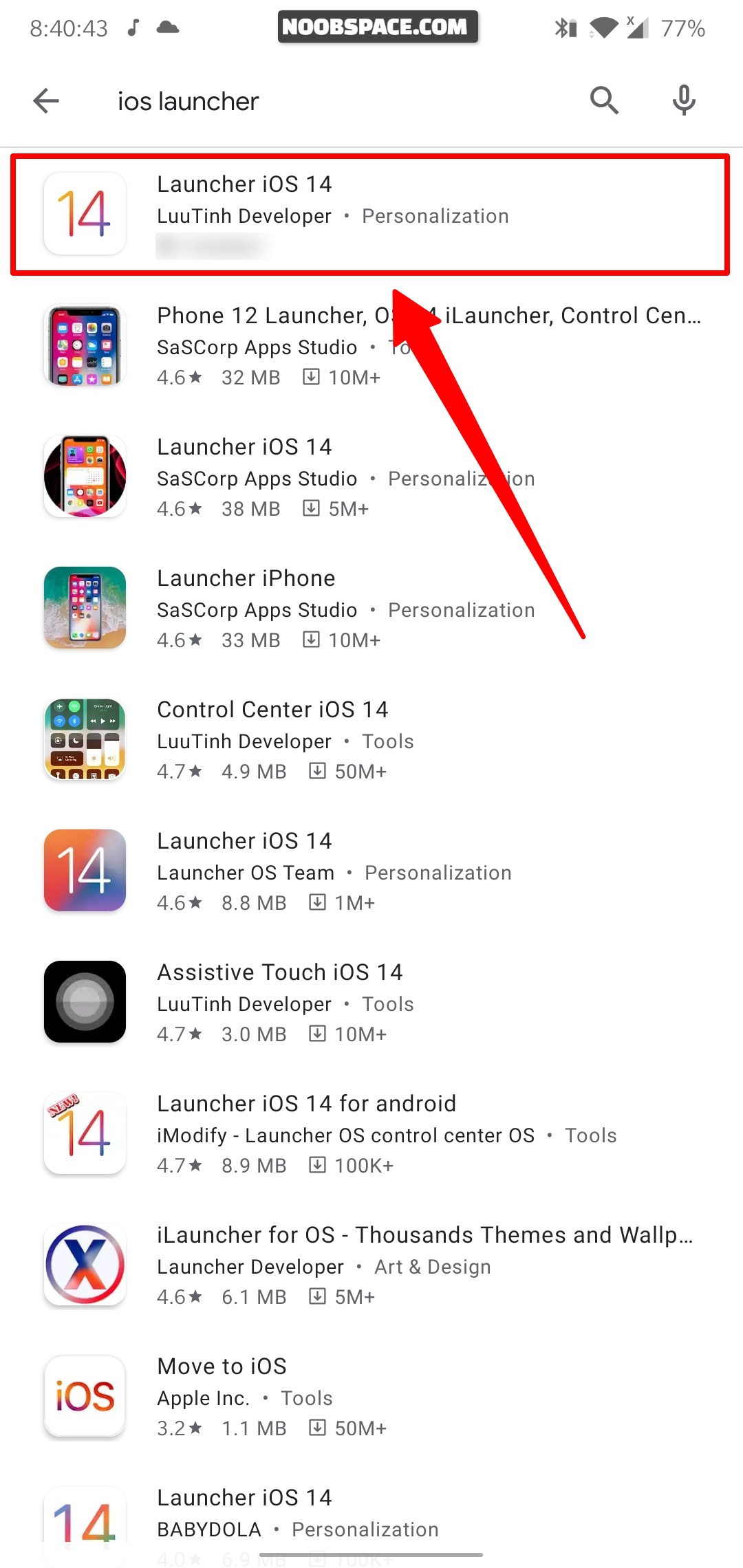 Find 'Launcher iOS 14' by LuuTinh Developer
Download and Install the launcher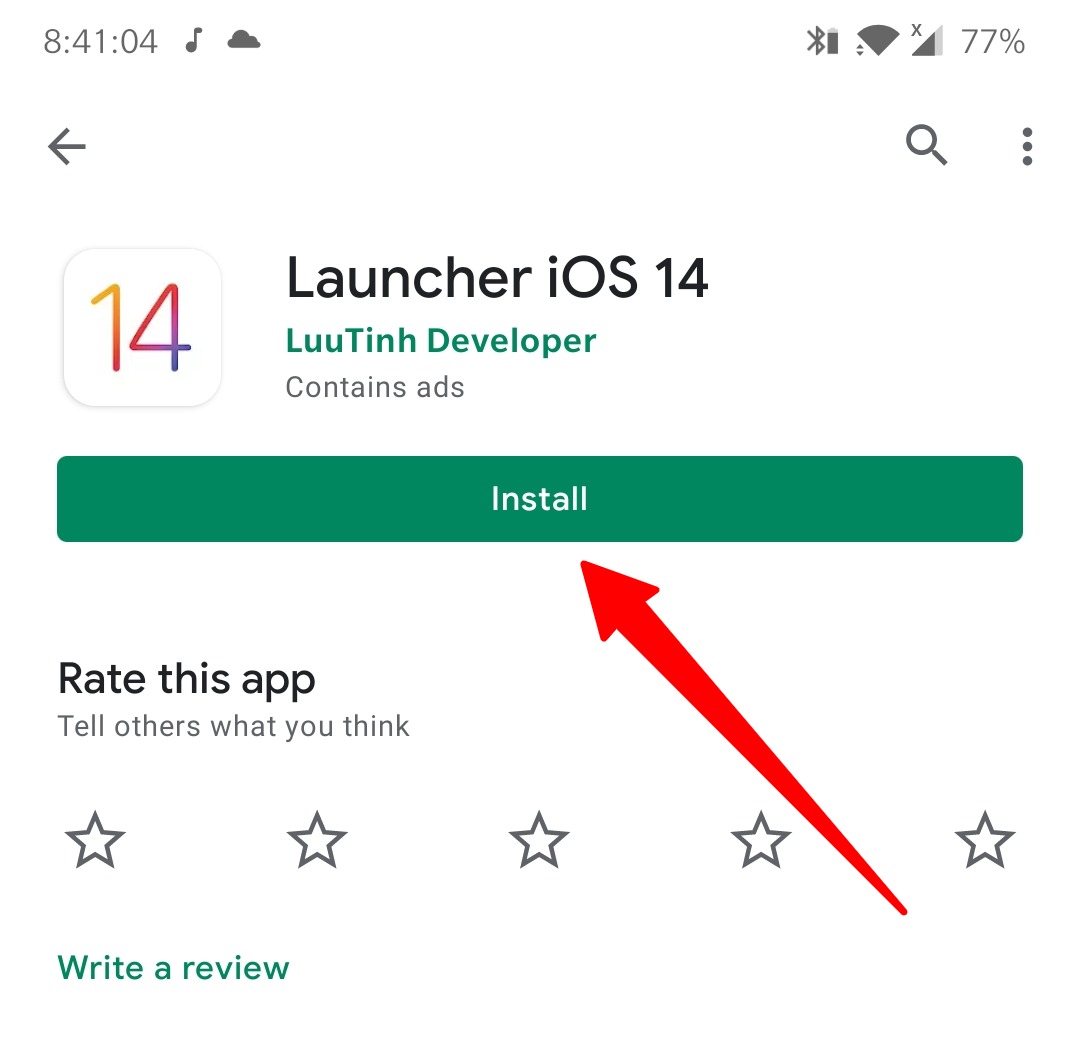 After completing Installation, open the launcher and enjoy iOS on your Android phone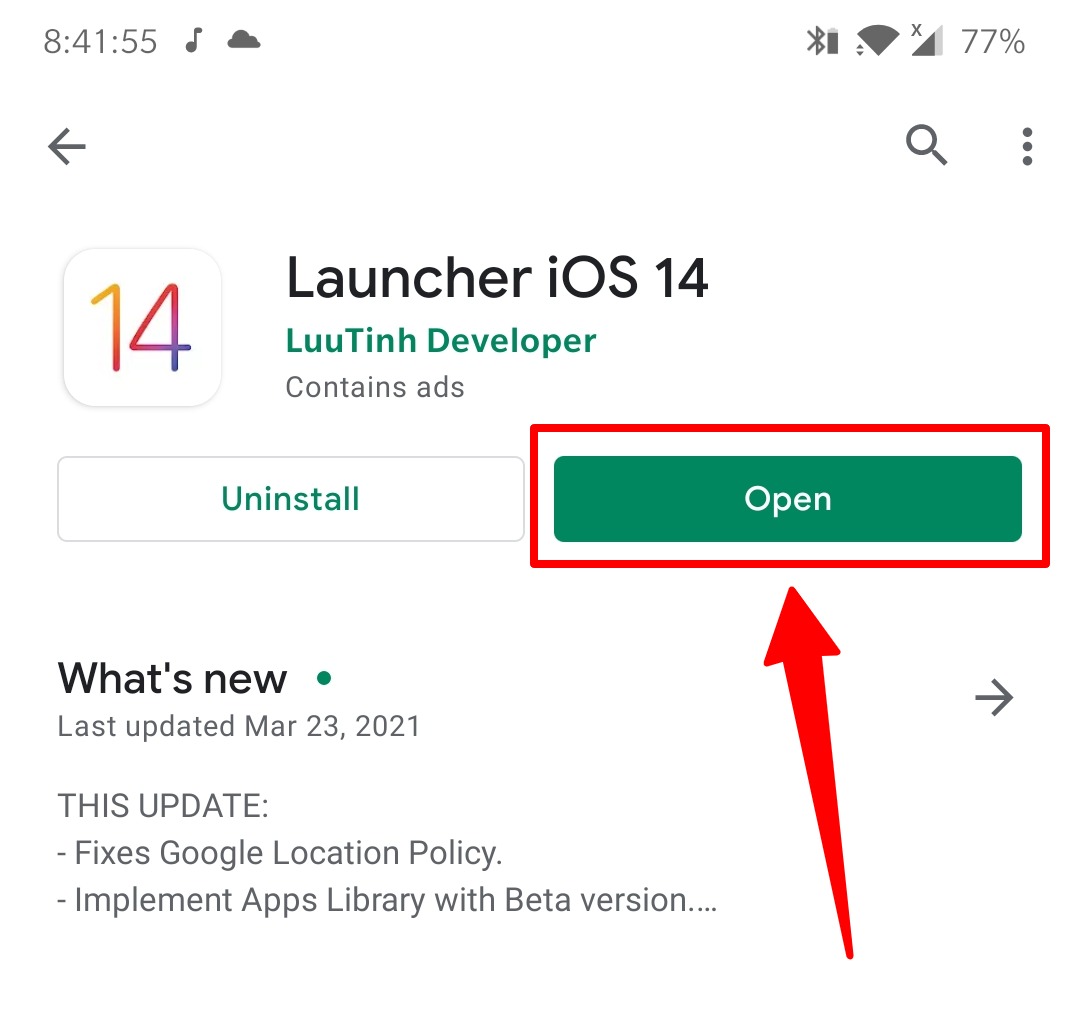 Following these simple steps, you can make your Android phone look like an iPhone. With this launcher, you will also get iOS 14 widgets and more features straight from the iPhone in this launcher.