Apple has officially introduced the iPhone 15 Pro and iPhone 15 Pro Max after months of speculations with a robust emphasis on design, performance, and cutting-edge features, as you'd expect from Pro phones. The latest offerings from the Cupertino giant are poised to set new industry standards, such as the use of Titanium.
Let's delve into the key highlights of Apple's latest Pro lineup.
In this article:
New titanium built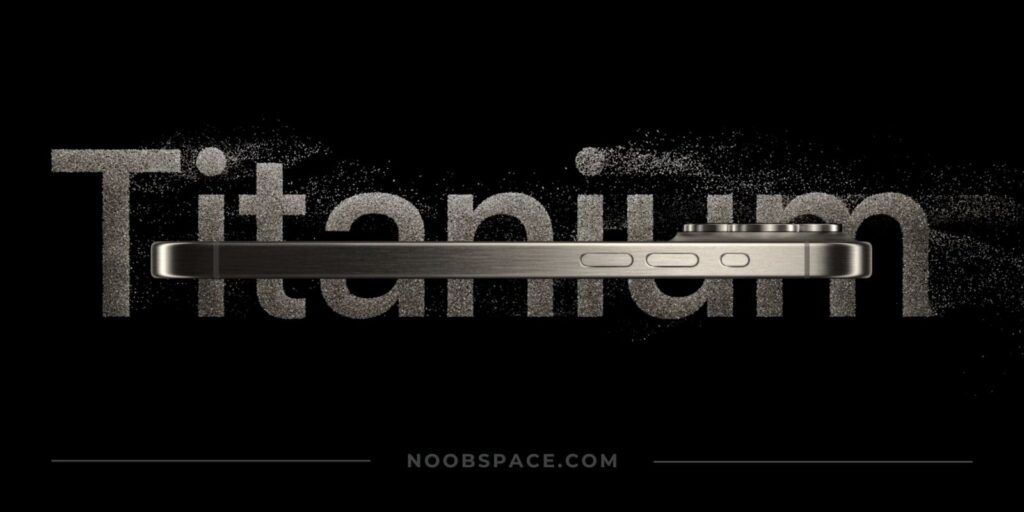 When it comes to smartphone design, Apple is known for keeping things unchanged for a long time, however, you can always expect a practical and solid design from them. The iPhone 15 Pro and Pro Max are no exceptions.
Both phones are crafted with aerospace-grade titanium, instead of stainless steel that was previously used in their smartphones. Notably, they are Apple's lightest Pro models ever. The titanium construction ensures durability, while the brushed texture and contoured edges provide a premium feel in the hands. The front is protected by the industry-leading Ceramic Shield, ensuring enhanced toughness.
This means that the iPhone 15 Pro series is tougher than the 14 Pro models.
Goodbye silent switch, hello Action Button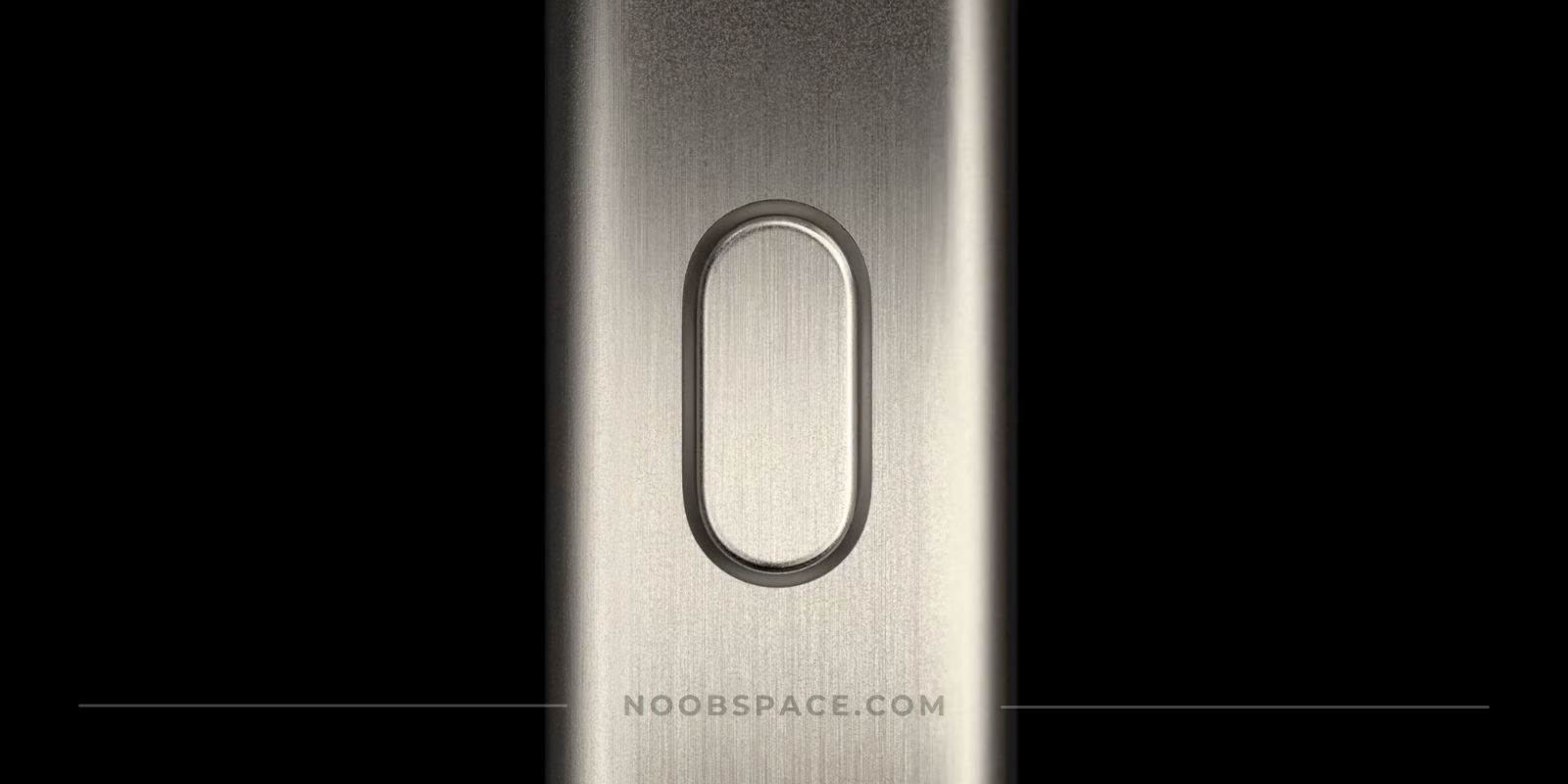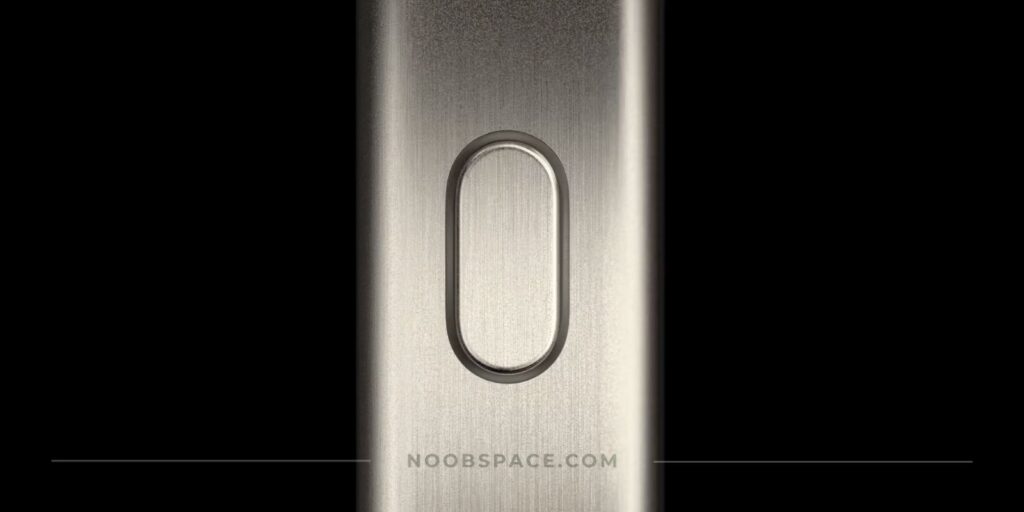 One of the standout features of the iPhone 15 Pro series is the customizable Action button. Gone is the single-function switch that used to put your phones on silent or ring; instead, users can now tailor this new Action button to their preferences.
Whether it's quickly accessing the camera, flashlight, Voice Memos, or Focus modes, the Action button adds a new layer of personalization. And with the Shortcuts app, you can add whatever you'd like.
A new pro chipset for pro phones
The beating heart of these devices is the A17 Pro chip, Apple's first 3-nanometer chip technology. This powerful chip boasts significant improvements, including a CPU that's up to 10% faster and a Neural Engine that's 2x faster, enhancing features like autocorrect and Personal Voice.
However, the star of the show is the pro-class GPU, 20% faster and equipped with hardware-accelerated ray tracing. This translates to smoother graphics, more immersive AR experiences, and console-level gaming titles previously unseen on a smartphone. Gamers can now play AAA games on their smartphones with no lag, which is indeed futuristic.
New camera sensors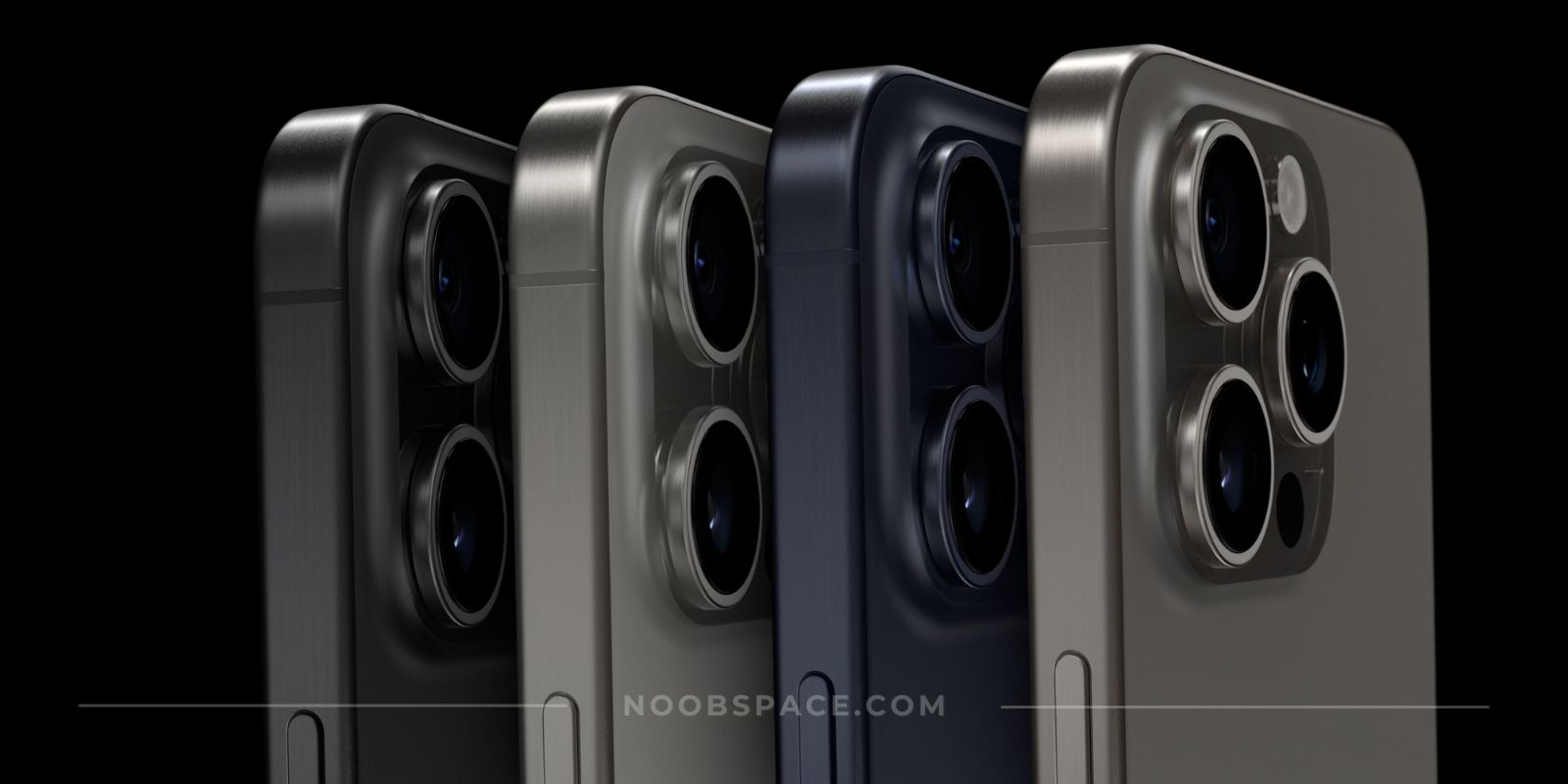 The camera system consists of seven pro lenses, including a 48MP Main camera, optimized for the Pro lineup with a new 24MP default mode. Users can switch between three popular focal lengths – 24mm, 28mm, and 35mm, with the option to choose one as the default.
There's also a 3x Telephoto camera, while the Pro Max boasts an impressive 5x optical zoom at 120mm, perfect for close-ups and wildlife photography. The innovative tetraprism design and advanced stabilization system in the Pro Max's Telephoto camera are notable additions.
Enhanced Night Mode and Smart HDR
Photography enthusiasts will be thrilled with the improvements in Night mode, which now offers sharper details and more vivid colors. This is powered by Apple's Photonic Engine, including Night mode portraits enabled by the LiDAR scanner.
Smart HDR is another feature that gets an upgrade, capturing subjects and backgrounds with true-to-life renderings of skin tones. Notably, this advanced HDR rendering is also available to third-party apps, ensuring your images look their best when shared online.
ProRes video recording and ACES support
Video recording on the iPhone 15 Pro series has reached new heights with the inclusion of ProRes video recording. Users can now record video directly to external storage, offering greater flexibility for filmmakers and content creators.
The addition of Log encoding and support for ACES (Academy Color Encoding System) further solidify the iPhone's position as a favorite among creative professionals. These capabilities are set to open up a world of possibilities for content creation. Furthermore, Cinematic videos are getting 4K support. it's about time.
Finally, USB-C is here
The wait is finally over as the inclusion of a USB-C connector that supports USB 3 speeds is now happening with iPhone 15 series. This will enable blazing-fast data transfer speeds, making pro workflows a reality.
In addition, the second-generation Ultra Wideband chip significantly enhances precision finding and offers a new way to use Find My Friends. Furthermore, the iPhone 15 Pro series supports Wi-Fi 6E for faster wireless performance and is the first to introduce Thread-enabled smartphones, promising exciting possibilities for home automation enthusiasts.
Environmental friendly devices
This year, Apple went deep into the environmental protection plans at the event and showed its commitment to environmental sustainability. The iPhone 15 Pro and Pro Max reflect this commitment as these devices use recycled materials extensively, including a 100% recycled aluminum substructure, cobalt, rare earth elements, and gold.
The packaging of phones is fiber-based, as Apple is committed to eliminating plastic from its packaging by 2025. Additionally, Apple is discontinuing the use of leather in its products, opting for eco-friendly alternatives such as FineWoven cases and wallets.
How much does it cost?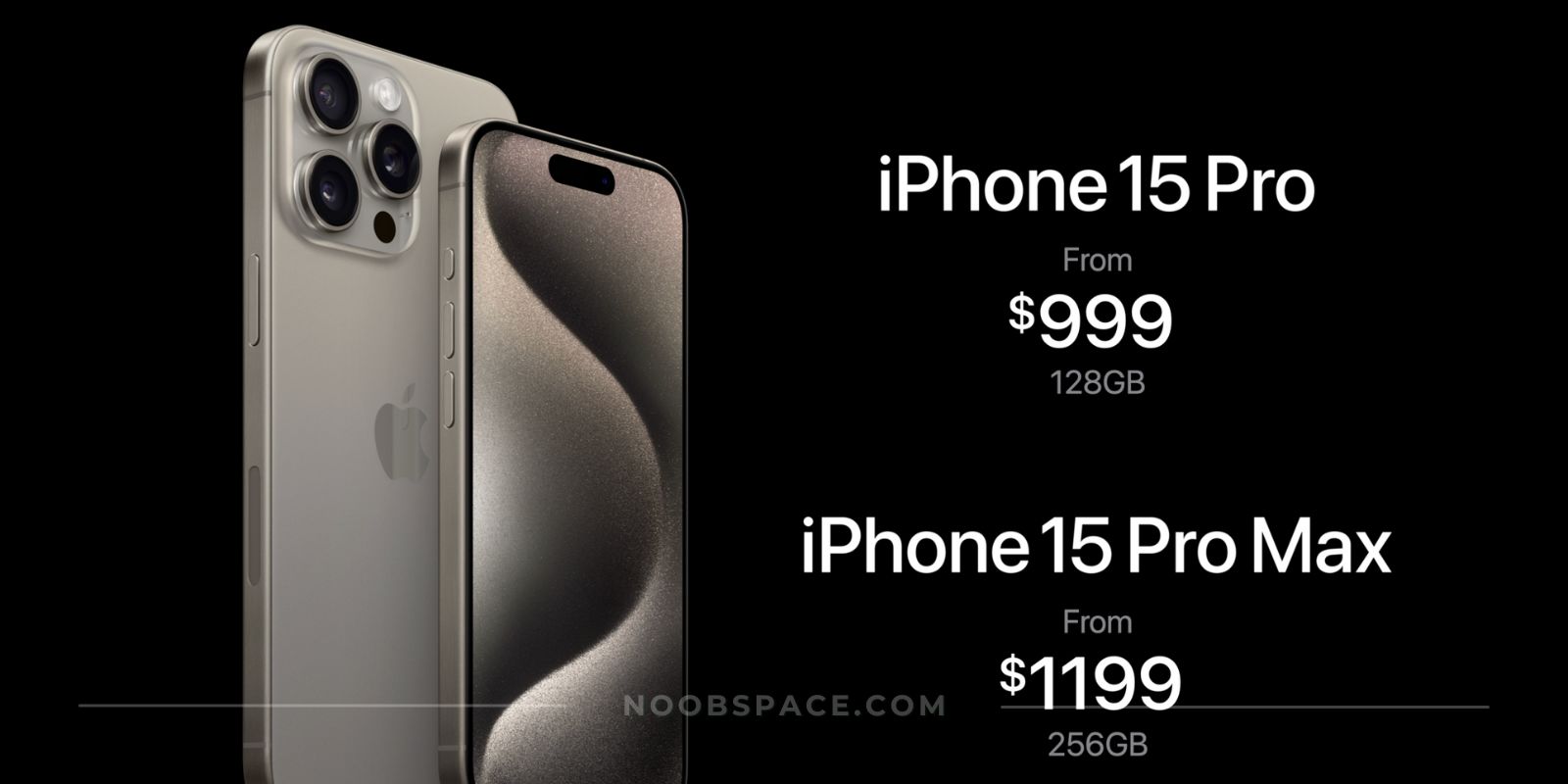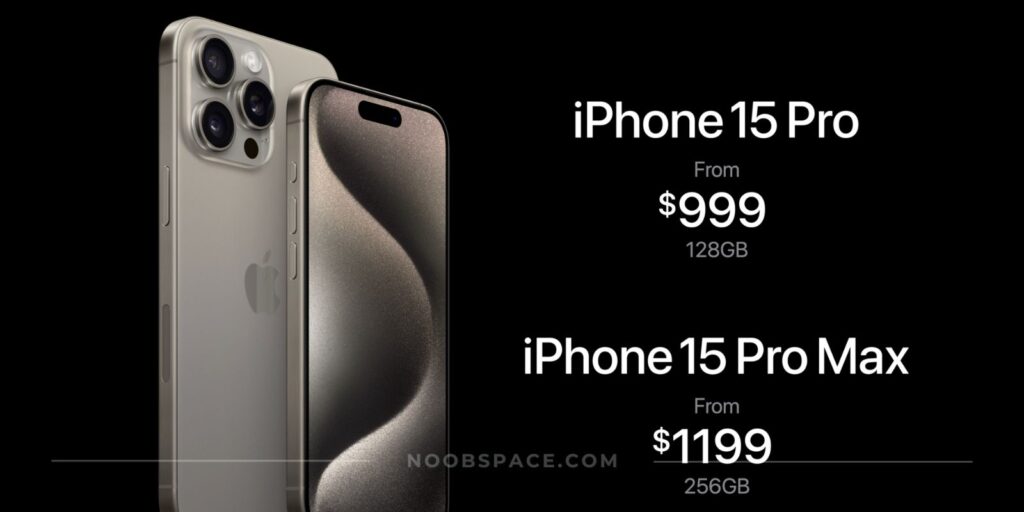 Now coming to the most anticipated question, how much do these Pro models cost? And when can you get one.
The iPhone 15 Pro and Pro Max will be available in four finishes: black titanium, white titanium, blue titanium, and natural titanium. Pre-orders begin on September 15th, with availability starting on September 22nd. Prices start at $999 (U.S.) for the iPhone 15 Pro and $1,199 (U.S.) for the iPhone 15 Pro Max. Furthermore, Apple is also offering attractive trade-in options, with up to $650 in credit for those upgrading from an iPhone 11 or later.
Should you buy one?
The iPhone 15 Pro and iPhone 15 Pro Max are expensive phones with almost the same features, it's too early to say how these phones work in hands, however, it's evident that if you've got a Pro model from last year, such as the iPhone 14 Pro or Pro Max, it's not much of an upgrade if you buy an iPhone 15 Pro or Pro Max. The only new addition to the new phones is the A17 Pro, with a titanium design, an Action Button, and USB-C. If these are worth spending a thousand bucks or more for you, then you've got your answer.