Communication is the tool that helps you to share your thoughts, develops affection towards peers, and lets you better understand how others feels about you. It allows you to build credibility with your colleagues and healthy relations without requiring face-to-face meetups and travel.
Say thanks to modern technology that allows you to bring together all the people who matter the most, even when you are apart. Now you can hang out with your friends through engaging chats with emoticons, stickers, audio or video calling, and easy setups with bundles of amazing features in just a click.
There are dozens of application software for Android, Windows, and iOS devices that connect you to your people. We just pulled together this list of mobile applications that give you a premium experience so you can stay in touch with your friends and family for hours.
1. Skype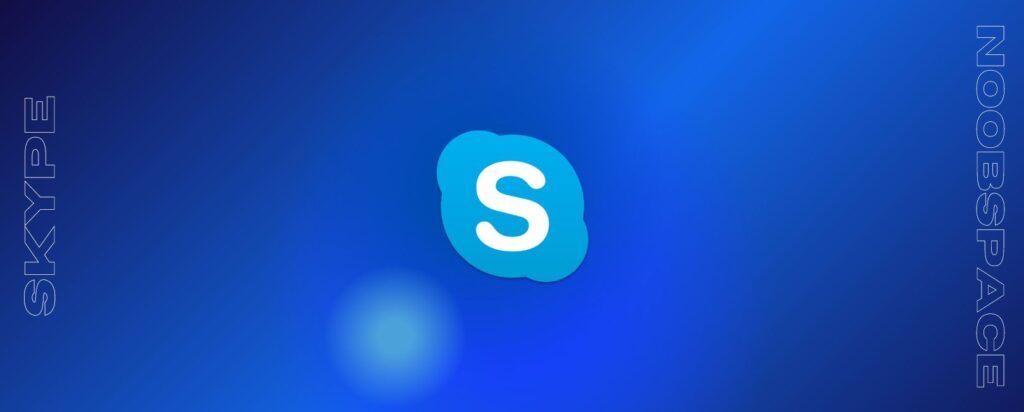 Skype is the most familiar app for video calling that connects you with your peers with one tap. Stay in touch with Skype! Use skype, to send instant messages, and emoticons by just clicking the "+" sign, GIFs, and share videos and images. It is available on smartphones, tablets, PC, and Mac. With Skype, you can add up to 24 members at one time.
Features:
Integrate with Facebook and Microsoft accounts
Free audio/video calls and instant messages
Available on Android, iOS, and web
Easy to use and engaging interface
2. Google Duo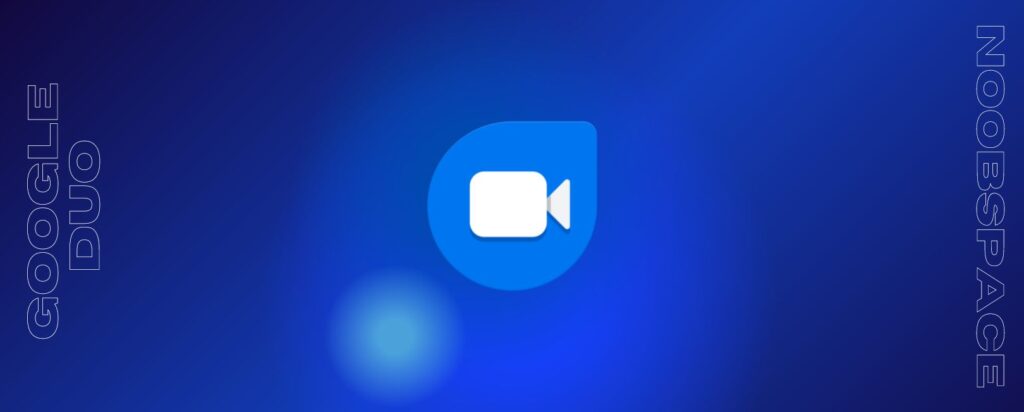 Google Duo is one of the finest platforms for high-quality video calling for iOS and Android, whether you are mobile or tablet. It's simple, easy to use, and reliable. Google focuses on a stable and supreme quality experience, even on a weak internet connection than adding bundles of features. It lets you make video messages in case you are busy and can't make long video calls. Another amazing feature of Google duo is its low light mode, so you can manage to have great video quality even in low light.
Features:
Free high-quality audio and video meetings
Makes calls between iOS and Android
Supports 12 people group calls
End-to-end encryptions
Low light mode
3. FaceTime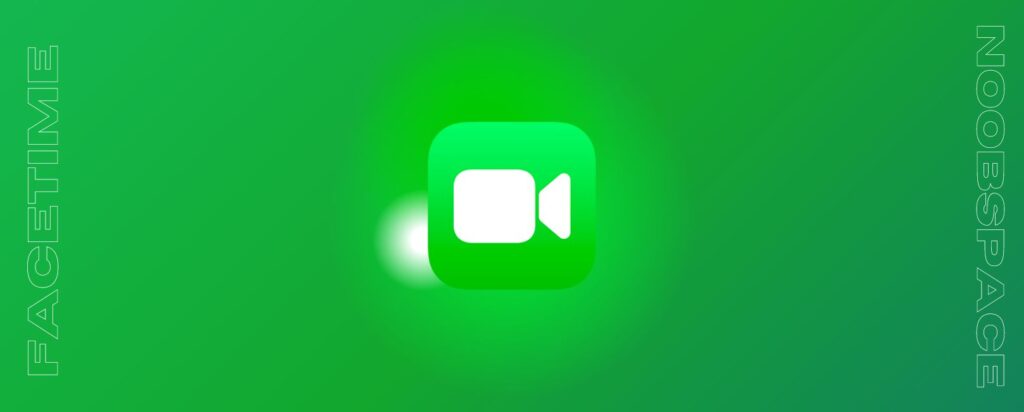 Facetime is a great choice for those who love to make video calls, but it is only for Apple users. It is available on the iPad, iPhone, and macOS as it does not support Windows and Android devices yet. So, if you have Apple devices, FaceTime is very much like iMessage, easy to use but only supports one-to-one calling at one time.
It allows you to put one call on hold so as to respond to the other one, if necessary.
Features:
Supports iPhone, iPad, and macOS only
One-to-one audio and video calls
Free audio and video calls
VoIP dial-in integration
4. WhatsApp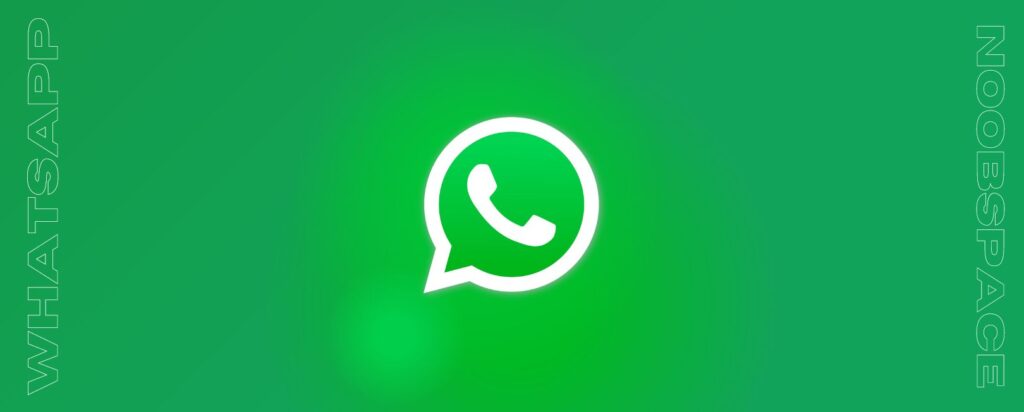 Being one of the most trendy and popular messaging apps, WhatsApp is to be on the rundown of the best Android video calling applications. Users are allowed to make millions of video calls every day worldwide on iOS, Android, and Windows devices. WhatsApp is user-friendly with nothing complex; all you need to do is, tap on the contact, and let the fun begin!
What's more, the application likewise supports instant messages, sharing media files, documents, GIFs, stickers, and so many interesting emoticons.
Features:
Available on Android, Web, Windows, iOS, and Mac
Free audio, video, and group chats
End-to-end encryption
Intuitive interface
Other WhatsApp Guides:
5. Viber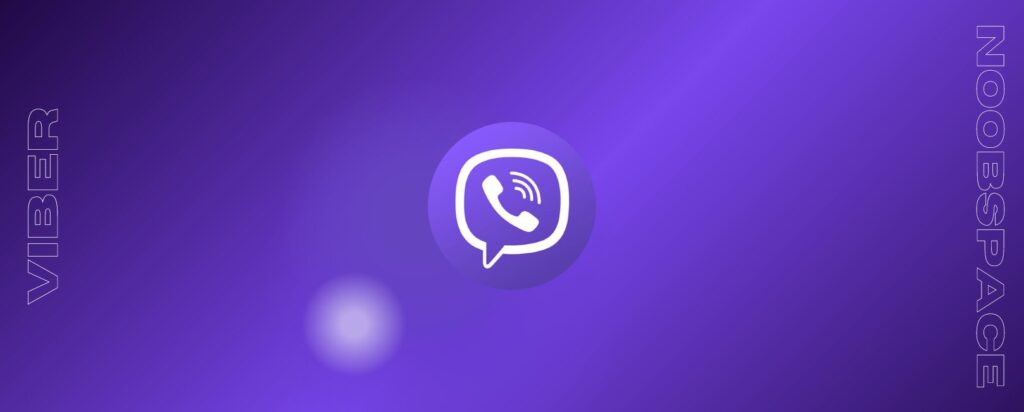 With more than 1 billion users and a 4.3-star rating, Viber is the fast, simple, and most secure messaging and calling app. Viber is a free messenger that uses mobile data or wifi connection and allows you to make crystal-clear audio and video calls. Viber is available on both Android and iOS platforms.
Live chats and video calls are a great opportunity to hang out with your distant family and friends. Send free instant messages, audio and video calls, GIFs, and stickers. Chatting is more fun with endless GIFs, emoticons, and over 35,000 stickers from the Viber sticker market. With its end-to-end encryption feature, Viber is a fully reliable and a safe app.
Features:
Fully synced desktop and tablet app
Available on Android, Windows, iOS
GIFs and 35,000 plus stickers
Crystal clear video quality
Fully secured chats
6. JusTalk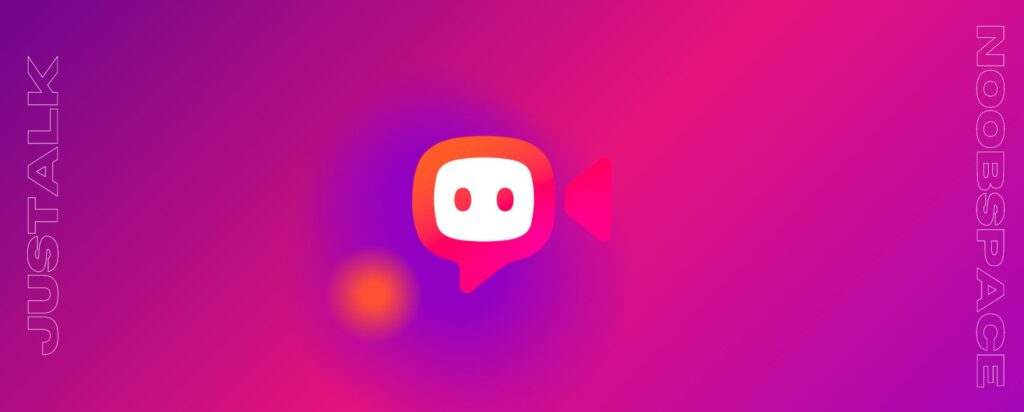 Bring together your people with this simple, reliable, secure, and fun mobile app. It allows free high-quality video, voice, and group calls all over the world. It's a cross-platform with the trust of billion JusTalk users and great features like doodling, recording live voice messages, sending stickers, and photos, and playing games while chatting one to one or in a group. With its end-to-end encryption, dark mode, easy control, and fun features, this social app is simply great. You can get JustTalk on Android and iOS.
Features:
Available on all mobile devices and OS
High-quality video, and audio calls
Intuitive and easy to use
End-to-end encryption
Doodling on the face
Dark mode
7. IMO-International Calls & Chat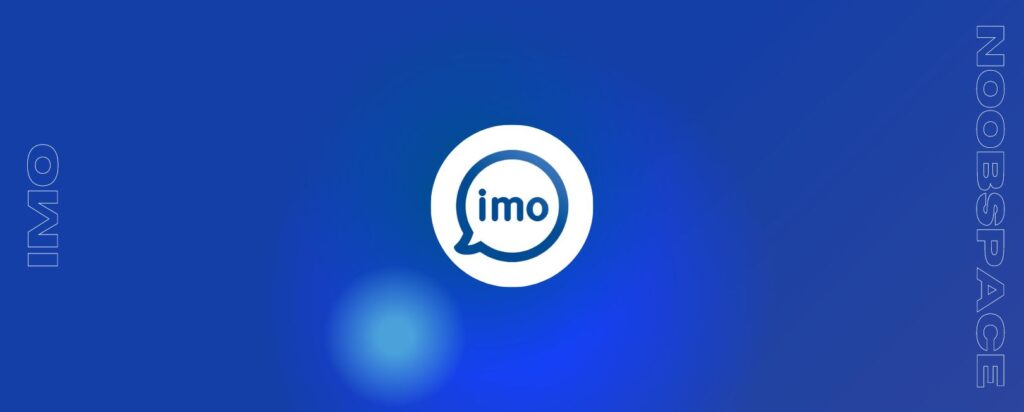 Are you planning an online family reunion? Then try group audio and video chats with IMO. Enjoy live talks with friends, create conference rooms of up to 9 members, and send large-size videos or documents, and much more. It supports a live stream with up to 500 group members, sending stickers and emojis.
Online classes can be fun with high-quality audio, and video calls on IMO. This app can be found on Android and iOS devices.
Features:
Bundles of interactive stickers and emojis
Available on iOS and Android devices
Fast photo and video sharing
HQ audio and video stream
8. Facebook Messenger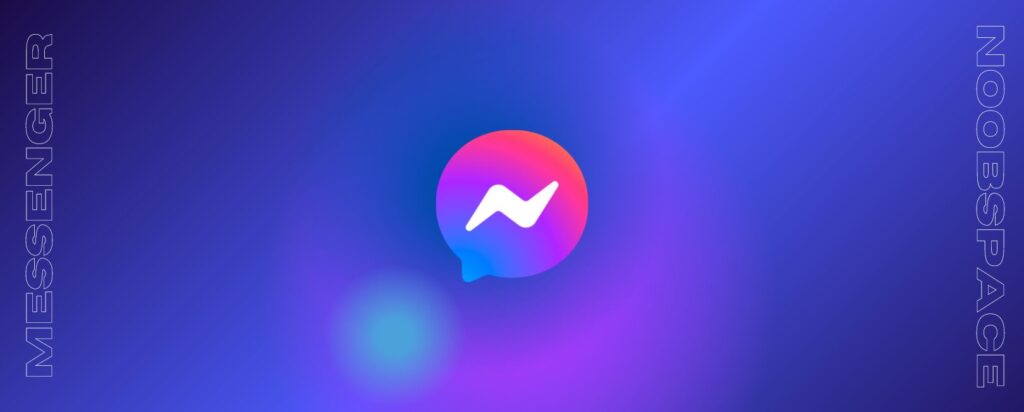 Another user-friendly social platform that allows you to connect with your friends and family with video chats and screen sharing. Facebook Messenger works just like FaceTime but on Android, Windows as well as iOS devices. It supports 8 participants with high-quality audio, crystal clear video, and interactive features like face filters.
With Facebook Messenger, you can share your media files, instant messages, locations, and much more. Also, give some rest to your eyes with its new dark mode.
Features:
Available on Android and iOS
Share files, photos, and videos
Interactive and user friendly
Share location
Dark Mode
9. LINE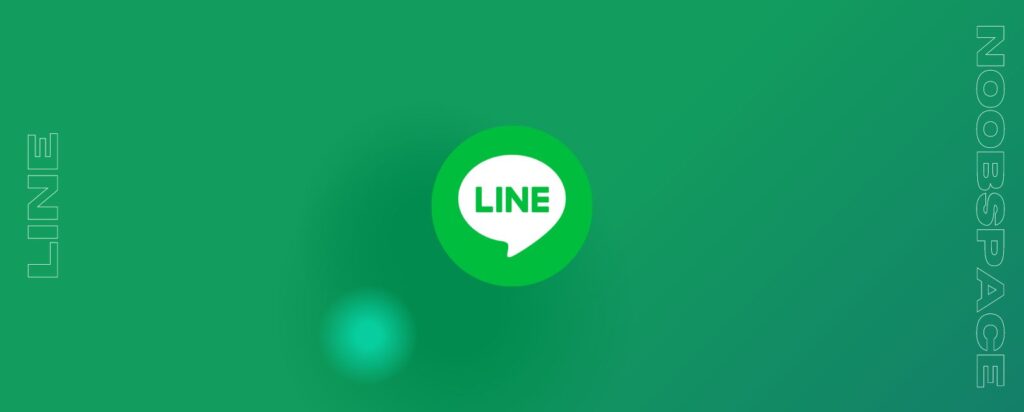 Bring your loved ones close with unlimited audio and video chats with LINE. LINE is another popular platform that allows millions of users to stay connected with their distant family and loved ones through free messaging, calling, photos and media file sharing, engaging stickers, and emoticons.
LINE is a cross-platform app that supports up to 200 friends to join group conversations and video calls, and much more.
Features:
Supports iOS and Android devices
Integrate with desktops and devices
Intuitive and responsive design
Free HQ audio and video chat
Personal social network
10. Tango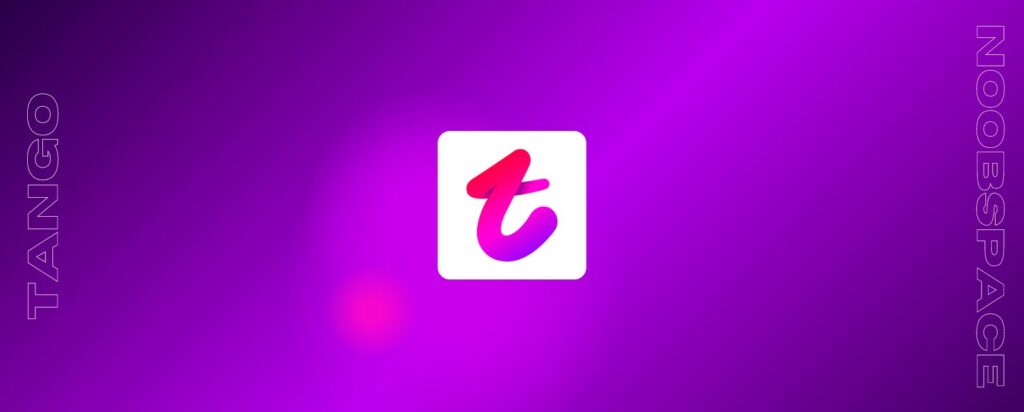 Stay closer to your peers all over the world through a live video broadcast that supports over 400 million people. Tango is a social messaging app with high-quality video calling worldwide. It comes with all the necessary features on Android as well as iOS devices. You can share messages, interact with amazing stickers, emojis, photos, and face filters, and even can play games while chatting with your family. You can join Tango's public chat rooms other than one on one chatting.
Features:
Free text, photos, and video sharing
Broadcast your life with the world
Supports iOS and Android devices
Live streams and Cash redeem
Stay close to all your friends, family, and peers that you love and say all with the fun features of these video chat apps that give you more than just a video call. So, these were the best FREE video calling apps that you can use to communicate with your loved ones.
11. Snapchat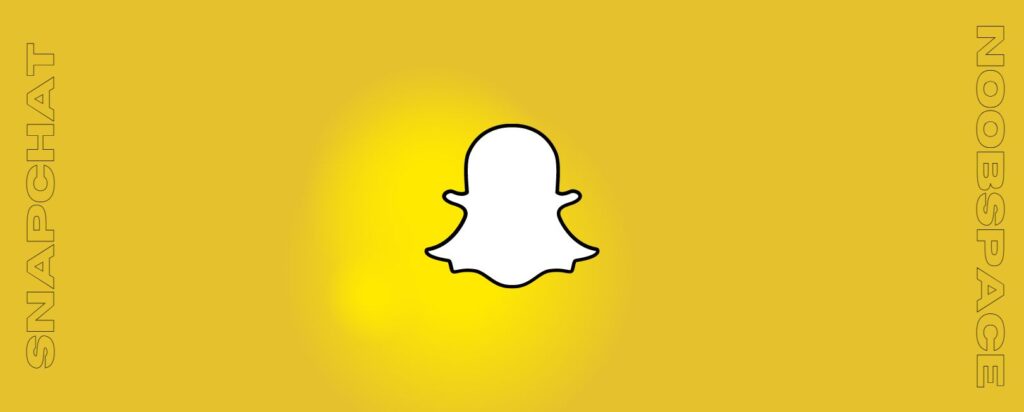 Snapchat is undoubtedly the most popular app among teens. Keeping it out of this list wouldn't be fair. With Snapchat, you can call your friends, family without any hassle. This is one of the best free video calling apps. In fact, you can use Snapchat as an audio and free video calling app. You can chat with your friends and family at any time using the app.
Stay in touch with your friends and family with streaks and share photos, videos, and text them. The app is privacy focused and has option to send media for a limited time. The app is one of the best free video calling apps that are currently available in the market.
Features:
Chat with friends and family
Free text, photos, and video sharing
Start Snapchat streaks with friends
Privacy focused app
These were the best free video calling apps in 2023 and just for video chatting but if you're looking for conference calling, then you can learn more about best video conferencing calling software in 2023. If you've any suggestions. feel free to drop them in the comments below.