Nobody can deny the significance of remote work teams working from different locations, catering to the most emerging needs of modern times. Yet there are certain limitations that need to be addressed. Sometimes remote workers feel isolated which impacts their level of efficiency as a result an organization loses its productivity. Hence, organizations need a powerful communication system that could help hybrid teams to work efficiently while staying in touch with their colleagues and coworkers.
There are numerous mobile applications and software that fulfill the need of remote workers to collaborate with their coworkers, so they can excel in their related fields. There are many free video calling apps as well, but they're probably not for professionals.
Here is a list of the top 10 best video conferencing software and meeting apps to boost the productivity of hybrid teams which help them to feel more connected.
In this list: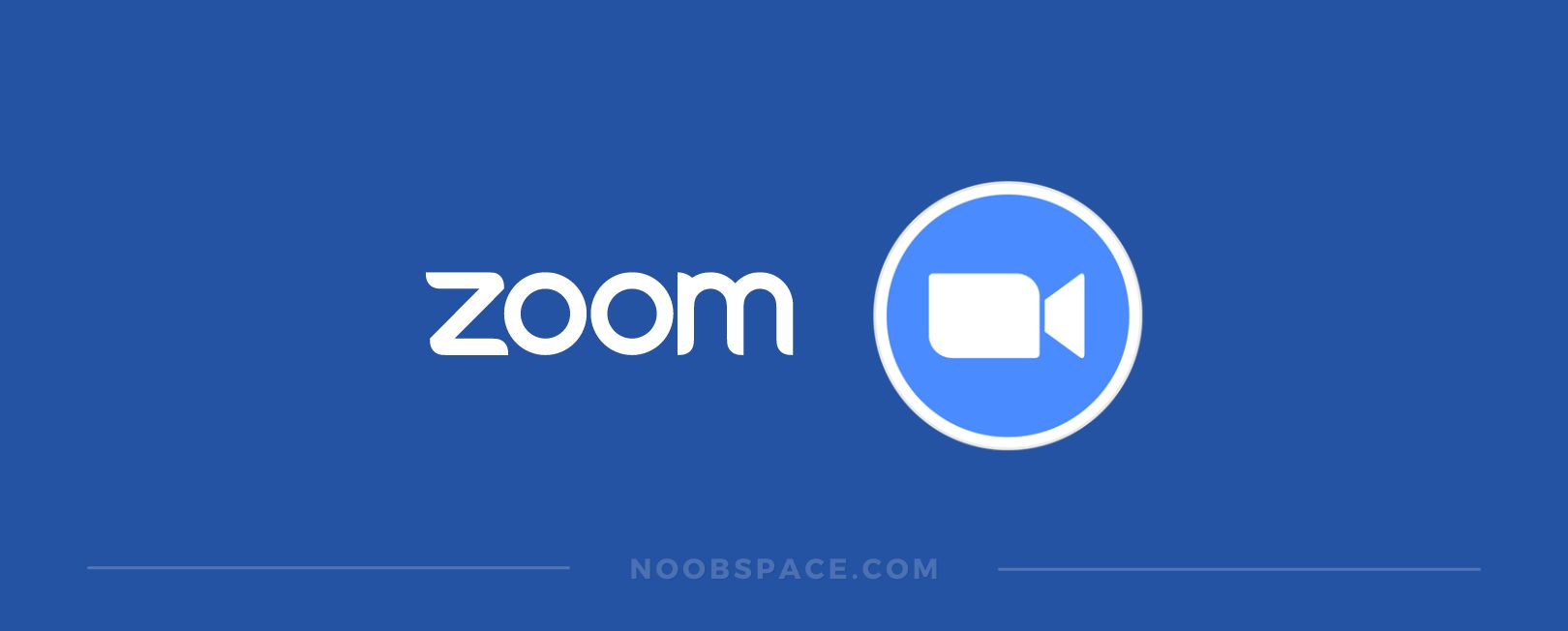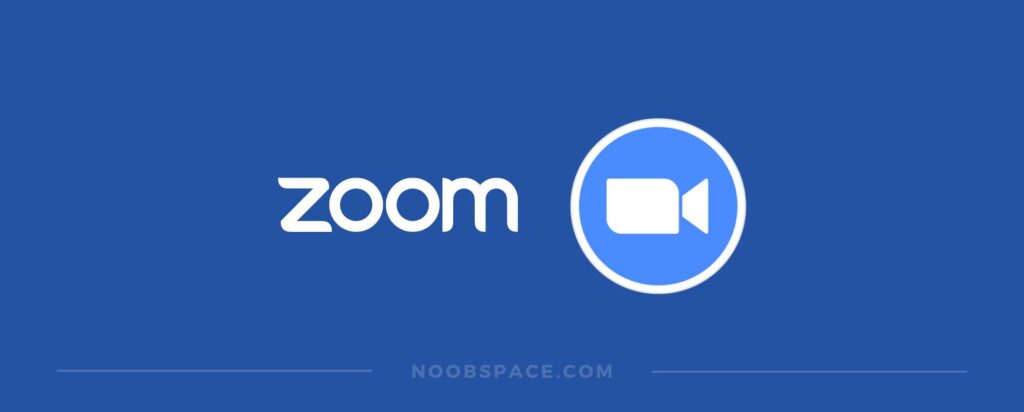 Features:
HD screen sharing
Best video meeting quality
Direct sharing from Dropbox and Google Drive
Available on Android, iOS, Windows, Mac, and Linux
Share group text, images, and audio sharing from mobile and desktop
With more than 500,000 customers organizations Zoom is one of the best free HD meeting applications with video and screen sharing for up to 100 people. Zoom keeps you connected with all of your teammates with face-to-face, crystal-clear screen sharing, and instant messaging. Zoom join as an interactive participant or view-only webinar attendee.
Other than sending group text, and images from mobile and desktop one can share document files directly from Dropbox, Gmail, Google Drive, iCal, and the web. To buy admin tools starts at US$14.99 to US$19.99 monthly and enterprise subscriptions.
---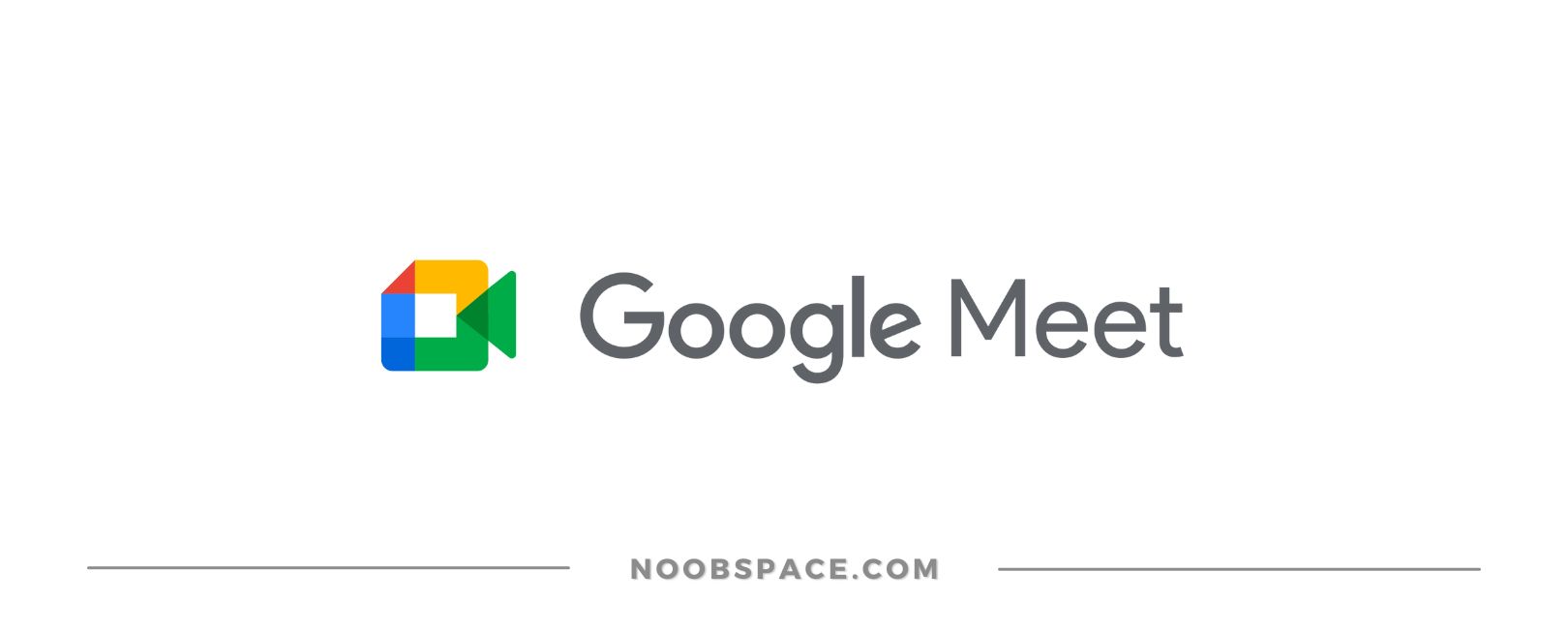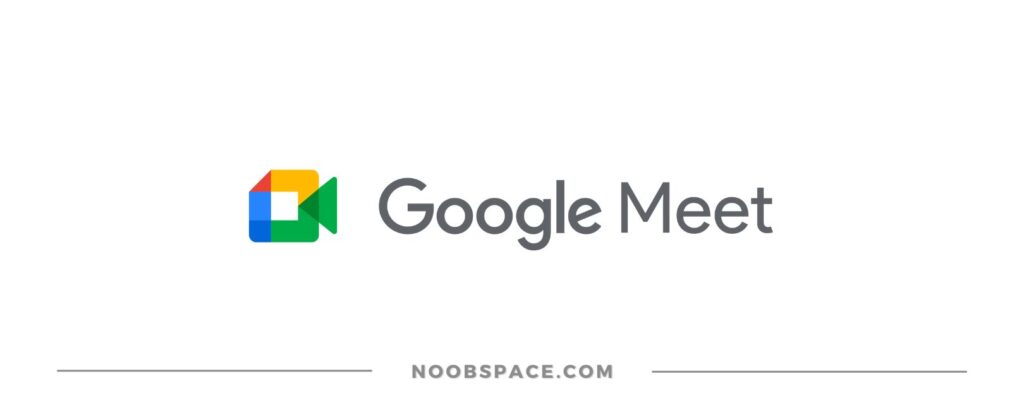 Features:
Low light mode
Filters and backgrounds
End-to-end encryptions
Easy to use and engaging interface
Free high-quality audio and video meetings
Supports many participants and group chats
Previously known as Google Duo, Google Meet was only part of Google's Workspace. However, Google Duo has also been merged with this video conferencing software. High-quality video calling for Android & iOS phones, tablets, Google Nest, and the web.
Google Meet is a simple, reliable, and the highest quality video calling application that is available on all smartphones and the web. Its low light feature helps you to make videos even in poor lighting conditions. It also has unique video filters as well as background filters for better video engagement. You can mute, unmute, and let users in or out during a meeting with the ability to share your words in a chat.
Hence, for me, it's the best video conferencing software till now.
---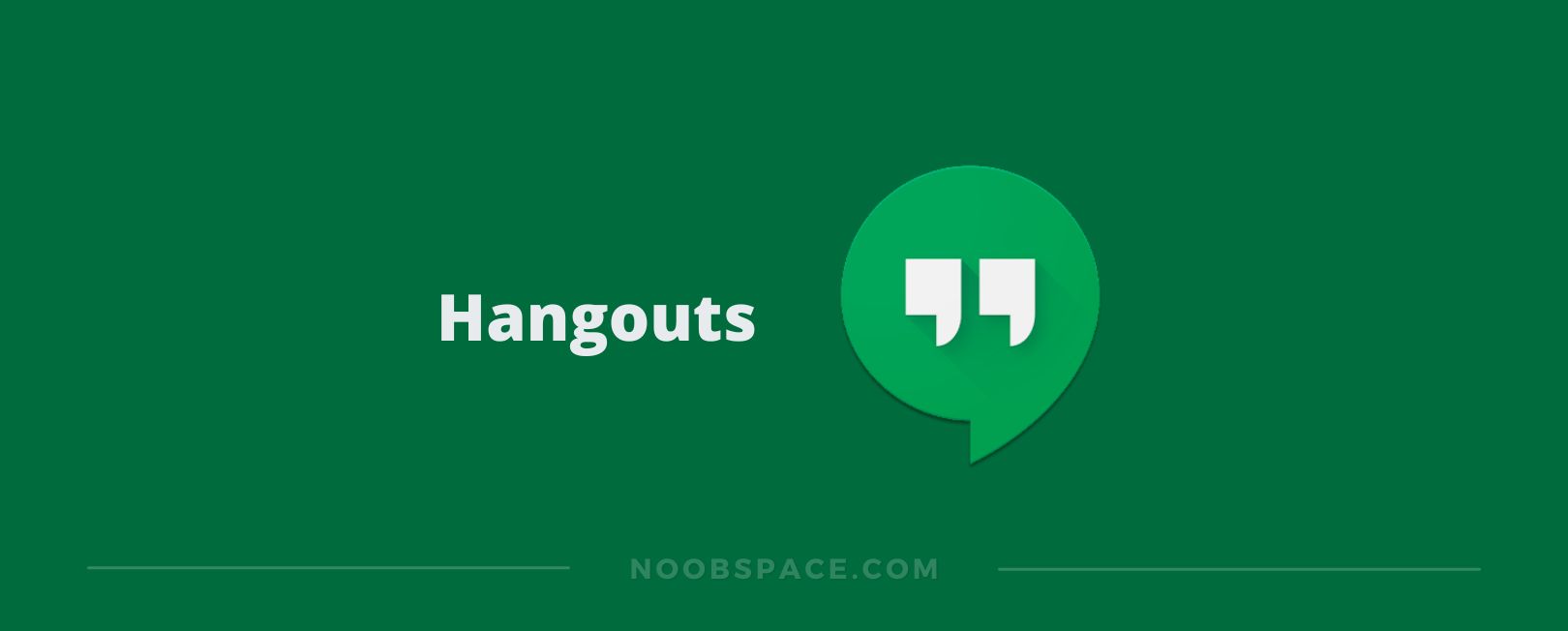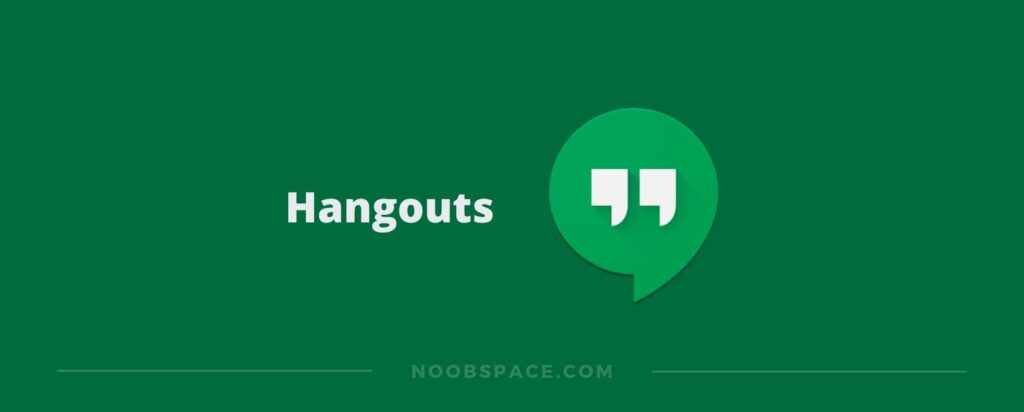 Feature:
Integrate with Gmail
Available for Upto 10- way calling
Collaborate with Google Calendar
Sync chat across all your devices
Stay in touch with contacts across Android, iOS
Use Google Hangouts to stay connected with your teammates and smoothen the workflow remotely. It turns any conversation into a free group video call with up to 10 contacts and with its unique features you can communicate with up to 150 personnel. Also, you can use customized ring notifications, Emojis, and GIFs for individual hangouts, and You can connect your Google Voice for phone calls, SMS texting, and voicemail integration.
---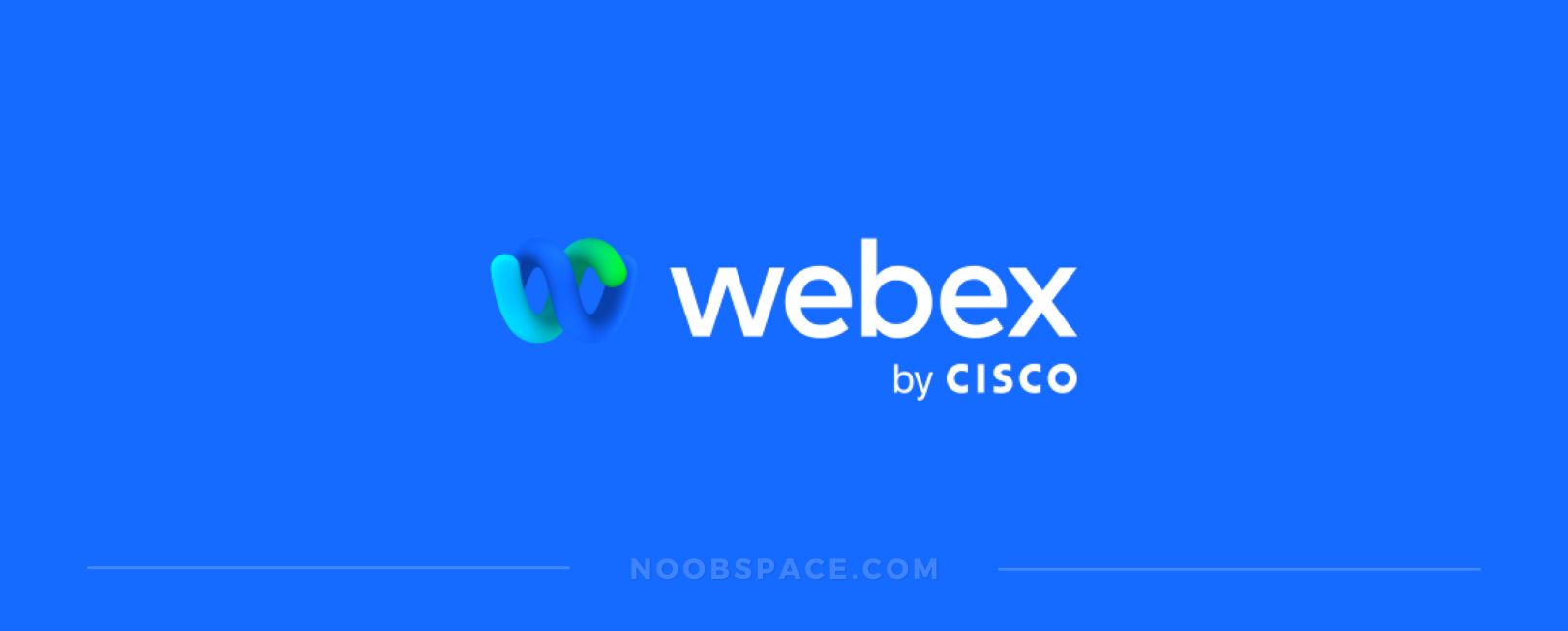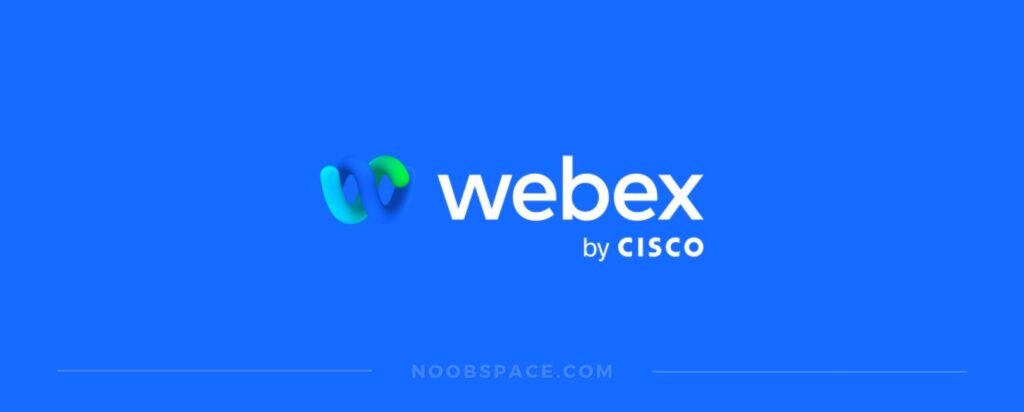 Features:
Customized Video layout
High-quality screen sharing
Playback recordings directly from the app
Integrate with Google Calendar and widgets
Another user-friendly online video conference application that delivers over 6 billion meetings per month is Cisco WebEx Meetings. It keeps you in touch with all of your contacts over iOS as well as Android. It allows you to experience engaging and productive meetings from your remote locations.
As you sign up for Cisco WebEx Meetings, a personal URL is assigned to you in order to schedule your upcoming events and meetings to smoothen the experience.
---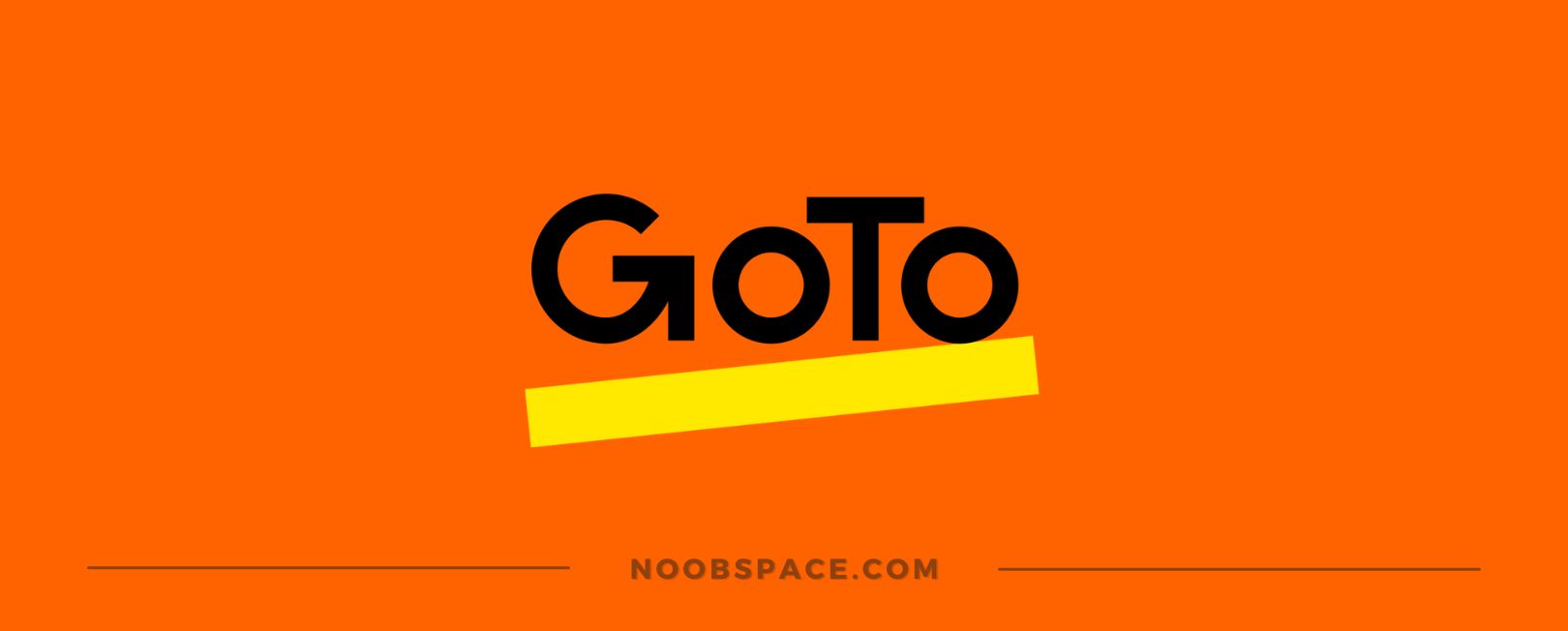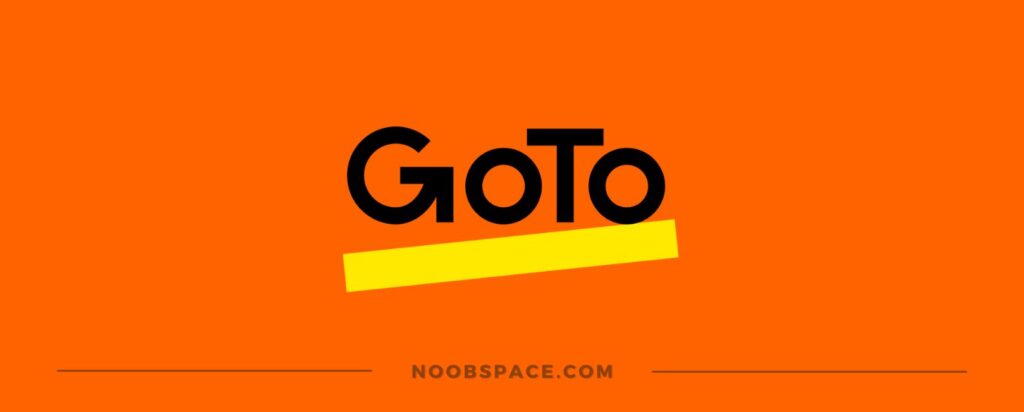 Features:
Full-band VoIP audio
Sync with the calendar and schedule upcoming events
Available on Android, iOS, Mac, and Windows separately
Sync with devices to get meeting updates with a single tap
With 2.5 million downloads and over 4.5 stars user ratings, the GoTo Meeting video conference application gives you premium accessibility and reliability even on the roads. It allows handing over presentation control to other attendees to view presentations, mockups, and reports.
Most of the features are available in a basic payment plan which costs 12$ a month, with an annual subscription or 14$ monthly. This basic plan is suitable for organizations with 150 employees or fewer than this. For 250 participants, the business plan works well which costs $16 monthly, with an annual subscription or $19 monthly. For an increased number of attendees, an enterprise plan is available which serves 3000 participants.
---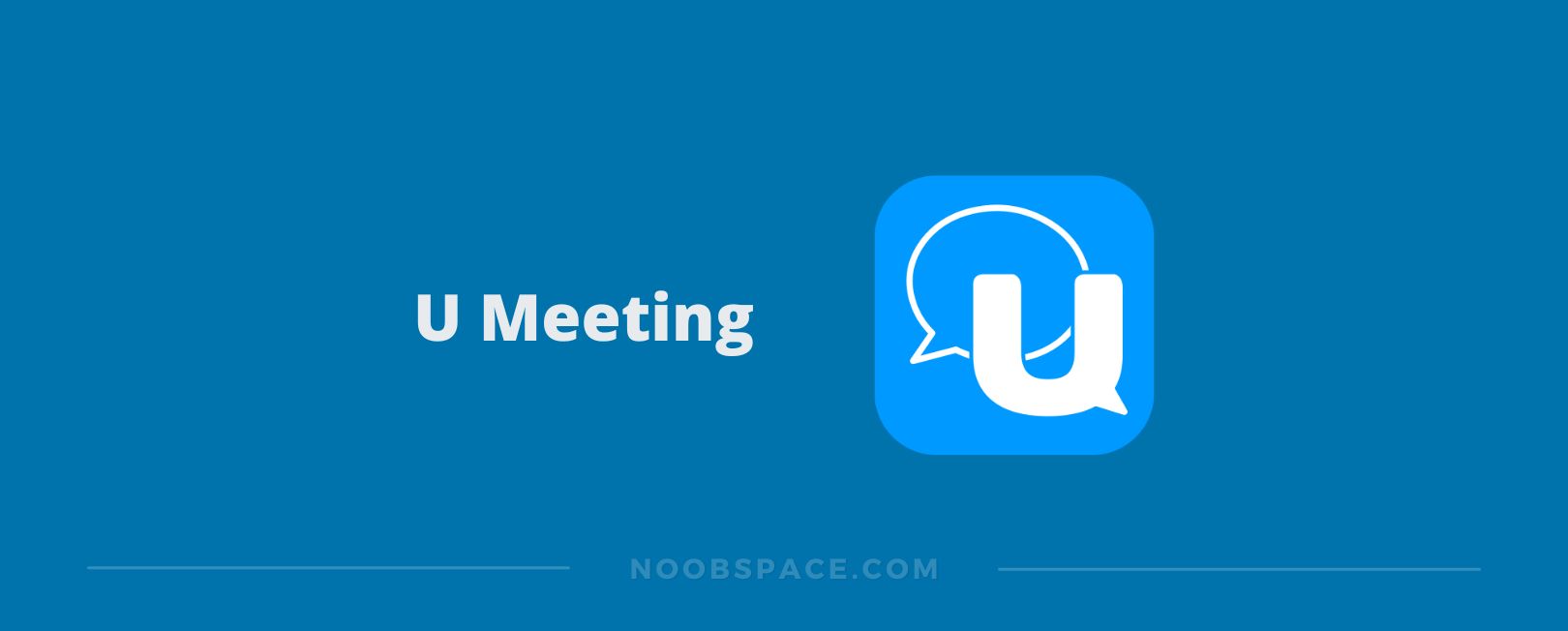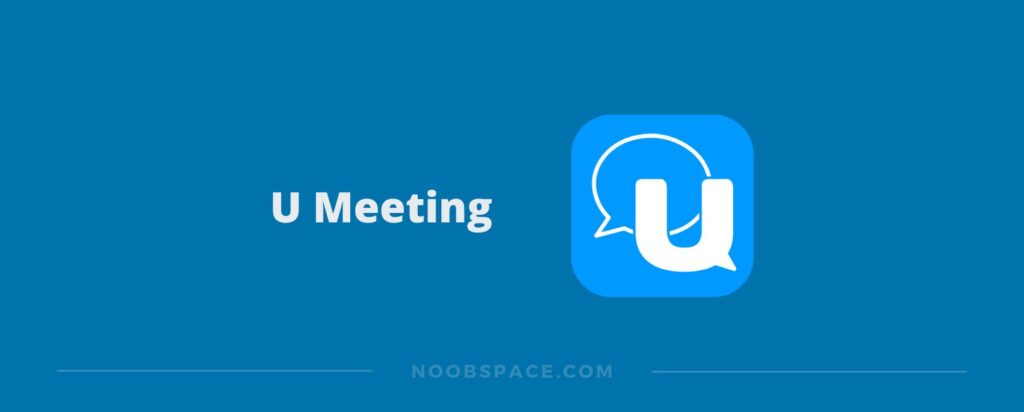 Features:
30fps screen sharing
Best video meeting quality
Simple drag and drop to share files
Simple user interface and meeting layout
Group text messages, audio, videos, stickers, and GIFs
UMeeting is specially designed for enterprises to handle easy-to-use online meetings, presentations, and instant messaging platforms. Its basic plan is free and serves up to 25 participants for 30 minutes at each meeting.
Pro 50 – costs $29.99 and accommodates 50 participants, 24 hours per session with perfectCam and admin tools. Whereas the Pro 100 – includes 100 participants, 24 hours per meeting which costs $49.99 monthly.
Its enterprise plan offers 100 participants, 24 hours a meeting with end-to-end encryption, premium customer support, detailed meeting analysis, and other customized solutions.
---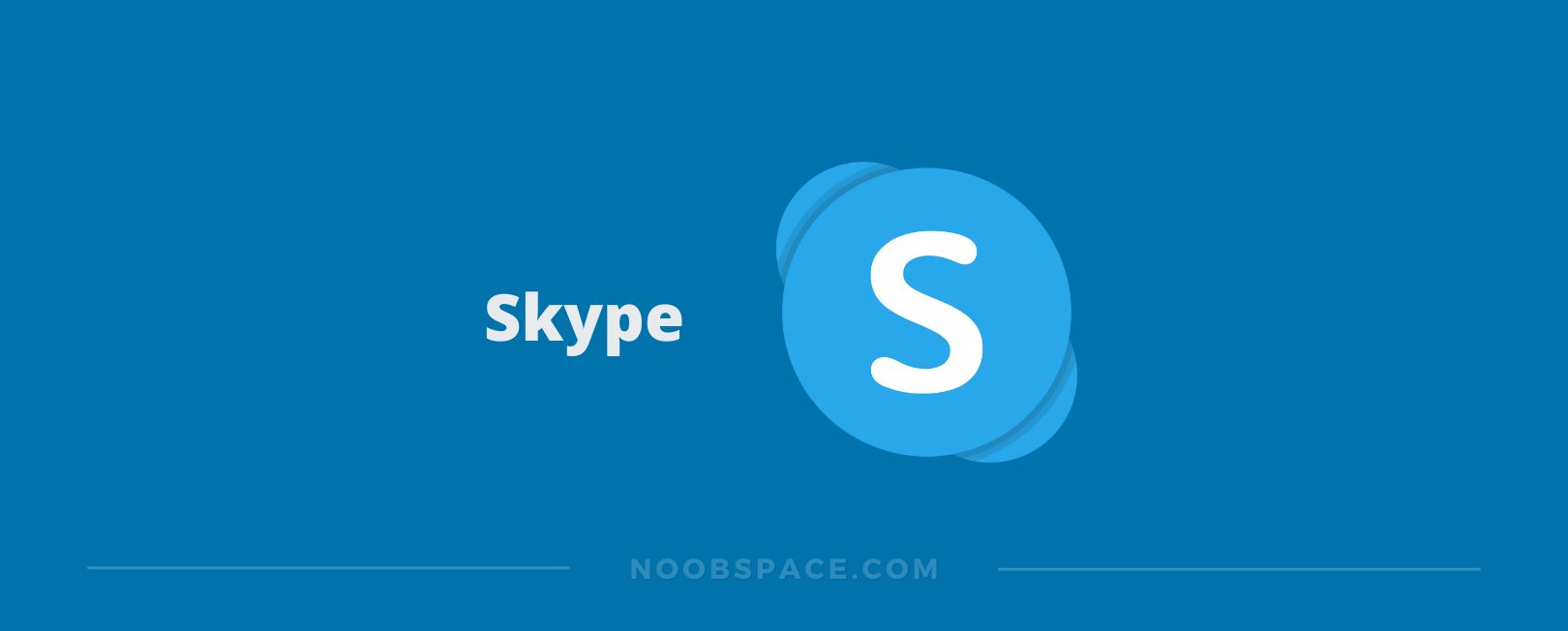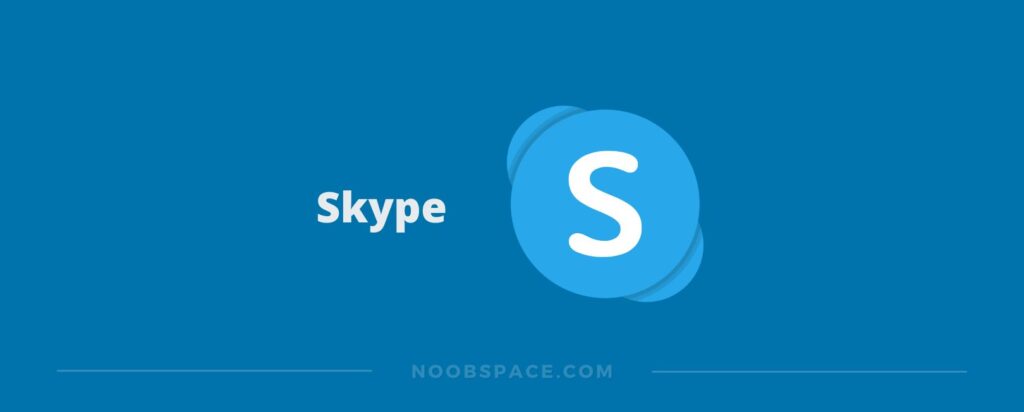 Features:
Office Integration
Meeting Broadcast
Strong security options
Online business administration
One-to-one audio and video calls
Online meetings or panel interviews
Everyone is pretty familiar with this platform for making video calls but Skype for business allows 250 participants for video conferencing and instant text messages individually as well as in groups with a low monthly per-user fee. Other than the application one can simply invite participants to join on Skype as it is available on the browser as well. It supports multi-person audio and video calls as well.
---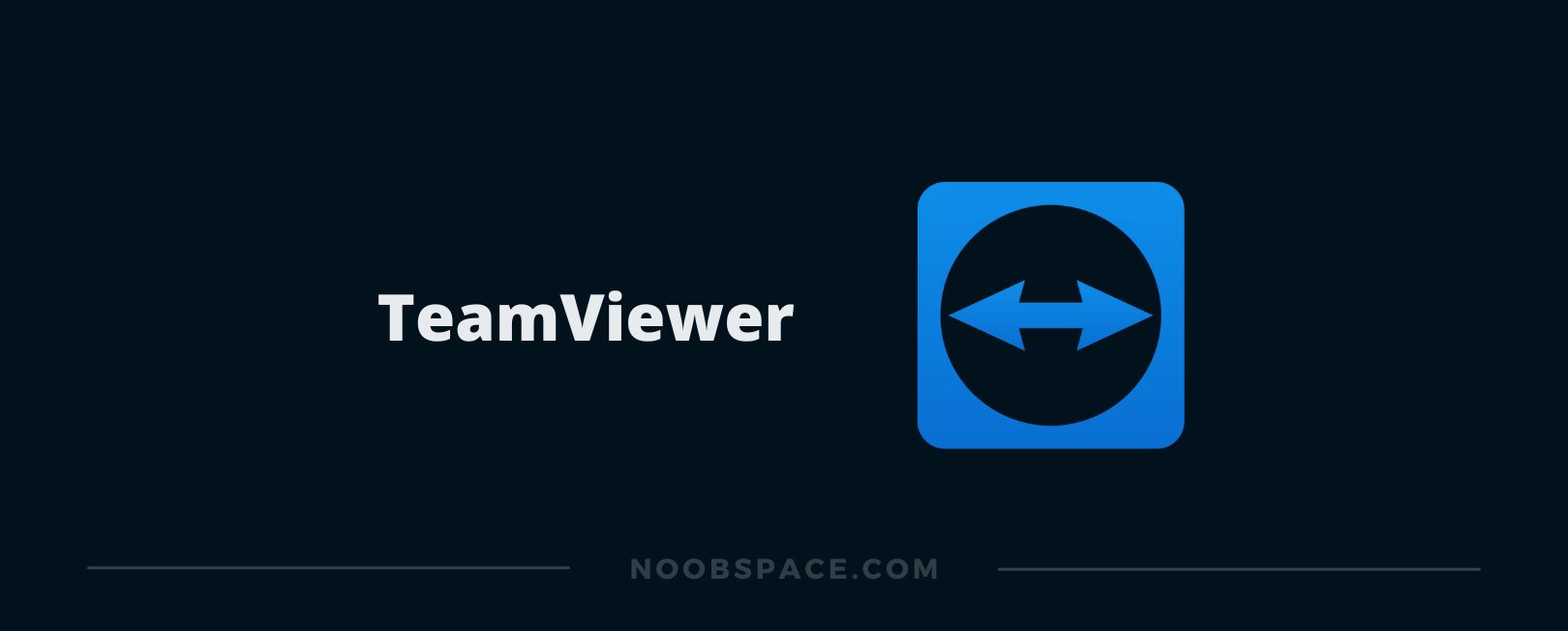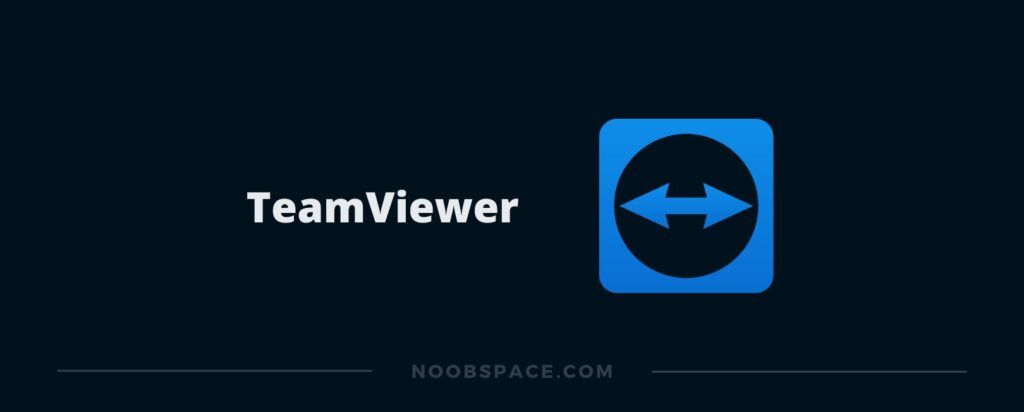 Features:
High-security standards
Mobile device integration
High-quality Screen sharing
Intuitive touch and control gesture
Another reliable online meeting platform to control the work efficiently from remote locations with high security. It has the ability to run multiple sessions at once. Moreover, Teamviewer supports other add-ons which include TeamViewer QuickJoin to join meetings, presentations, and events quickly and easily with administrator rights. TeamViewer is available on macOS, Windows, iOS, Android, and Linux as well.
---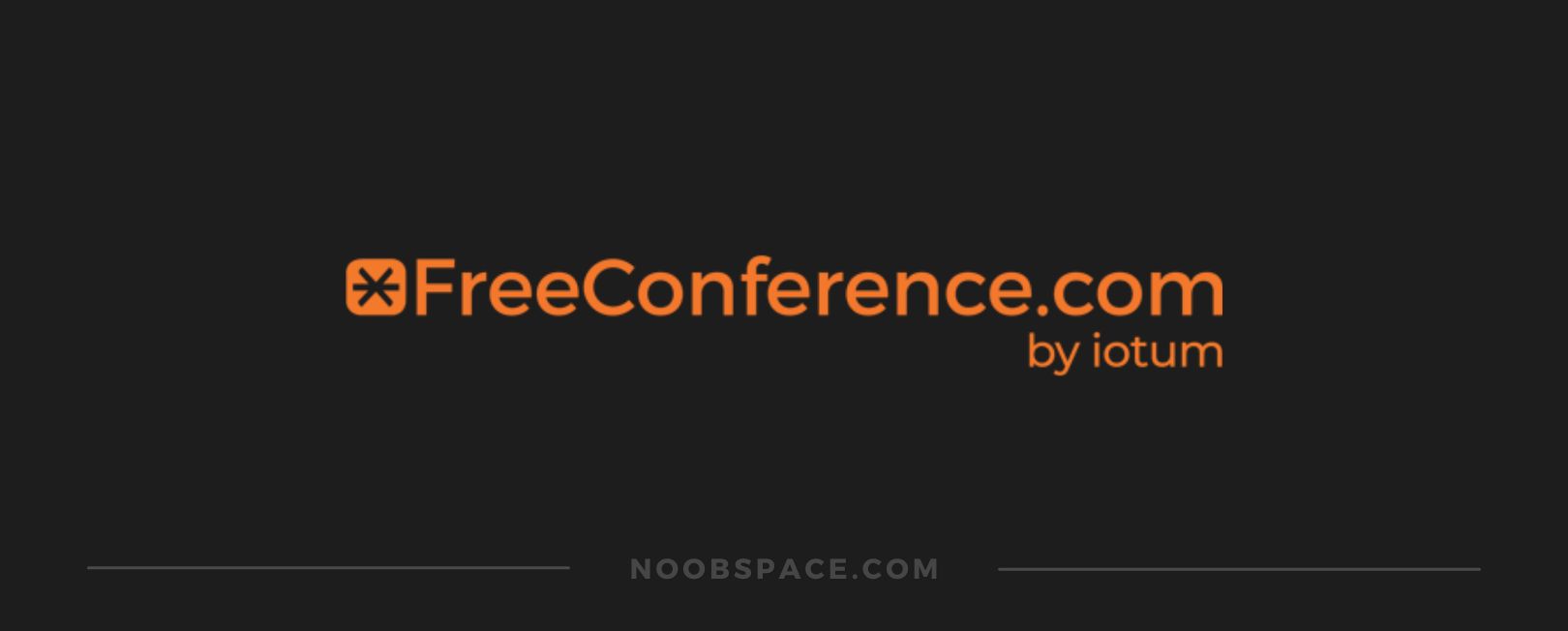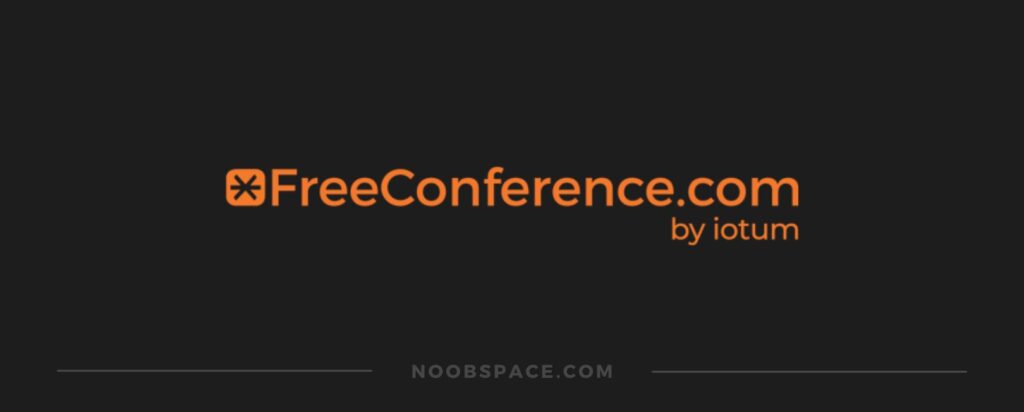 Features:
Dial-in by VoIP
Allows up to 1000 attendees
HD video and screen sharing
Free audio and video meetings
Another user-friendly platform that allows hybrid teams to connect with their teammates and co-workers with video conferencing and screen sharing. With up to 1000 participants, you get international dial-in numbers for more than 75 countries and meeting recordings for free. It allows scheduling meetings, screen sharing, automatic meeting alerts, and VoIP dial-in integration. Teammates can easily collaborate and communicate with one-touch conference commands to manage calls.
---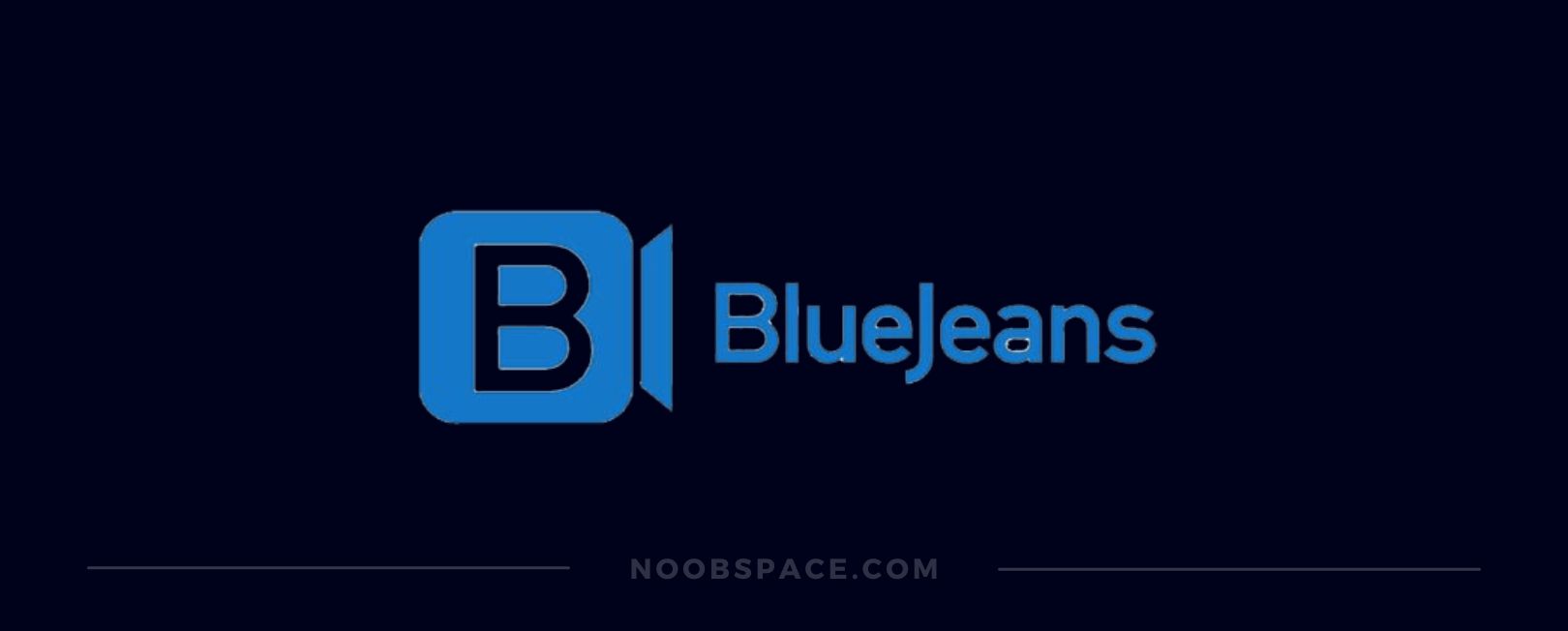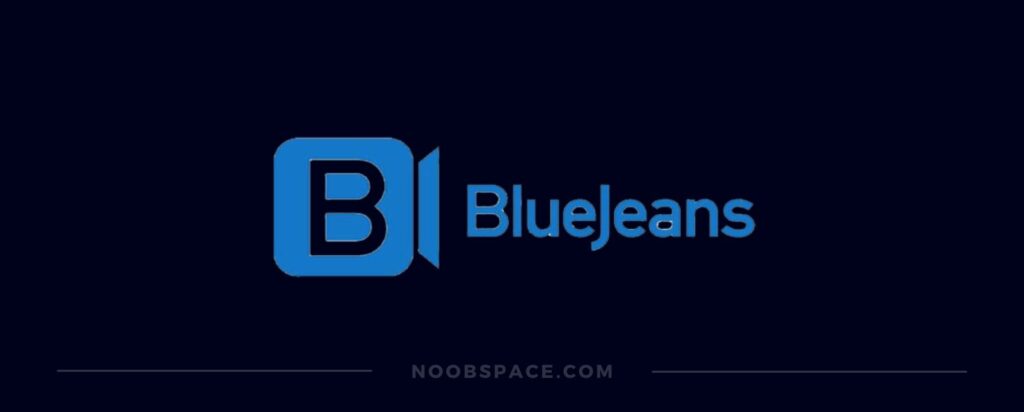 Features:
Supports Dolby
30 days free trial
Meeting analysis and reports
Offers audio and video conferencing in 40 countries
Supported by iOS, Mac, Windows, and Android devices
Owned and operated by Verizon, BlueJeans software makes video conferencing and presentations as easy and pervasive as audio conferences and events. It offers multiple users, affordable and high quality to different business sizes. It helps with collaborative, engaging hassle-free, and productive meetings for 25 participants. There is no free tier but BlueJeans offers a 30-day free trial.
The Standard- tier allows 100 participants per meeting with 5 hours of recording which costs US$9.99 monthly when paid annually. Then the Pro – tier includes 150 participants with 25 hours of video recording facility in a meeting which costs US$ 13.99 per month, with an annual subscription. Enterprise – plan involves 200 participants with unlimited recording facilities along with living transcription and captioning.
---
Try these free and paid applications and software solutions for startups and businesses for a premium video conferencing experience, without losing your personal level of efficiency and organizational productivity. These were the best video conferencing software in 2023. If you've any other video conferencing software in mind, let us know in the comments section.
What is video conferencing software?
Video conferencing software enables users to conduct real-time, face-to-face meetings or conferences through audio and video communication over the internet.
What are the benefits of using video conferencing software?
Video conferencing software offers several benefits, including remote collaboration, reduced travel costs, increased productivity, improved communication, and the ability to connect with participants worldwide.
How do I choose the best video conferencing software?
When choosing video conferencing software, consider factors such as ease of use, reliability, audio and video quality, security features, scalability, integration options, and pricing plans that align with your requirements and budget.
Can I conduct video conferences with multiple participants using video conferencing software?
Yes, most video conferencing software supports multi-party video conferences, allowing you to connect and communicate with multiple participants simultaneously.
Is video conferencing software compatible with different devices and operating systems?
Yes, reputable video conferencing software is typically compatible with various devices such as computers, smartphones, and tablets, and supports popular operating systems like Windows, macOS, iOS, and Android.
Are there any free video conferencing software options available?
Yes, there are free video conferencing software options available, such as Zoom (with limitations), Google Meet, and Microsoft Teams (freemium version), which offer basic features for smaller meetings.
How secure is video conferencing software?
Security levels can vary among different video conferencing software providers. Look for software that offers end-to-end encryption, secure meeting links or IDs, password protection, waiting room features, and the ability to lock meetings for added security.
Can I record video conferences using video conferencing software?
Yes, many video conferencing software platforms provide the option to record meetings, allowing you to capture important discussions, presentations, or training sessions for future reference.
What internet connection speed is required for smooth video conferencing?
To ensure smooth video conferencing, it is recommended to have a stable internet connection with a minimum bandwidth of 1 Mbps for both upload and download. Higher-quality video and larger participant numbers may require faster connections.
Are there any additional features that video conferencing software may offer?
Yes, video conferencing software often includes additional features like screen sharing, chat functionality, virtual backgrounds, file sharing, live captions, breakout rooms for group discussions, and integration with other collaboration tools.