If you are running an enterprise, no matter what the size of your business or on what scale you are operating, there is always a need for efficient work. To meet the emerging needs of the time, you have to make smart moves in order to keep an eye on every single detail to enhance your productivity, so you can excel in the industry.
There are thousands of smart business application software for small businesses that can help you out. Not only for the day-to-day activities but also to handle payroll, control over expenses, staffing issues, customer relations, and everything else that pops up.
There are certain considerations that need to be taken into account before applying any smart business solution. Look into the list of best smart business applications so you might know what system can give you the optimum service solution.
Here are the top 10 best small business apps for 2023:
1. Trello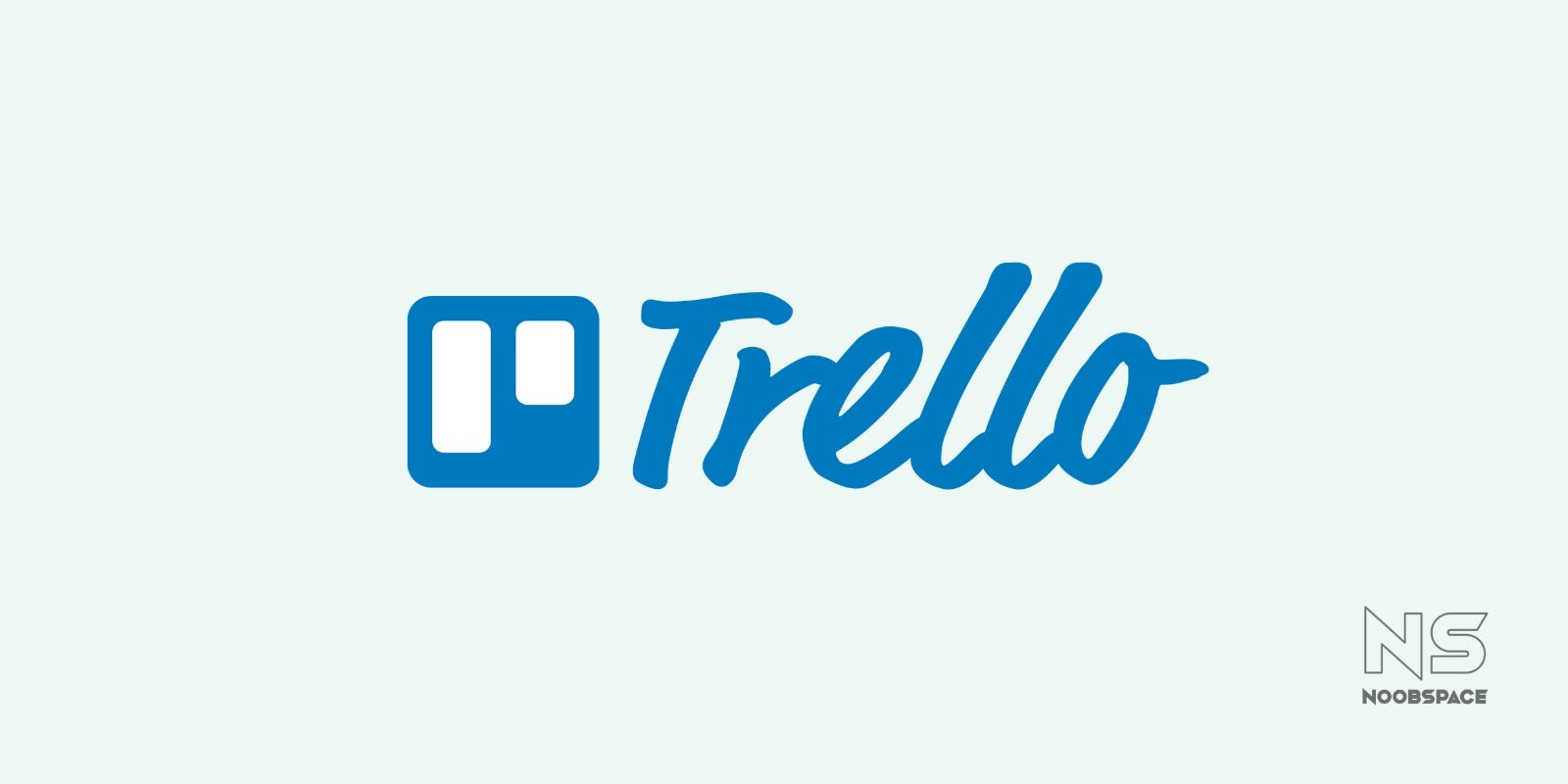 If you are running a project and need to figure out how it will flow to your team members, then Trello is the solution. It offers you great visual features for you and your team. With its board feature, you can make a hierarchy of workflow by adding an interactive checklist and assigning it to members. Also, you remove cards as the status of project changes to get instant updates on the progress of the team members and projects also.
Features:
Helps you in planning, monitoring and controlling
Automatic notification on progress before the due date
Easier and faster collaborations
Great visual graphic features
2. Bitrix24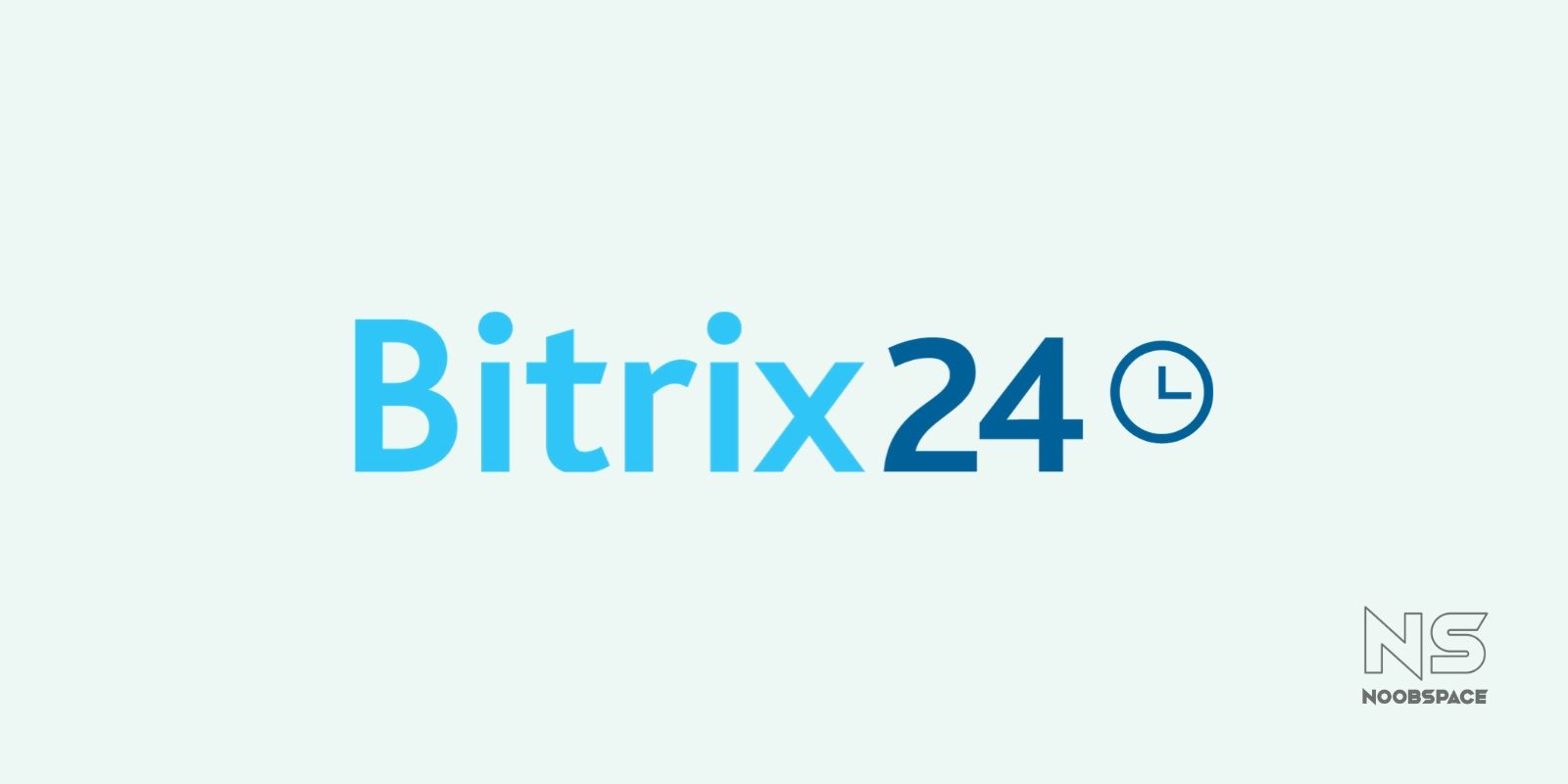 If you are searching for a complete solution that can help you with management and communication, then Bitrix24 is a smart choice. It offers you real-time communication tools from group chat to video conference and also takes care of business document projects or tasks
Features:
It helps you build a social network to communicate with great convenience and efficiency.
Share ideas, notes and get quick feedbacks
Also read: Grants and loans for small businesses affected by COVID-19 outbreak
3. EasyProjects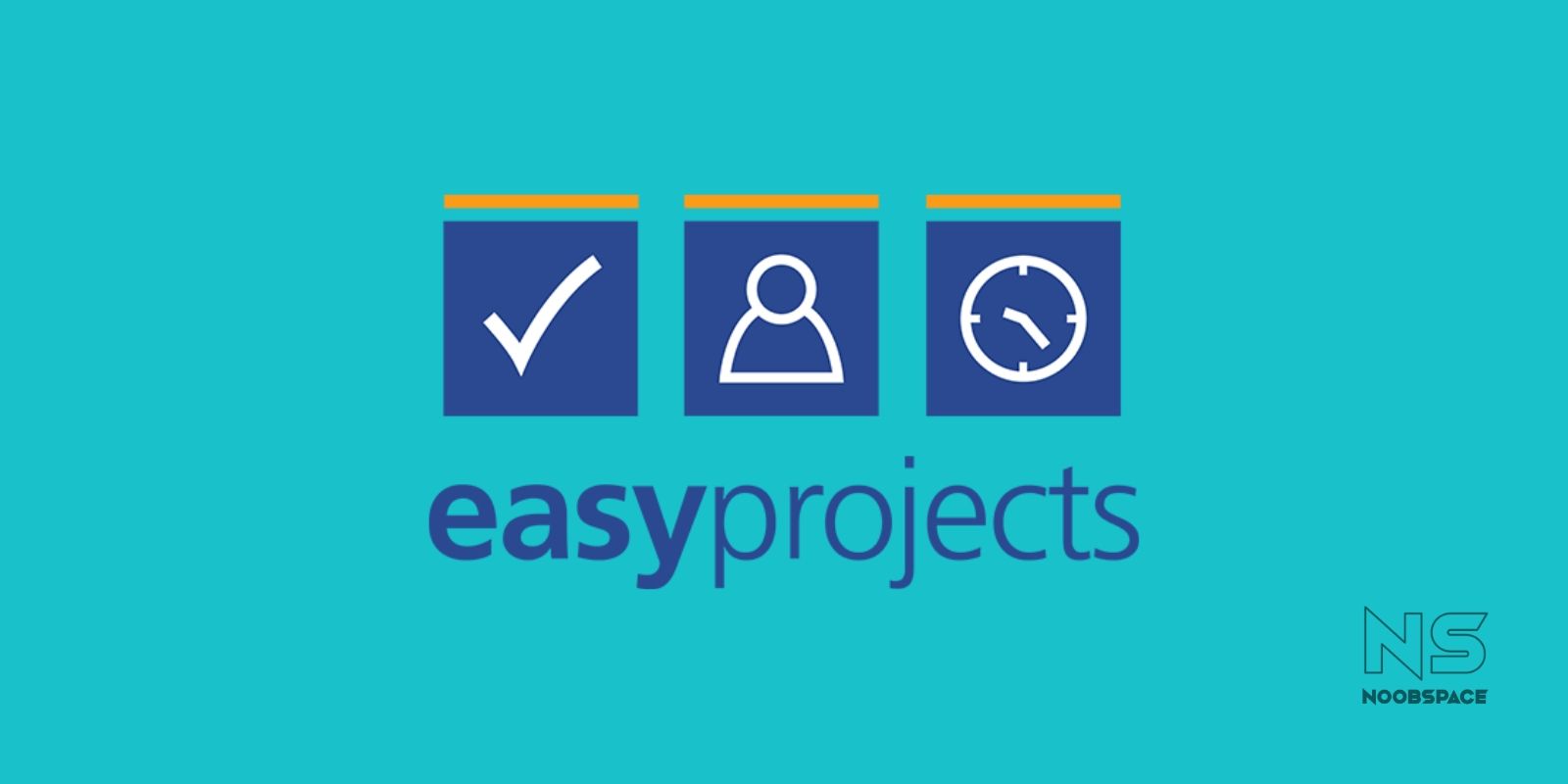 Another business application to monitor projects and to measure progress is Easyprojects. It allows you to get task updates faster than the emails and control your work even if you are away from the office or your computer system. You can create, assign, edit, and take follow-ups on any of your projects.
With Easyprojects, you can keep track of ongoing day to day expenses, can measure profitability and minimize risk.
Features:
Maximize efficiency and productivity
Determine Measurable goals
Tracks time and budget
Automate workflow
4. Asana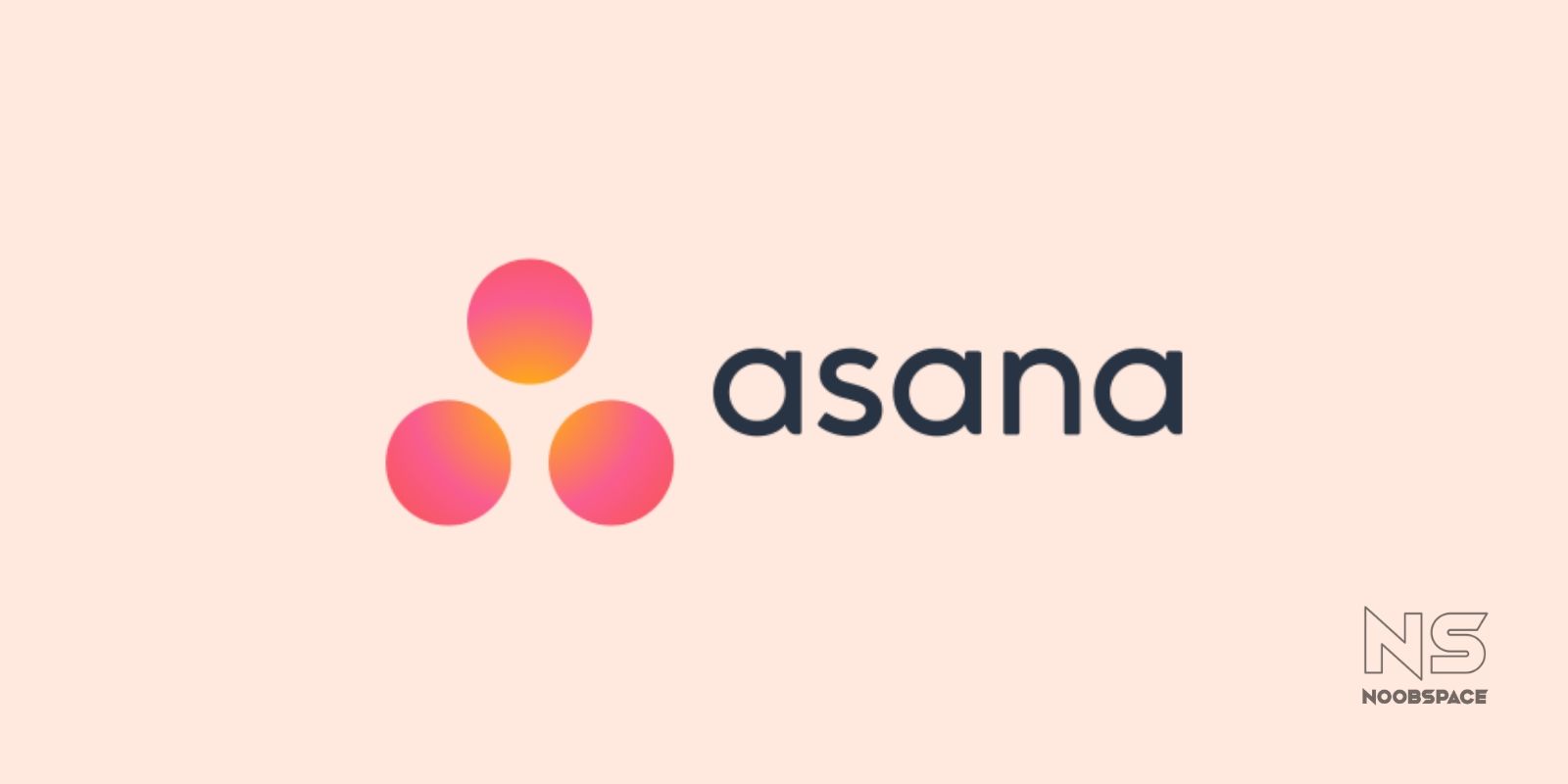 Organize your team projects with Asana! It complies with all the features that a business needs. You can create boards, assignees, followers, document details, and due dates in order to manage and track day to day project development with its easy and attractive user interface. Asana is available for Android and iOS.
Features:
List, board, and calendar views
Collaborate with up to 15 teammate
Track and organize work
Task dependencies
Intuitive interface
5. Slack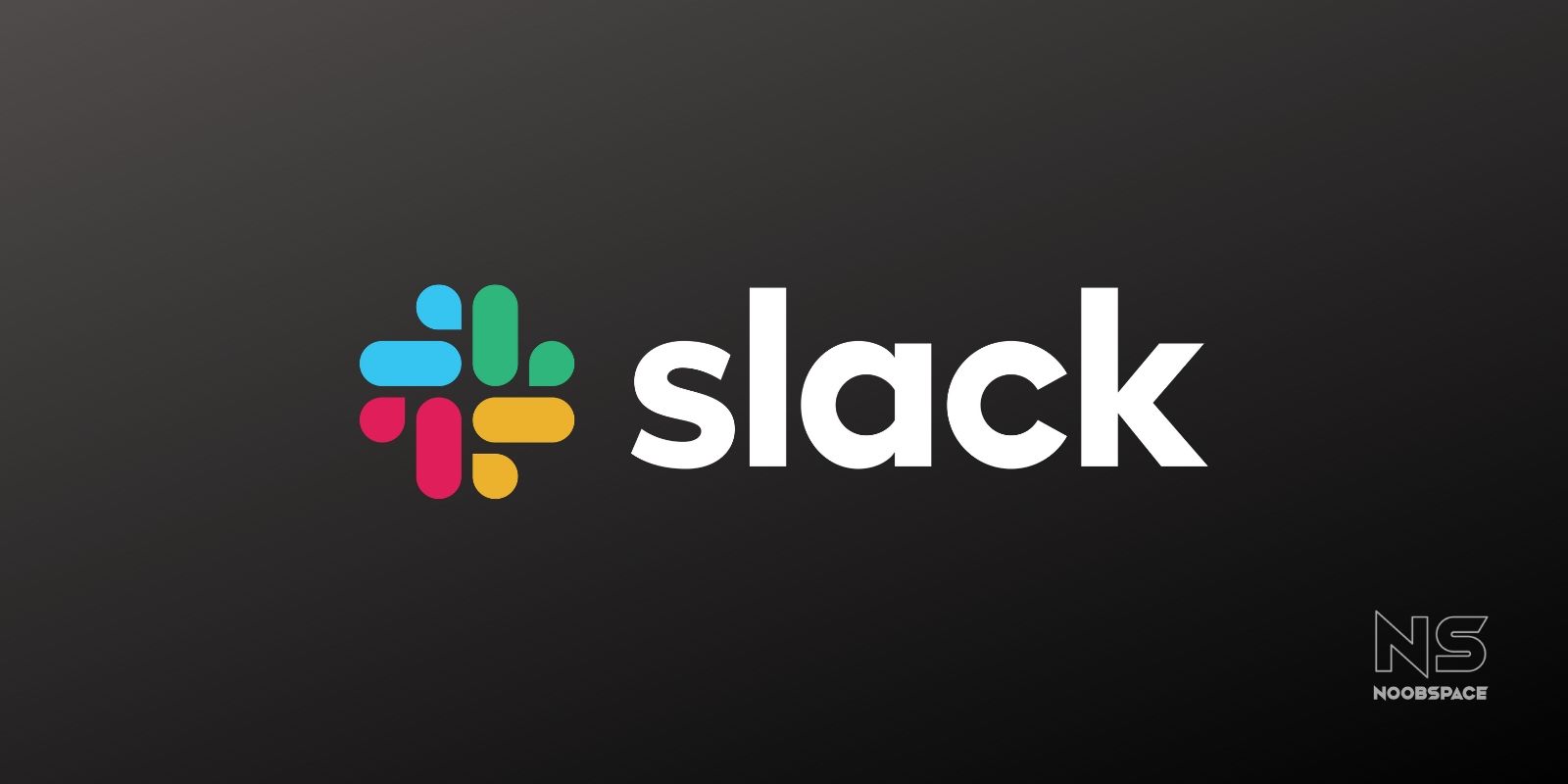 With all of its communication tools, slack allows you to keep the remote teams productive, no matter where they are working from. It allows you to edit and share your documents and images within your team. You can integrate the tools you are currently using, including Dropbox, Google Drive, Twitter, and more to manage your workflow.
Features:
Archives past conversations and files
Simple and easy collaboration
Customized notifications
6. Skype For Business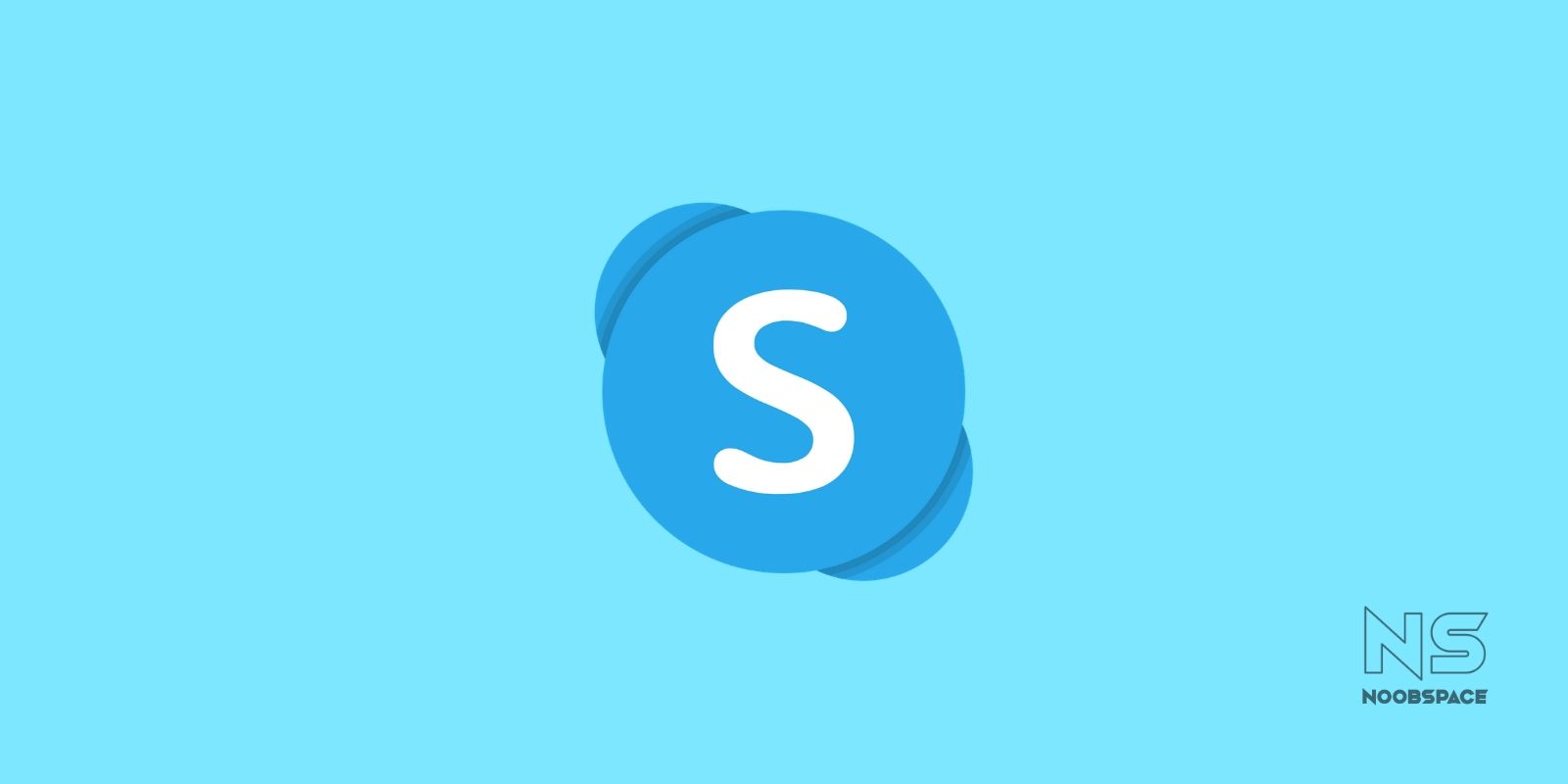 Everyone who loves to make video calls is quite familiar with Skype, but Skype for Business allows you to collaborate with up to 250 personnel and integration with tools and services you are already using, including MS Office, images, audios, text files, and more. You can look up for your upcoming meetings and join them via one click. Skype is available for Android, iOS, Windows, and macOS.
Features:
Online Meeting or panel interviews
One-to-one audio and video calls
Online business administration
Meeting Broadcast
7. Square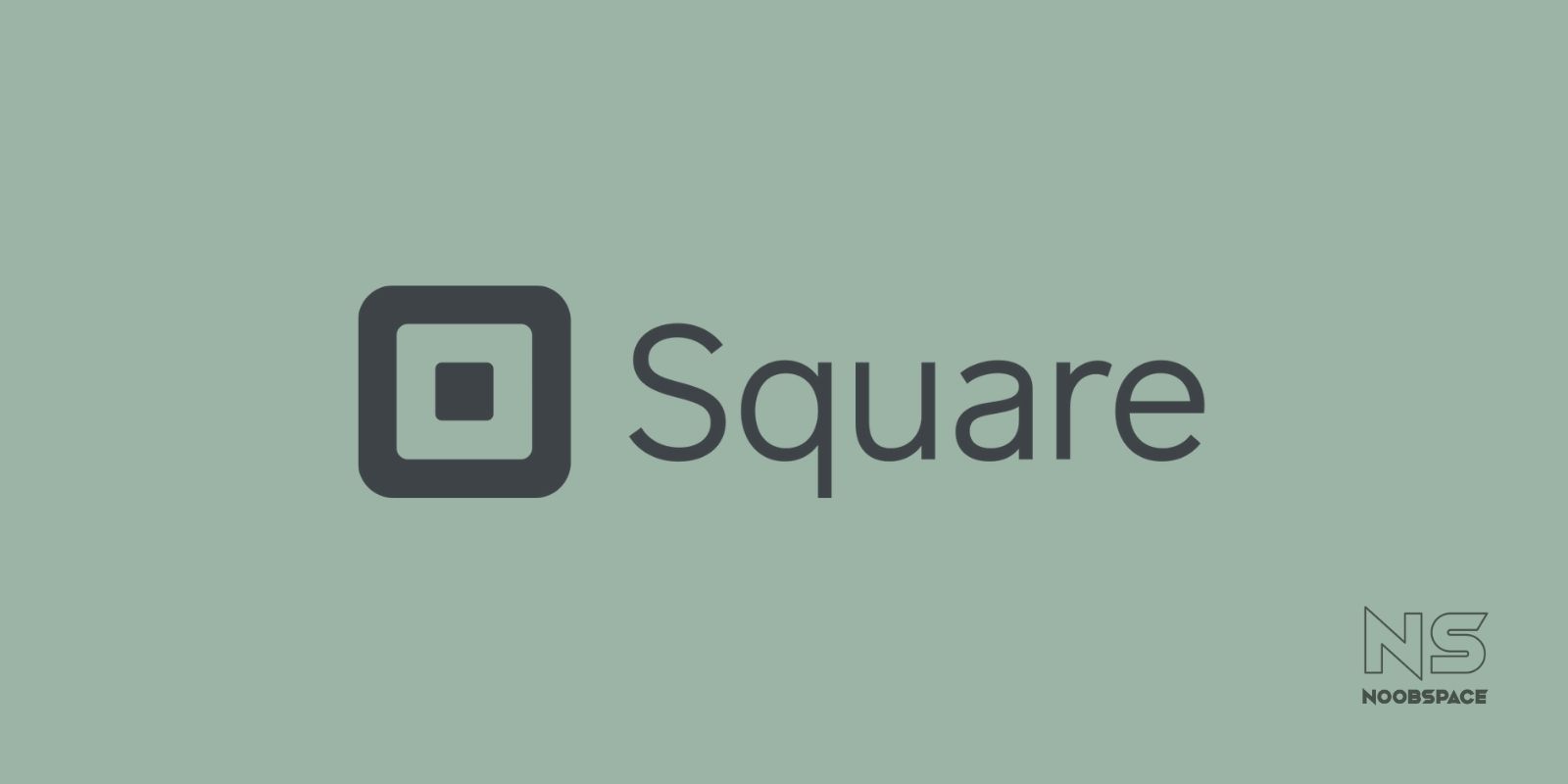 In order to keep track of sales, inventory, and business analytics, Square POS is one of the finest apps. When it comes to payment and credit, receiving square is what truly meets your business needs.
Square reader takes chips or PIN cards and online transfers. Square's Android POS allows you to manage items, sales, real-time inventory, business analytics, sales receipt, and staff as well.
Features:
Allows discounts and refunds
Send receipts via email or text
Access real-time sales data
Keeps track of inventory
Generate invoices
Accepts cards and fund transfers
8. BookKeeper
BookKeeper is a complete business suit for small and medium-sized enterprises with its powerful tools. It supports inventory management systems with your own measuring units that allow you to track inventory and warehouses. It uses an average and FIFO – First In First Out inventory system.
Keeps record of purchases and sales, generates invoices, tax computation, and comprehensive financial reports.
Features:
Keep records of payment (paid/ received/ pending)
Inventory valuation and management
35+ comprehensive financial reports
Tax calculations
9. QuickBooks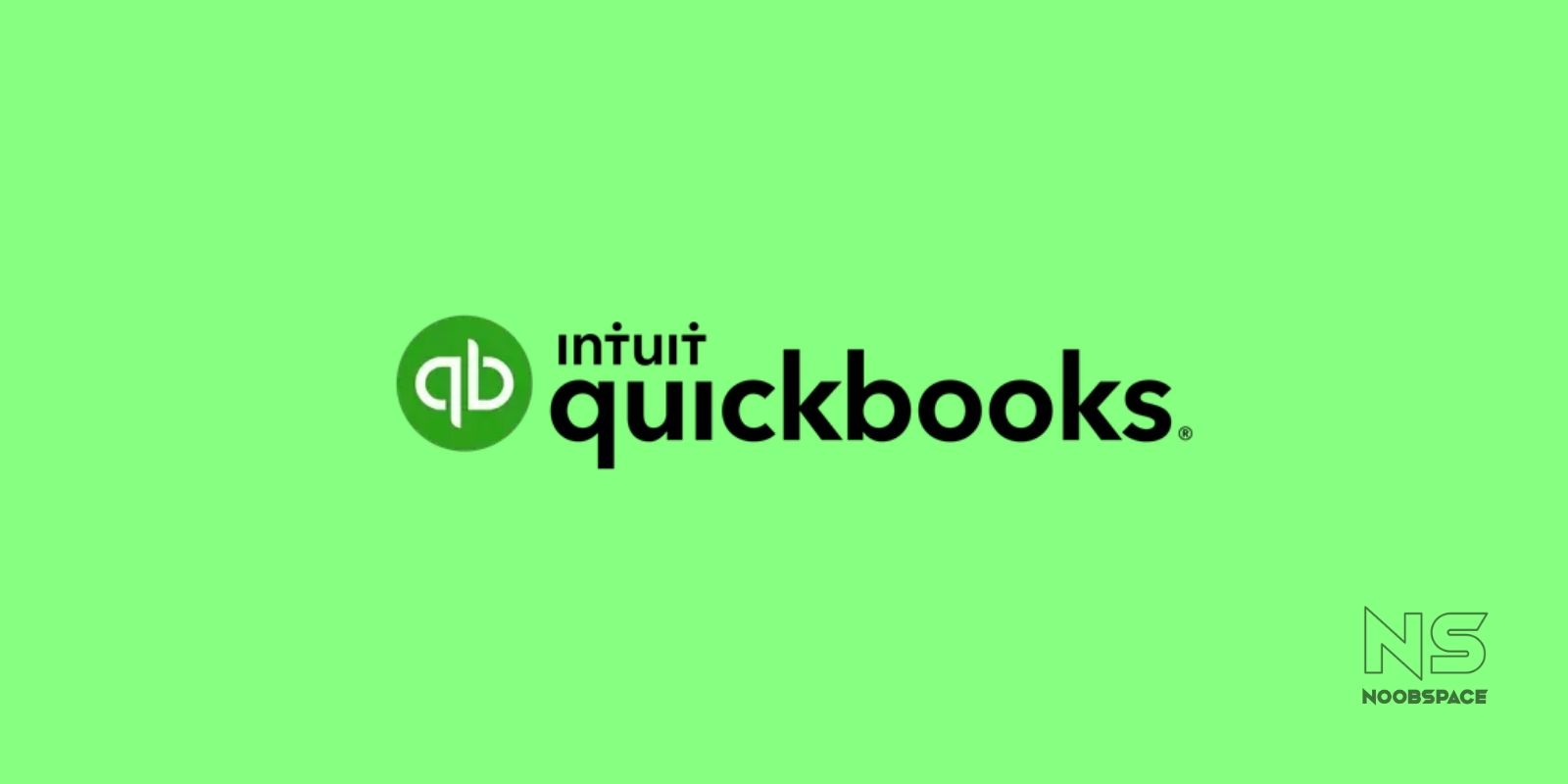 If you are running an enterprise and not an accounting expert, QuickBooks is what you need. You can take charge of your financial system by creating invoices, manage day to day operational expenses, and keep a record of your payment history via a single click.
QuickBooks helps you to determine revenue against expenses, cash flows, profit, and loss ratios with great ease. It evaluates business profitability and dozens of analytical reports that help you to manage your financial cycle.
Features:
Create invoices and record payments
Analyze spending and profit
Track mileage automatically
Easier to track expenses
Tracks VAT
10. FreshBooks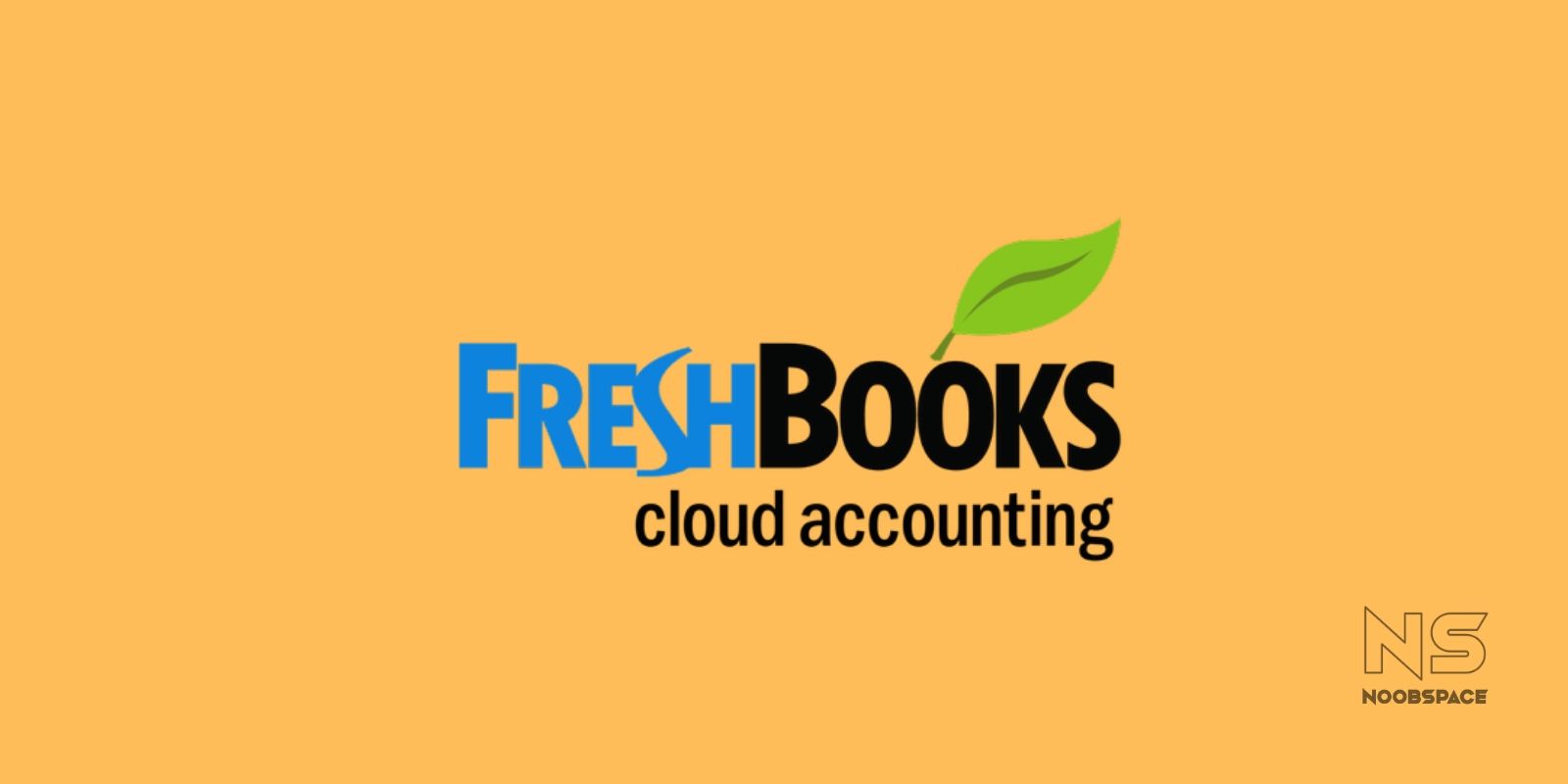 If you are a service-oriented business that does not rely on too much accounting and computations, then FreshBooks is the right choice. It's easy to use interface, supports a lot of functionality on the go. You can integrate with different accounting tools to fill the gap as fresh-book does not comprise actual accounting functions.
Features:
Easier communication with clients
Accepts online payments
Automatic Payment Record
Time tracking
Tracks Expenses
So, these were the best small business apps that you can use to boost your productivity in 2023. With these apps for small businesses, you can pay less and do more.
Let us know your favorite business app in the comments below!