There is no age limit for starting your own business because success can come at any age. Teenage is the most important phase of your life. You come across new people and new ideas every day. And not only this, you're willing to experiment with new things and try things out of your comfort zone. Starting your own small business as a teenager is encouraged because it not only teaches you a lot but also allows you to learn new things that you won't learn at school.
The experience may help you make smarter choices about what to do after or even during your education, such as whether your side company is profitable enough to pursue full-time, or if doing business is not for you. You can also expand your professional network, which is a major plus point, so it's something to think about. Entrepreneurship may not be for everyone, but the network of amazing people you form throughout your time may come in handy as references for future work.
Check out the following small business ideas for teenagers that are ideal for young entrepreneurs.
1. Clay Rings
Clay rings are so aesthetic and cute. They are going viral over the internet recently people are loving these trendy clay rings and accessories. they are very easy to make all you need is polymer clay, Aluminum foil, Mod podge or clear nail polish, a paintbrush, an oven, Parchment Paper, and some nail paints to add optional details. You can make them at home and sell them online.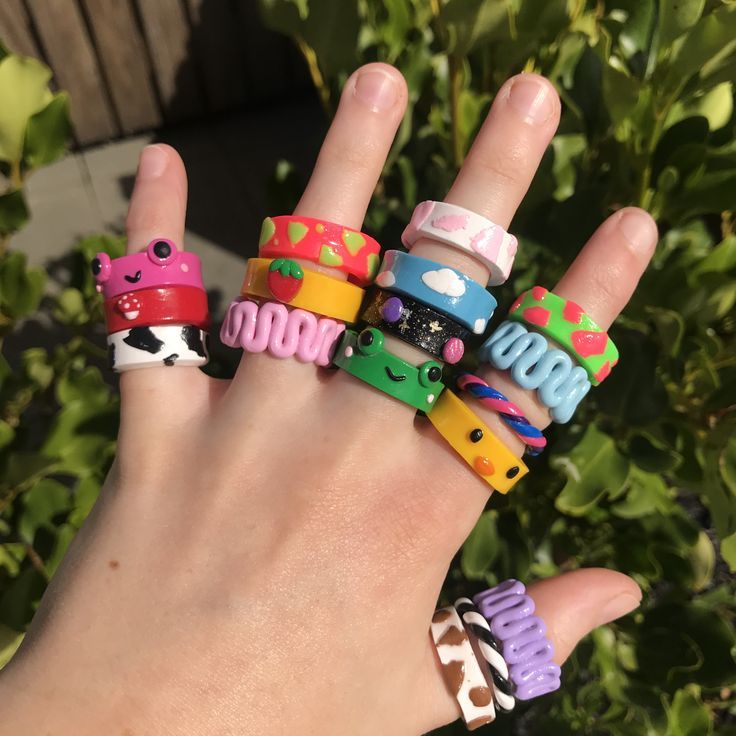 2. Embroidery Clothes
Embroidery clothes such as sweatshirts and jeans can be embroidered with small and aesthetic patterns. All you need is a sewing machine or embroidery frame for starting this business. you can either do custom embroidery on customer's clothes or make your own designs.
3. Lip Gloss
If you are into cosmetics then this is the best option for you. You can make the lip gloss at home either by buying the ingredients separately or by buying lip gloss starter kit.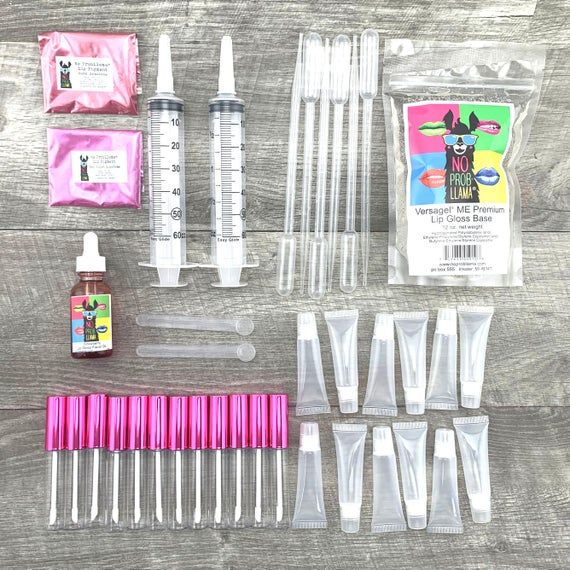 4. Scented Candles
If you are into home decor you will find this very interesting. Candles add warmth and light to every space, making your home feel cozier. To make candles at home all you need is Wax, Wick, Container, Fragrance, Color (optional), Skewers or Popsicle sticks.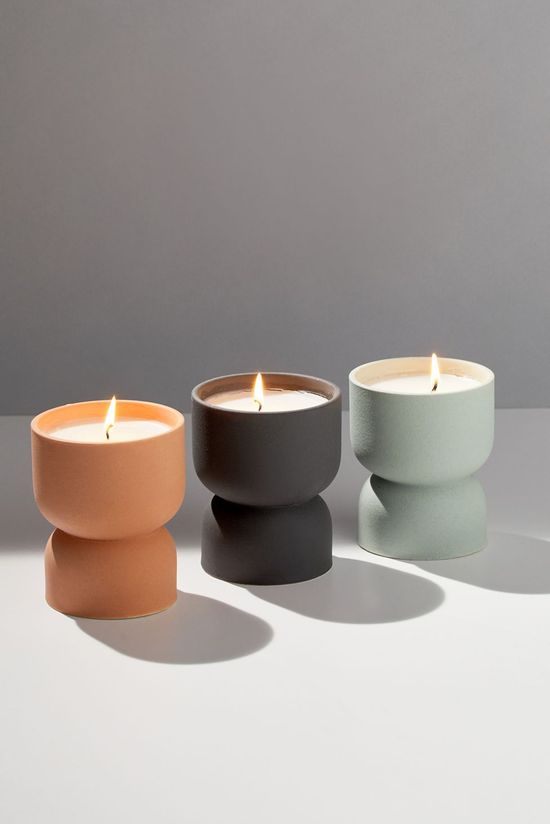 5. Phone Cases
Store-bought phone covers are great for protecting your phone from minor dents and drops, but they may be a little boring and generic. Those that do appear lovely and inspiring are often pricey. So, what should a person do if they want a unique phone case? Well you can make one at home as you desire and start a small business by selling them. You can use different decorating items like stickers, washi tapes, pressed flowers, to make your phone cover look pleasing.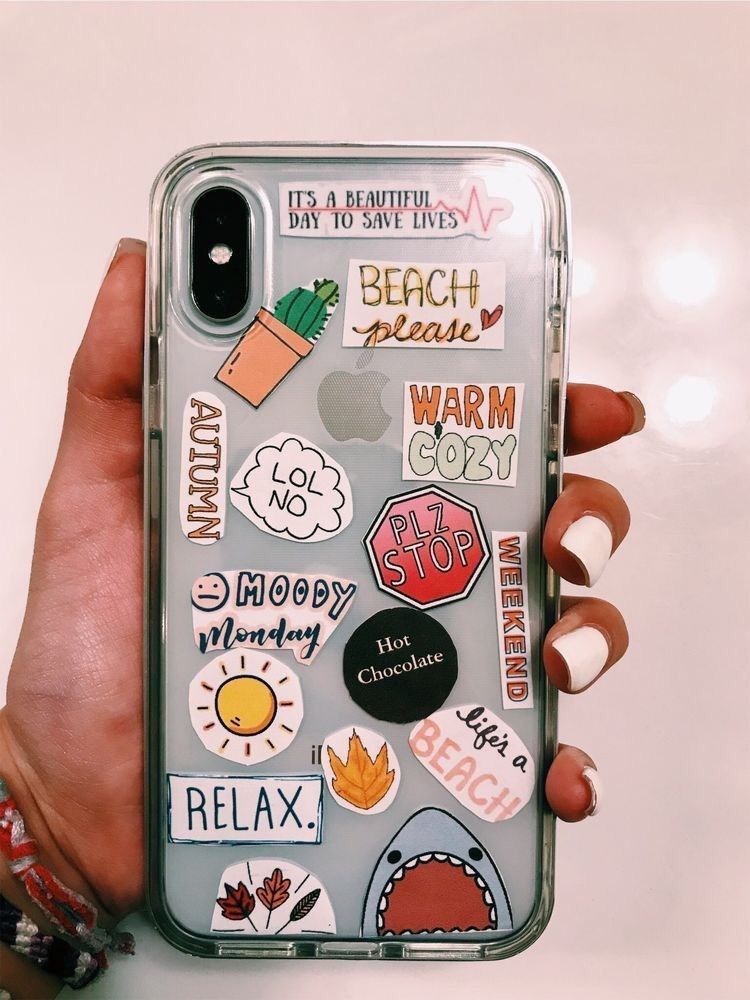 6. Clay Trays
Clay trays are so pretty and cute but also very useful. You can use them to store all your jewelry like rings and necklaces so they never get lost. They are easy to make and the material required are easily accessible. All you need for this business are Sculpey or Fimo clay in different colors, shallow glass bowl, circular items to use as stencils (lids, small bowls, etc.) butter knife, pen with a flat end, scrap and rolling pin.
7. Tie-Dye Clothes
Tie-Dye clothes are so in fashion that even some very famous brands are launching their tie-dye clothing series. You can tie-dye clothes at home, even with bleach or different dyes.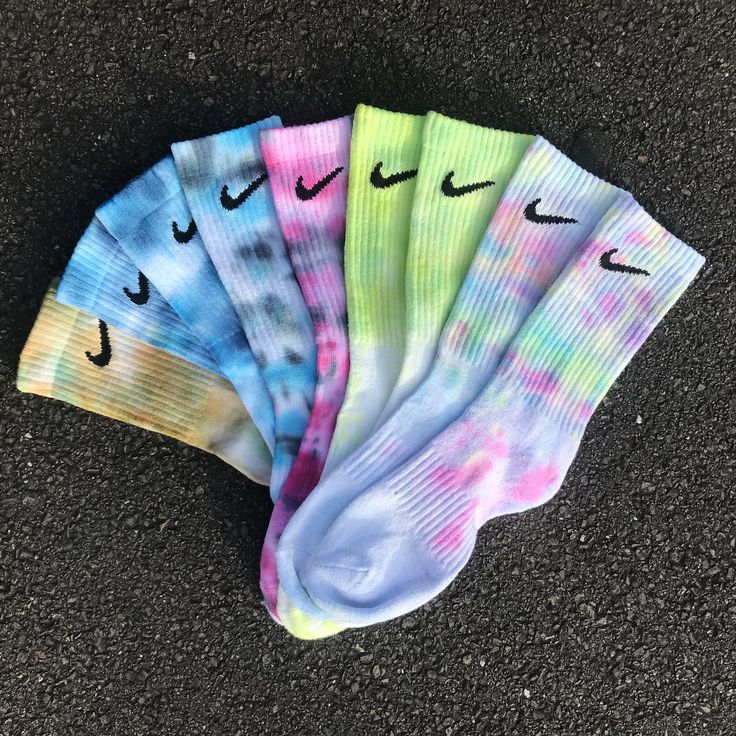 8. Custom Tote Bag
Eco-friendly and boycotting plastic bags, tote bags are banging on the internet worldwide. If you have good art skills, painting and customizing plain tote bags could be a small business for you. You can recycle them and use your art to add value. This idea can storm the internet if executed right.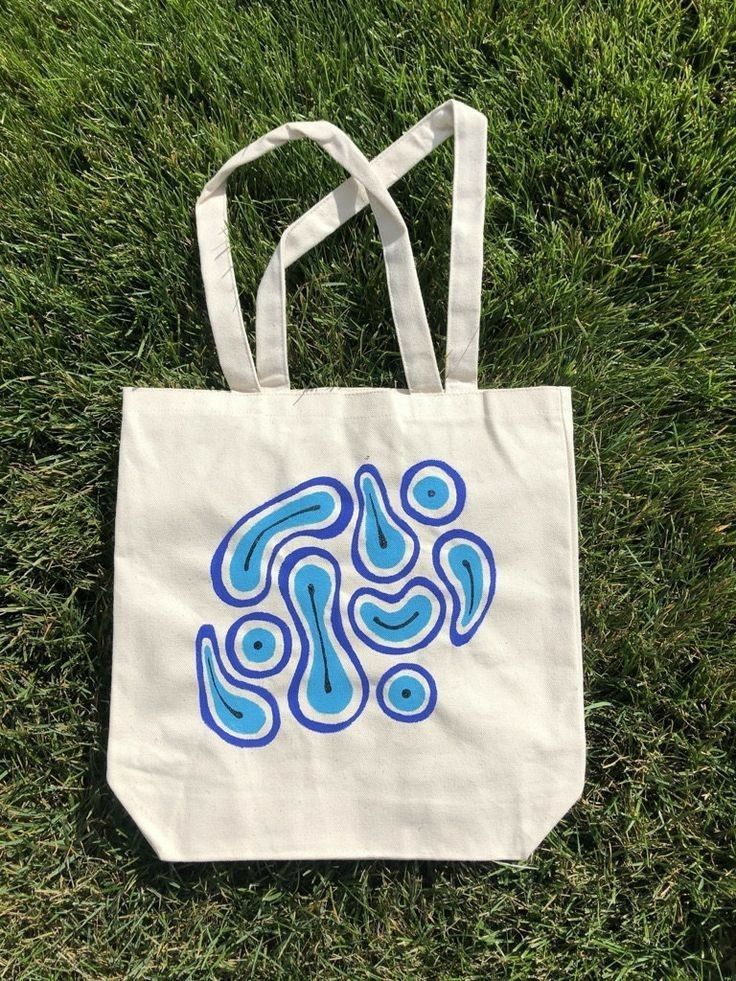 9. Stickers
Who doesn't love pretty stickers? Stickers are cool and go with everything. They are easy to make too. You can search for your desired design and get it printed in any shape or form. You can sell these on Etsy, or you can even sell them on Amazon or your Instagram account. If you're a designer, you can design some for you and sell your designs as well.
10. Beaded Accessories
Nowadays, beaded accessories are a new teen fav. Kids are loving beaded accessories and prefer them over silver jewelry. They are easy to make and their manufacturing cost is also reasonable. You can make bracelets, necklaces, rings, and phone charms.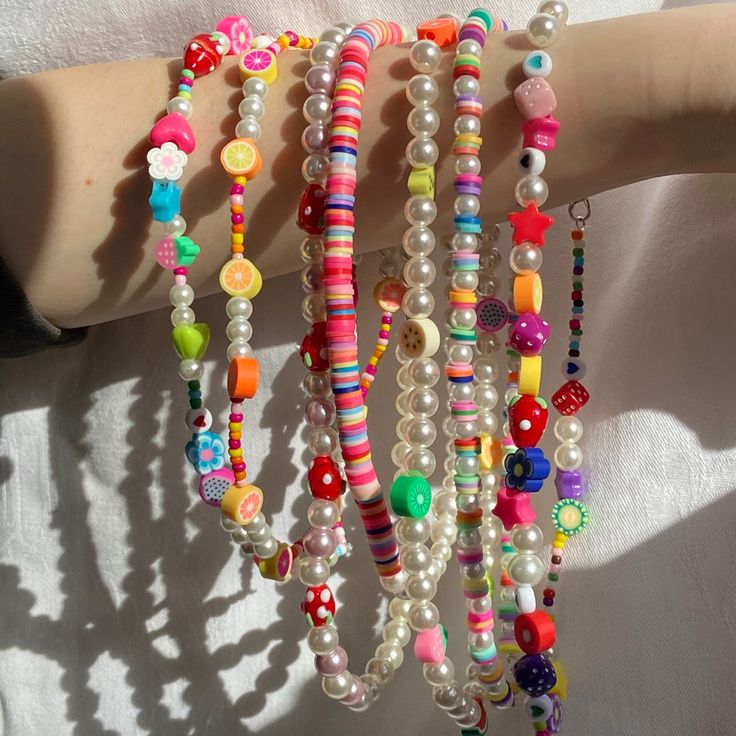 These were some amazing small business ideas that you can start without tech knowledge. You might have to just learn a few things at first, which, you can watch tutorials on YouTube regarding these business ideas. I would highly suggest you start a small business as a teenager since it comes with plenty of experience and can open doors for you that can be useful in the near future. Be confident and go with the idea you've been waiting for for a long time.