Last week, Apple released iPhone SE 2020, making it the cheapest phone that Apple sells today with whopping A13 Bionic straight from iPhone 11 and 11 Pro. Everyone thought that the Plus model of the iPhone is now dead, but according to leaks, it's not.
According to a report, Apple has an iPhone SE Plus in the pipeline. The low-cost iPhone SE has a partner who has been delayed until the second half of 2021. An Apple analyst, Ming-Chi Kuo, says that Apple was working on an iPhone SE Plus. The phone was set to release in the first half of 2021, but the company will likely postpone the Plus model until later in 2021.
"We predicted that Apple would launch the new ‌iPhone‌ model in 1H21 in a previous report ("‌iPhone‌ supply chain to be 2020 top pick in the tech sector; key predictions for new ‌iPhone‌ product mixes in 2020 and 2021″ [December 5, 2019]). However, we think that Apple will likely postpone the new model from 1H21 to 2H21."
That's a good and a little unhappy news for Plus model fans. The good news is, Plus models are coming back, but it's getting delayed.
Also read: The new 2020 Pro iPhones will get an iPad Pro makeover
Talking about the specs, the iPhone SE Plus has a 5.5″ or 6.1″ display with a similar design to the iPhone 11 and 11 Pro. Yes, the phone will have fewer bezels. No, the Face ID isn't replacing the Touch ID. The new SE Plus is expected to arrive with Touch ID in the power button on the right side of the device. Since there's no FaceID, the phone will have a smaller notch, which means more room for display. A similar design might be followed in the new iPhone Pros, as reported earlier.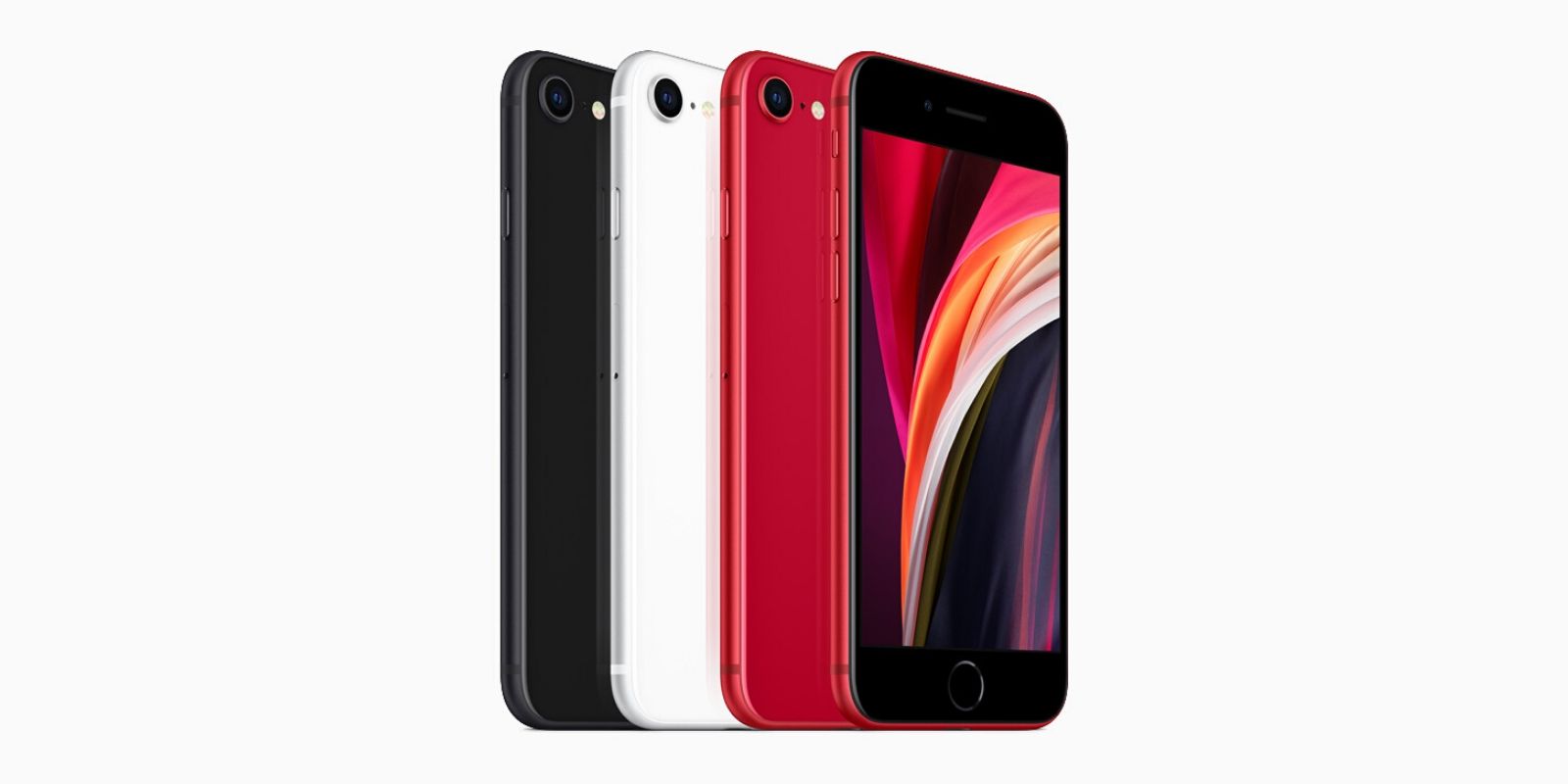 Face ID takes a lot of space on the iPhone notch, without the dot projector and other few Face ID sensors, which makes the notch so big, iPhone will only have a microphone, speaker, and front-facing cameras.
iPhone SE costs $399 and has a similar design to the iPhone 8. It inherits an upgraded A13 Bionic chip and other features from the upper-level iPhones. The pricing of the iPhone SE Plus has not been provided. However, the SE family comes at a low cost of $399, which means a lower price tag than the flagship Apple phones.