Apple is reportedly working on an iPhone similar to iPad Pro design. According to Bloomberg, the 2020 iPhone Pros are getting iPhone 5 like design, which is similar to iPad Pro's boxy design with edges. The curved iPhone, aka edgeless design, has been around since the iPhone 6, but it's going to change now.
The new iPhone is also going to support 5G and will get four new handsets and two new key accessories at the launch. As we all know that the launch will not be happening anytime soon, and Apple might not announce a physical event for the launch due to coronavirus pandemic, but the products aren't getting delayed as reported by Bloomberg.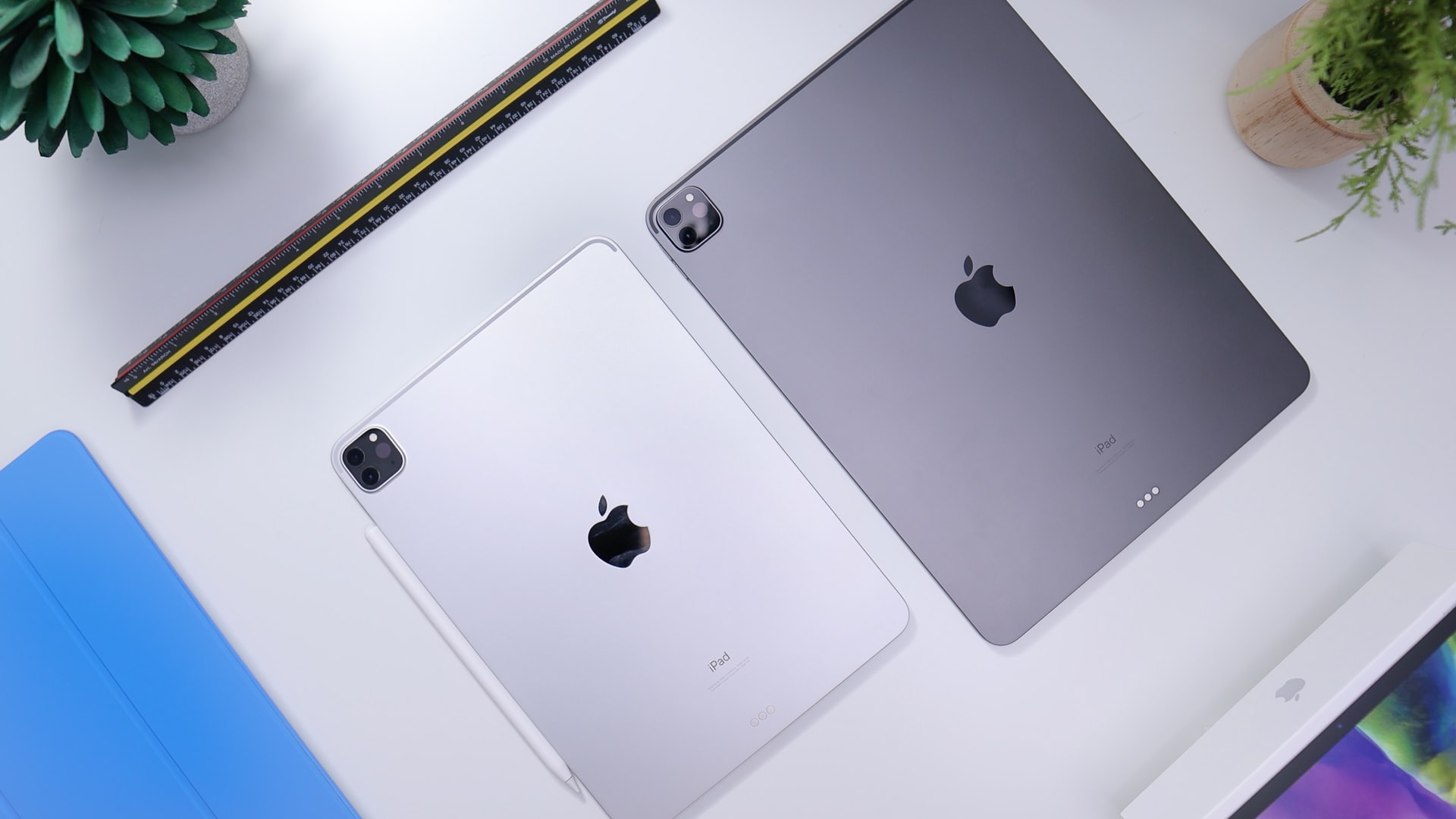 2020's Pro iPhones will be joined by two new lower-end iPhones replacing the iPhone 11. As far as the current product line of the iPhone goes, they're currently selling iPhone 11, iPhone 11 Pro, iPhone 11 Pro Max, iPhone XR, and recently released iPhone SE 2020. The reminiscent of the iPhone 5 design means similar to iPad Pro. The report also says that the new iPhone launch will also include key accessories like Apple Tags, which let users track their wallets, keychains, and a cheaper HomePod speaker.
iPhone 2020 is rumored to arrive with LIDAR Scanner that Apple added in the latest iPad Pro 2020. The new LIDAR Scanner will add more advanced AR support to the iPhone, making them the best AR devices in this form factor. These phones are also rumored to arrive with a bezel-less design and smaller Face ID notch.
Bloomberg also says that Apple is currently facing a temporary slow down in the China supply chain and is expected to delay and change iPhone specifications. The new iPhones might get delayed from the usual September announcement. The launch date is still not confirmed by the sources.