OnePlus has finally announced the most anticipated OnePlus phones of the year, the OnePlus 8 and OnePlus 8 Pro. The new phones are strikingly similar to the predecessor OnePlus 7T and 7T Pro but with upgraded cameras and more powerful internals. The new phones were launched in an online event due to the ongoing pandemic.
This year OnePlus is going all 5G with OnePlus 8 Series. The new phones are packed with features and 5G connectivity. For the first time in any OnePlus phone, 8 Pro comes with an IP68 rating for dust and water protection; however, regular 8 doesn't have this protection. 8 Pro also comes with a punch-hole camera on the front instead of a pop-up selfie camera, which makes IP68 dust and water resistance possible.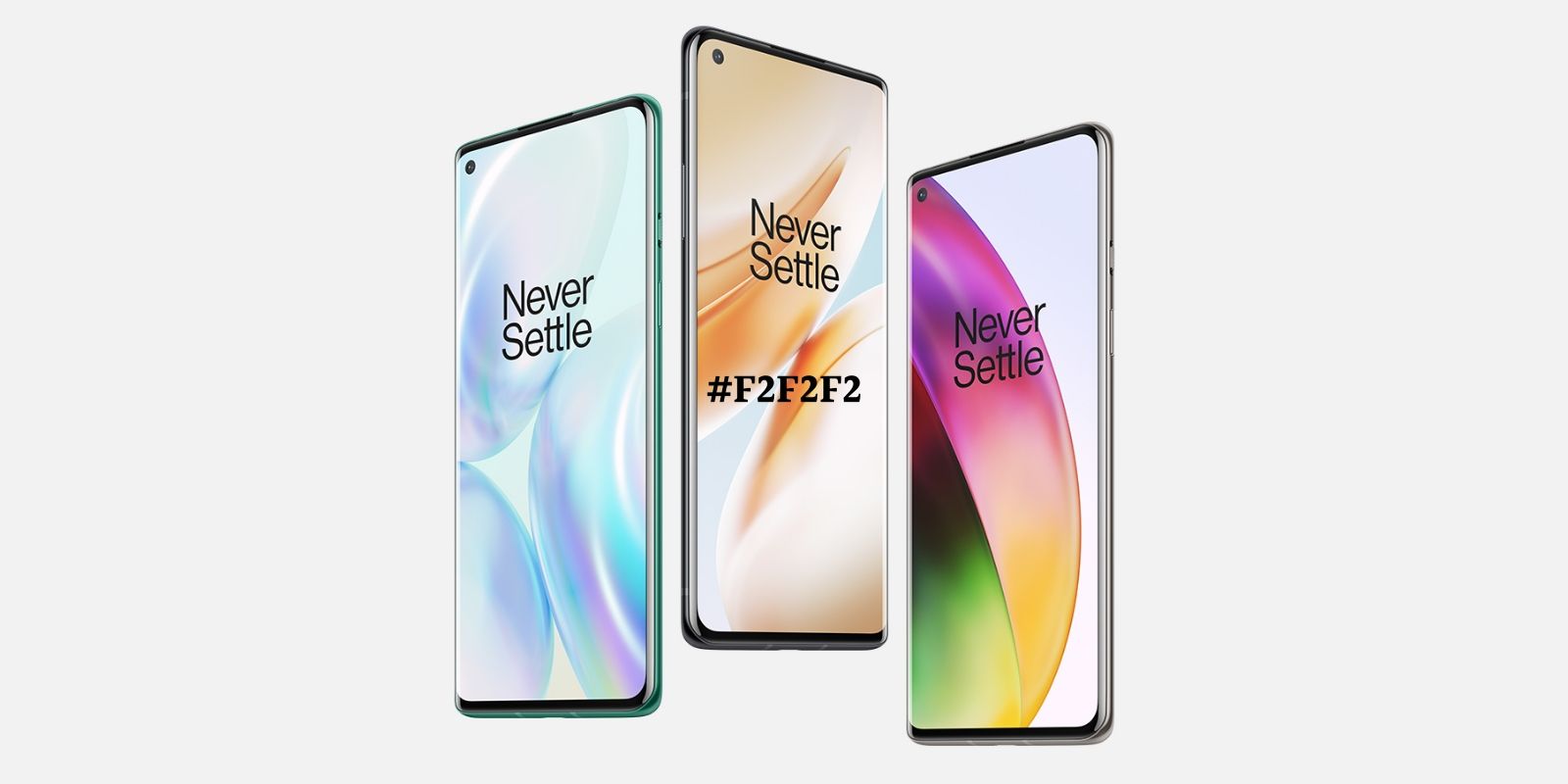 Speaking of charging, the OnePlus 8 Pro has a larger battery than the regular 8. It comes with a 4,510mAh battery while the regular OnePlus 8 has a slightly smaller battery of 4,300mAh. Both have Warp Charge 30T, which can reach from 0 to 50% in just 23 minutes, while 8 Pro also comes with Warp Charge 30 Wireless charging, which can reach 50% in 30 minutes. You can also charge other gadgets like earbuds with OnePlus 8 Pro's reverse wireless charging tech.
Also read: OnePlus shows 'Concept One' phone at CES 2020
Last year, OnePlus introduced a 90Hz display with 7 Pro. This year, they're taking the display tech to another level with a 120Hz 6.78-inch QHD+ AMOLED display. On the other hand, regular 8 gets a 6.55-inch FHD+ AMOLED screen with a 90Hz refresh rate.
The phone has a punch-hole selfie camera, and there are four rear cameras on 8 Pro. A 48MP Sony IMX689 sensor, a 48MP ultra-wide camera, an 8MP telephoto camera, and a color filter camera just for 8 Pro. On the other hand, regular 8 has a 48MP sensor, a 16MP ultra-wide sensor, and a 2MP camera for macro shots instead of the 8MP telephoto lens of 8 Pro.

Speaking of the performance, both have Snapdragon 865 chipset with an integrated 5G modem. OnePlus announced that they're going all 5G with their new lineup. The max models of the phones have 12GB of RAM (LPDDR5 RAM for 8 Pro) and storage of up to 256GB.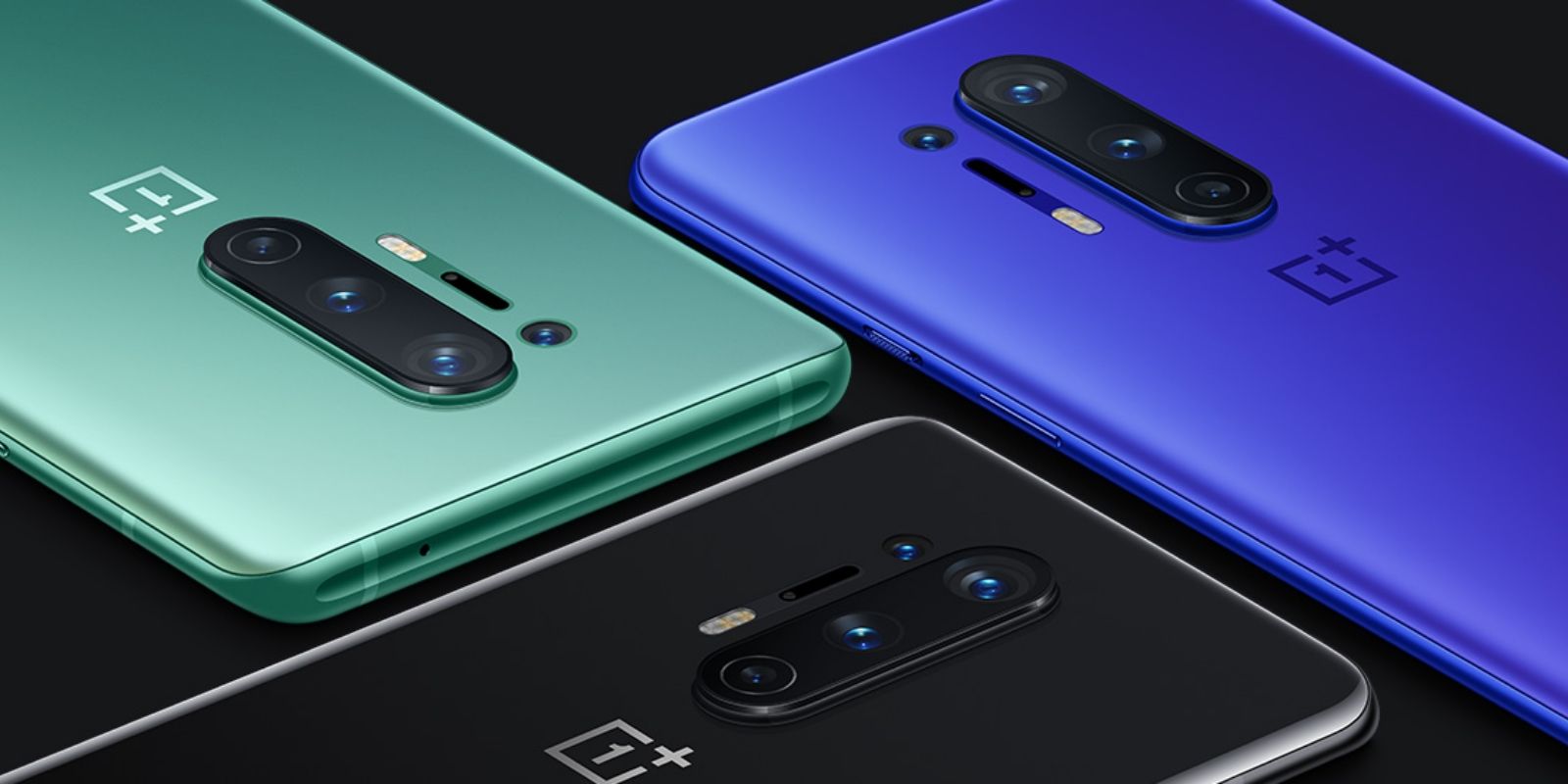 You might be thinking that all this for what? $1000 or more? OnePlus CEO promised to keep OnePlus phones under $1000, and he meant it. The regular OnePlus 8 starts T $699 with 8GB RAM and 128GB configuration and $799 for the 12GB RAM and 256GB storage model. For the OnePlus 8 Pro, the base model with 8GB RAM and 128GB storage starts from $899 and goes up to $999 for 12GB and 256GB. These phones will be available online on the OnePlus store, and select models will make it to Verizon and T-Mobile in the US.