LG has finally revealed it's new Velvet phone in a video posted to the Korean giant's YouTube channel. The new phone has a slim and sleek design with a raindrop camera setup on the back and has a hole-punch camera.
The video gives us our first look at the phone instead of sketches that were previously released. The phone has a shiny back with three raindrop cameras and a flash. The front has Samsung's Infinity-U like display for the selfie camera and almost bezel-less design. Speaking of the colors, LG also shows off new bright color options for Velvet phone.
Other than this, the company also confirms Snapdragon 765 with an integrated 5G chip in the new Velvet phone. It means that the phone will be getting 5G support. Previously, it was rumored that the phone might arrive with Qualcomm's current flagship chip, Snapdragon 865, which was seen in OnePlus 8 and OnePlus 8 Pro.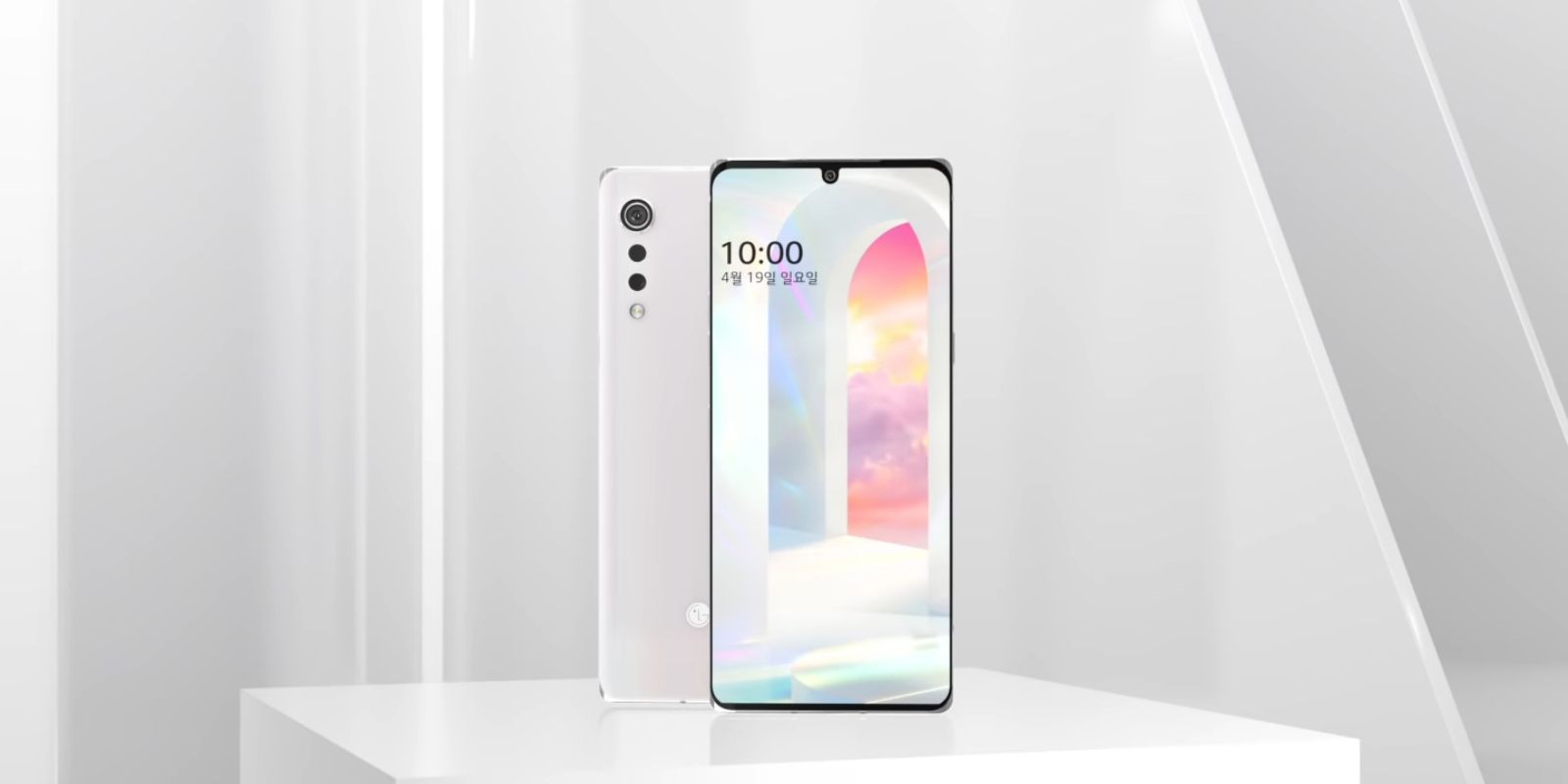 The release date of Lg Velvet hasn't been confirmed; however, the Korean giant was rumored to announce a new 5G phone with the tentative name of '5G chocolate smartphone,' which could be the new LG Velvet. Until then, we're not sure if it's LG Velvet or any other phone in the pipeline.