You could tell the difference between normal AirPods and AirPods Pro because they look different. Apple quietly dropped the all-new AirPods Pro on its website with a price tag of $249. That's pretty high-end. It seems like everything high-end is getting a Pro at the end of their name. iPad Pro, iMac Pro, iPhone 11 Pro, and now AirPods Pro.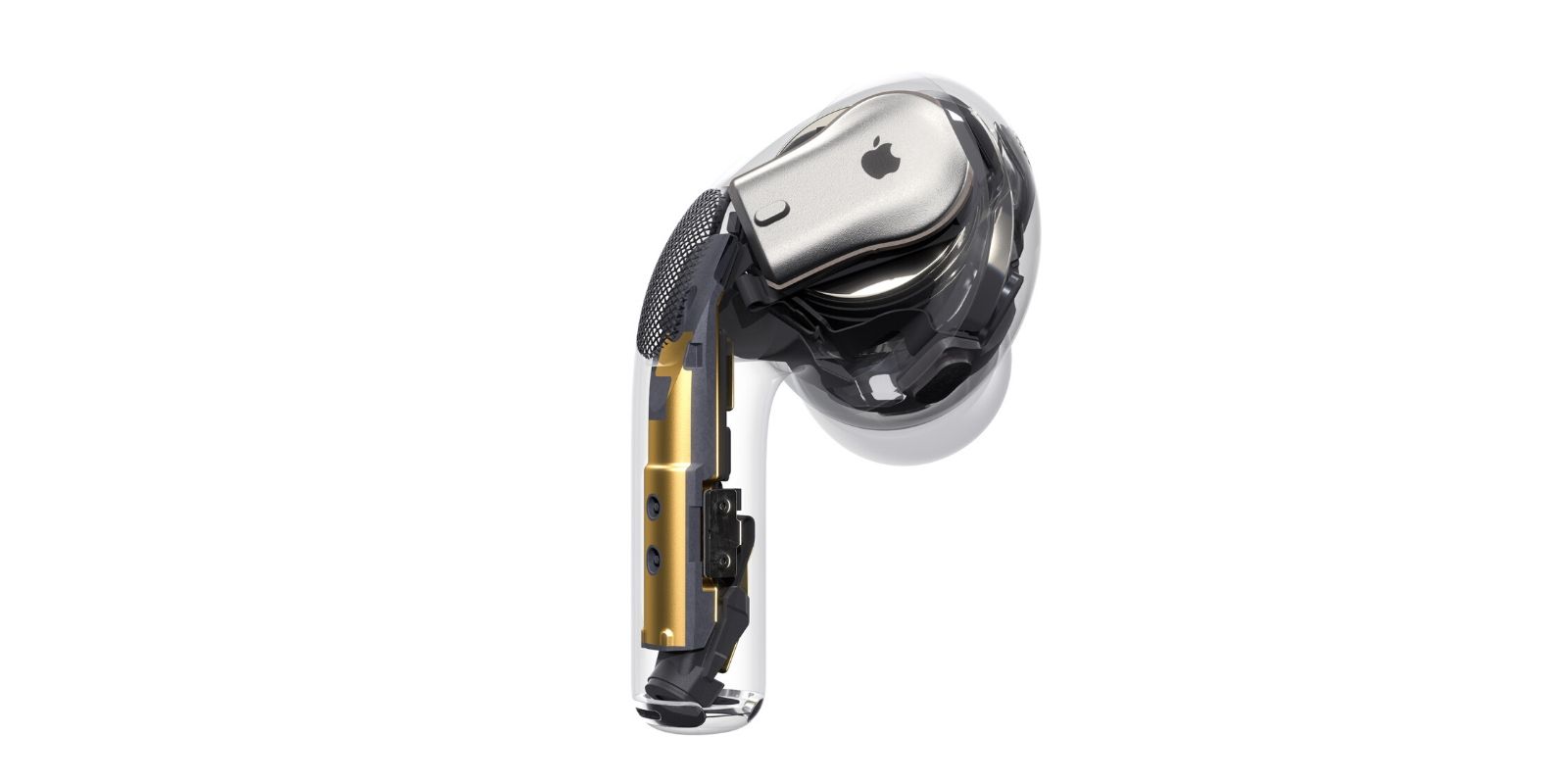 Speaking of the title, you might have guessed that the new AirPods Pro come with active noise cancellation, which is pretty impressive. You can turn on transparency mode and hear what's another person saying. It has this airway for voice built-in. The AirPods Pro sound amazing too, without active noise cancellation, the results are ok, but with active noise cancellation turned on, they sound even better.
Also read: Apple announces Apple Watch Series 5 with compass support and more
The design is changed from the AirPods, making AirPods Pro smaller but with rubber ends, which makes it easy to wear. It's also 'sort of' waterproof, which means it can take sweat and not get any problem. The case of AirPods Pro is also a little bit wider. It's larger than the AirPods case. It's like if you turn AirPods case the other way, it becomes AirPods Pro case.
How to connect AirPods Pro with Apple devices?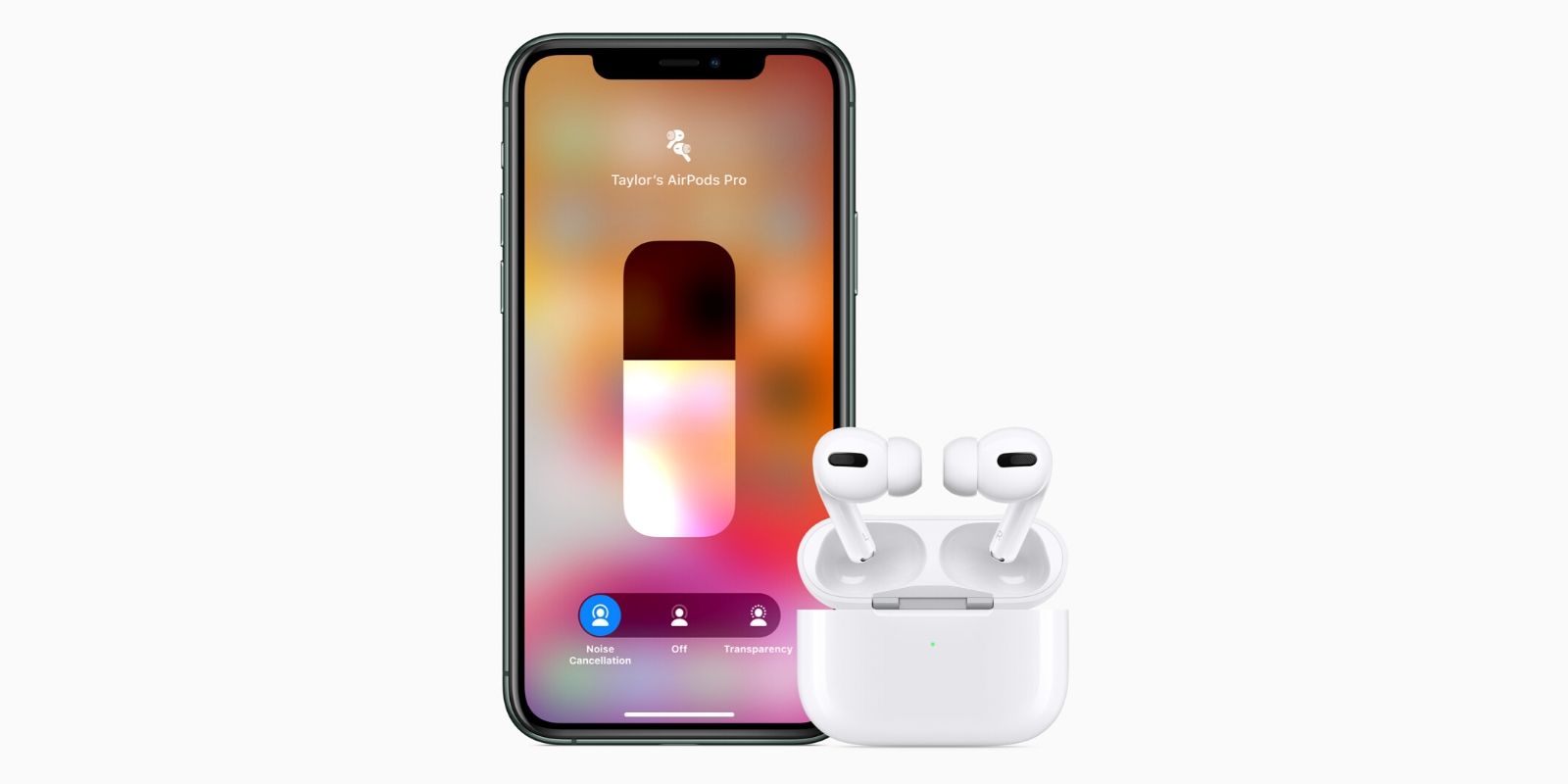 AirPods Pro work the same way as the normal AirPods would work. Follow the steps below:
Bring AirPods Pro case near your iPhone
Open AirPods Pro case and wait for a split-second
Connect your iPhone using the visual guide on your phone
You have to bring the AirPods Pro case near your iPhone and open it. It'll pop a notification to connect. The process is very simple and takes just a few seconds. You can also manage settings for these in-ear headphones in the settings. Also, you can turn on active noise cancellation from within the iPhone control center volume settings.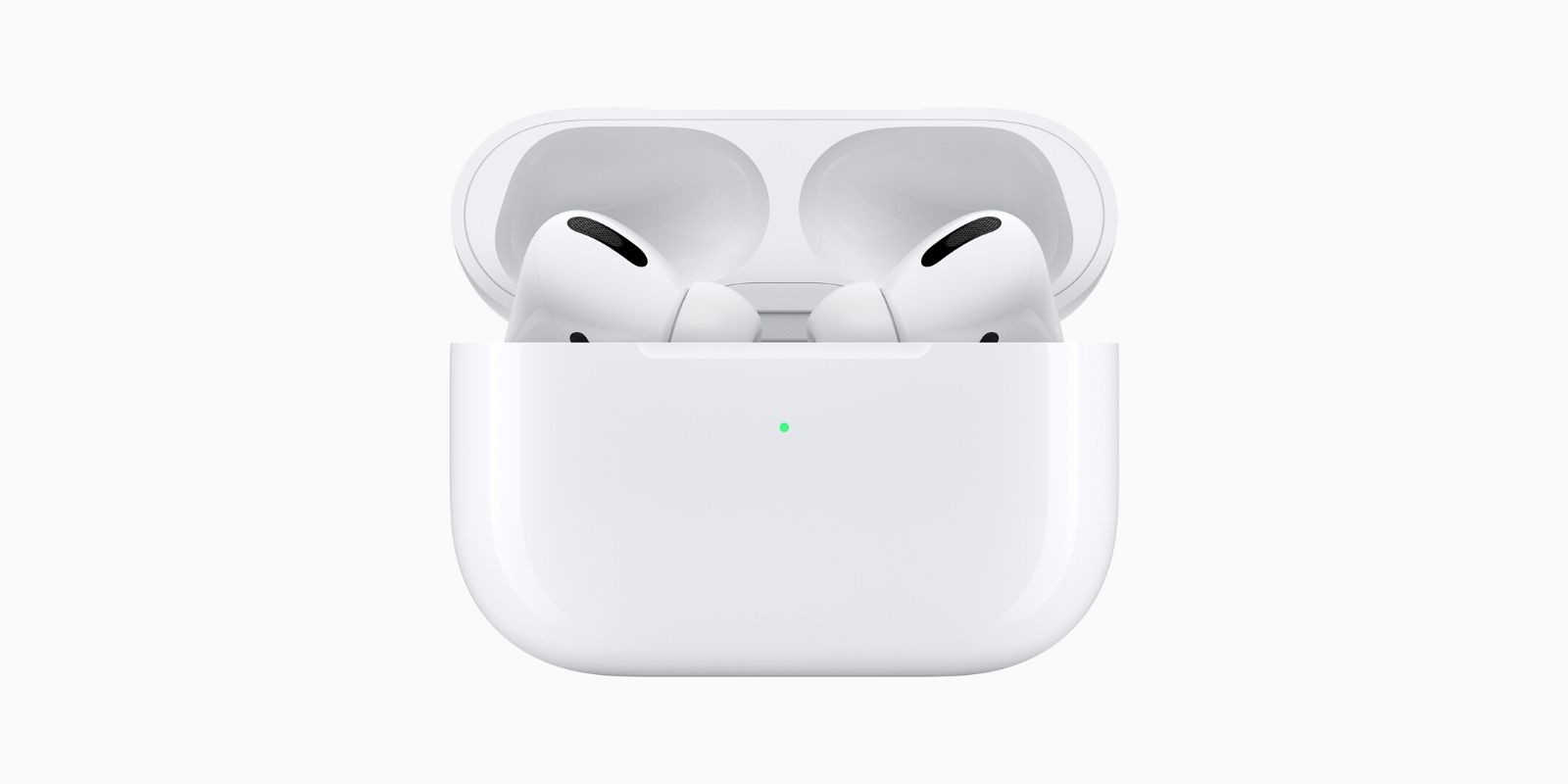 Other than that, AirPods are now available to buy from Apple Stores and their website. You can get AirPods Pro for $249. It comes in White color for now and also has extra rubber ends in the box included.