WhatsApp, the popular messaging platform, is set to introduce usernames as the latest beta version suggests. The highly anticipated feature, also popular in platforms such as Telegram and other social media apps, was discovered in the latest beta update for Android, version 2.23.11.15. This promises to enhance privacy and convenience for WhatsApp users.
The upcoming username feature will allow users to select unique usernames for their WhatsApp accounts, providing an additional layer of privacy beyond the reliance on phone numbers. With this new functionality, users will have the option to be identified by their chosen username instead of sharing their phone numbers for contact purposes. So, previously if you were hesitant to share your phone number with someone, this update will save you from that hesitation as you can now just share your username instead.
If you're interested in WhatsApp Beta program, heads over to Google Play Store Beta program link.
WhatsApp plans to incorporate the username feature within the app's settings, specifically under WhatsApp Settings > Profile, as noted by WABeta Info. By allowing users to create usernames, the platform aims to facilitate communication by enabling users to find and reach out to others within the app without needing to know their phone numbers. This development opens up possibilities for private conversations, potentially extending to communication with businesses and other WhatsApp users.
While the exact workings of usernames on WhatsApp are yet to be revealed, it is expected that these conversations initiated through usernames will continue to be protected by the platform's robust end-to-end encryption. This ensures that user privacy and data security remain at the forefront of WhatsApp's design.
The username feature is currently under development and will be released to beta testers in a future update of the app. As further details become available, WhatsApp users can expect to receive more information and insights on how usernames will change communication on the platform.
If you're running the beta version, here's how to change your WhatsApp username:
How to Change or Claim a WhatsApp Username: Step-by-Step Guide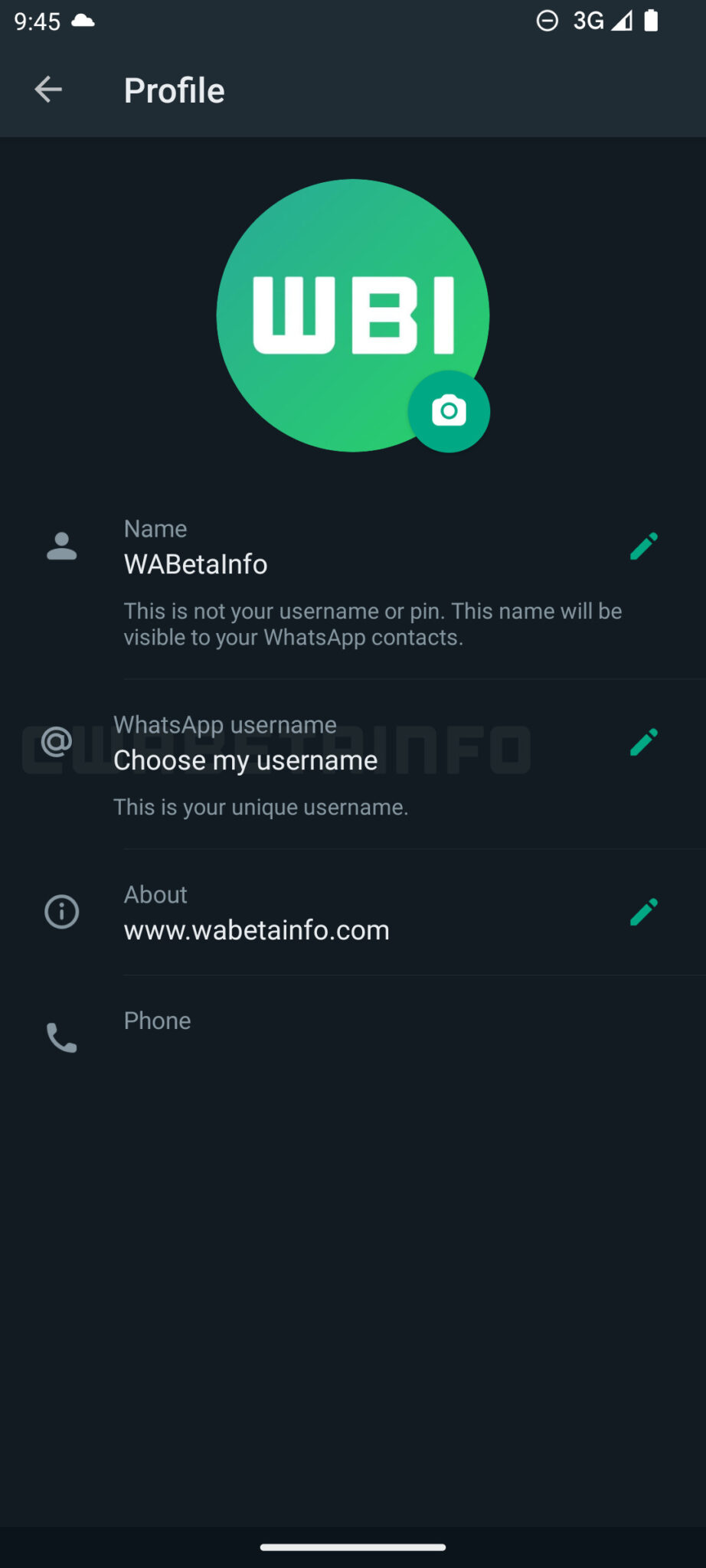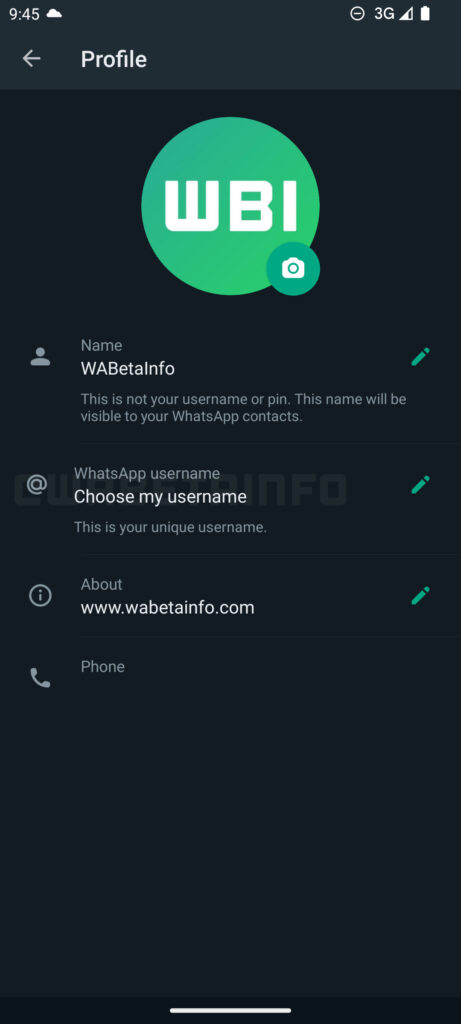 Get the latest WhatsApp beta version: Make sure you are using the latest beta version of WhatsApp on your Android device to access the username feature. As of now, it is available in version 2.23.11.15.
Open WhatsApp and navigate to the Settings menu: Launch WhatsApp on your Android device and tap on the three-dot menu icon in the top-right corner. From the dropdown menu, select "Settings."
Access your WhatsApp profile settings: Within the Settings menu, locate and tap on the "Profile" option. This will open your profile settings.
Look for the Username section: Scroll down in the profile settings until you find the "Username" section. Note that this section may not be visible immediately if the feature is still in development.
Set up your username: Once you locate the Username section, tap on it to proceed with setting up your unique username. Follow the on-screen instructions to choose a memorable and distinct username for your WhatsApp account.
Save your changes: After selecting a username, save your changes by tapping on the appropriate option within the app. This will ensure that your chosen username is linked to your WhatsApp account.
Communicate using your username: Once you have successfully set up your WhatsApp username, you can start using it to communicate with others on the platform. You can enter a contact's username in the app's search or chat interface to initiate conversations without needing to know their phone numbers.
Please note that as the username feature is still in development and available only in beta, its functionality and usage may evolve over time. Stay tuned for updates and any additional instructions provided by WhatsApp as the feature progresses towards a wider release.