As we know, Facebook is the most popular Social media platform of all time. It's been years that we have been using the old classic Facebook, tbh it started to get boring now. It's time that we get a redesigned new experience. Guess what? Facebook is listening. The social giant is now rolling out the new web interface, which also supports dark mode even though we're waiting for the app to get it.
According to Facebook, the new look is cleaner, loads fast, and is user friendly. The dark mode is cleaner and better for your eyes. The desktop redesign was announced at the F8 Developer Conference in 2019, and the new UI was being tested in the limited beta community. Only a few selective users got this design earlier. Since March 2020, Facebook users can try out the new design, which is focused on groups and events.
How to enable the new Facebook interface: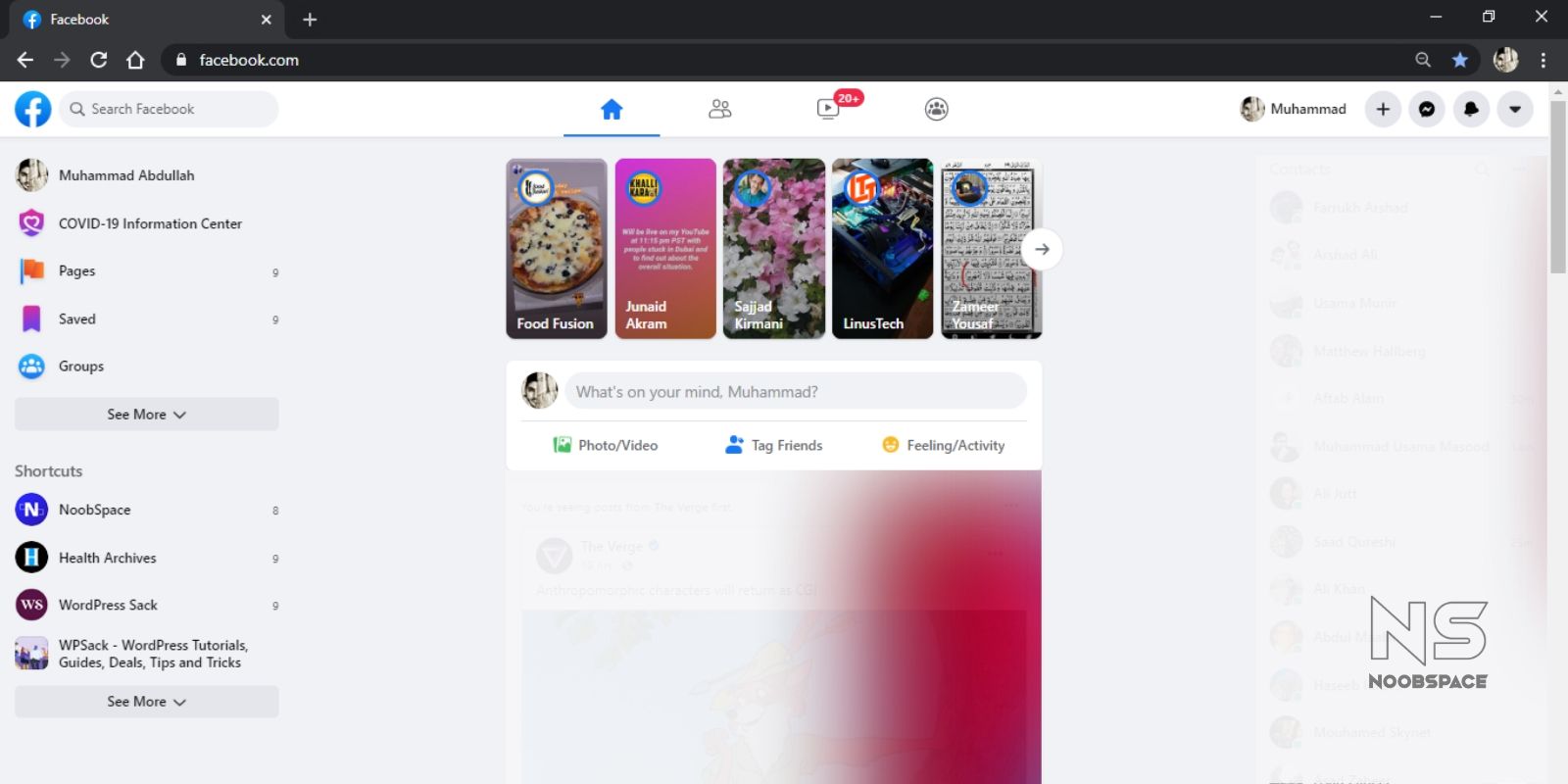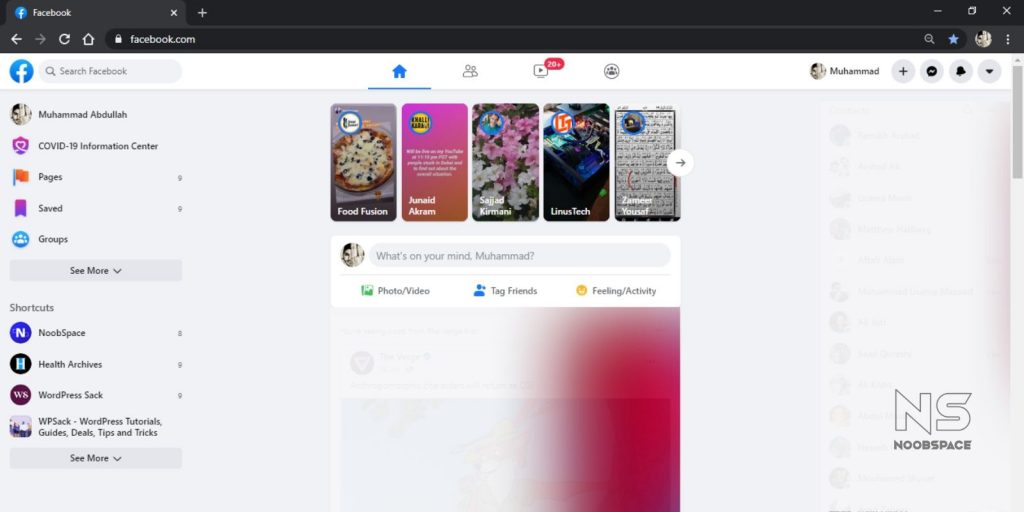 Here is how to get the new Facebook interface on the web:
Firstly, open facebook.com and sign in with your account
Click on the down arrow in the top-right corner of the Facebook page and select the "Switch to the New Facebook"

After loading, the new look will appear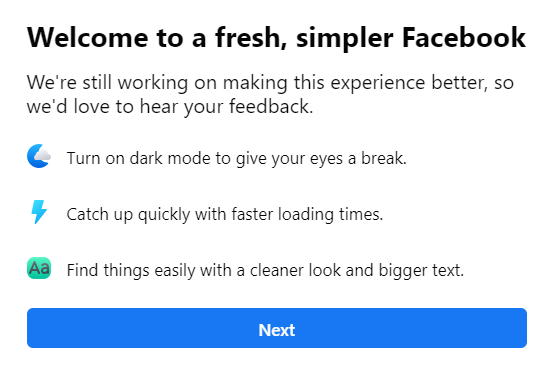 After clicking the "Next" button, you can also select "Light" or "Dark" mode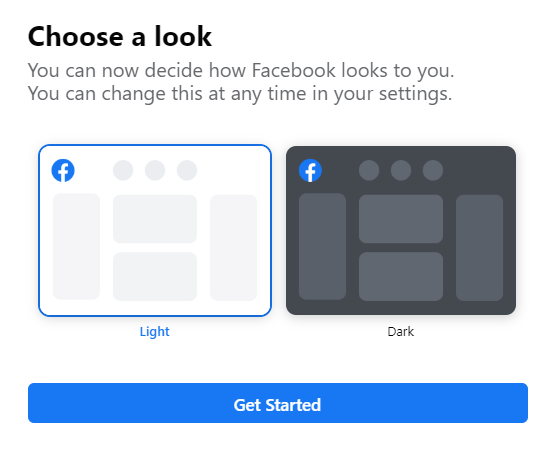 If you don't like the new design, you can switch back to Classic Facebook. For this, you can switch back to the Classic Facebook again by clicking on the arrow down located in the top-right corner and selecting the "Switch to Classic Facebook."
The new Facebook interface is still in works, and plenty of features aren't working that I found out in my testing. If you're a page admin and manage a page, there are things that aren't available on the new FB interface yet.
Do you like the new Facebook look? Let us know in the comments below.