Facebook is the oldest social media platform that is still alive today. The social giant has grown much over 16 years and is now a multi-billion-dollar company, making Mark Zuckerberg worth 98 billion dollars (till now). Facebook is accessible through different platforms i.e., iOS, Android, and the Web. Here are the devices on which you can install the Facebook app for free.
1. Facebook for Android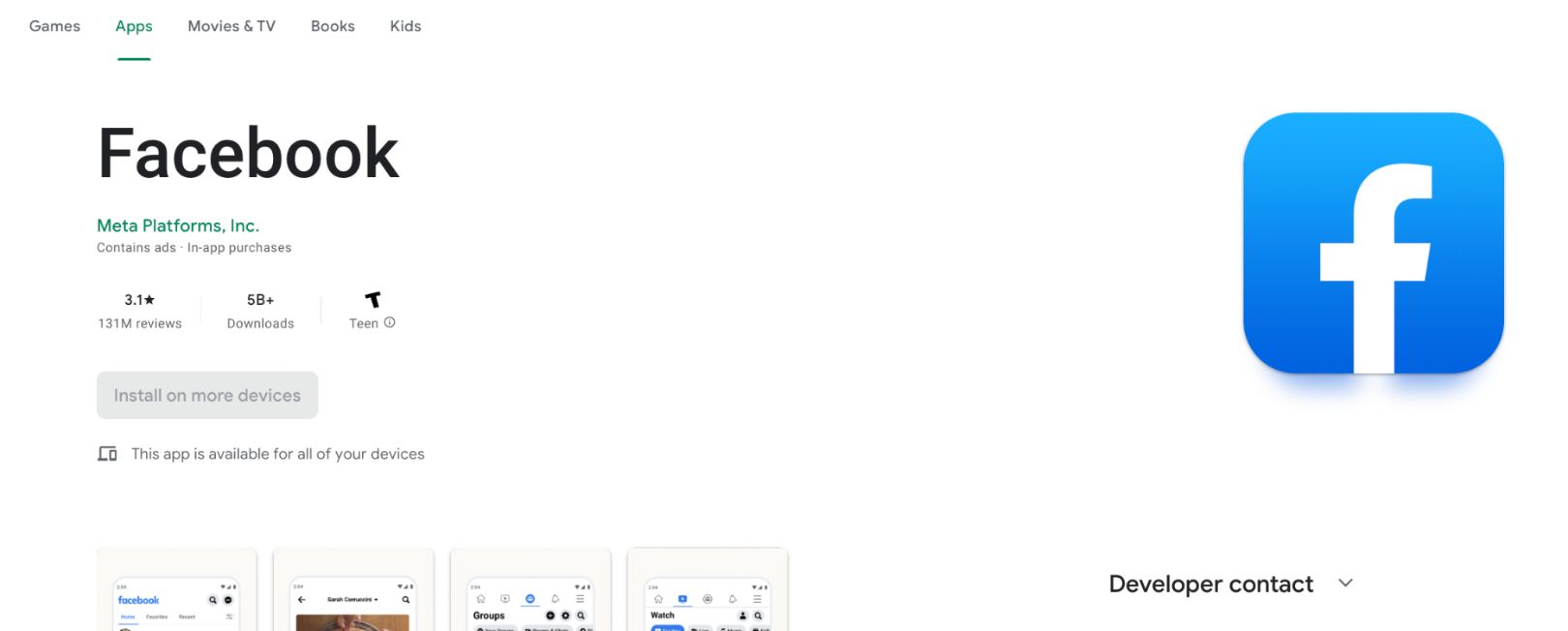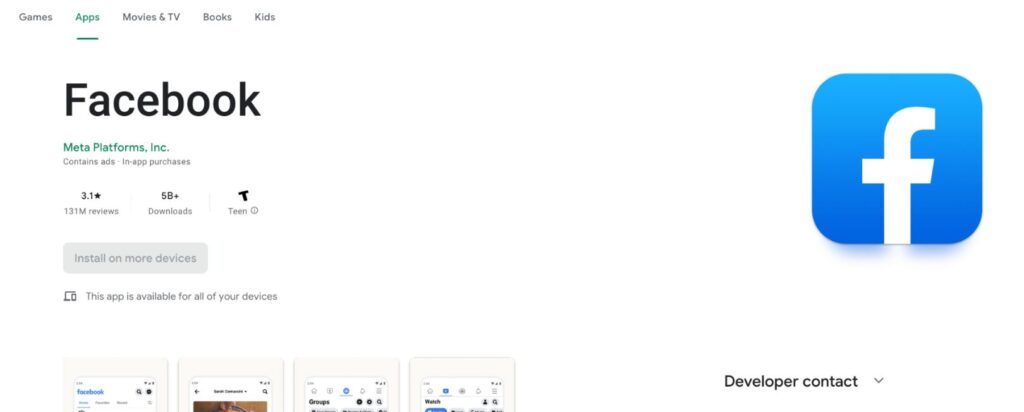 Android users can enjoy Facebook by downloading it for free from Play Store. The app offers several features like notifications, messenger for sending messages, sharing posts, using Facebook groups, and managing Facebook pages.
You can download Facebook on Android phones here.
2. Facebook for iOS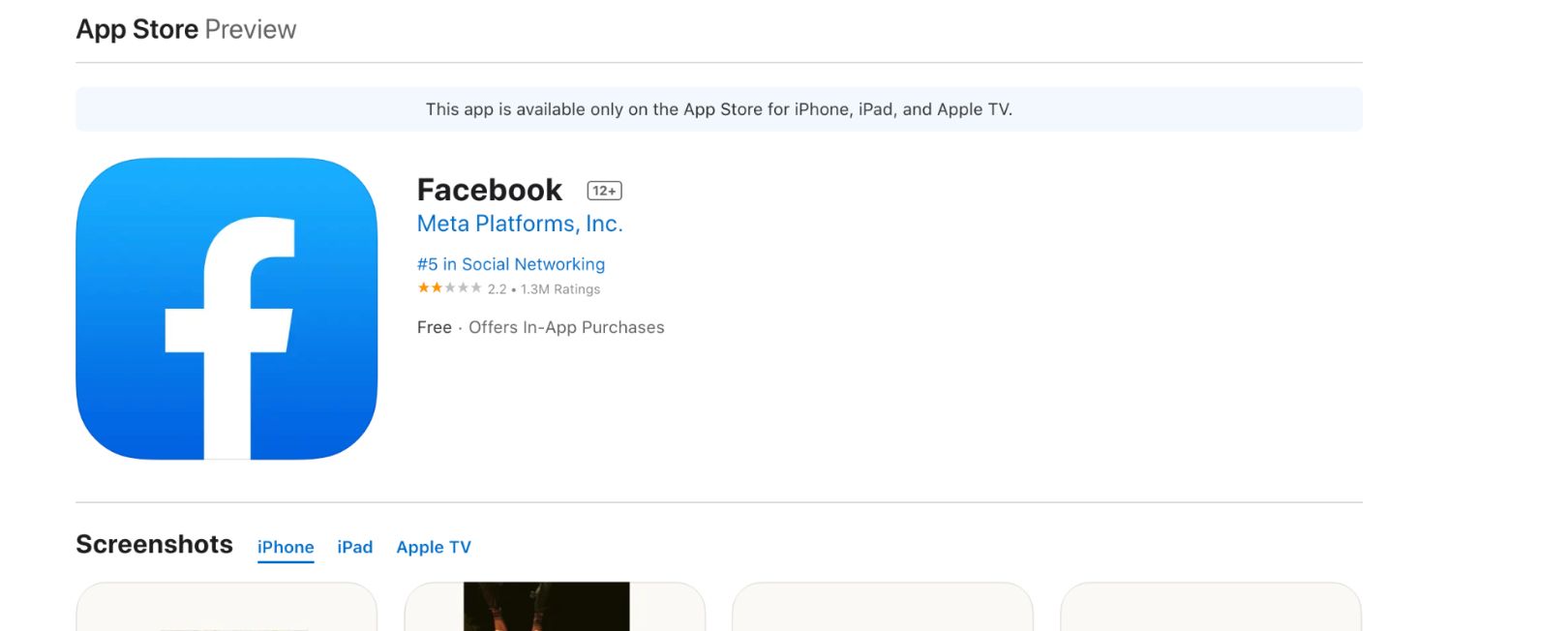 Facebook iOS does the same as the one for Android but with a different user interface and iOS specifics. The app is available for all iOS devices which support Facebook and can be downloaded from Apple's App Store on iOS devices.
3. Facebook Web – Chrome/Safari/Browsers
To access Facebook on the Web, you need to have the latest browser and an active Facebook account. All you need to do is to log into your Facebook account by visiting facebook.com or fb.com, and you will be able to sign in to your account. Enter your username or email and then enter your password. After that, you can browse your news feed and interact with many posts. Also, check out the new Facebook design for the web, which the company rolled out in 2021.
Also read: How to download WhatsApp on any device
So, these were the platforms where you can use Facebook. Android, iOS, and Web are the platforms. Download Facebook from these respective app stores. These apps are updated almost regularly or weekly, keeping Facebook up to date to get the best experience.