Small-to medium-sized marketing companies can struggle when it comes to providing SEO services to their clients. Smaller companies just might not have the staff or the expertise in-house to handle some SEO jobs. Maybe they don't have the staff to handle any SEO work.
White-label SEO agencies can help you offer your clients the full spectrum of SEO services. When you receive a client order for SEO services, you'll simply pass the order on to the white-label agency you work with. They'll complete the order and send the deliverables back to you. You can then slap your brand name on the deliverables and sell them to your client at a markup. It's easy. While the work is done by others, you can still share your SEO checklist to make sure everything goes as per your strategy.
In this guide:
White labeling is a popular way to offer more products
White labeling SEO products isn't shady or unethical, and white labeling isn't limited to the SEO industry. Many companies sell white-label products under their own brand names. In fact, most store-brand products in big box stores or grocery stores are white-label products, manufactured by a third party so that the retailer can rebrand them with their own brand. White labeling allows companies to take advantage of economies of scale, as well as allowing them to sell a wider range of products and sell products for less without sacrificing revenue.
White-label products are often made by the same manufacturers that make brand-name products, so they're just as good. When it comes to white-labeling SEO services, you could actually be offering your clients better deliverables than you could produce yourself, especially if you don't have any SEO people on your staff.
Look for a reputable White Label SEO agency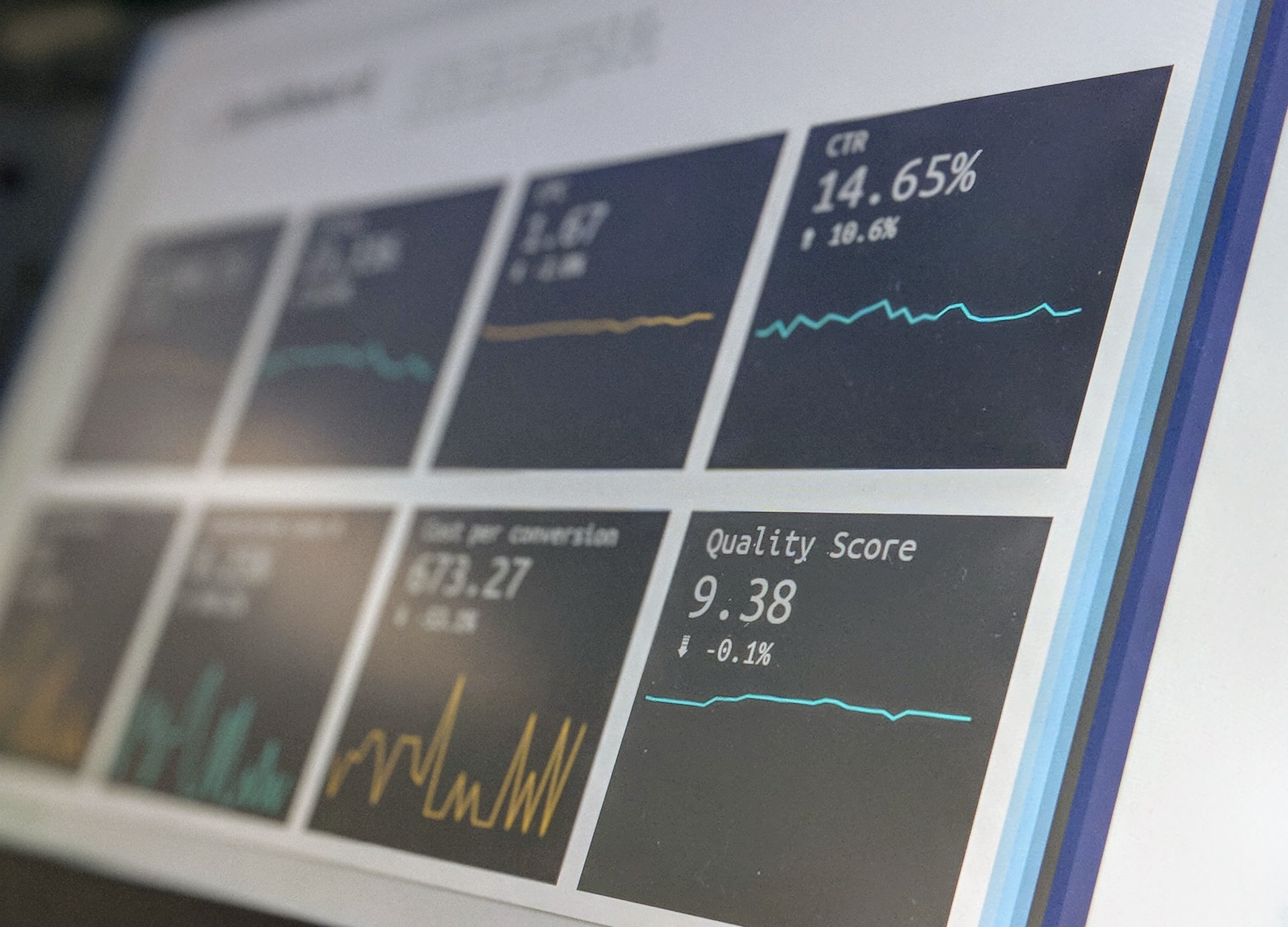 If you're considering white-labeling SEO products, the first thing you're going to want to do is find a good white label SEO agency to work with. Start vetting white-label SEO agencies by looking for testimonials from previous clients on their websites. A lack of testimonials is a red flag – it could mean prior customers haven't been satisfied, or that the company is new and the team inexperienced.
However, you shouldn't rely entirely on website testimonials. The company ultimately controls what appears on its website, and they're obviously not going to put up any negative testimonials. Look at online review sites like:
You should also look at what people are saying on the company's Facebook page.
Pay attention to the company's website. If it's:
Is it easy to navigate?
Does it look good?
These are all signs that the company understands what factors influence good SEO that could increase website traffic. Companies that appear in the first five search results of a Google search are also demonstrating a strong grasp of SEO principles, such as optimal speed by keeping in mind the factors that affect a website's performance.
You also want to make sure any company you choose can show you case studies of previous work they've done for SEO clients, so you can get an idea of what results to expect from their work. Ensure that any company you work with offers strong customer service, so if your client has a question about or a problem with the deliverables they receive, you can get answers and help quickly. And, of course, you'll want to choose a company that offers transparent pricing and guarantees that they'll use white hat SEO techniques.
Rebrand the deliverables as your own
Once you have found a good white-label SEO company to work with, you can start getting jobs done. It's as simple as sending the client brief to your white-label SEO agency. They will intake the brief, and they'll need all the details regarding what the client wants and what timeline they'll want it on. At this stage, you may work out pricing if you're paying by the project, or if you're buying a monthly package, you'll work out how many hours this project will take and whether you'll need to pay any additional fees. You'll choose which services you need to complete the client request.
When the price has been set and while the white-label SEO company is working on your client deliverables, you can decide on what price you're going to charge your client. You'll want to markup the deliverables so you can make a profit on the work, so consider the client's budget and the cost of the white-label services. Meanwhile, the white-label SEO agency should be scheduling your campaign's timeline and working towards your client's goals.
Using a white-label SEO agency to meet your clients' SEO needs is so easy. It's a great way to expand your offerings, bring in new clients, and scale up your business.