It is not you, it's OpenAI. ChatGPT is facing a partial outage in different parts of the world, according to the OpenAI team. Earlier, OpenAI's AI classifier was also showing disruptions as I was unable to log into the account and later couldn't get it to work.


The OpenAI team says that they're aware of the issue and will be fixing it soon.
"We are currently investigating this issue."

OpenAI Team – Jul 11, 2023 – 07:56 PDT
Don't fret. The website will be back as the OpenAI must be working on updates. However, strange behavior is being reported by people on Twitter. Many users are reporting "Sorry, you've been blocked" error on the ChatGPT website, which is quite unique.
However, the only errors I see at my end are: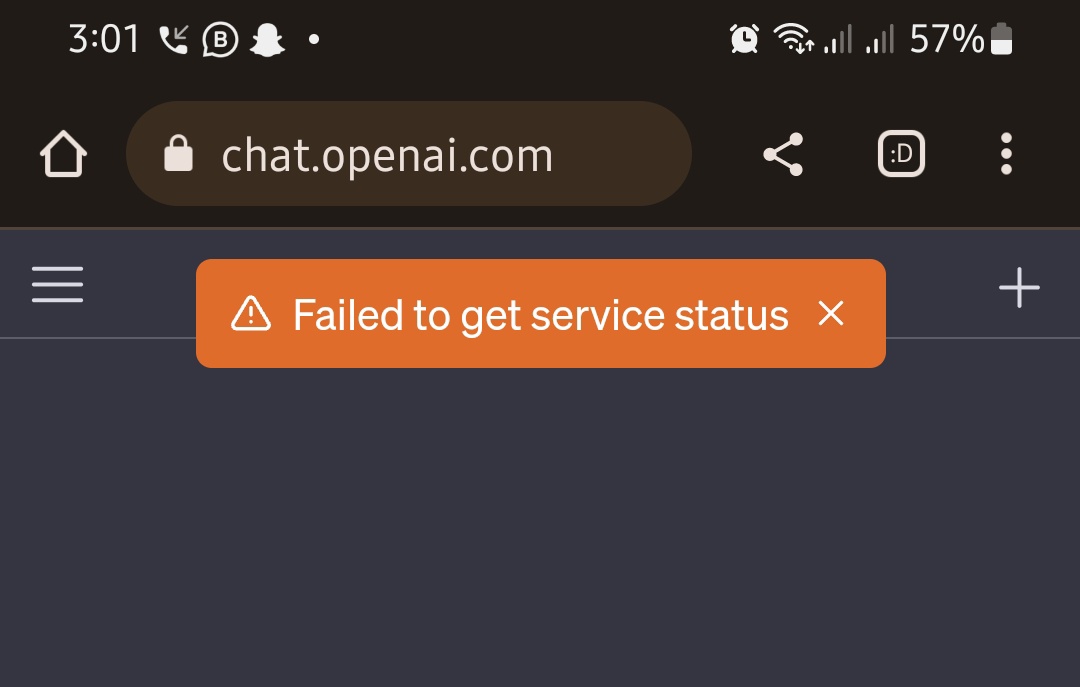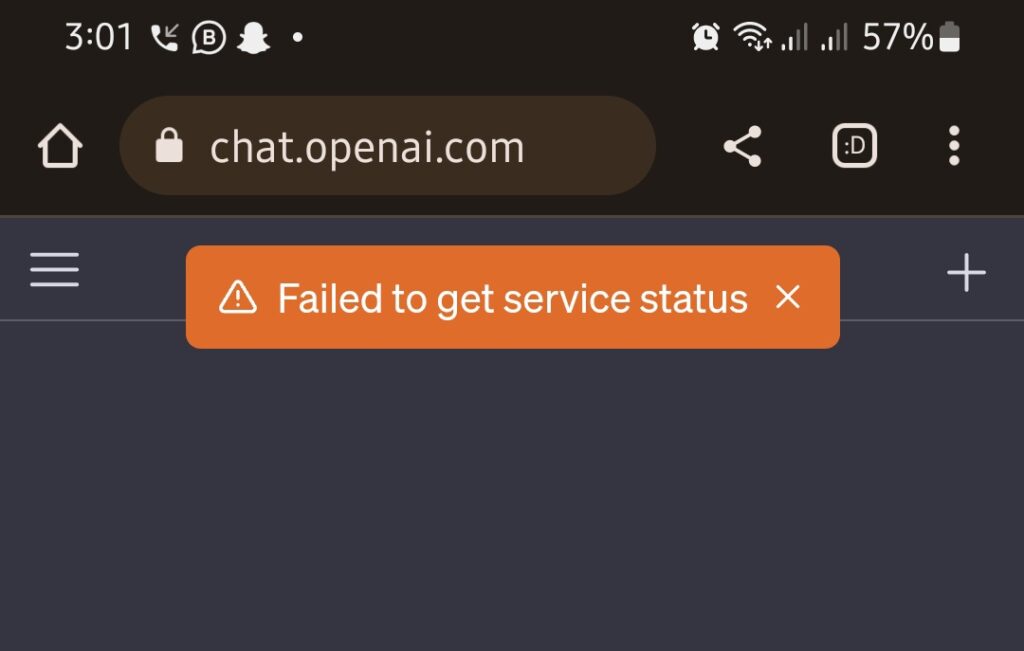 Failed to get service status
Could not load the prompts lists. Something went wrong, please try again later.
If you're seeing such errors, you're among the millions who are also sharing the same on social media. However, if you're seeing the blocked error, it's probably a bug because a lot of people are facing the same. OpenAI will more likely fix the issue as soon as possible.
What to do?
Keep an eye on this page, we'll keep you posted with the latest information.