Threads app by Instagram has been downloaded millions of times and the number of users now surpassed the 100 million mark just after 5 days of its official launch. As we're testing and using the app now, we've compiled a couple of Threads Guides for our readers to learn more about the new social networking platform.
To turn on dark mode, you just have to enable dark mode for Android and iPhone through system settings. Since the Threads app has been integrated with system-wide dark mode settings, the dark theme will only be enabled once it is enabled in both operating systems. If you've left it to turn on automatically, then don't worry, whenever there's an auto change in dark mode settings, Threads will automatically appear darker.
In this guide: Threads dark mode
Android: Enable dark mode in Threads for Android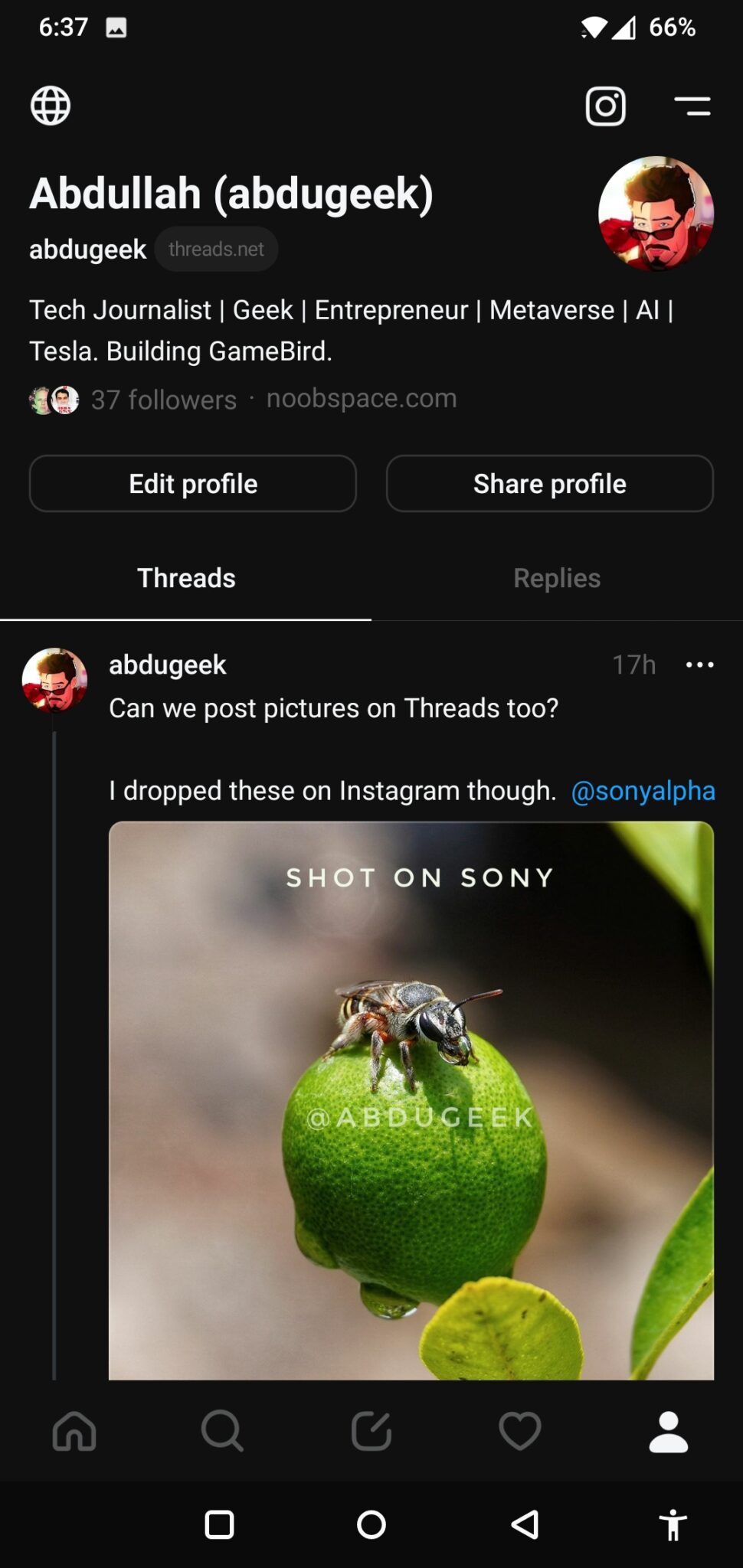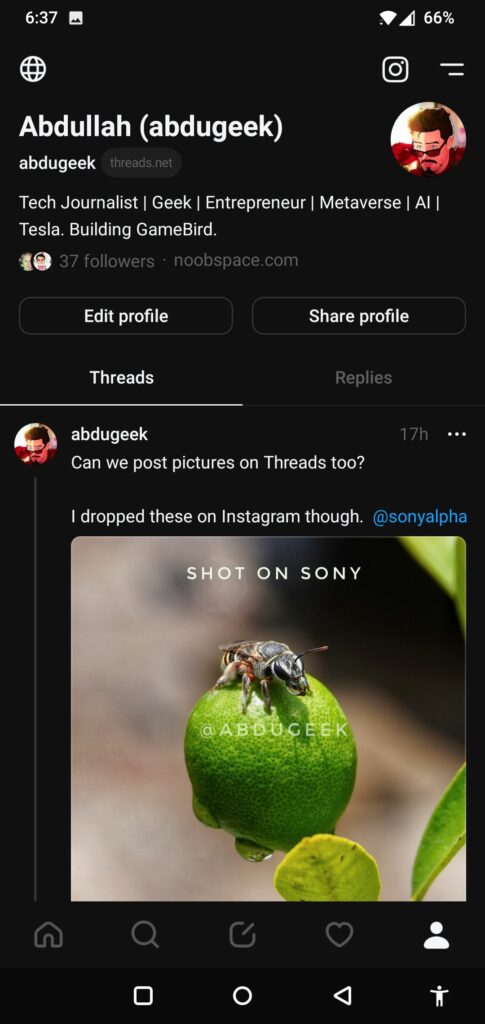 To enable a dark theme in the Threads app for Android, all you need to do is enable dark mode in the Android system settings. To do so, just follow these simple steps and you'll see the Threads app in dark mode.
Open the "Settings" app on your Android device.
Scroll down and select "Display" or "Display & Brightness," depending on your device model.
Look for the "Dark mode" or "Theme" option and tap on it.
If you have different options, select "Dark" or "Dark mode" to enable it.
Some devices may offer additional options like "Automatic" or "Scheduled" to customize dark mode behavior.
Once enabled, the system interface and supported apps will switch to a dark color scheme.
iOS: Enable dark mode in Threads for iPhone
Enabling dark mode on iPhone is also a little similar to Android. Due to system differences between both Android and iOS, the language and layouts can be different. Just follow the steps below to enable dark mode in your iPhone:
Open the "Settings" app on your iPhone.
Tap on "Display & Brightness."
In the "Appearance" section, you'll see two options: "Light" and "Dark." Tap on "Dark" to enable dark mode.
Alternatively, you can select "Automatic" to enable your device to switch between light and dark mode based on the time of day.
When dark mode is enabled, the system interface and compatible apps will switch to a darkened appearance.
Once you've turned on these settings for both Android and iPhone, you'll see that the Threads app will automatically turn on a dark theme.
For more guides on Threads, visit our Threads guides section.