TikTok is one of the most popular video-sharing social media platforms. The app has more than two billion downloads around the globe. Even though the app has been banned in the US and India for political reasons, it is still popular among teens in several countries. TikTok has grown rapidly in the past few years. After merging with Music.ly in August 2018, the app became available worldwide and now has more than 2 billion users. The good thing about TikTok is that it's not just available specifically on Android and iOS; it is also available on the web. This is the ultimate guide to using TikTok on the PC, or desktop, and web.
Here is how to use TikTok on a desktop PC or web:
1. Open TikTok.com on your PC, you can find it here.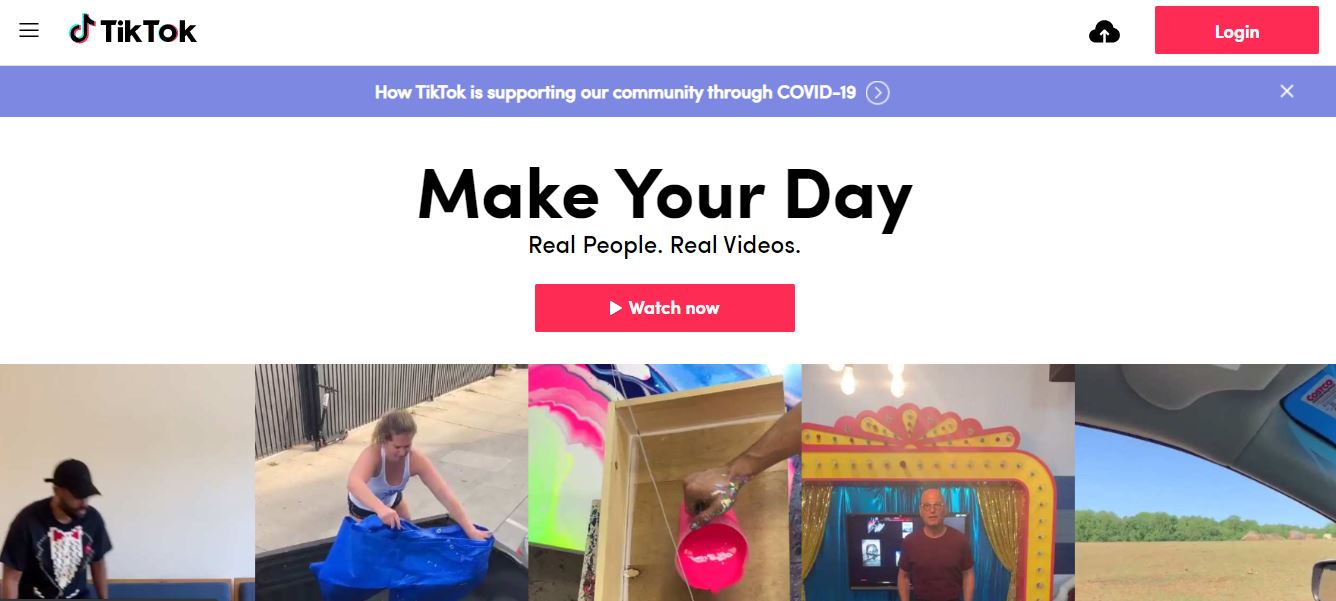 Open tiktok.com on your PC.
2. Click the 'Watch now' button in red color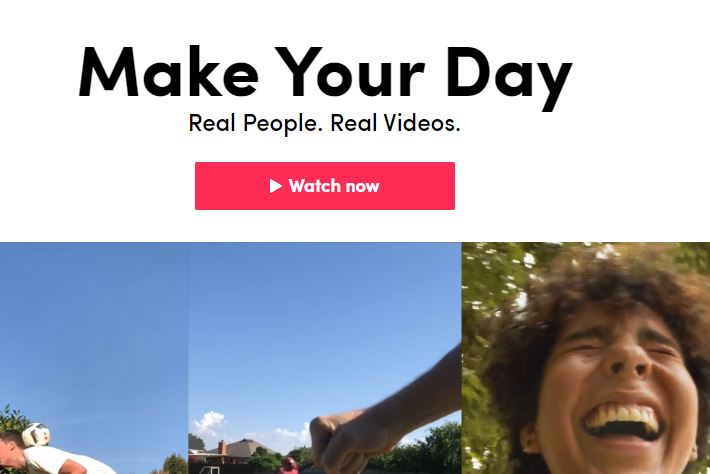 After opening the TikTok on PC, you'll see a red "Watch now" button.
3. A page will appear with location-based suggested videos, start playing videos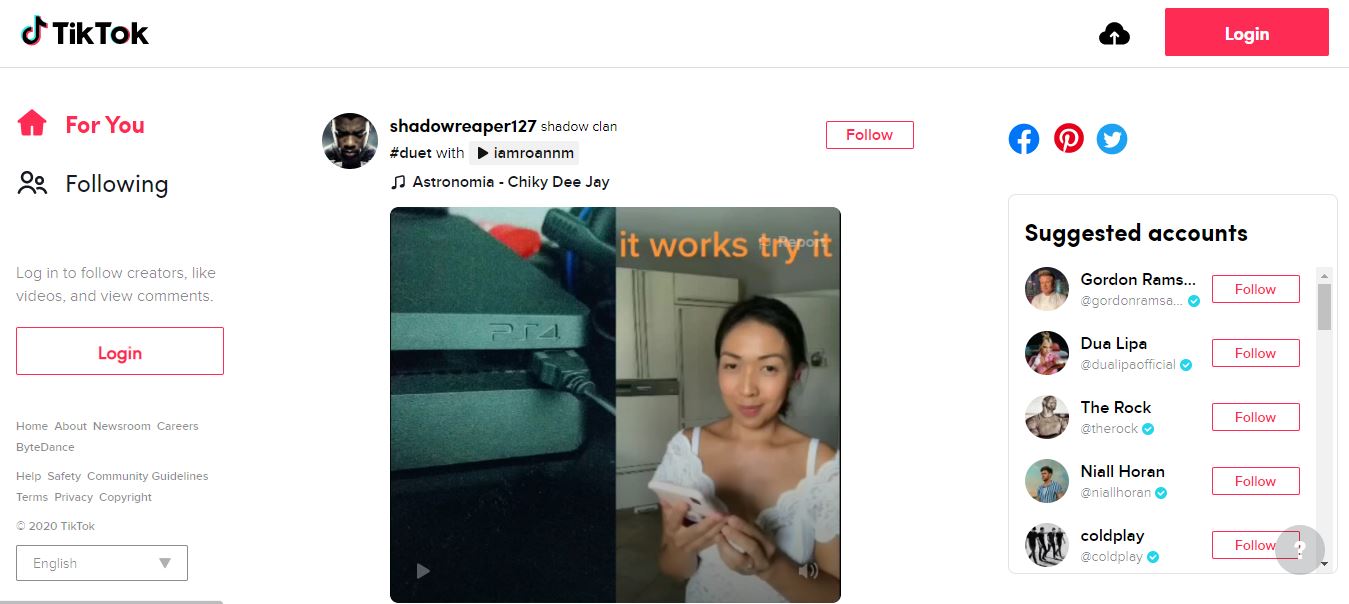 You can start watching TikTok on PC, even without signing in. However, if you sign in, you'll see relevant videos that match your interest.
4. If you want to like, follow or save videos, you need to sign in to your TikTok account
You can only watch videos that are trending in the region. If you're looking to Like or Save videos, or even follow TikTok Creators, you need to sign into your TikTok account.
The best thing about TikTok is that you can even watch videos without logging in to your account or without creating an account, unlike Instagram, where you need to sign in to access content. However, if you want to follow someone, like a video, or save videos to your account, you need to sign in or sign up for TikTok. Enjoy the TikTok web without logging in.
So, this is how you can start watching TikTok videos on PC, desktop, or web. If you'd like, you can follow me on TikTok @abdugeek.
Editor's Picks: