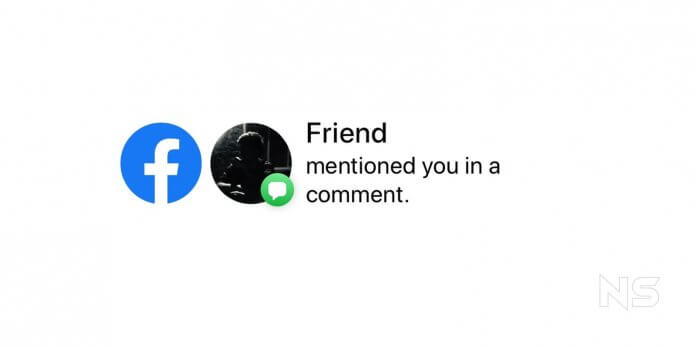 Tagging your friends in the comments section seems fun until they tag you back in embarrassing posts or start discussing your life somewhere in the comments section. Sometimes things get nasty and you want your way out of it but Facebook's comment system holds you back. You remain tagged until the discussion is over. Well, you no longer have to wait for that. It turns out, you can now remove comment tags on Facebook and this guide will help you in learning how to remove comment tags from Facebook.
To remove the Facebook comment tag, follow the steps below:
Navigate to the comment where your friends tagged you

Tap and hold till more options appear on the screen
Select 'Find Support or Report Comment'
More options will appear on the screen
Find and select 'Remove tag' option
You'll be removed from the comment
Facebook will quietly remove you from the comment where your friend tagged you, leaving just your name. That, you can only remove by asking your friend.
So this is how you can remove yourself from a comment where your friend tagged you.