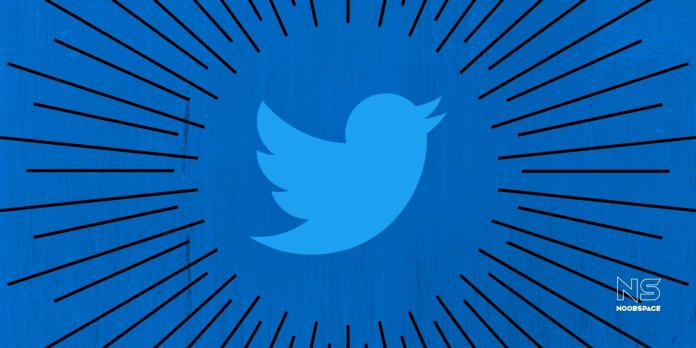 Keeping your accounts secure in this age of password leaks is hard. Every day, we see companies releasing their press release saying that they are sorry and your password or personal information has been compromised. Facebook, Twitter, and others, they all have this issue. Hence, it has become hard to keep your data safe and secure on these social platforms. 
You can either choose a strong password or follow tips and tricks to get along.
This is a guide that will teach you to create a temporary password on Twitter to use with any third-party app. If you are not sure if you should trust that app, use this temporary Twitter password generator to stay safe.
For this, Twitter has a hidden option in your twitter account settings. Follow the steps below:
On the left-hand side, under "Profile," find and click three-dot menu which says "More"
Navigate to Settings and privacy > Account > Security > Two-factor authentication > Temporary password

Or follow this link and it'll take you to the particular setting of your account