Google, the world's most popular search engine, is celebrating its 25th birthday today, on September 27, 2023, with a new doodle. The new doodle has 25 in it, showing the 25 years of the search engine since inception. The doodle animates previous logos from 1998 to 2023, showing the journey of the tech giant.
Founded by Sergey Brin and Larry Page, two doctoral students at Stanford University, Google has come a long way since its inception in 1998. The company was born out of a shared vision to make the World Wide Web more accessible to everyone.
Brin and Page started working on a prototype for a better search engine from their dorm rooms, and as they made progress, they moved their operation to Google's first office, which was a rented garage. Since then, Google has grown exponentially and has become an integral part of people's lives around the world.
The search page today is a little jolly, showing confetti canon action when you open it: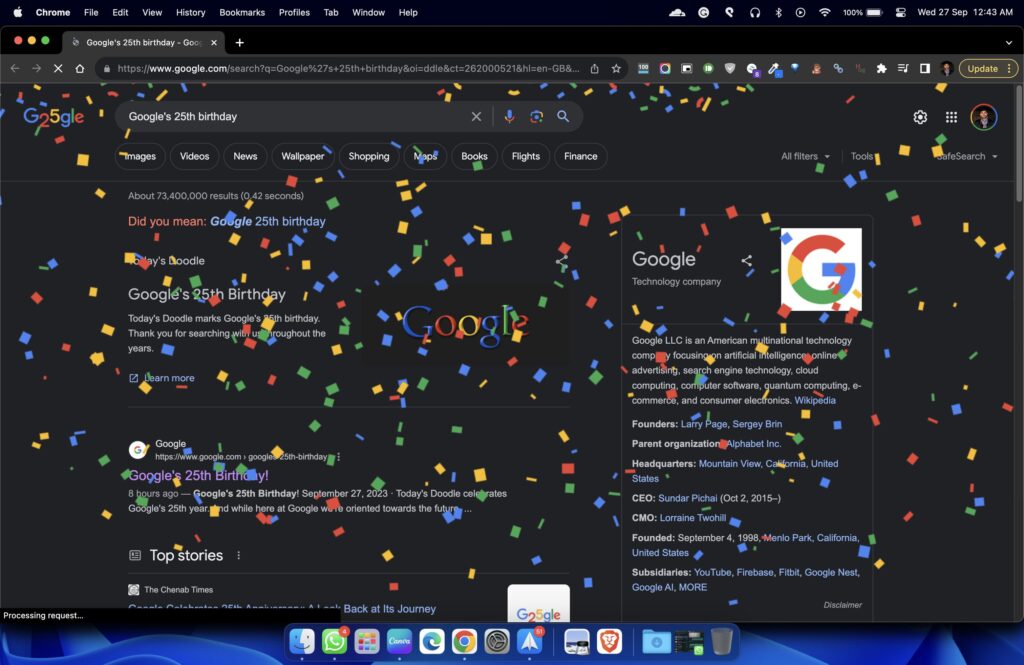 Not just software or search, Google has contributed much to the hardware world as well. From smartphones to robots and AR glasses, Google has a fair share of contributing to the world's growth.
Despite the changes over the years, Google's mission has remained the same, says the page on Google's 25th birthday:
"Much has changed since 1998 — including our logo as seen in today's Doodle — but the mission has remained the same: to organize the world's information and make it universally accessible and useful. Billions of people from all over the globe use Google to search, connect, work, play, and SO much more!"

Google Doodles page
The company even has a new Doodle for this and the search page also drops confetti when you open it. Here's the new doodle along with Google's logo history: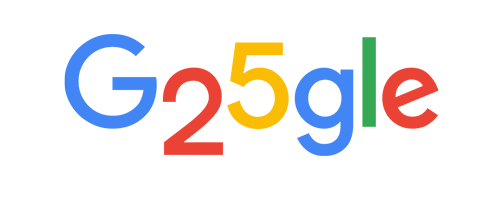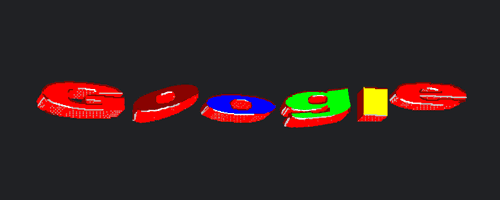 As Google celebrates its 25th birthday, the company expresses gratitude to its users for their support and looks forward to the future with excitement. With its commitment to innovation and making information accessible, Google aims to continue shaping the digital landscape for years to come.
From the noobspace team, we say, Happy 25th birthday, Google! 🎉🎂