Apple unveiled macOS Sonoma or macOS 14, as their next Mac operating system update. While macOS Sonoma is full of valuable features, it also has an amazing wallpaper set. You can use these wallpapers on your old Macs, Windows, iPad, iPhone, Android, or Linux devices.
These are the highest-resolution original macOS Sonoma wallpapers, released in 4K and 6K. These wallpapers are extracted from the new 15-inch MacBook Air M2 unveiled at WWDC 2023. You can download all wallpapers in the highest resolution from the drive link below.
Note: Please note that the wallpapers below are compressed versions and the full-resolution walls can be downloaded for FREE from the button link below!
---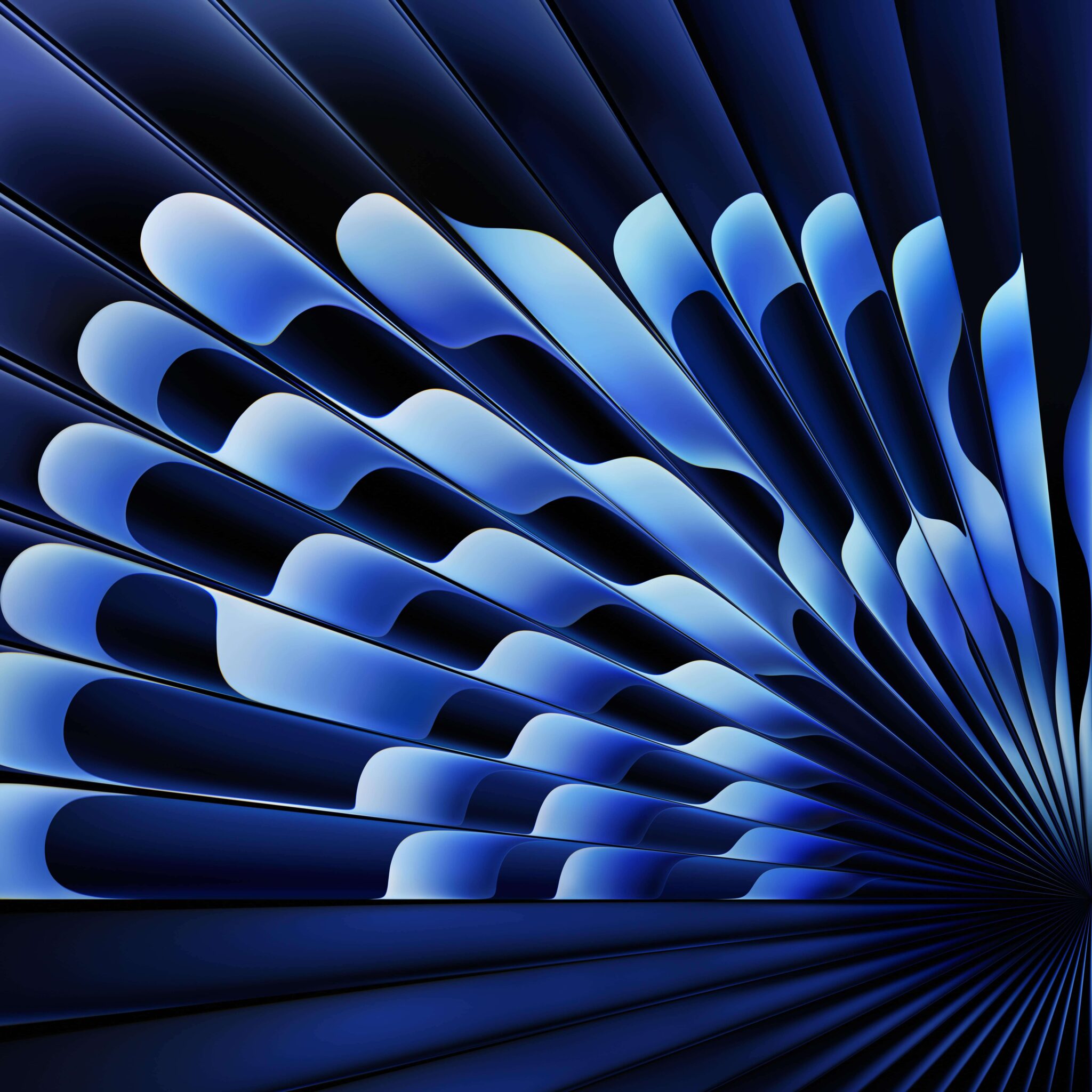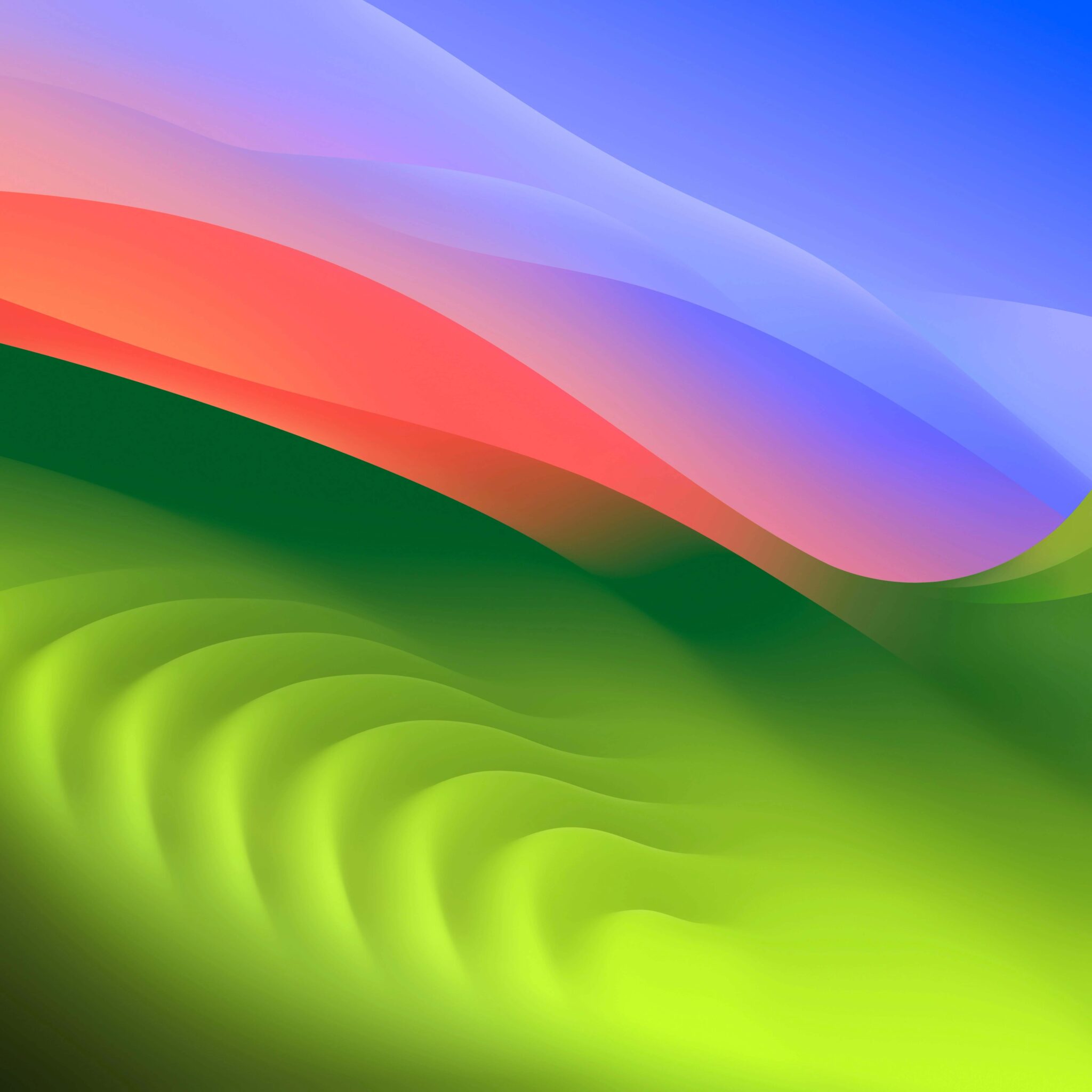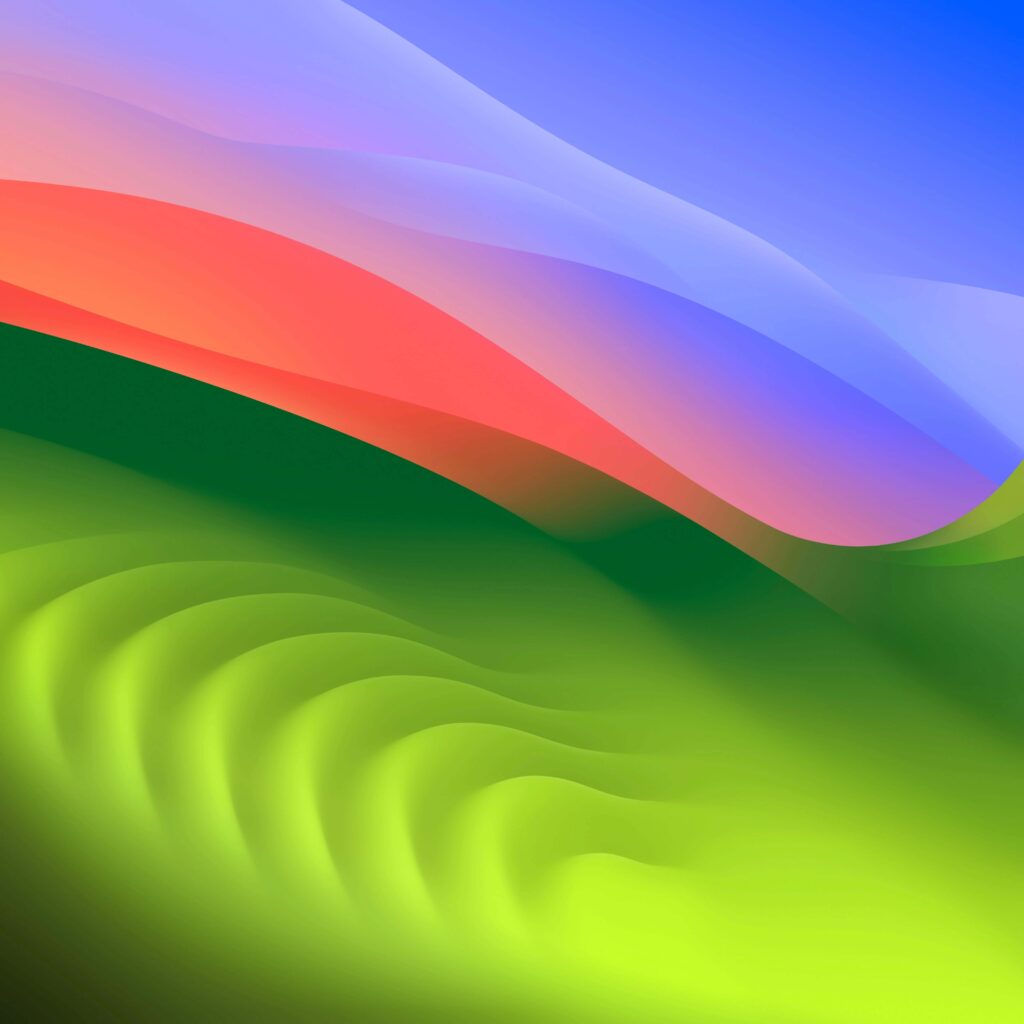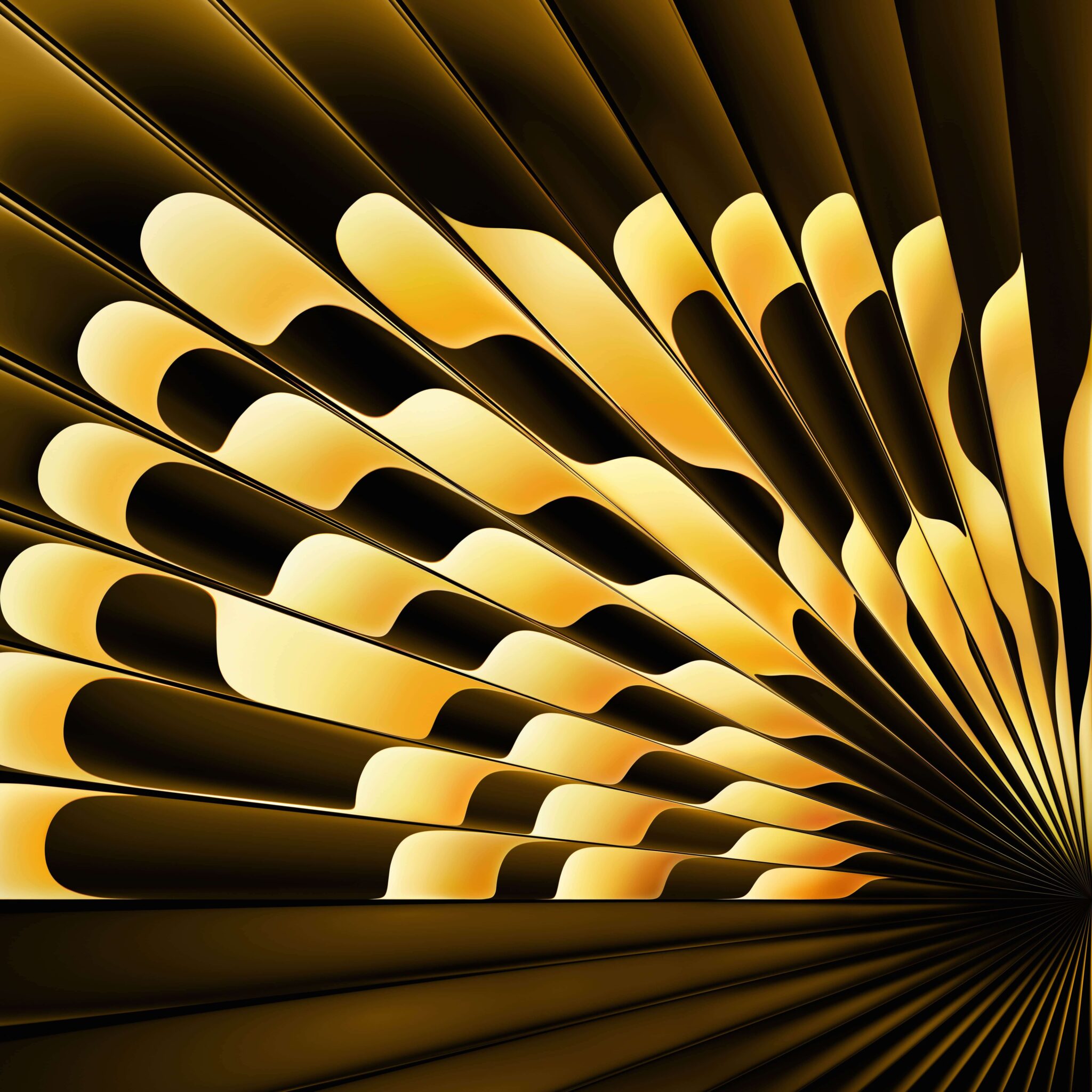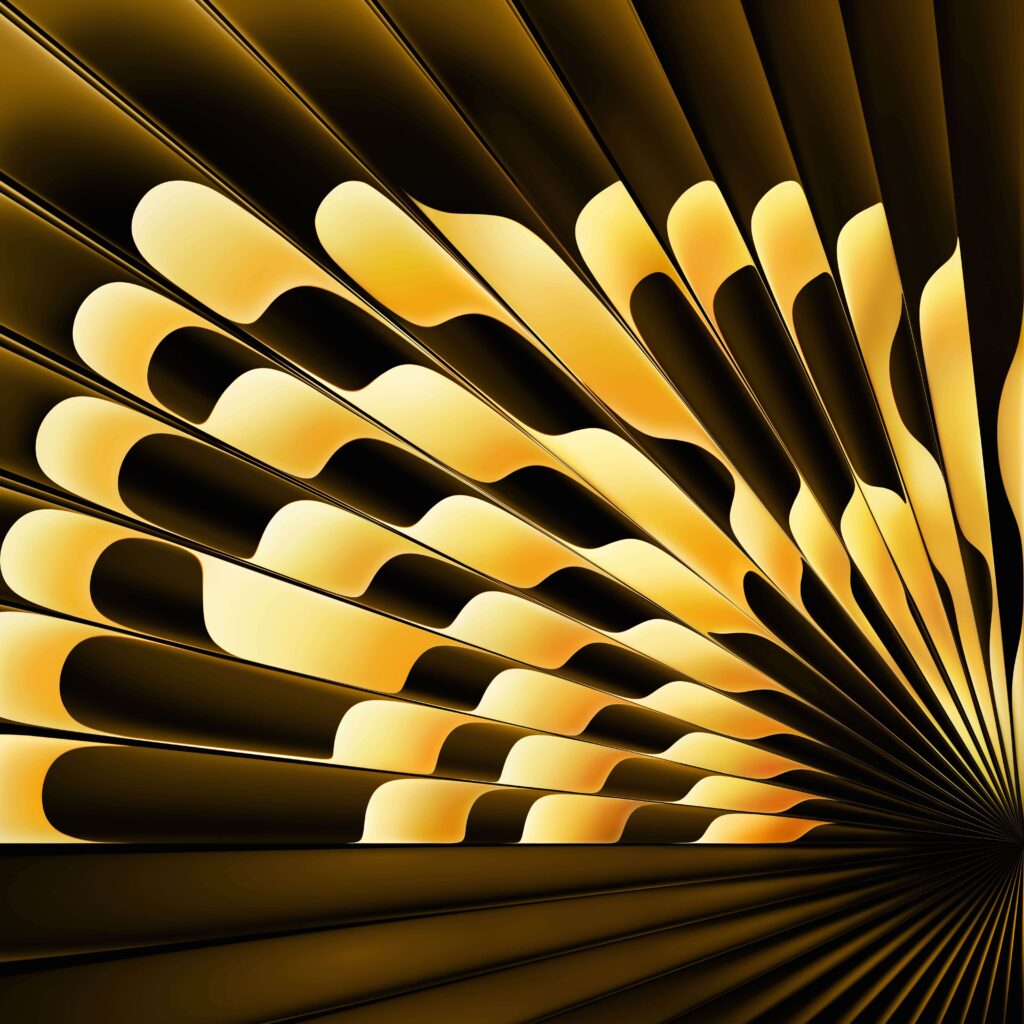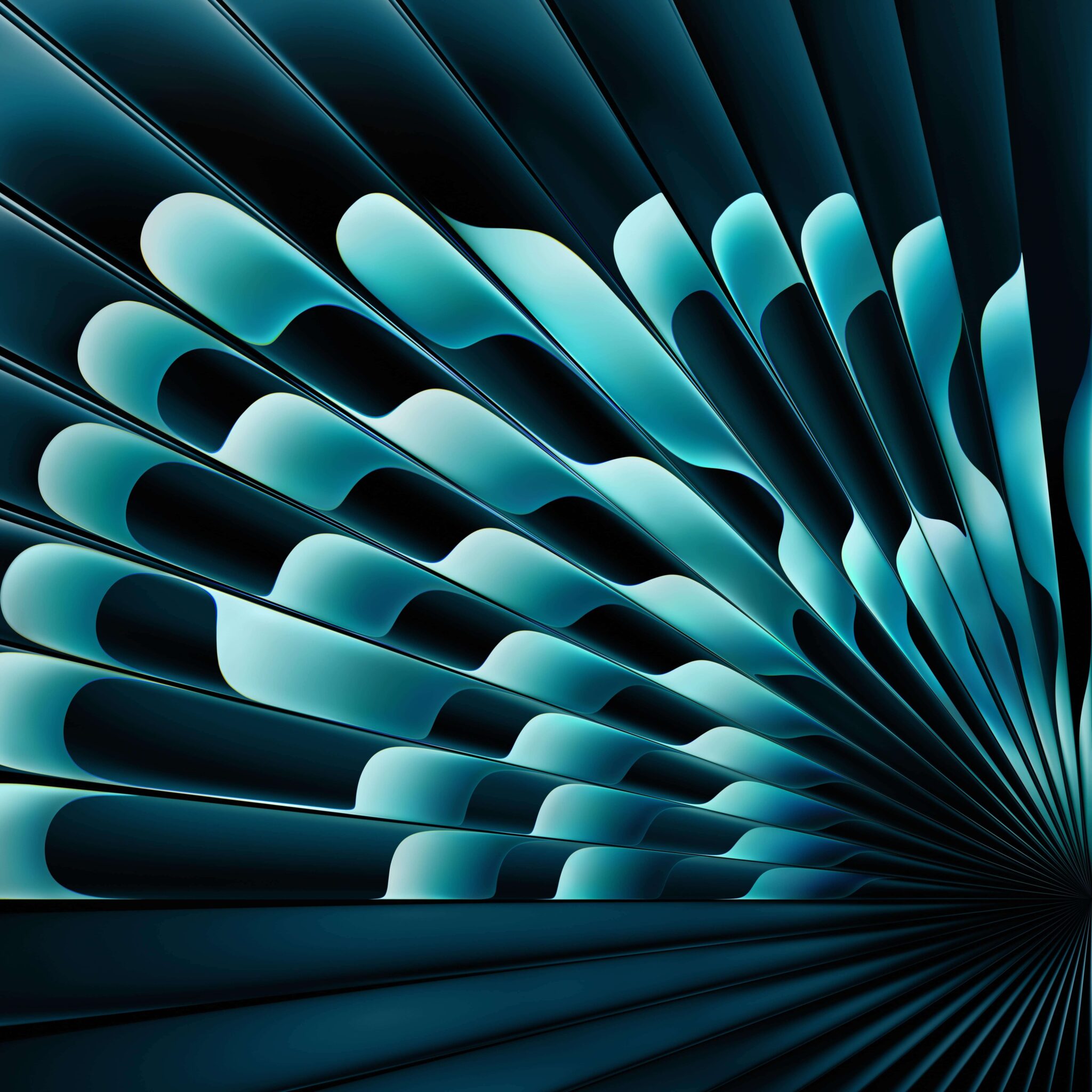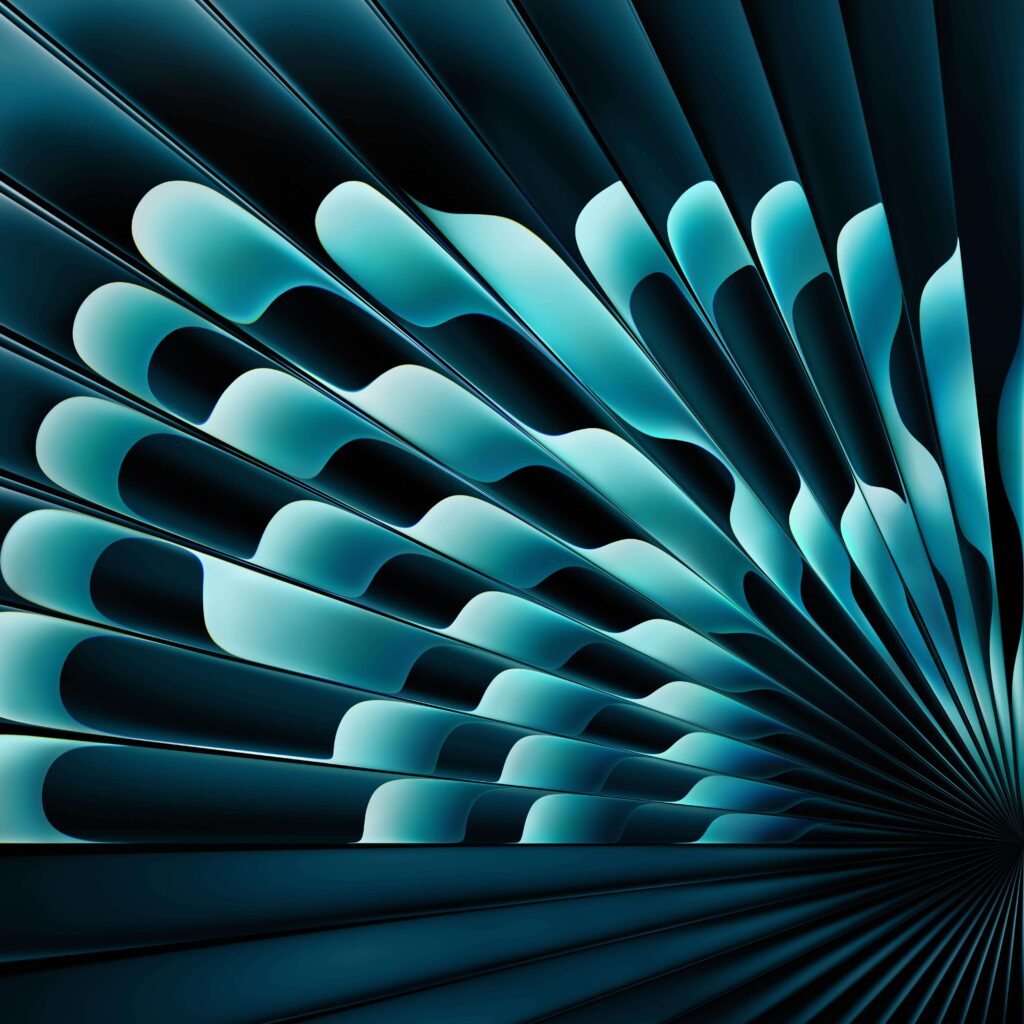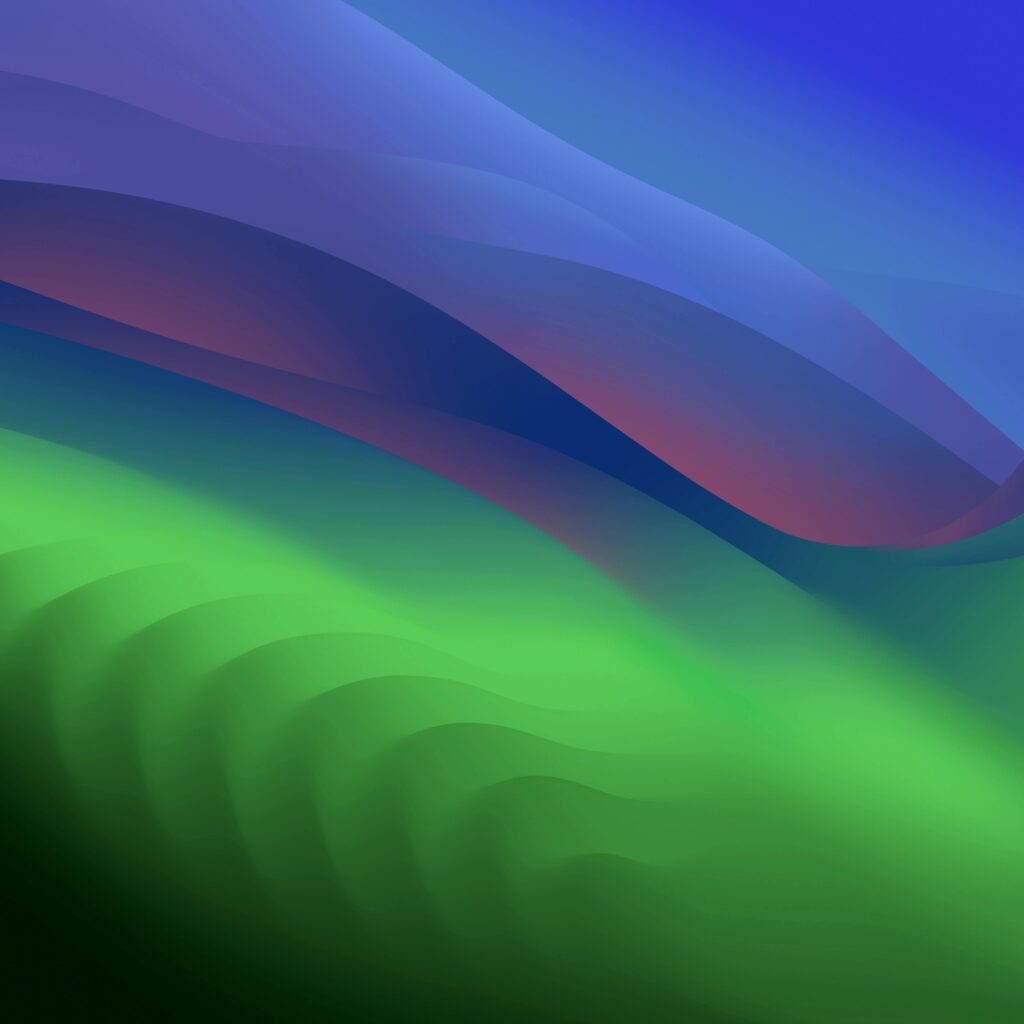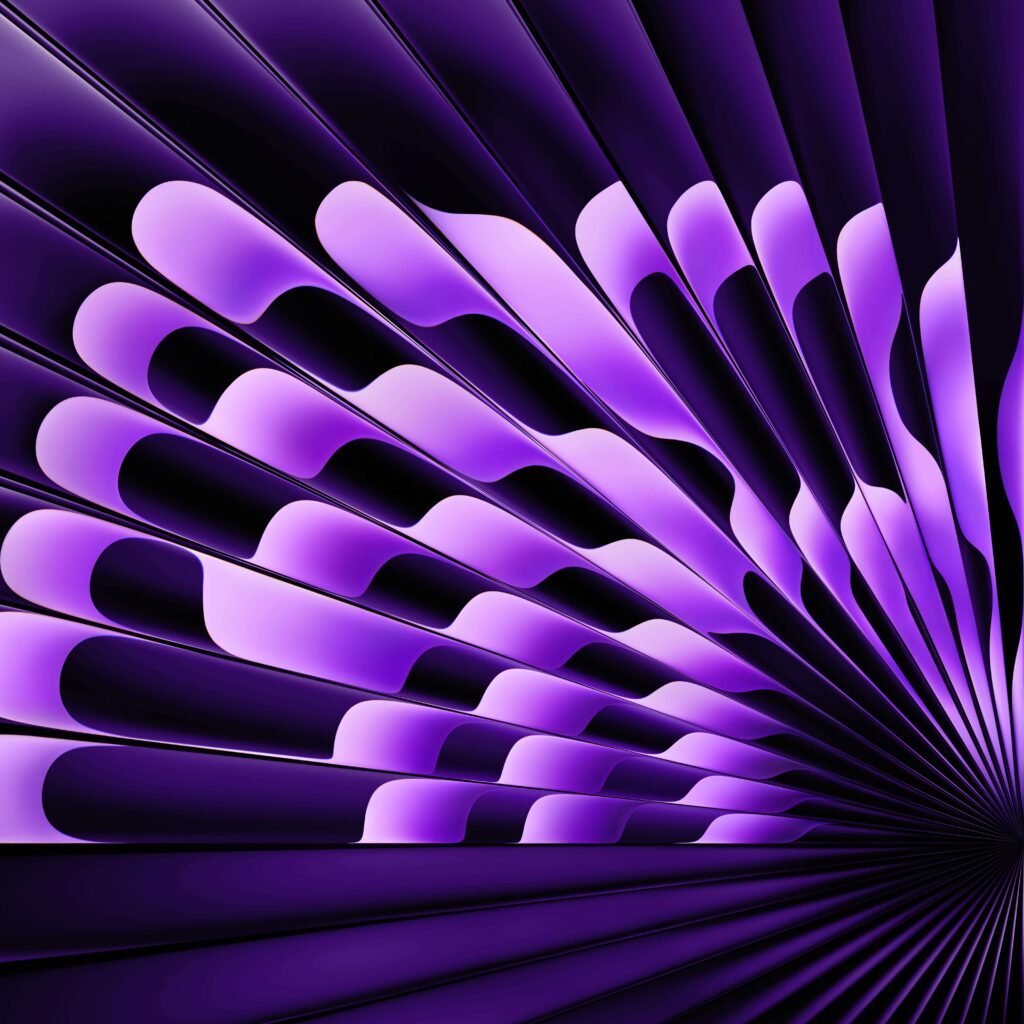 ---
Download More Wallpapers
Download macOS Monterey Wallpapers [6K]
Download Original iPhone 13 Wallpapers (HD)
Download All Windows 11 Wallpapers in 4K
Download Pixel 6 Wallpapers (HD)