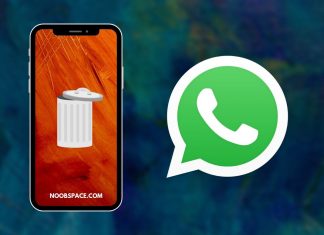 WhatsApp delete message feature is no doubt a useful addition to the app, but sometimes people can make you angry by using...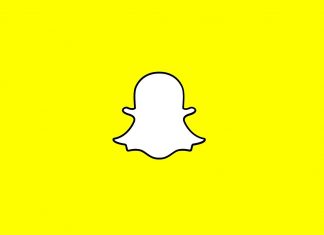 We all know today Snapstreak is more important than anything we work so hard to keep our snap streaks alive. Just think about someone...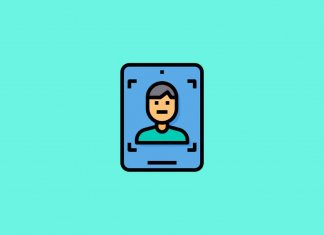 Facebook and Google are two companies collecting a lot of data from users. These companies collect your photos and analyze them to...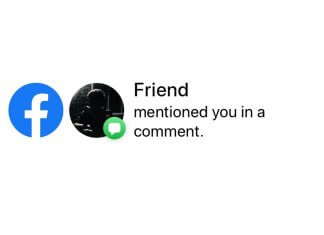 Tagging your friends in the comments section seems fun until they tag you back in embarrassing posts or start discussing your life...