Small businesses are the core of the community, and economies are facing the worst recession resulting from the coronavirus outbreak. According to the U.S. Private Sector Job Quality Index, 37 million people in the U.S. are vulnerable to layoffs from their jobs.
In all the industries, Food and Beverage services have the most endangered workers, and real estate has the least vulnerability by this hardest hit. Several enterprises and governments around the globe are offering grants to these businesses so that they can compensate for what they've lost. The purpose of these grant programs and private loans is to prevent business closure, to recover them from this rapid recession, and to sustain the economy.
The Federal Government is provisionally providing $300 billion to support small businesses and employers with 500 or fewer employees. In the meantime, here are some suggestions on what to do next if you need immediate financial help.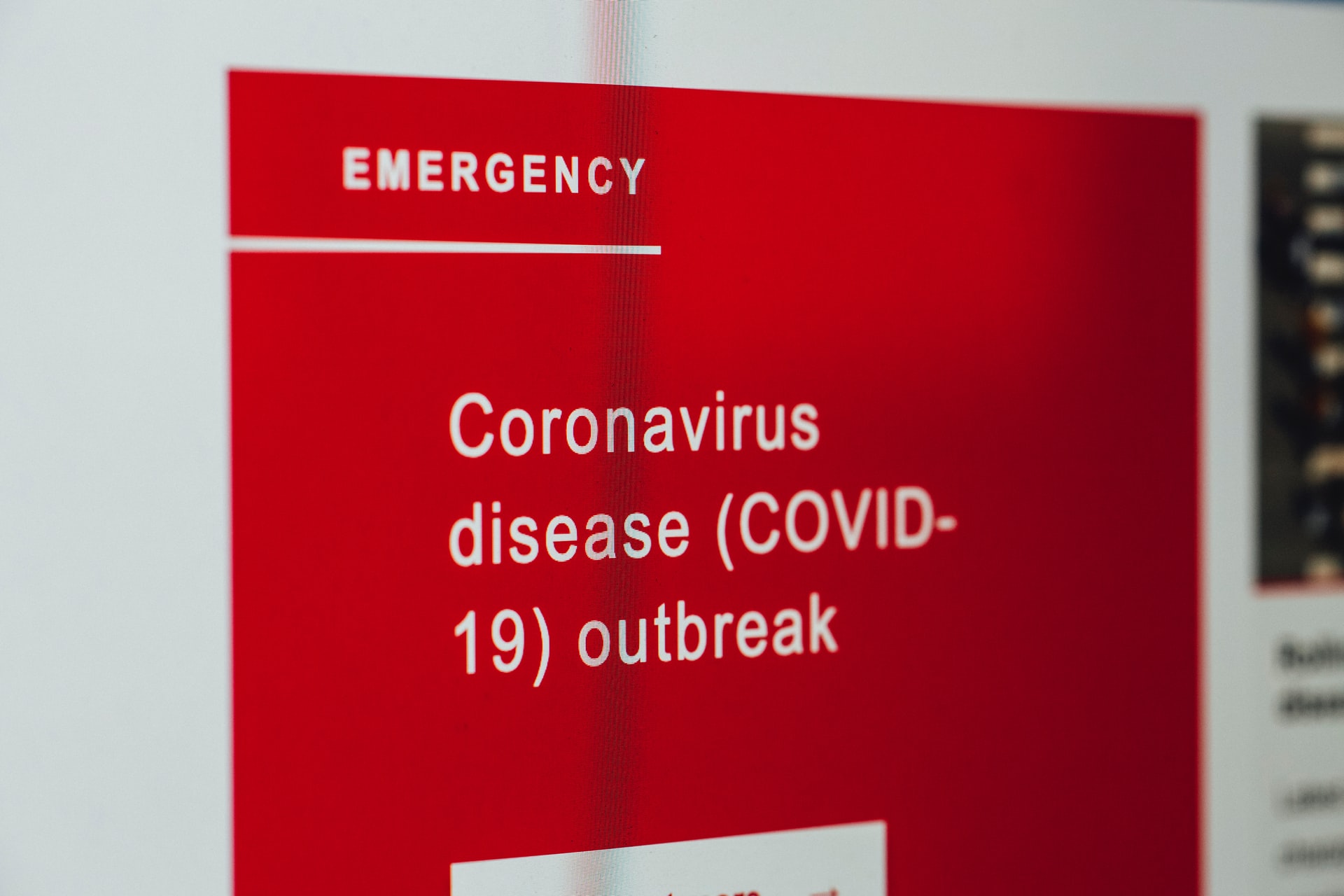 There are several grant programs for Small and Medium Businesses (SMBs) to help them through this pandemic coronavirus.
Facebook Small Business Grants Program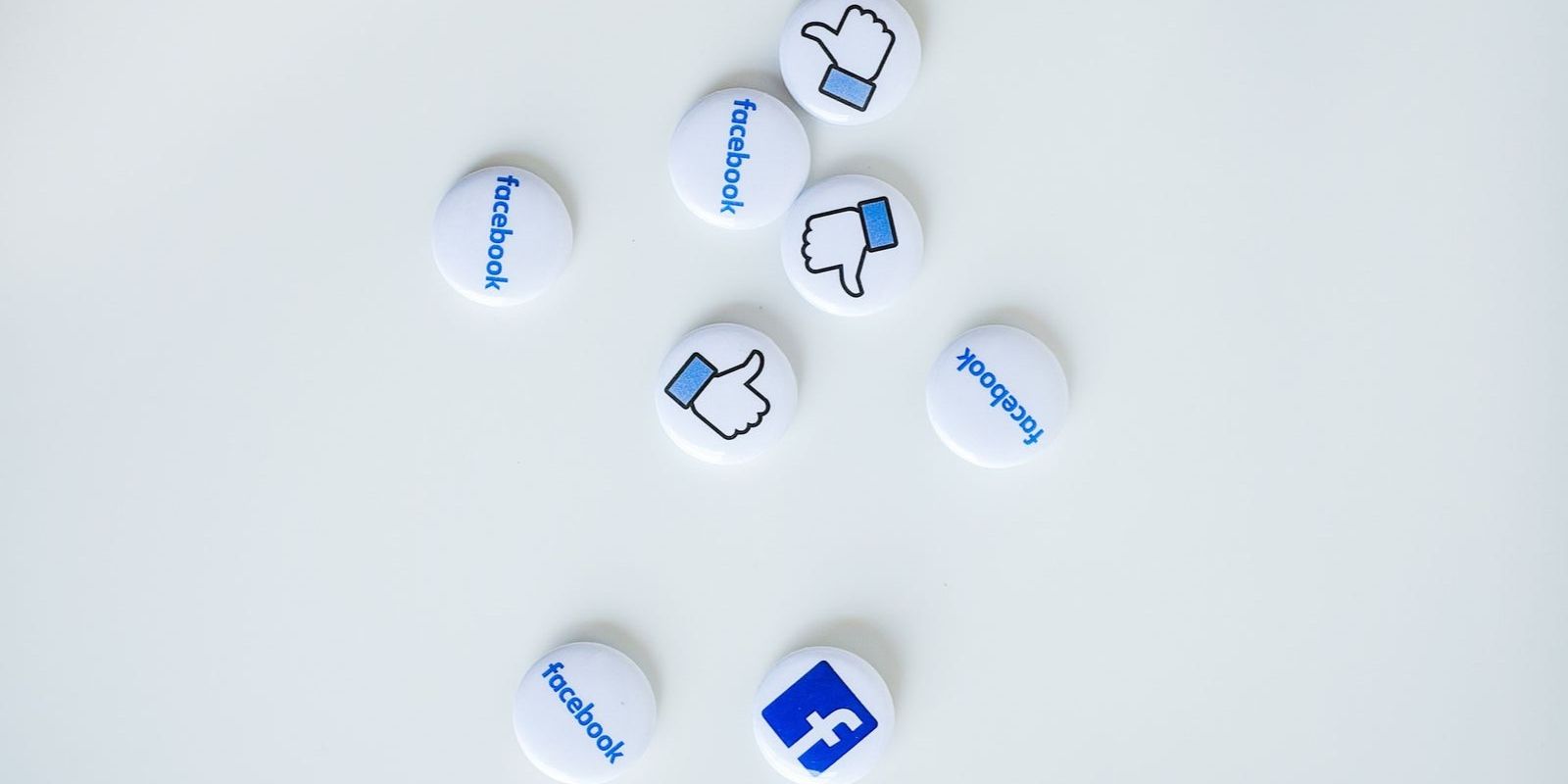 Facebook is helping small and medium enterprises by paying $100 million to 30,000 businesses in over 30 countries as its shares towards the world to beat this enormous challenge.
"Small businesses are the heartbeat of our communities, and many of the people who run these businesses are heavily affected by the crisis," Sandberg said. "We've heard loud and clear that financial support could enable them to keep the lights on and pay people who can't come to work."
Also, Kang-Xing, Facebook's Head of Health, stated that Facebook is in collaboration with International Fact-Checking Network (IFCN) to grant $1 million.
This grant program will help small businesses to meet their rental, commute, and day to day operational expenses. This will also help them to pay those who cannot come to work or are advised to work from home. 
To manage the SMBs, soon, they'll start receiving applications. For updates log in to Facebook.com/business/boost/grants
Amazon Business Relief Fund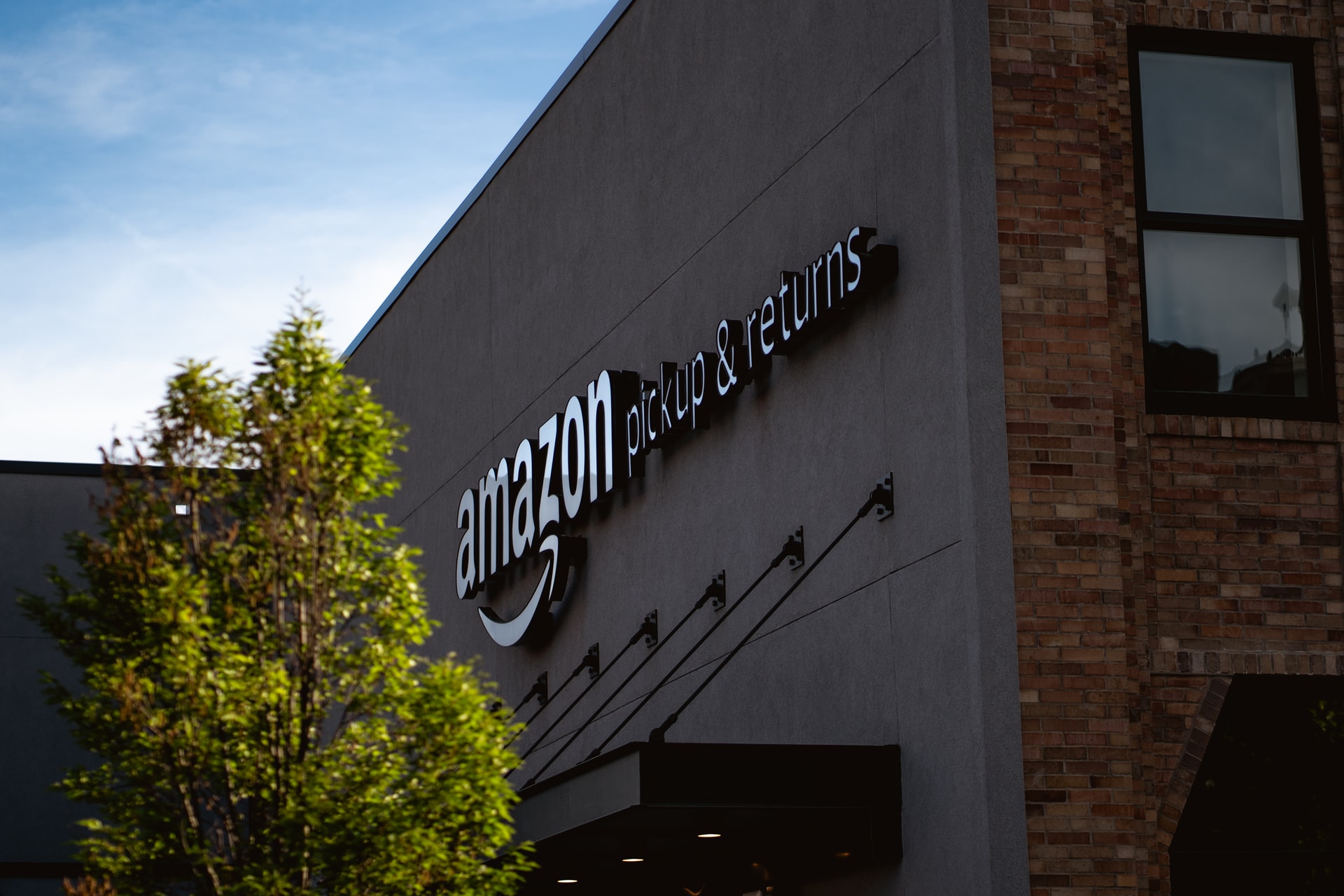 As we all are confronting the challenges caused by COVID-19, we have to safeguard our employee's health and safety as well as our local small jobs. Amazon is also supporting local small enterprises through the impact of coronavirus. It will assist thousands of local jobs in most critical parts of its neighborhood, with Amazon's small business relief fund of $5 million.
The only purpose of this fund is to guard small jobs. Employers with 50 or fewer employees and businesses with less than $7 million annual revenue will be provided with this relief. 
Grants are always a small amount of money, so you can combine private funds as well as loan programs to meet the challenges in response to coronavirus pandemic. 
Glasgow Business Support Fund
An initiative by the Scottish government is to this Glasgow Business Support Fund is to prevent layoffs and sustain small businesses. Enterprises with a rateable value of more than £18,000 are eligible to apply. Retail, Leisure and hospitality industry taxpayers with a taxable value between £18,001 and £50,999 can apply for a one-time grant of £25,000. 
These grants are under the administration of Scottish authorities. To apply, download the application form here, fill it out, and send it to Glasgow through emails, along with a copy of the company's bank statement. The only purpose of the bank statement is to require data and account number.
The last date of submitting applications for the Coronavirus Business Support Fund is 31st of March, 2020.
U.S. SBA Funds
The US Small Business Administration is assisting employers affected by COVID-19 under the program of EIDLs- Economic Injury Disaster Loans. In response to the coronavirus, SBA authorities have increased its funding pool from $20 million to $50 billion. If you already have a loan from SBA, then you can just write up an application to officials to broaden your grant.
In order to get SBA economic injury disaster loans to visit your local small businesses development center- SBDC or apply online to submit your application, once the state official declares an emergency.
SBA also renders services to non-profit organizations-NPO with the least rates or even tax-free loans, which you can pay in easy installments over the span of 30 years.
Kabbage Short term Business Loans
With 9.4 out of 10 stars on Trustpilot, Kabbage is a simple and user-friendly online hub to serve the most vulnerable service industry and local employers. It generates an easy short term credit line up to 1 business day. Businesses that have been operating for a year and have earned annual revenue of $50,000 or $4,200 monthly are encouraged to apply.
Just log in to the application, and you can lend from $500 to $250,000, which can be repaid in easy installments of 6 to 18 months, with no prepayment penalties. 
OnDeck Small Business Funds
OnDeck is another online financial source to meet the day to day operational needs of the local small businesses. This portal is also helping local employers, affected by a coronavirus, to lend money in order to operate well. With fair and flexible credit lines, OnDeck lies in the list of leading online lenders.
Businesses with more than 600 personal credit scores and $100,000 annual earnings can apply for small business loans. Eligible employers can lend an amount between $500 to $100,000. OnDeck, transfer the funds up to 1 business day, which can be repaid during that span of 6 months to 3 years.
Some states, like Florida, are offering grants and SMB programs to retain employment and to prevent layoffs. Visit your state government website for the most recent information and channels to apply. In Denver, businesses will be provided with $7,500 free funding to meet their operational expenses. New York is also offering funds to cover up 40% of the costs, which includes payroll and major operational costs. Los Angeles, Chicago, and other cities have also established local business relief programs.